At this year's ESPYS, Josh Sweeney will add the Pat Tillman Award for Service to his already impressive list of honors: a Purple Heart and a Paralympic gold medal.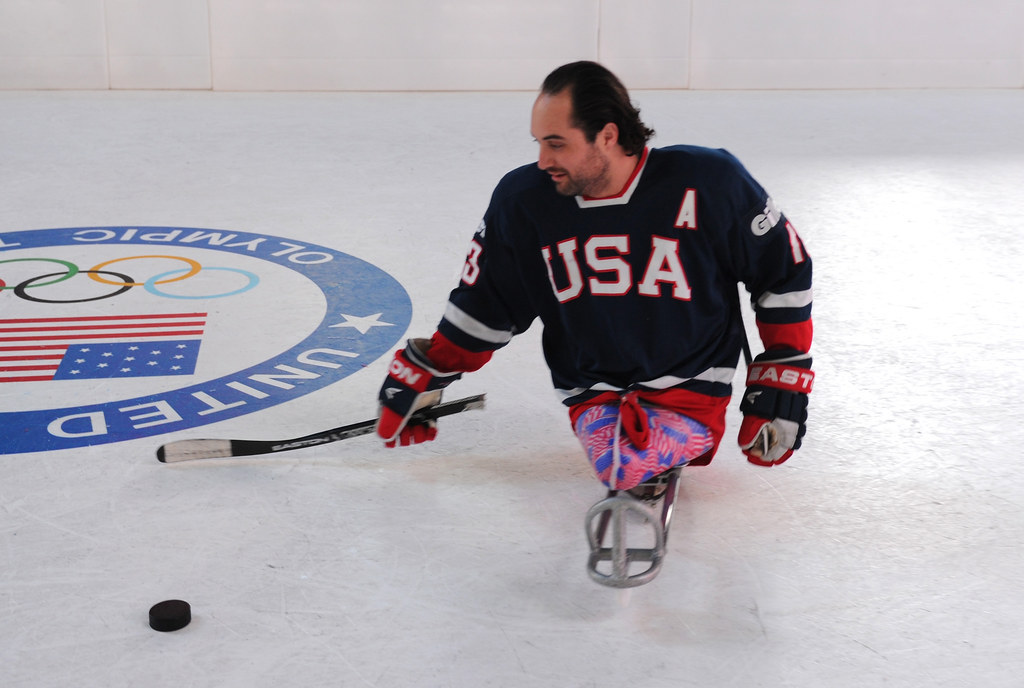 Sweeney, a native of Arizona, joined the Marines in 2005. Four years later, he stepped on an improvised explosive device (IED), causing injuries that required amputation of both of his legs.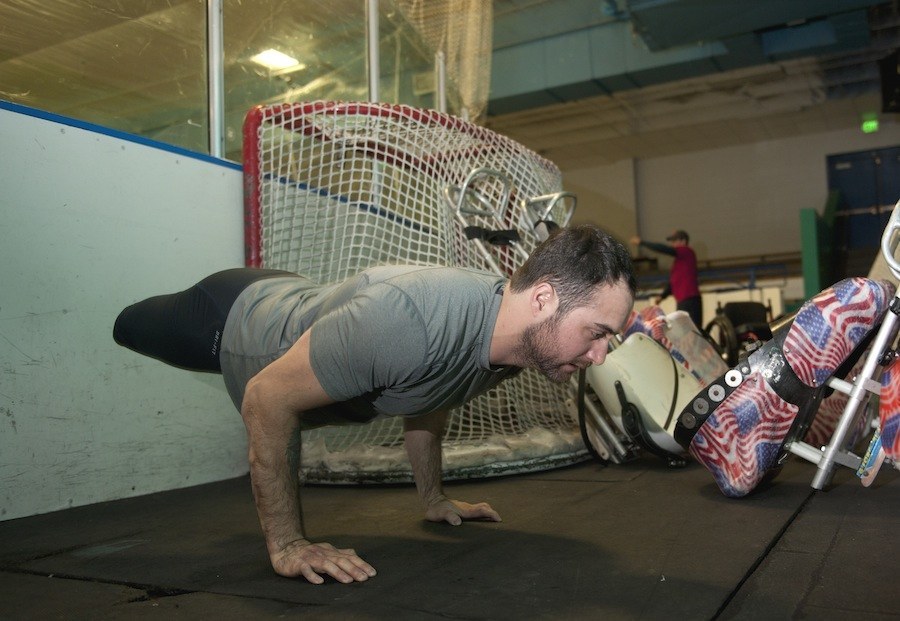 Worried his days of hockey were over, Sweeney was happy to find Rampage, a sled hockey team based in San Antonio.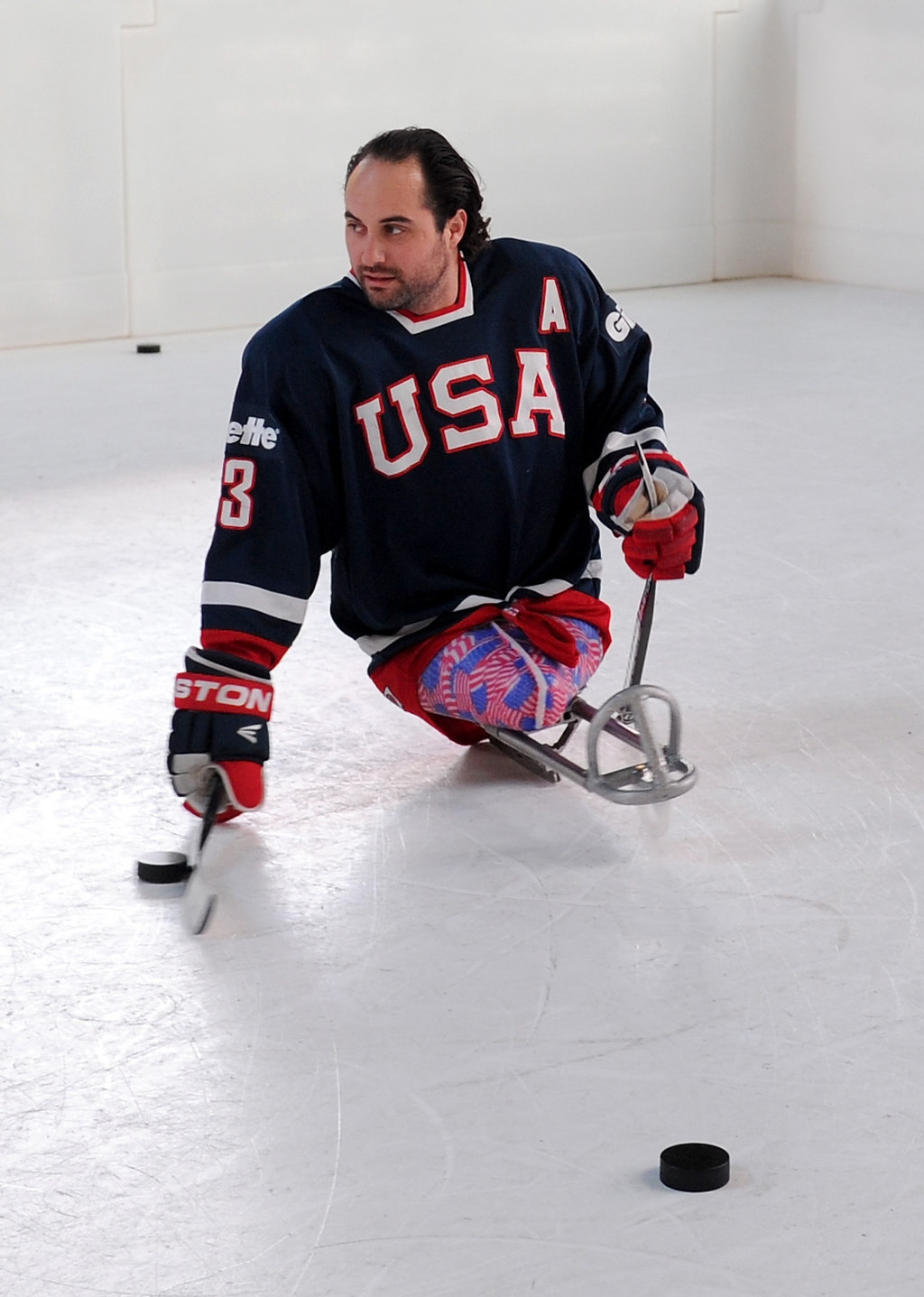 Describing how sled hockey has benefitted him, Sweeney told AP:
After being injured you think, 'What can I do now?' or 'What are my limitations?' Being out there on the ice and seeing what I could do helped make me feel better about myself. The fact that it was so hard to get to where I am today -- the training was just endless and some days it felt like I got on the ice for no reason at all and I wasn't getting any better -- it really helped me emotionally to push through and look at the right things I was doing. The positive things.
Sweeney scored the game-winning goal against Russia for the U.S. Paralympic sled hockey team in Sochi.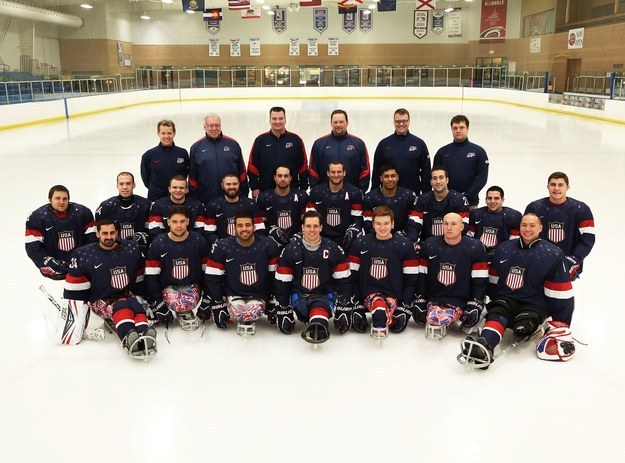 The Pat Tillman Award for Service, is named for the NFL player and Army Ranger who was killed by friendly fire in 2004 in Afghanistan.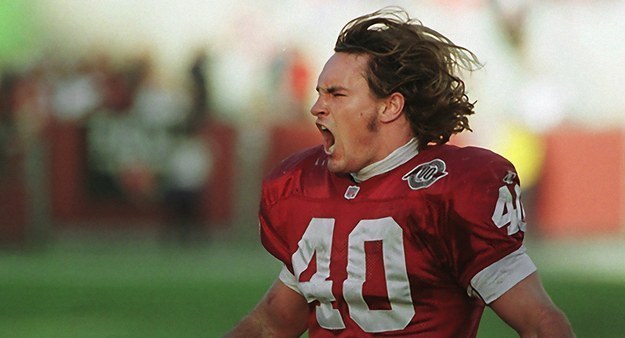 Sgt. Joshua Sweeney embodies the selfless spirit of service that has defined this generation of veterans for more than a decade. In Pat's name, we're proud to honor Josh for his incredible achievements leading Team USA, but especially for his dedication to inspire and empower others as leaders for our country.
The ESPYS will air July 16th.