The FCC released a statement Thursday saying it has "dismissed" a petition to make saying Washington's NFL team name on air a finable offense.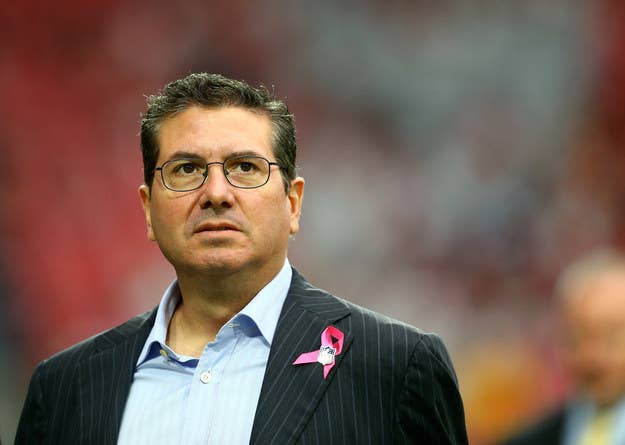 In September, a petition was filed to designate the word "Redskins" as an obscene term, under the argument that the word "causes 'psychological harm, not only to Indian and non-Indian children, but also to Indian adults.'"
In today's decision, the FCC found that argument invalid, as the Supreme Court defines obscenity as language that "depicts or describes sexual conduct." It also rejected the claim that the word is profane, under citing the FCC definition as "language so grossly offensive to members of the public who actually hear it as to amount to a nuisance."
The FCC did not find the word "Redskins" to fit that definition, but did mention that the Commission tries to tread lightly on matters of "racial or religious epithets."
The Washington Redskins are currently appealing a decision by the United States Patent and Trademark office to strip their exclusive rights to the name.
The petition to remove the team trademarks to the name was filed using similar arguments as the petition filed to the FCC.