Before we begin, let's just make it clear that this is the Brian Wilson in question. Not the musician, not the Brian Wilson you knew in junior high, but the Dodgers' pitcher. Once upon a time (2006), Wilson played for the San Francisco Giants and looked like this: You remember that, right? It was only eight years ago...
The reddish-brown beard came by 2007. We maybe should have known the importance Wilson places on facial hair by the meticulous manicuring of this incarnation. Wilson debuted a new look in 2008: an inverted illuminati sign masquerading as a soul patch, possibly dyed.
2009: Now you see it, now you don't. Did it ever exist? Later that season, Wilson brought back the shadings of a beard. With it came another blatant illuminati symbol... this time right-side-up.
By late 2010, he had settled on letting the beard come in. He never looked back. The ritual dying of the beard began in 2010, as the Giants worked their way toward their first World Series victory since moving to San Francisco. Hmm.. coincidence?
Oh shit. He's indoctrinating children. As the beard grew, so did the evidence. Wilson made national headlines when he showed up to the 2012 ESPYs dressed like this. He wasn't nominated for an award, but could the trophy reveal why he made an appearance????
When he joined the Dodgers, who happen to be his former team's rivals, it seemed like he was really serious about letting them know where his true allegiances lie. Probably important to establish, as his reputation as The Most Infamous Traitor Of The Modern NL West was already known..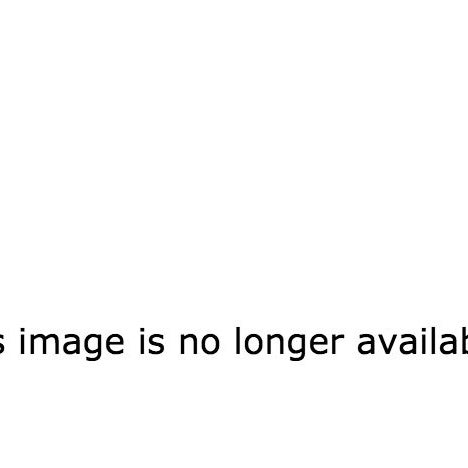 That said... ARE YOU FREAKING KIDDING ME?
You've been warned, Los Angeles. Prepare accordingly. OR WERE YOU IN ON IT THE ENTIRE TIME????