14.
Some fans represent the whole of their favorite sport. 13.
Others are more team-specific. 11.
Using paint really intensifies the look.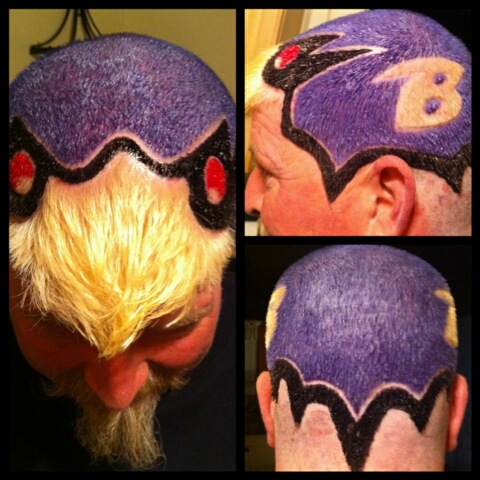 Other fans like to showcase their favorite player.
7.
Josh Pugh, a Colorado superfan, takes his fanaticism to new heights.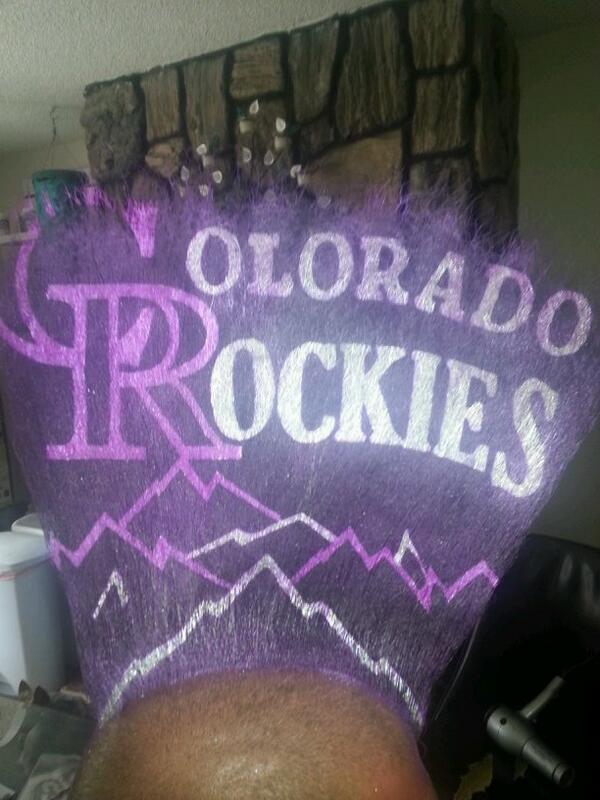 6.
=(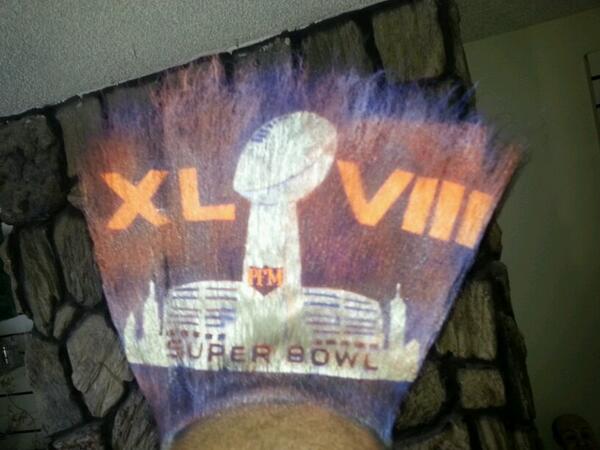 Shaping your beard in support is a brilliant display of patience and dedication.
5.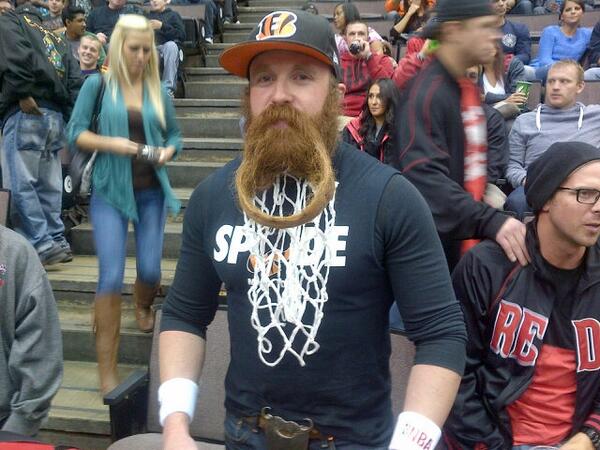 4.
3.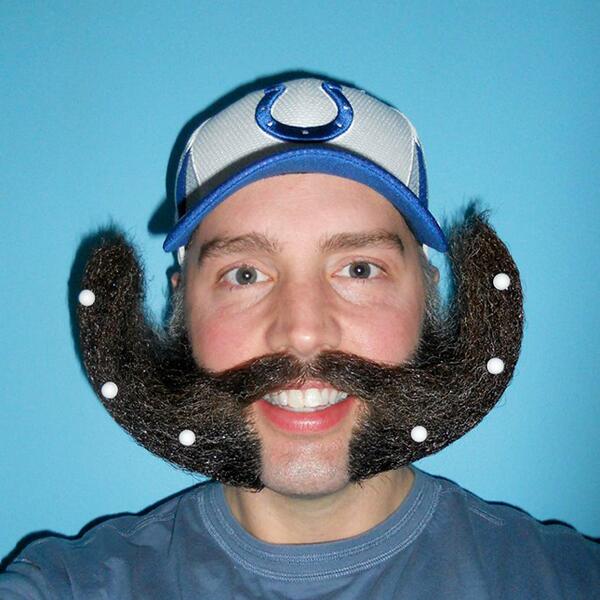 But it's truly hard to beat these braided masterpieces.
2.