Aldon Smith of the 49ers was arrested on charges of "False report of a bomb threat" at LAX.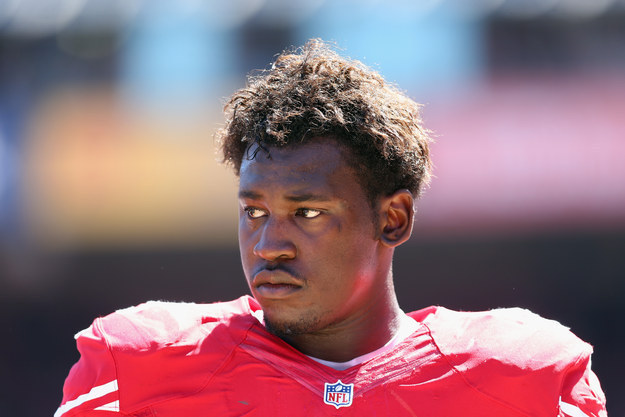 The incident reportedly began when the linebacker got into an argument at the Southwest Airlines ticket counter and was told he would not be allowed on the plane. Smith was soon approached by security and was arrested after saying something about a bomb.
The 24-year-old was scheduled to have his hearing regarding a DUI and possession of felony assault weapons charges Sunday, but the court date was moved to April 29th prior to the incident at LAX.
Smith was with 49ers cornerback Chris Culliver, who recently pled guilty to a felony charge of possession of brass knuckles and two misdemeanor charges involving a hit and run.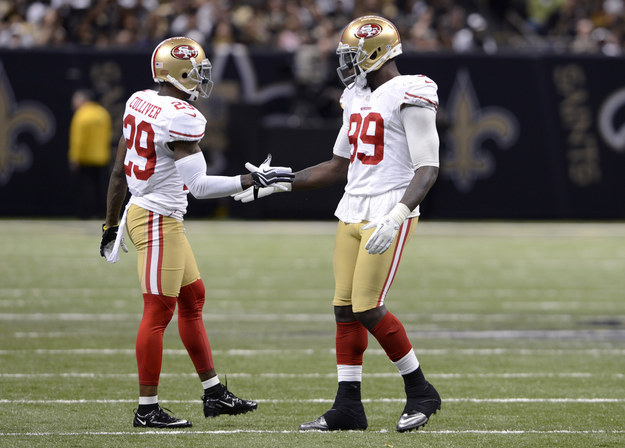 "We are disappointed to learn of the incident today involving Aldon Smith. As this is a pending legal matter and we are still gathering the pertinent facts, we will have no further comment."
Smith has been released from LAPD's Pacific Community Police Station on $20,000 bail.