On Friday, having to teach teenagers on a snow make-up day, the day before spring break.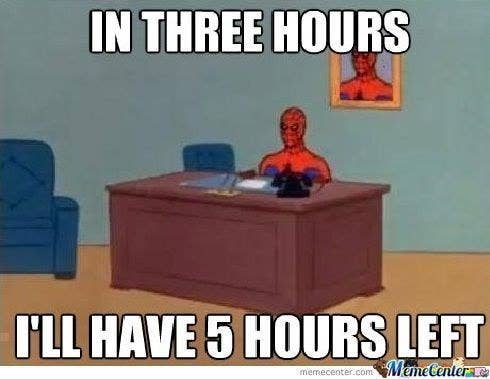 But when the bell rang it had me like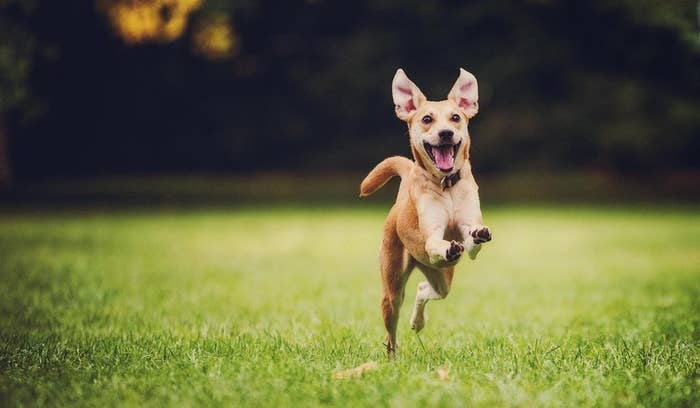 I was going to do all of these great things..I had so much time off!!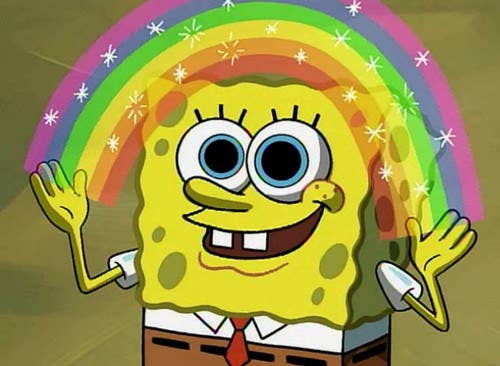 But really..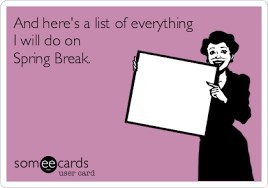 By Thursday I had forgotten what day it was, and assumed it was Tuesday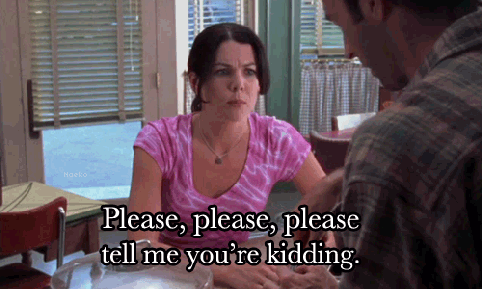 Friday came with a minor heart attack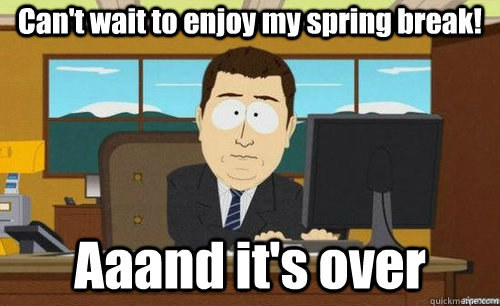 On Saturday I decided to have lots of candy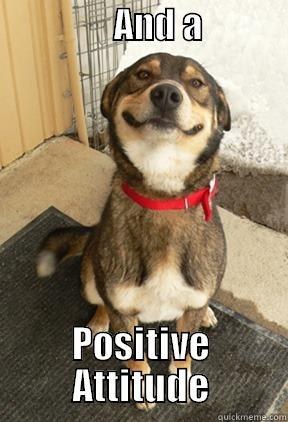 On Sunday Morning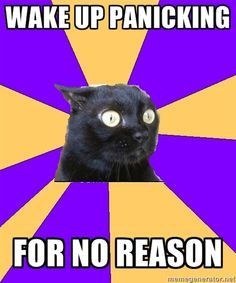 But really I have a reason..I have to go back to work tomorrow..What do I hate about being an adult you ask?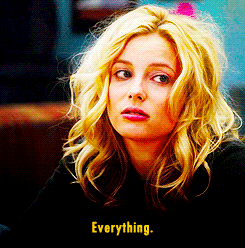 So now I am sitting here pondering the meaning of life.