HELL YEAH club volleyball

um i vaguely remember being a sit of 13 so i guess 13
Which 2017 SIT Counselor Are You?
As Lexi Dockman you're the mom of the group. You are an incredible listener but aren't afraid to laugh at an inappropriate time. Technology is not your friend at all whatsoever but "it's gucci." Hugs and Sorority girl 17ever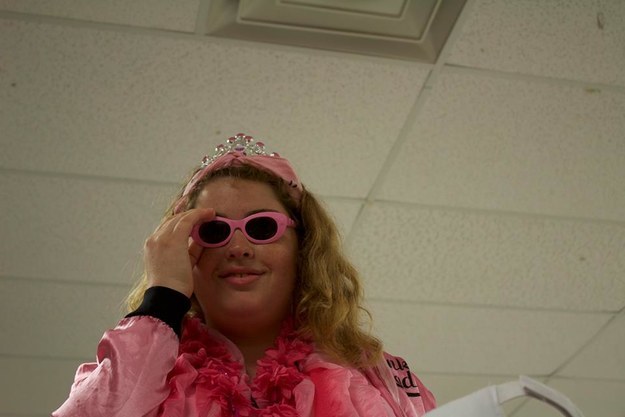 As Abigail Hannah Stone you're pretty much perfect to a tee. You like to pretend that everything doesn't look good on you ESPECIALLY braids. Sometimes you get sick of hugs which leads to a slight tap on the head to show emotion which doesn't make much sense but it's ok.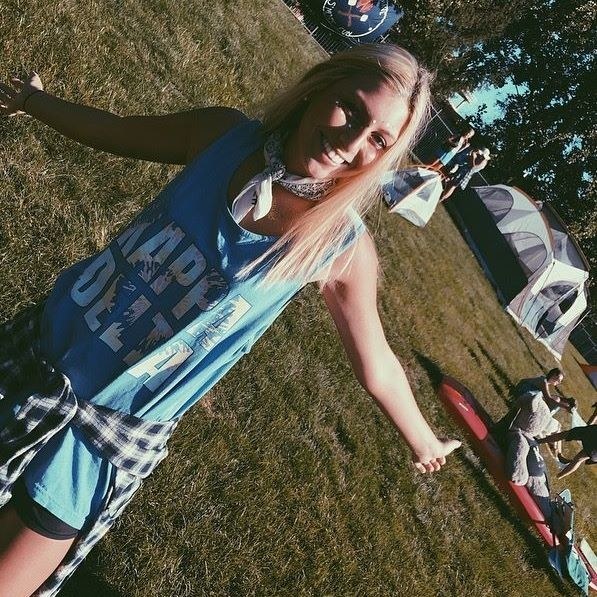 I know Caught up in the middle I cry, just a little When I think of letting go Oh no Gave up on the riddle I cry, just a little When I think of letting go I know you wanna get behind the wheel, only one Rida Eyes shut, still got me swimming like a diver Can't let go, I got fans in Okinawa My heart to Japan quake losers and survivors Norway, no you didn't get my flowers No way to sound better but the killer was a coward Face just showers, the minute in an hour Heard about the news, all day went sour
As Jeremy Doman you have the heart of a bling bling boy #TsofimSession12009. Being an IT guy by day and a yoga instructor by night can mean you're very unpredictable but always ready for a challenge.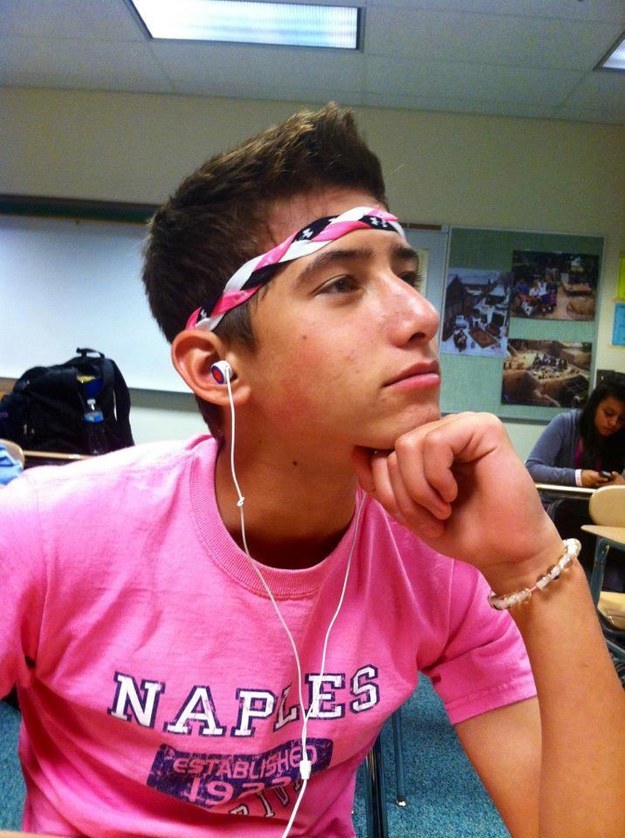 You got:

Jordan "Borny" Goldberg
As Borny you're a talented musician who also can spit some fire slam poetry. You love history and specialize in the Wisconsin Civil War, the most important of all wars. Keeping the same two faces in every picture is your specialty.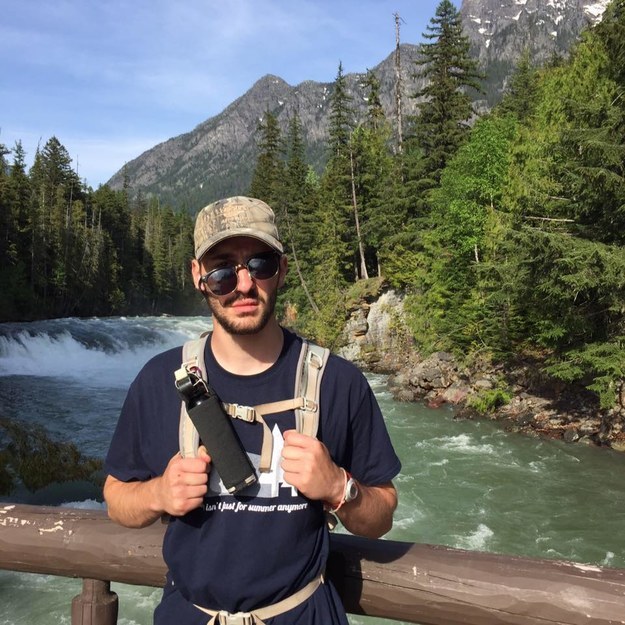 This post was created by a member of BuzzFeed Community, where anyone can post awesome lists and creations.
Learn more
or
post your buzz!