How dead are you on a scale of 1-10?

deader than the bee movie

wtf suicidal jokes are NOT ok

What's your favorite place to shop?

wherever my grandma takes me

online bc i don't leave my house

lulu duh! (but i can't buy blue or orange)

campus color (IU apparel)

doesn't matter. everything makes me happy

Which Pet is the best pet?

Cookie, Lucky, and Twinkle

Do you hate your life?

t-2.5 years till graduation!!1!!!!!!1!!!!

obviously have you seen my finsta?

i love where i'm at! life is great!

What do you put in your lunch?

not cheetos, i give those to lindsay

pita chips in my lulu bag

well i mean like i guess it kinda depends on my mood

something healthy like cookies!

What's your dream job?

Stationary Station obviously

Doctor just like on Grey's Anatomy

a job where i help people be less suicidal

Favorite TV Show?

Activity Of Choice?

well it used to be fockey but...

tennis but i'm not on the team

hell no i'm not answering
What Member Of Ganggangganggang Are You?
As lindsay there's a 150% chance you're crying over youtube couples or grey's anatomy, which is your passion. Thursday is your favorite day of the week *obviously* but every day you have gymnastics is a close second. You have absolutely 0 boundaries and you tell your entire life through your finsta.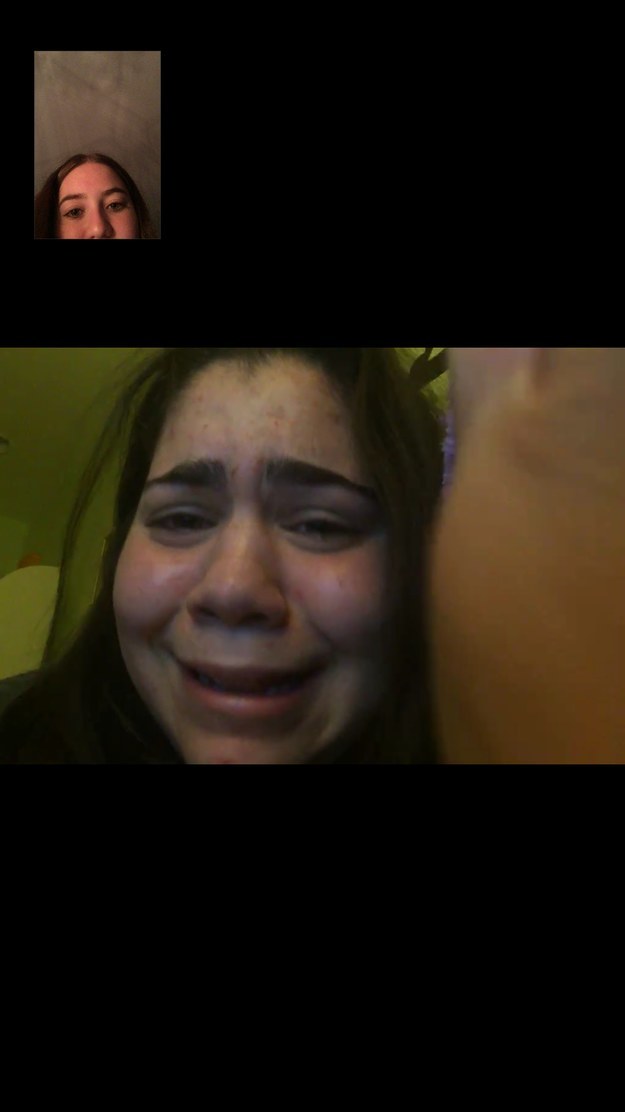 As san.sniper, you are pretty much a legend. You're the whitest person in the ENTIRE group while still being asian. It doesn't make much sense. Watching the bee movie is your passion and there's no chance you are doing the psych objectives tonight. $700 to the mall? no problem! although you don't have a dad you're still *livin la veggie loca* and dabbing your way through high school. Dab on!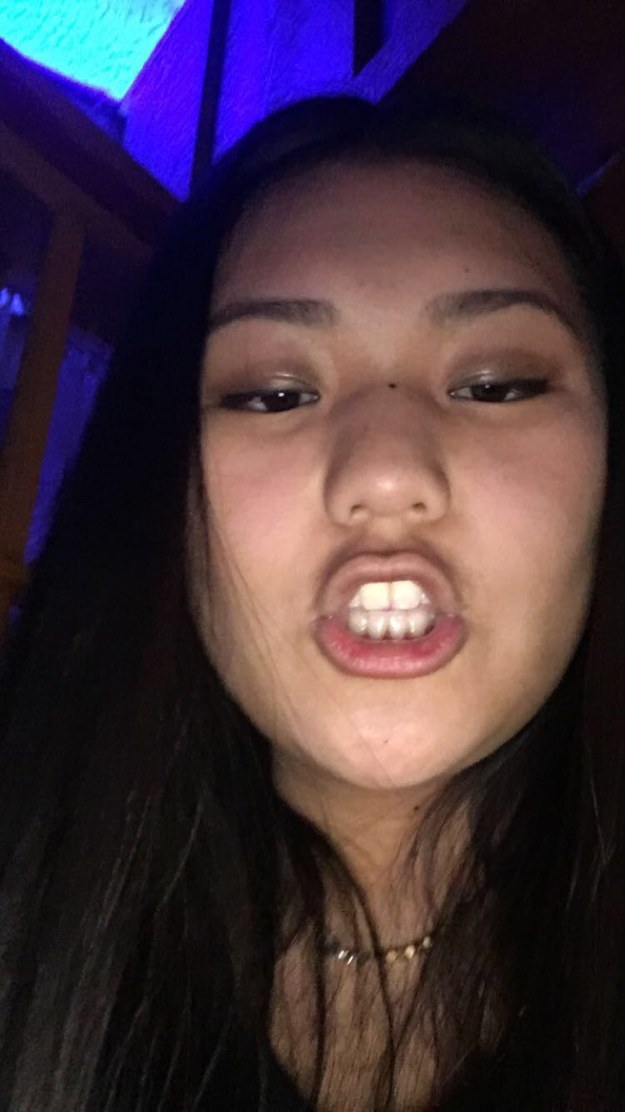 Congratulations! You're probably the most suicidal person of your friends. As an avid netflix binger, you've gone through pretty much every show and know what's good. Drama? You've heard about it and are already crafting a finsta post. Not a day goes by where you attempt to look decent. You constantly question your existence by making memes of your dog. overall: 2/10 rhonds.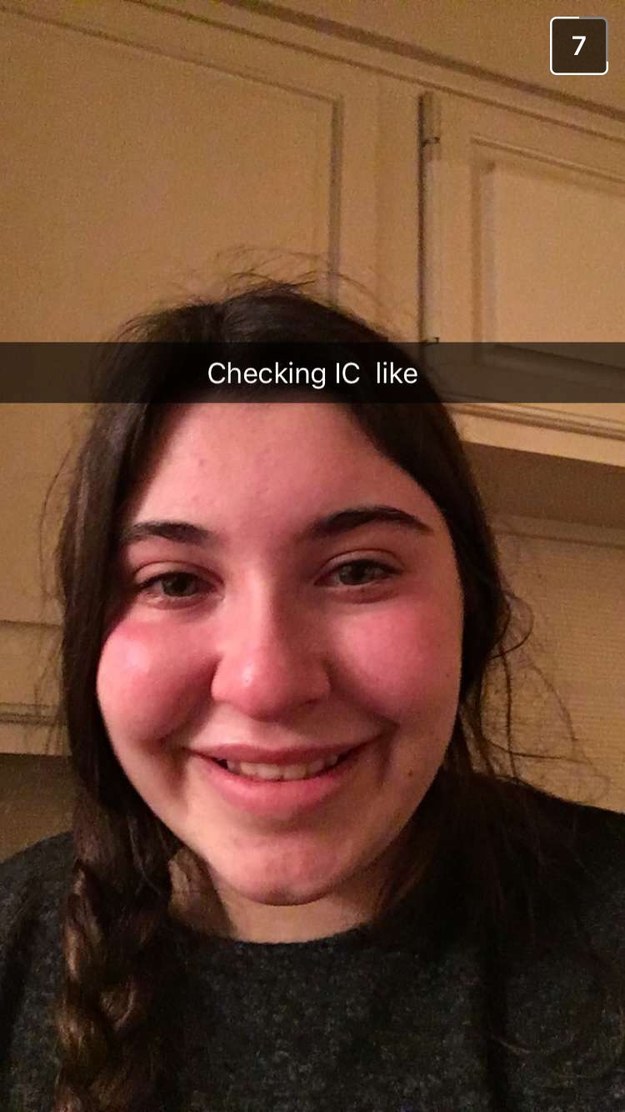 Let's face it, you're the mom of the squad. As the responsible one you never do anything wrong and are always pretty sensible. Simone is the star of the fam which is ok because you want to be a politician like Elizabeth Warren but she's not your role model thats Mr. Ayyycori. Not having a netflix account kinda blows for you, but you're pushing through.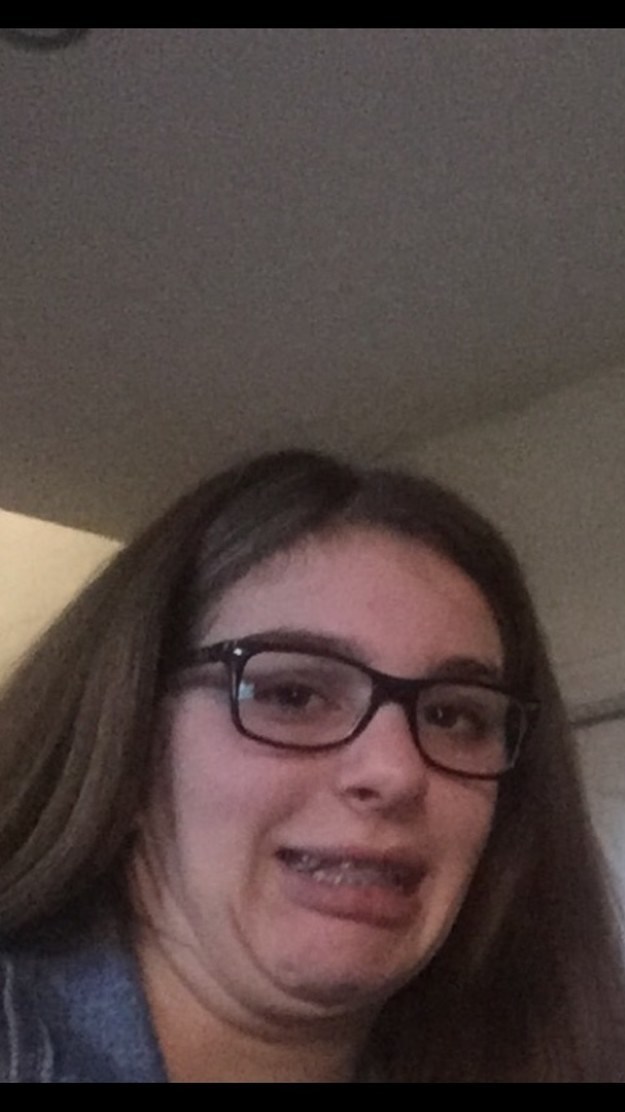 If you got Sarah than you probably live for jam sessions. Cookie and Lucky are the light in your life, but your cats seem to poop in your room a lot which is kinda sad. School is for the weak so we never see you there lol and Mr. Shirley fucking hates you for that. Your mom's kinda psycho but you're gucci with it because its NACHO BUSINESS!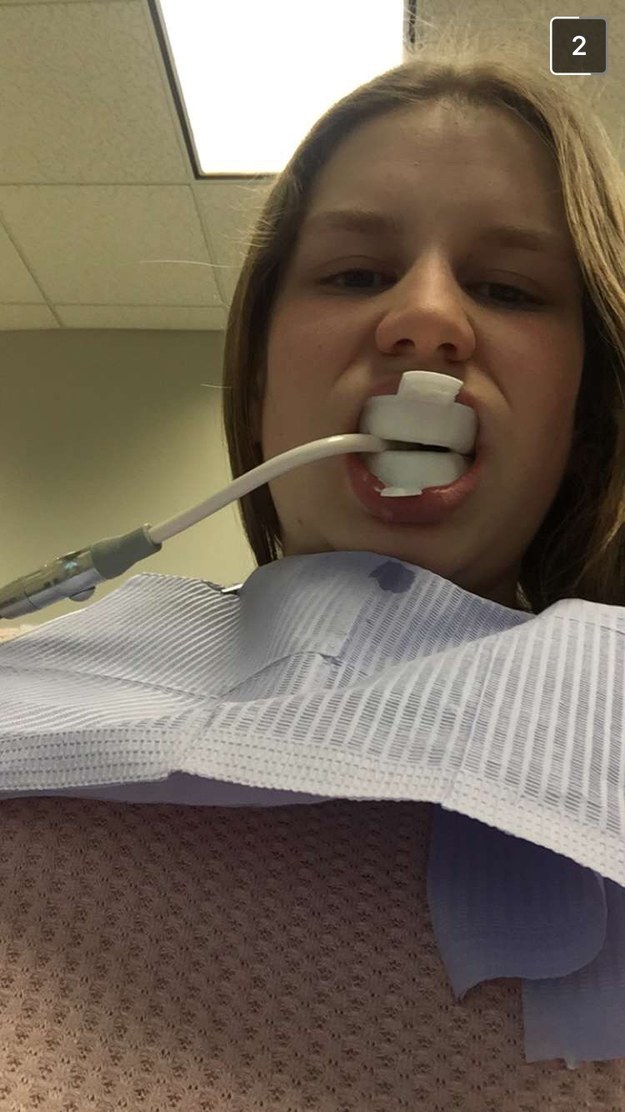 If you got Nicole then you're probably on a plane to somewhere cool rn. Indiana shirts are your passion and you wake up at 7:50 for an 8 am class and somehow make it only 2 minutes late. You live for spanish 1 and the weed in your pool house is legendary. you're the chillest of all your friends and can always be counted on for a laugh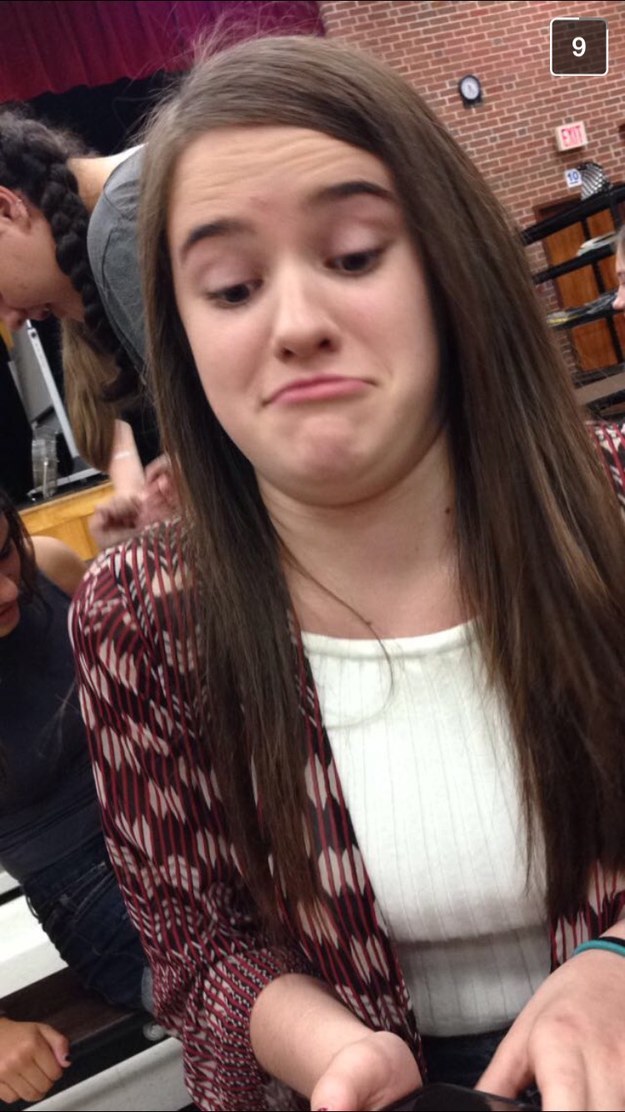 ginger ginger ginger. If you got Cali you're probably singing or dancing because as everybody knows THEATRE IS LIFE. peace love theatre. You throw lit parties at your house and love to have a good time while drinking diet coke obviously. You're the first one on the dance floor and the last one off.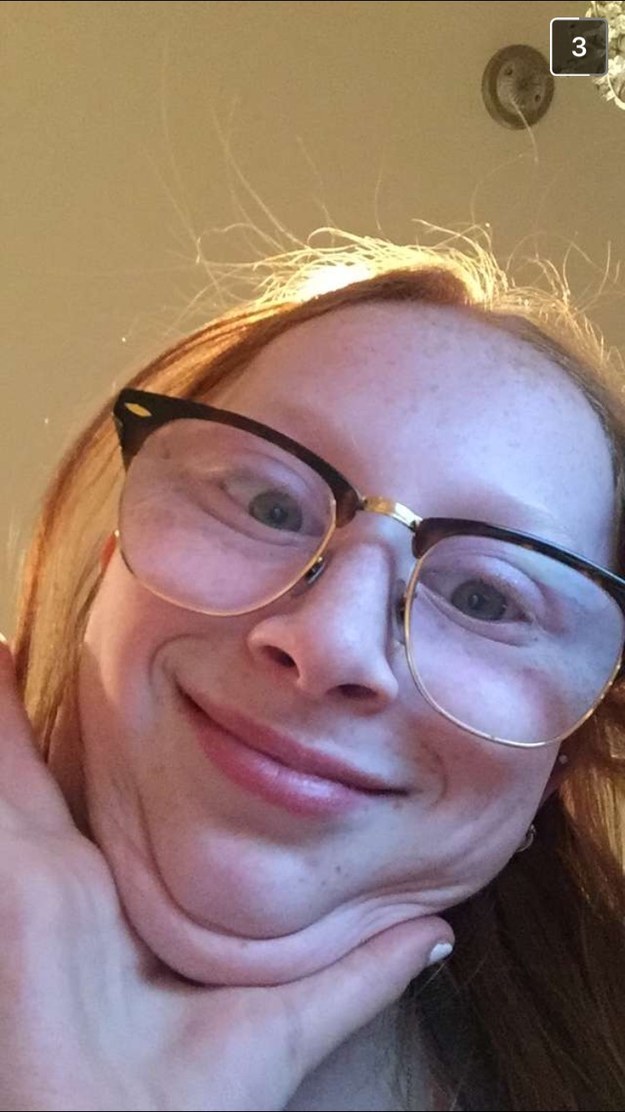 welp. at some point or another you've left the gc. whether it be because of a move, the theatre life, for no absolute reason or because of 2 more bricks in the wall, you're not part of the infamous gang. you hate suicidal jokes and i'm so so sorry for your loss :( but maybe try reading a book i guess? or a psych module? a bath? honestly man idk at this point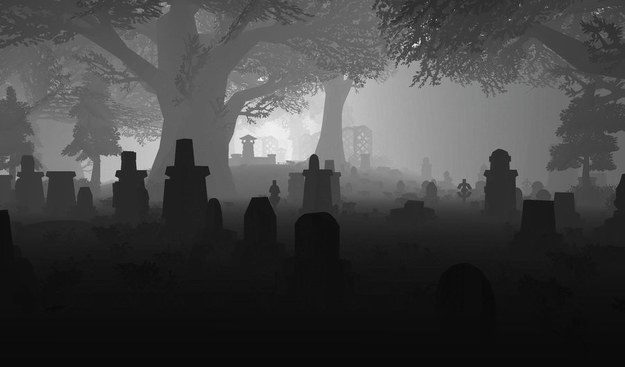 This post was created by a member of BuzzFeed Community, where anyone can post awesome lists and creations.
Learn more
or
post your buzz!