Pierce Thiot, a man with arguably the most enviable beard of all time, runs a popular Instagram account wherein he shows off all of the weird stuff he can stick in his beard. We teamed up with Pierce to take it to the next level with flowers. I give you: BEARD BOUQUETS.
Turns out his beard holds a lot of flowers.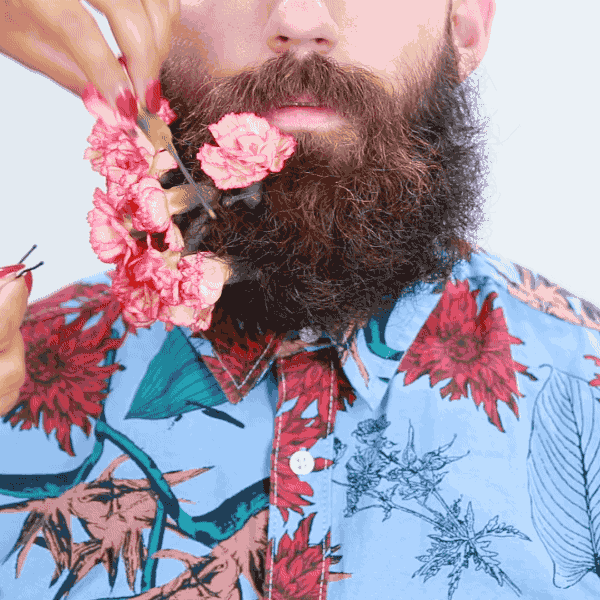 Seriously: a lot.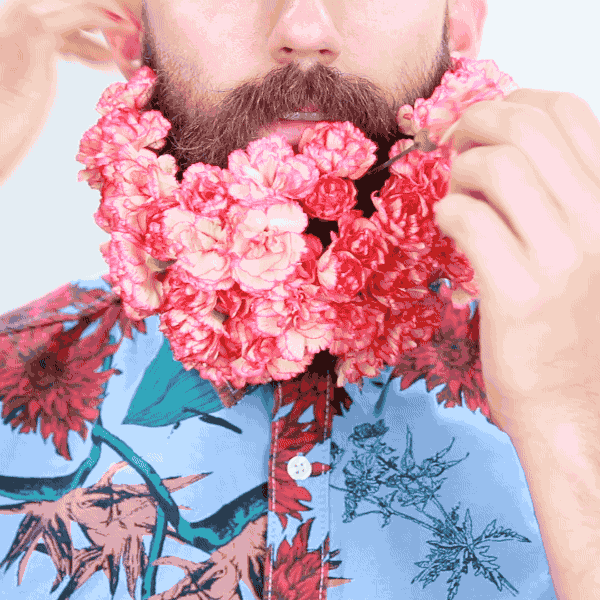 And it's so satisfying to watch.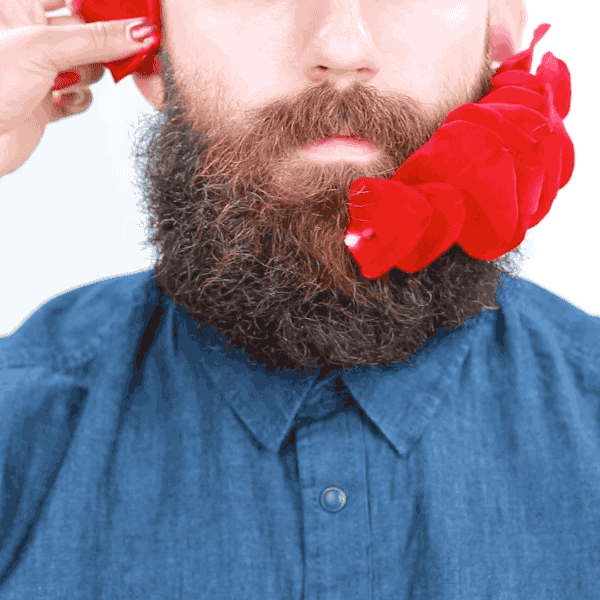 Can every man just do this to their facial hair?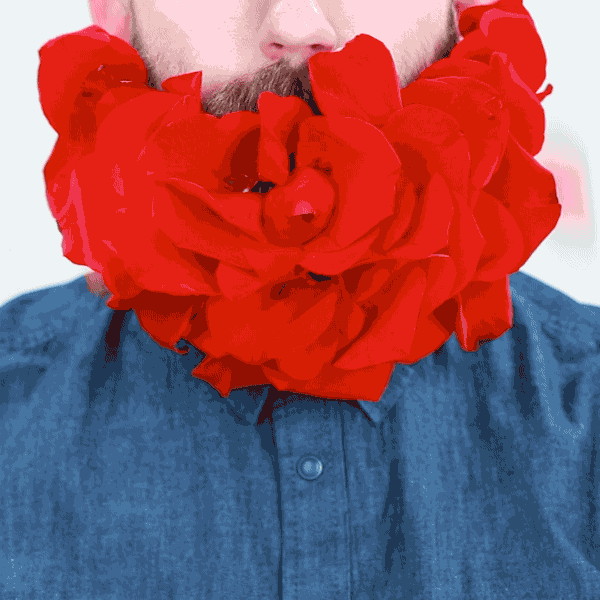 Follow BuzzFeed's Top Knot on Facebook for more unique and stunning beauty looks.
Want great beauty and style tips twice a week? Sign up for the BuzzFeed Health & Beauty newsletter!