We Had A Teen And An Adult Pick Out The Perfect Party Outfit For Each Other
Reconsider things you said you'd never wear.
by
,
In the series finale of 17 vs 27, Jazzmyne is back with her fabulous self and a brand new fashion challenge.
This is Kuwilileni and Michelle, and their styles are pretty much polar opposite, which made this fashion challenge that much more fun.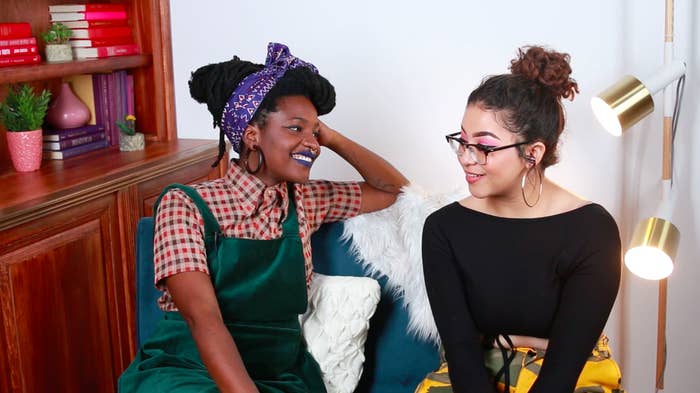 Michelle described her style as always switching, so one day it could be super vintage and the next it's totally 90s hip-hop street style.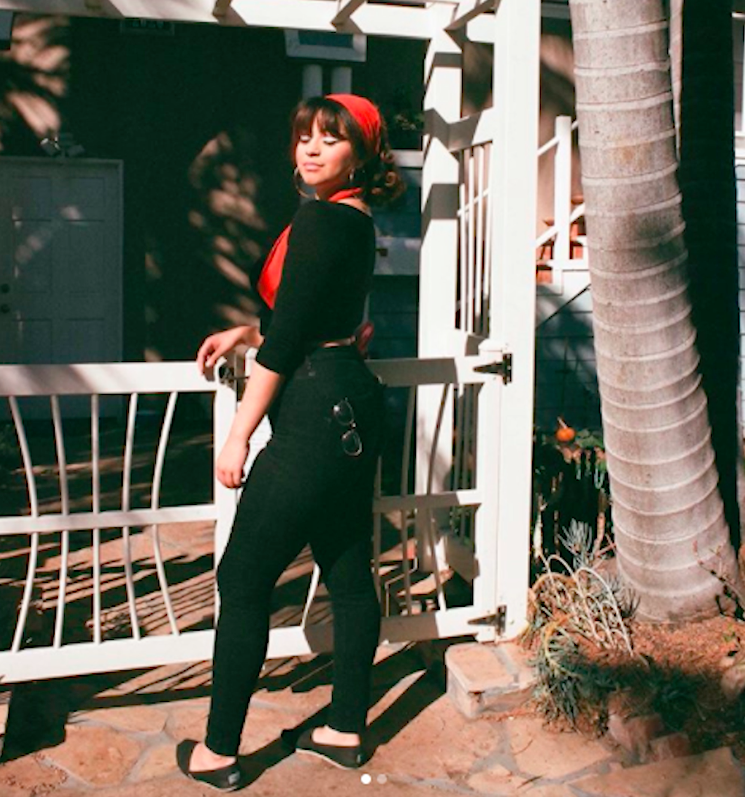 Kuwilileni, on the other hand, described her style as unique. She loves colors, patterns, and favors unique signature pieces.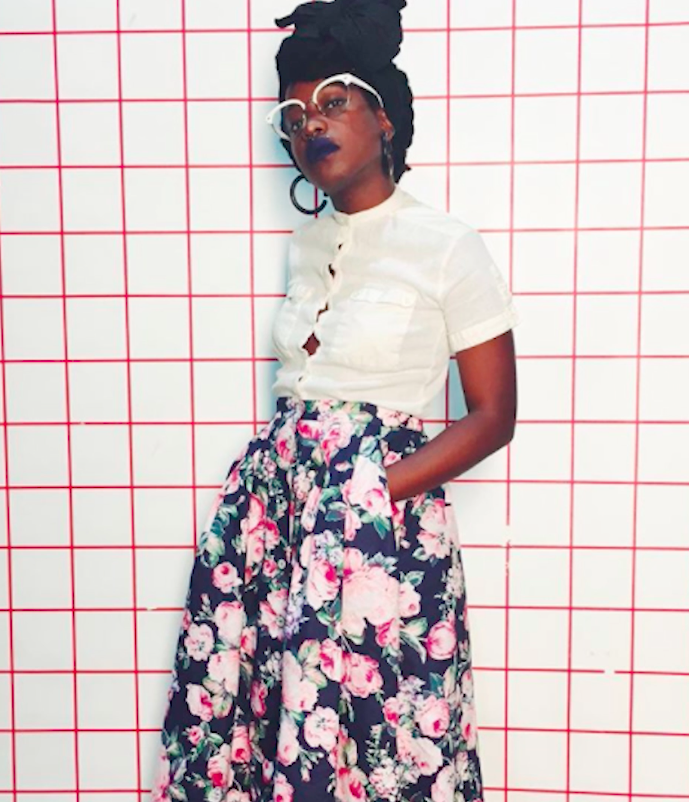 The ladies hit up H&M and had exactly 30 minutes to pick out an outfit for each other. Ready. Set? Go!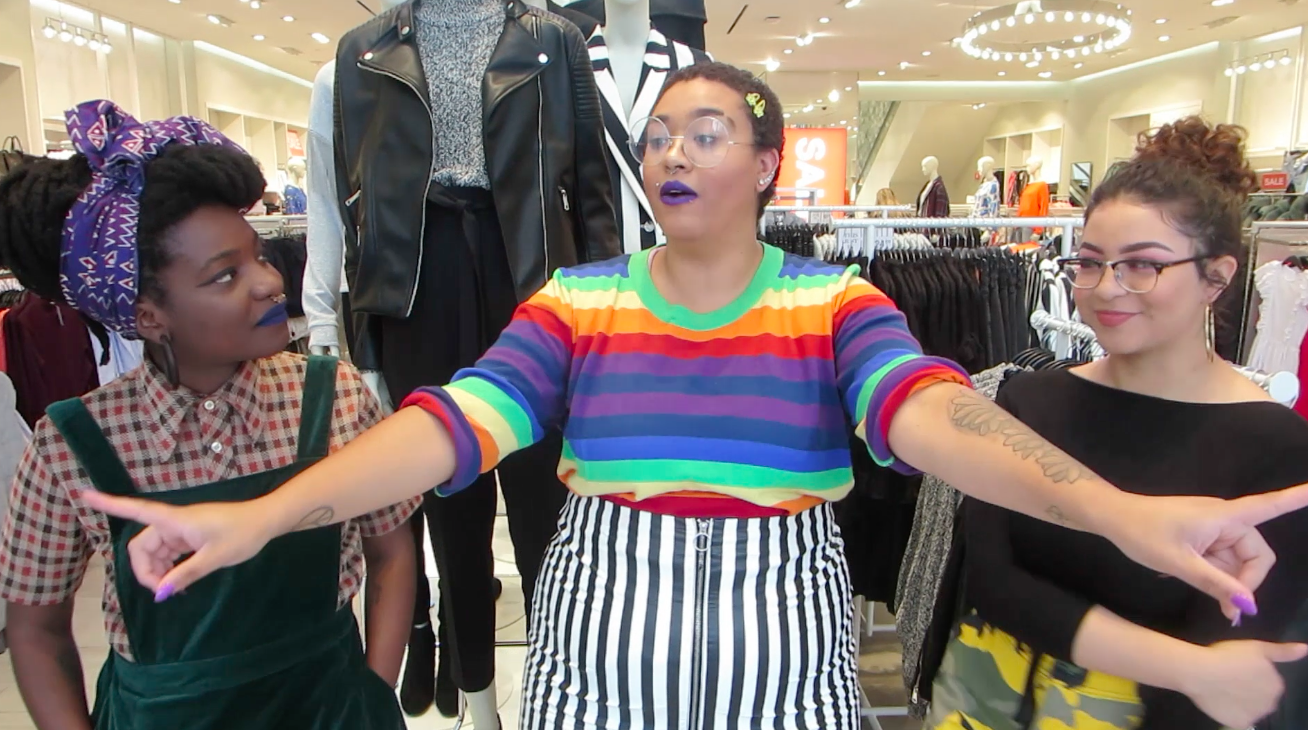 Michelle had a solid gameplan: Find something chic and modern and build on it from there.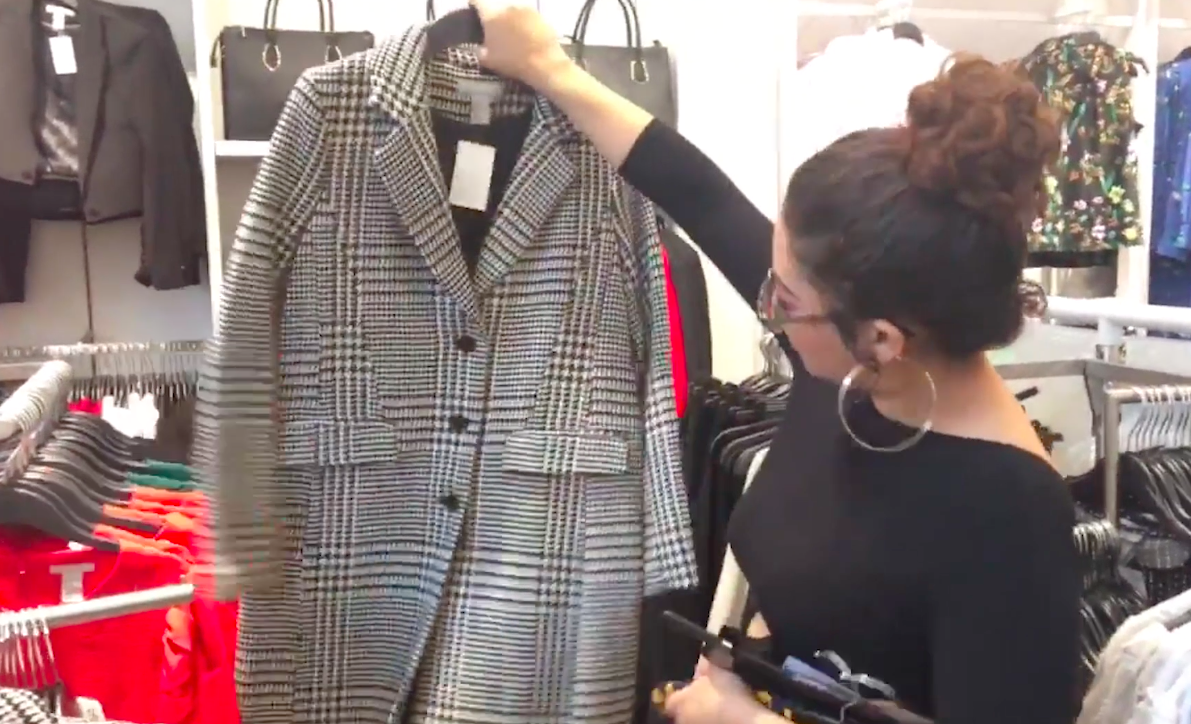 Meanwhile, Kuwilileni wanted to first find a signature piece, and build her outfit around that.
They were rocking the challenge but, just when they were really feeling like hot shit, Jazzmyne popped in with a not-so-sweet surprise.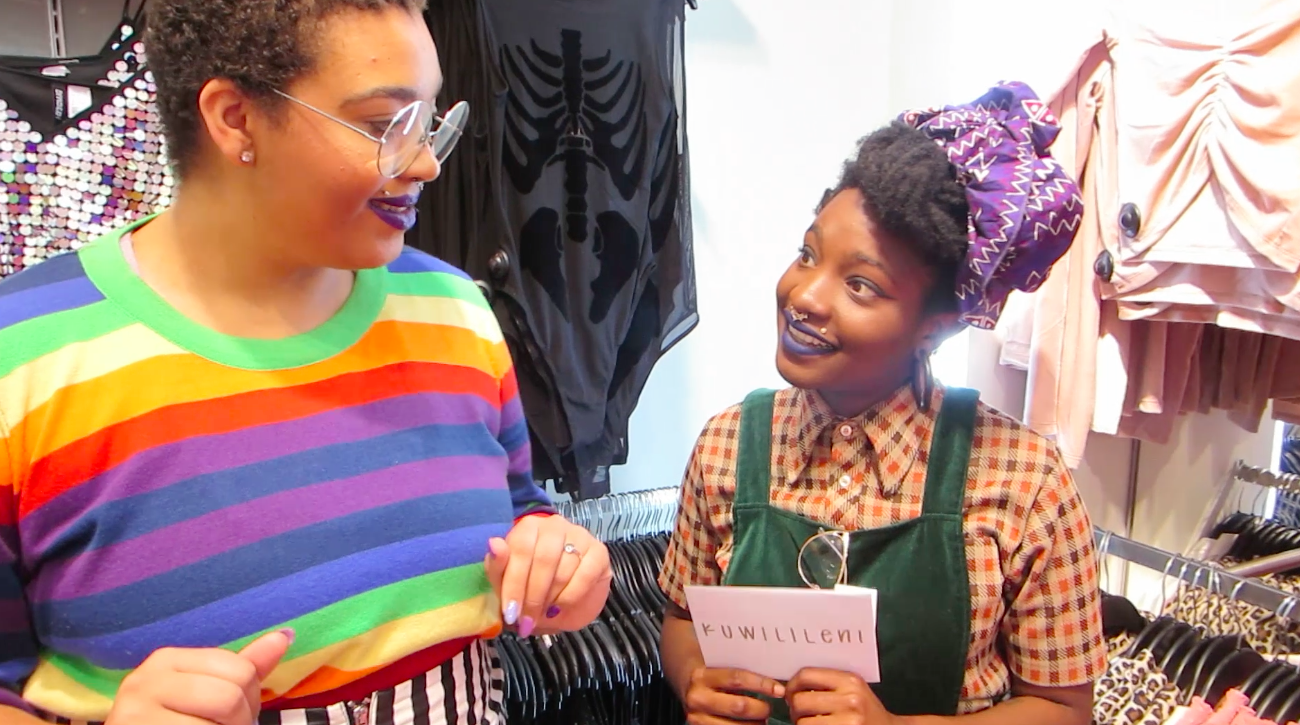 Michelle was worried and Kuwilileni was, like, "Bring it on, bitch!"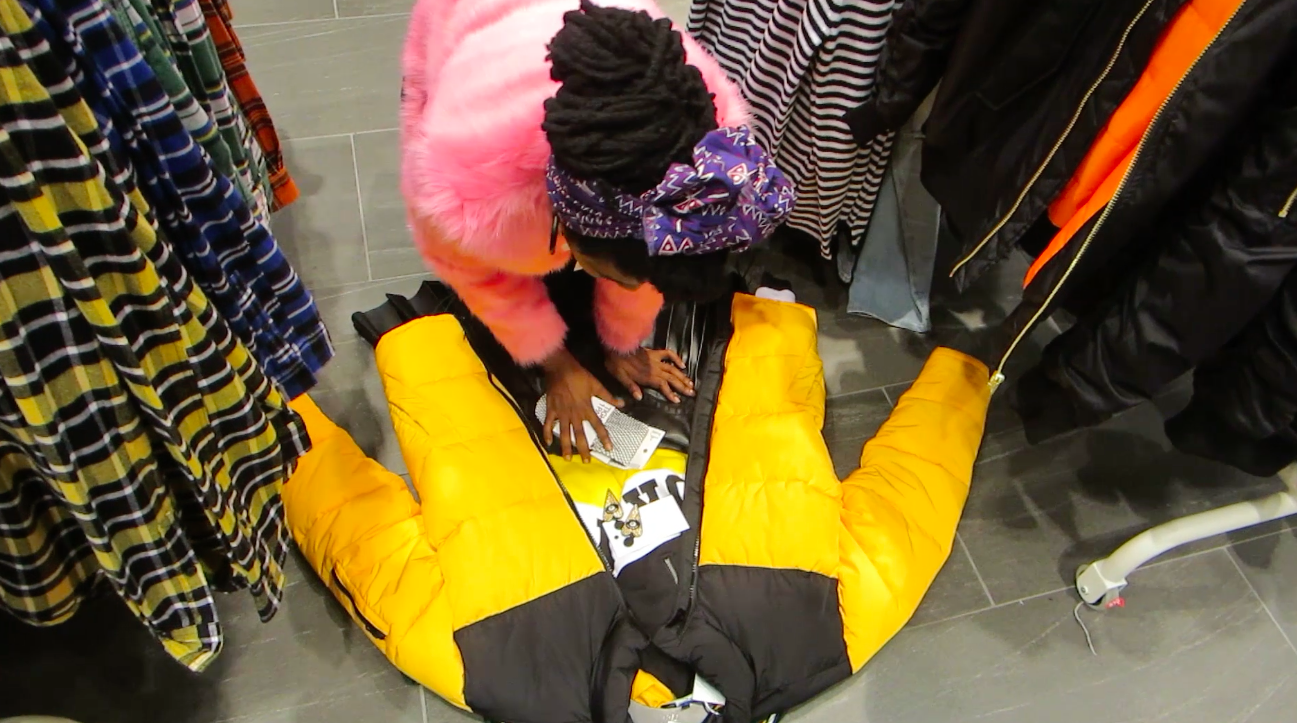 Time was up! Outfits had been picked out, and they were ready for the big reveal.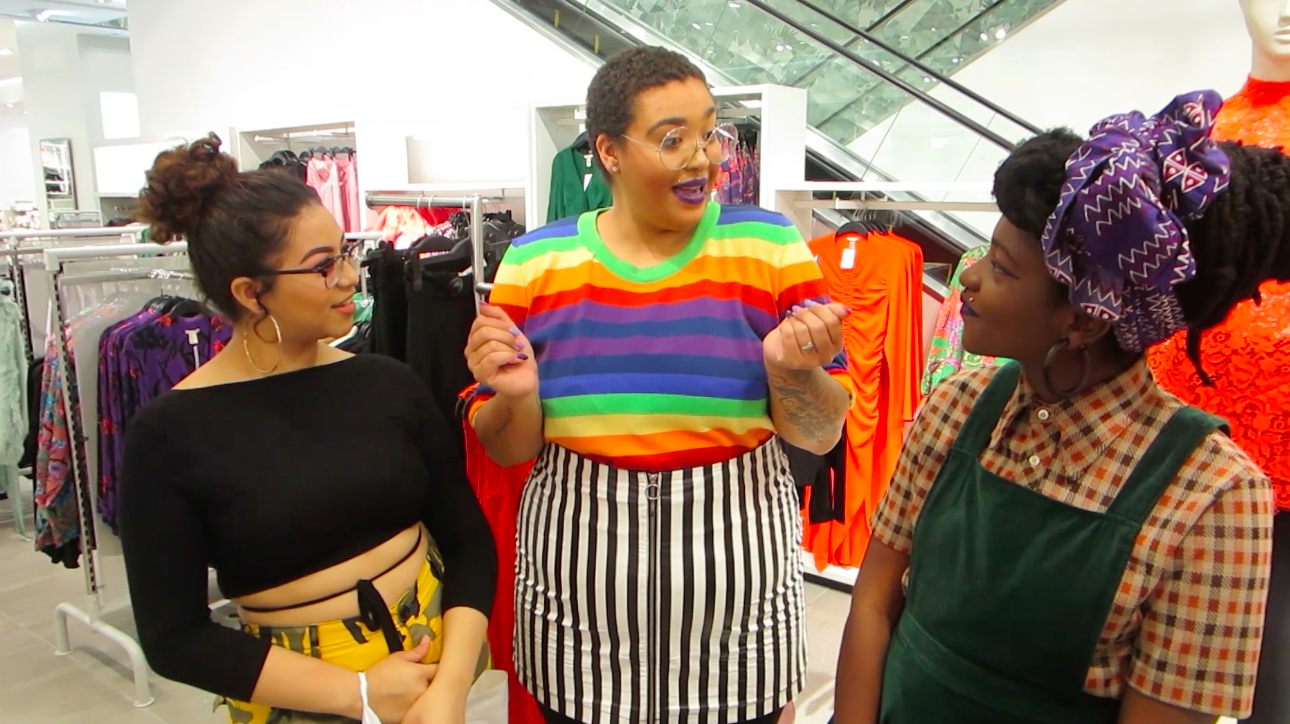 Michelle was up first, and she looked fucking rad! I mean, look at her rocking this outfit Kuwilileni picked out for her.
Then it was Kuwilileni's turn to show off the outfit Michelle picked out for her — and OMG Yasssss!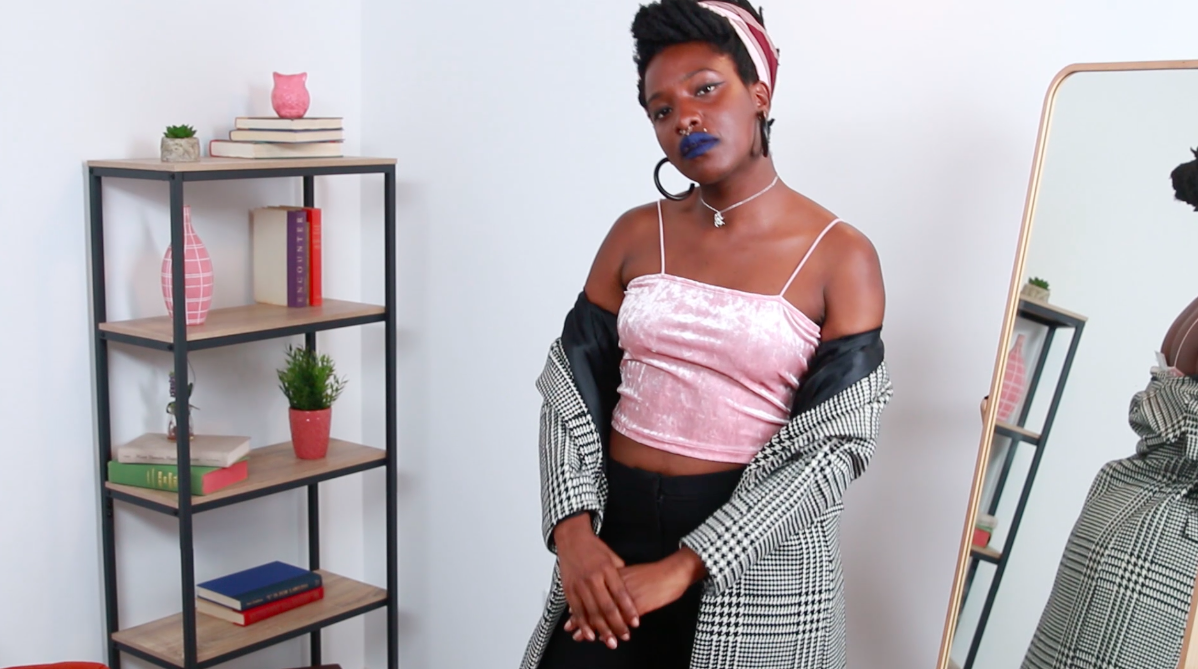 This experience made Kuwilileni want to revisit some of the things she doesn't do because she realized she may still have some lingering insecurities from her younger days.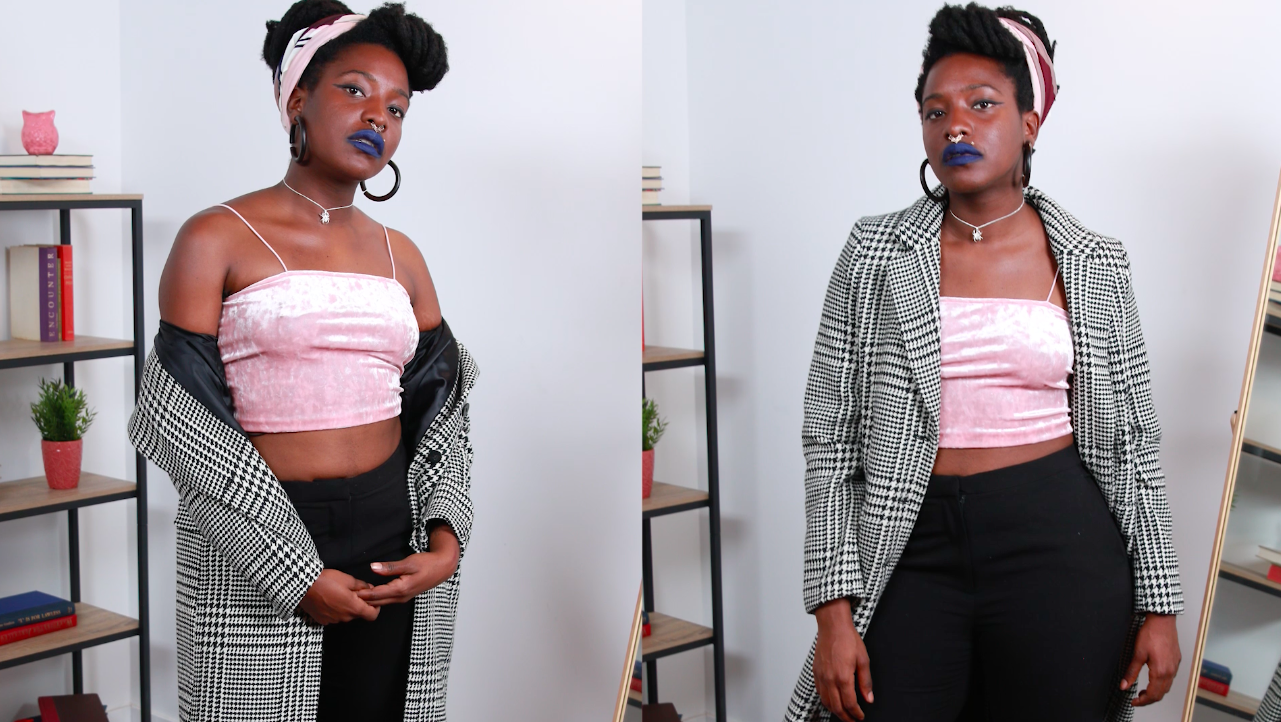 Michelle said, "Twenty-seven-year-olds are really cool and they still got spice in them. But I like being a teenager." LOL!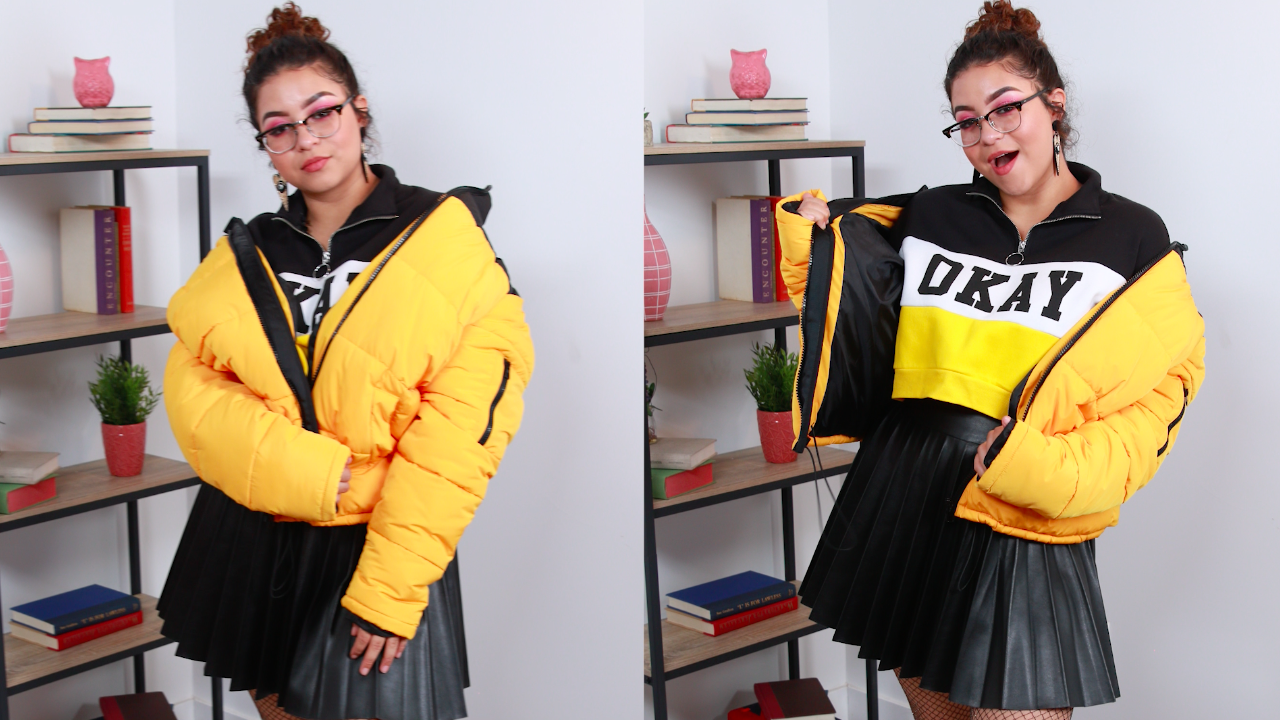 Now, just because this was the series finale of 17 vs 27 doesn't mean you can't watch (or rewatch) the entire season.