One Makeup Artist Transforms Into Three Iconic Paintings And I'm Questioning My Existence
DAYUMMM.
by
,
Makeup artist Lexie Lazear collaborated with BuzzFeed's Top Knot to transform herself into three iconic paintings and the results slay.
And woah, the detail is intense AF.
And he even included a little umbrella, homegirl has SKILLS for the GAWDS.
And last but certainly not least, she did a recreation of Sandro Botticelli's, "The Birth of Venus."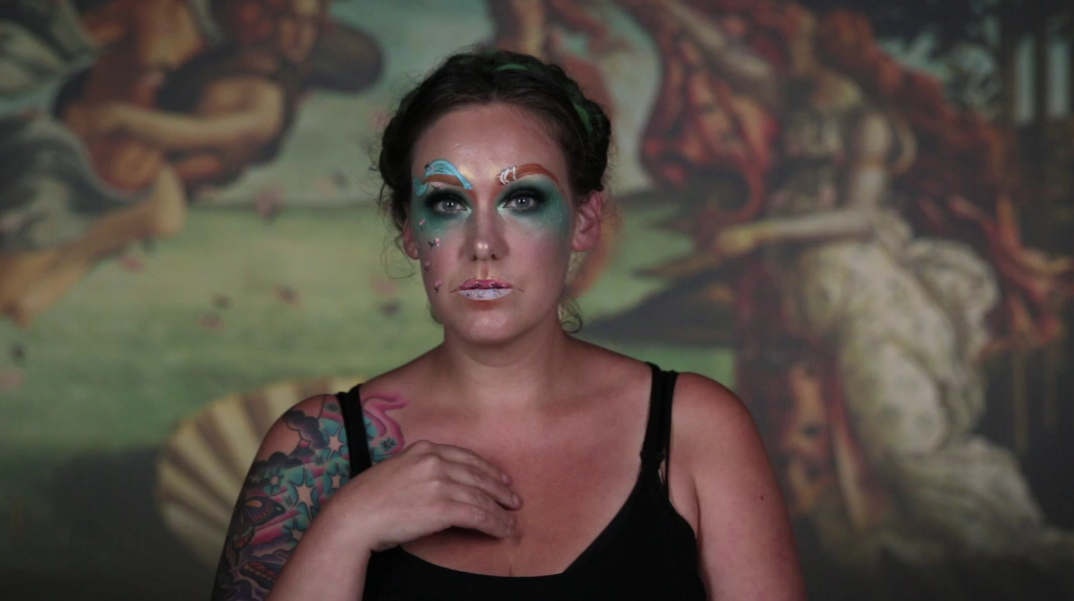 And by the end you're grabbing your car keys to make a trip to your closest Sephora store.