Choose your favorite Pixar movie

Via pixar.wikia.com

Via playbuzz.com

Via combiboilersleeds.com

Via redhookflicks.com

Which Hogwarts house do you believe you would be sorted into?

Via playbuzz.com

Via harryalbuspotter.wikia.com

Via deviantart.com

Via wattpad.com

Via fanpop.com

What physical feature catches your eye first about somebody

What personality trait must a potential partner have?

What are you most likely to buy on impulse?

Via lovethispic.com

Via cbsnews.com

Via bbcgoodfood.com

And finally, what do you desire most in life?
What Song From "Moana" Is Your Theme Song?
Despite the slight arrogance in this song, everything Maui mentions he did in this song was to help the human race. The reason this is your theme song is because you choose to put others above yourself. Just maybe don't gloat as much as Maui does.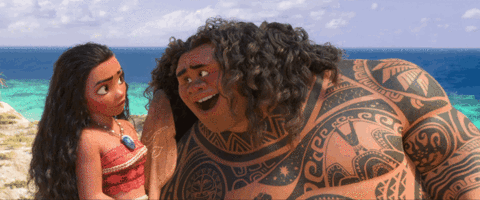 This is probably the most empowering song in Moana. Whether it's the ocean that calls you, or something else in your life, you know you're meant to follow it. This is your theme song because you have a dream and purpose and you will achieve it, just like Moana did!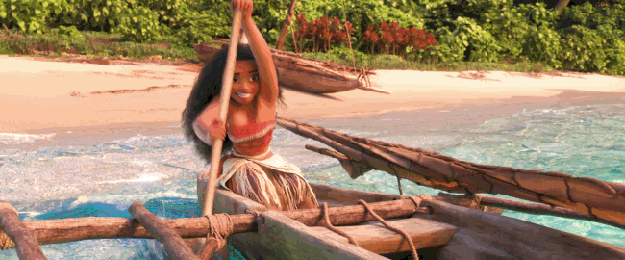 This song may be sung by a villain, but a very fabulous villain! Tamatoa is confident, charismatic, and shiny (obviously) just like you! Take this theme song as it is meant to be, a huge shiny compliment.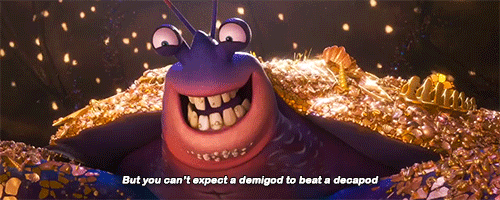 This song is a bit conflicting, just like you! You might not know exactly where life is leading you right now, but don't worry you will find your path!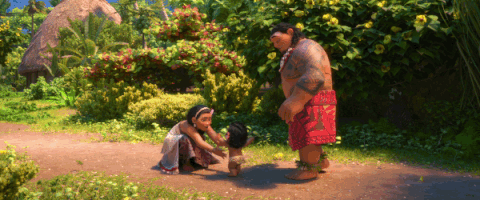 This post was created by a member of BuzzFeed Community, where anyone can post awesome lists and creations.
Learn more
or
post your buzz!