10Below Ice Cream es una nueva tienda en New York que está sirviendo una comida tradicional tailandesa que la mayoría no conoce: helado enrollado.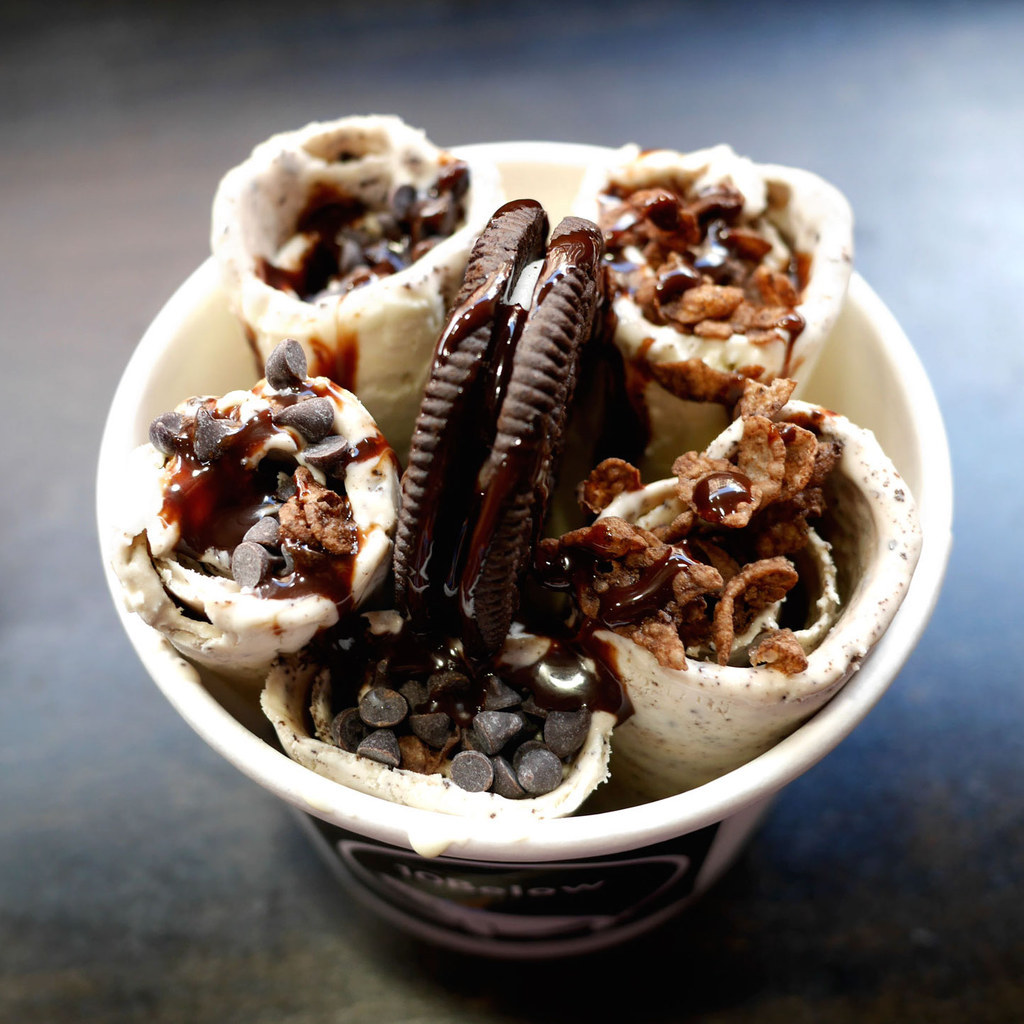 Esta es una fila típica de la tienda.
Primero escoges tu combo de sabores.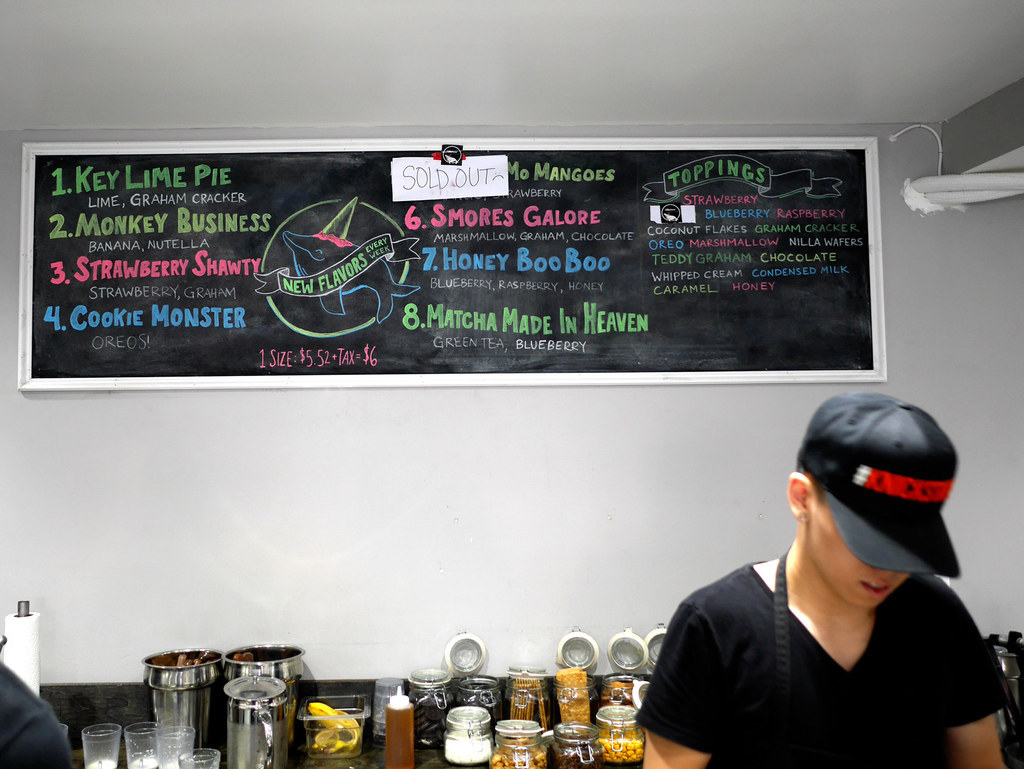 Haces tu pedido, ellos vierten un helado líquido y la mezcla de sabores en un contenedor de metal muy frío, que enfríe el combo a medida que trocean los ingredientes. Luego usan una espátula de metal para enrollar el helado congelado. Mira:
¡Solo toma dos minutos! Y es totalmente ~cautivante~.¿Ves?
Esta es básicamente una versión súperápida de lo que pasa en una máquina para hacer helados. Aquí están los smores en proceso.
El smores galore viene con malvavisco tostado.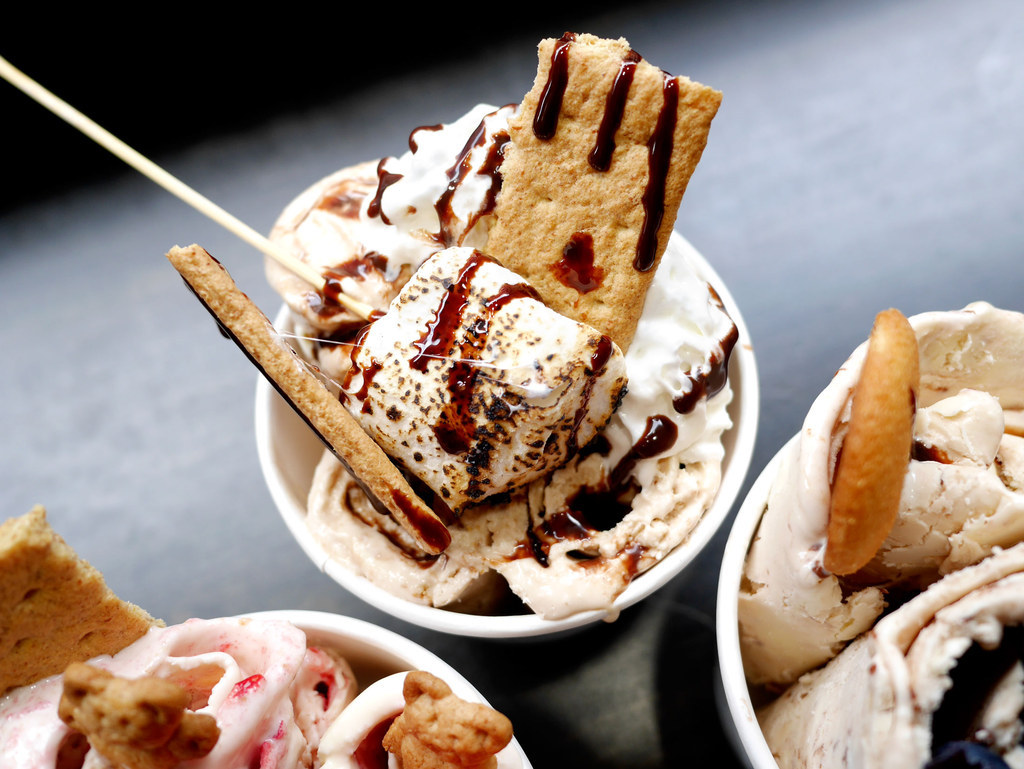 Este es el shawty de fresa.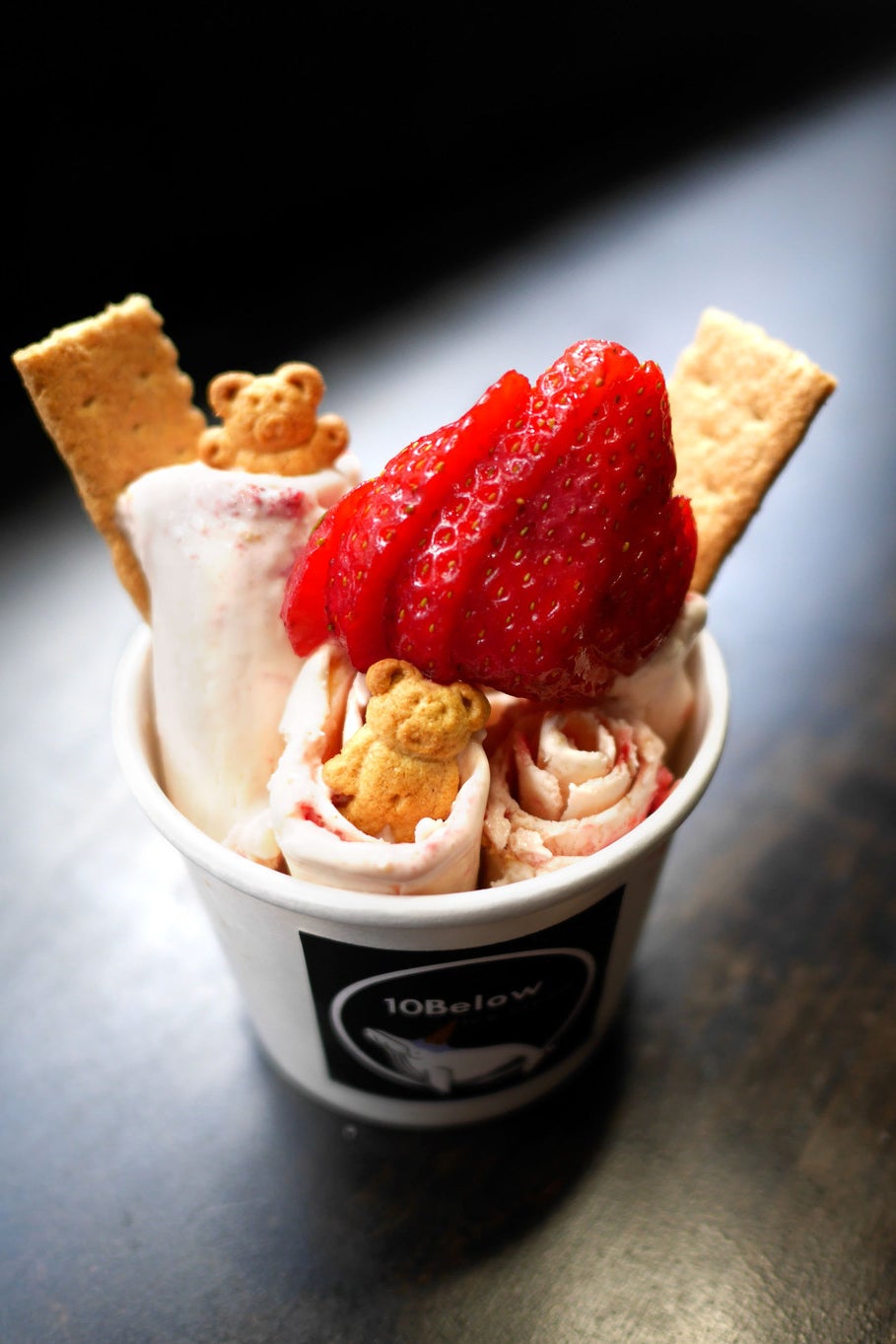 Tiene galletas Graham y fresas en el helado y por encima.
No solo el helado enrrollado es irresistibelemente delicioso, está hecho para ser enviado por instagram.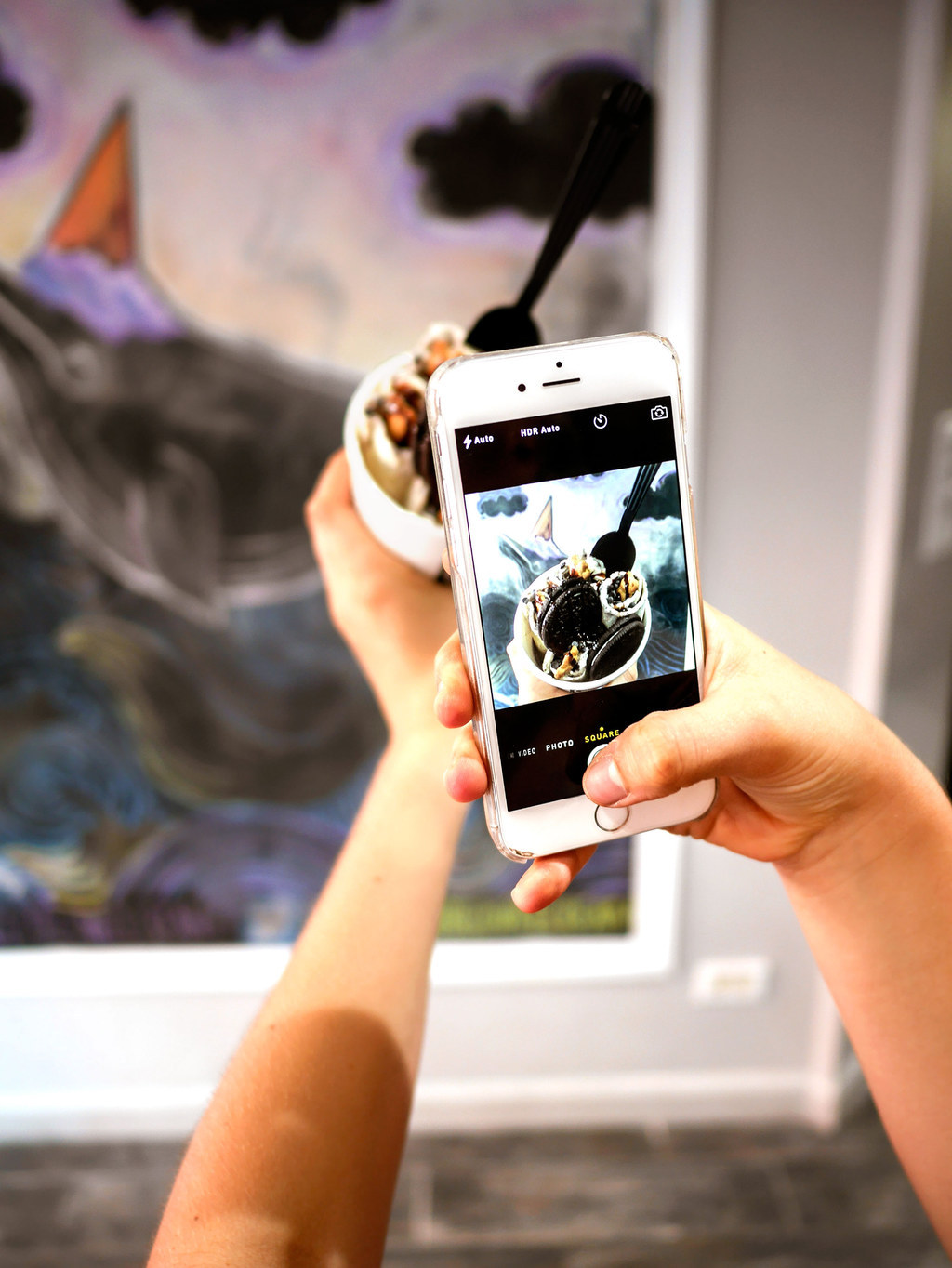 Looks like there are no comments yet.
Be the first to comment!