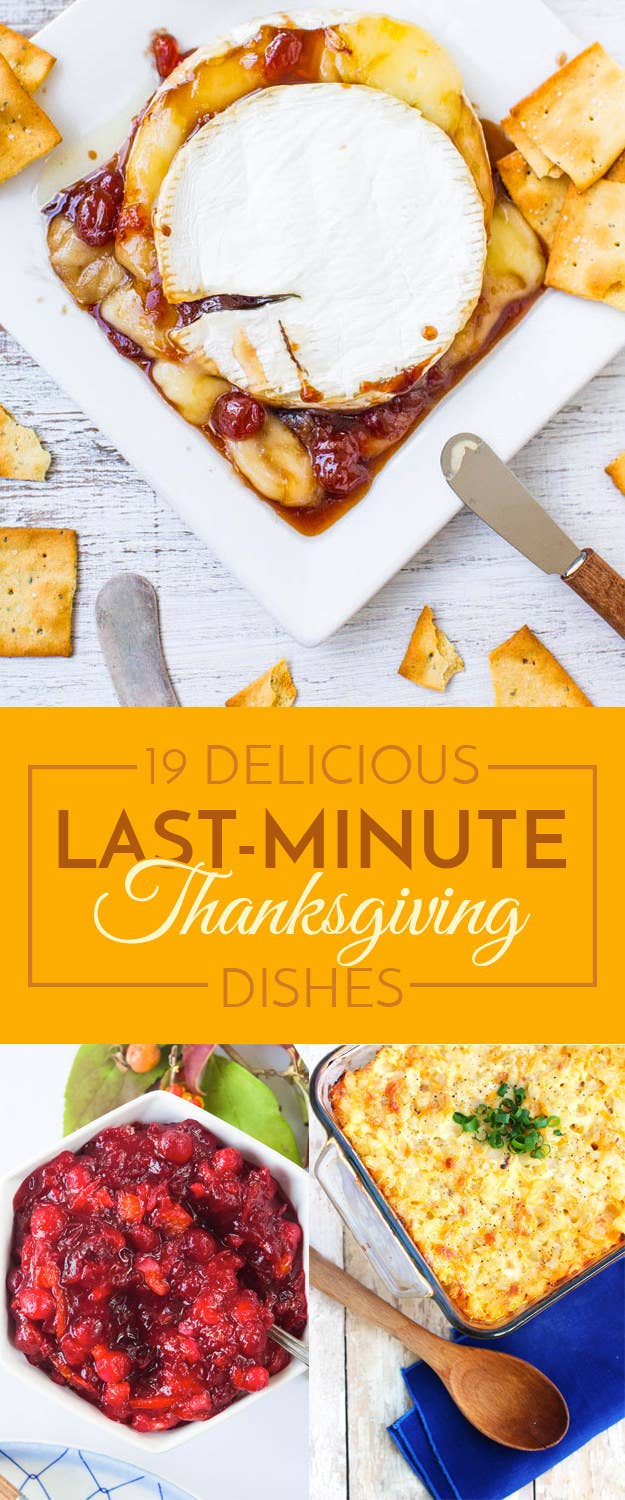 1.
Cranberry and Brie Puff Pastry Swirls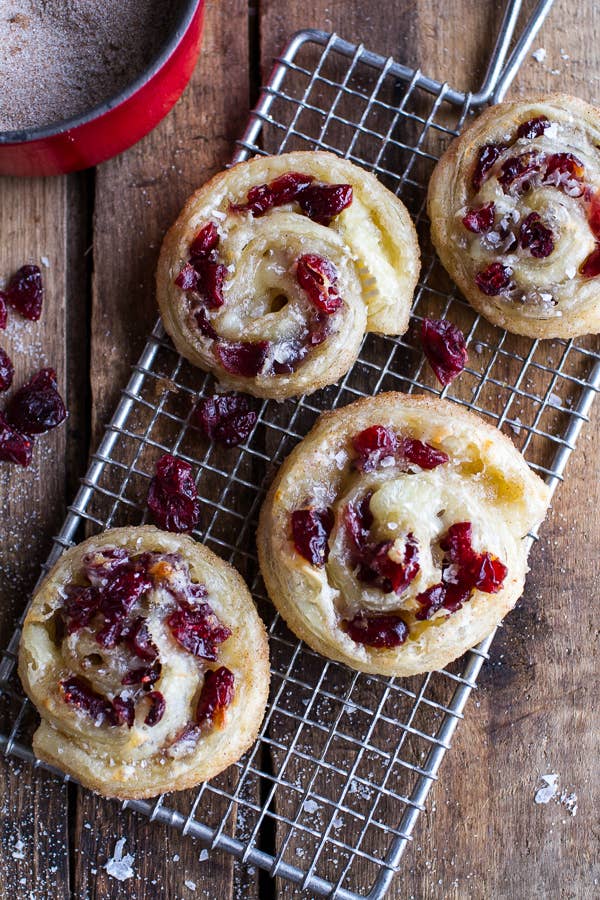 2.
Baked Fontinella Cheese Dip
3.
Roasted Garlic Rosemary Pumpkin Hummus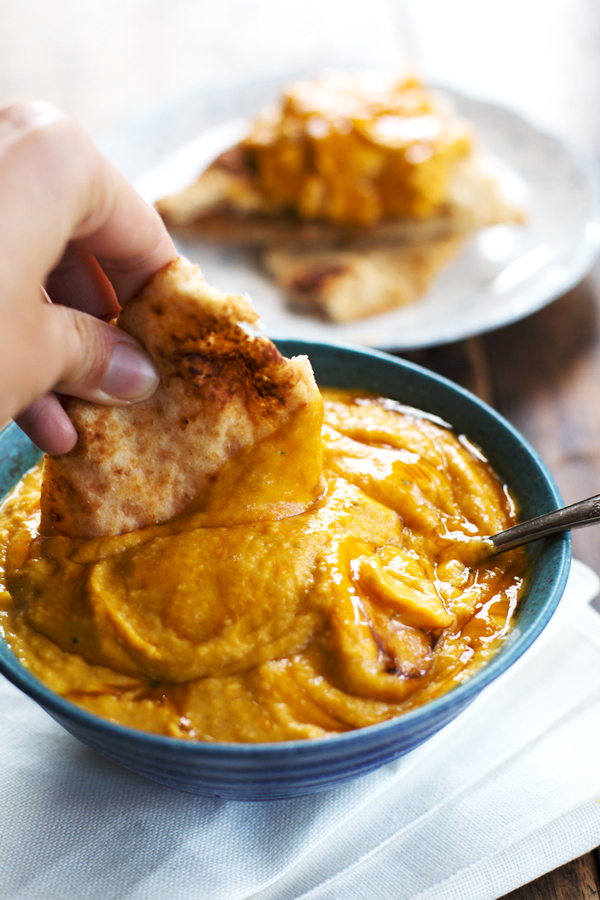 4.
Baked Brie With Balsamic Cherries
5.
Mini Garlic Monkey Bread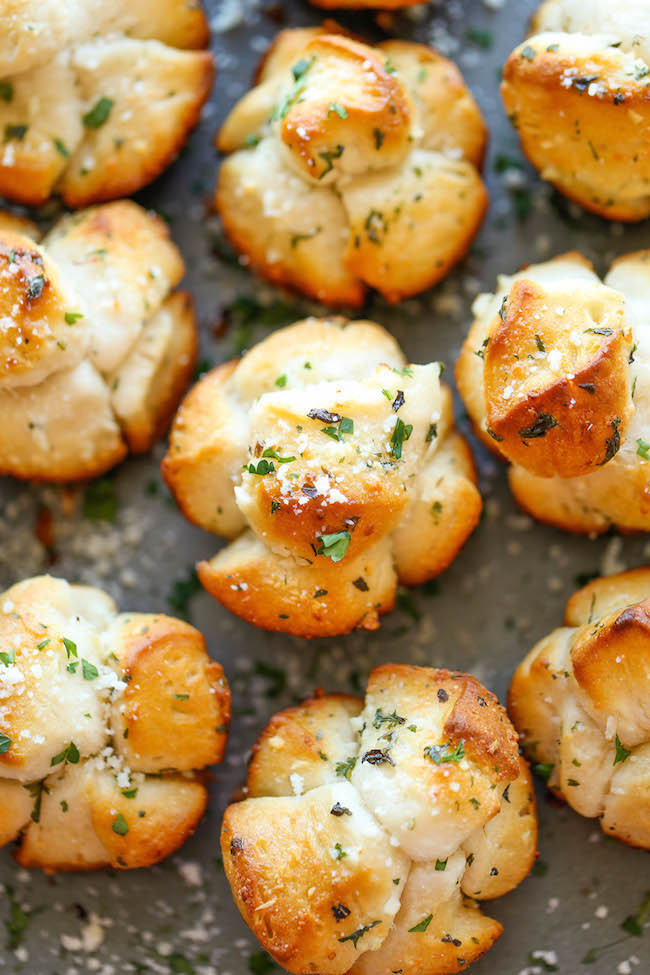 6.
Cranberry, Apple, and Blue Cheese Salad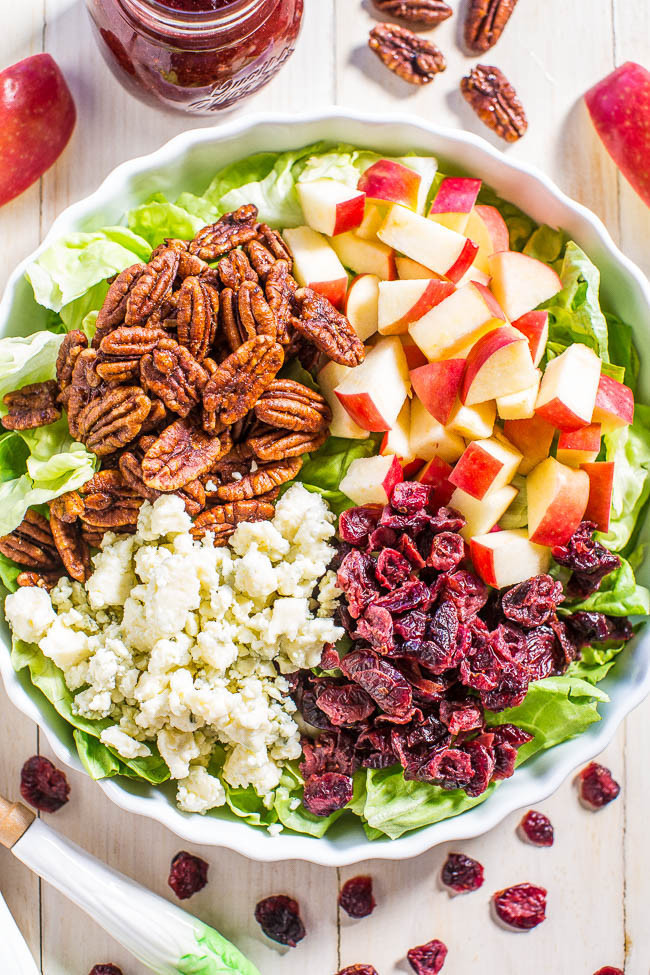 7.
Lemon Parmesan Green Beans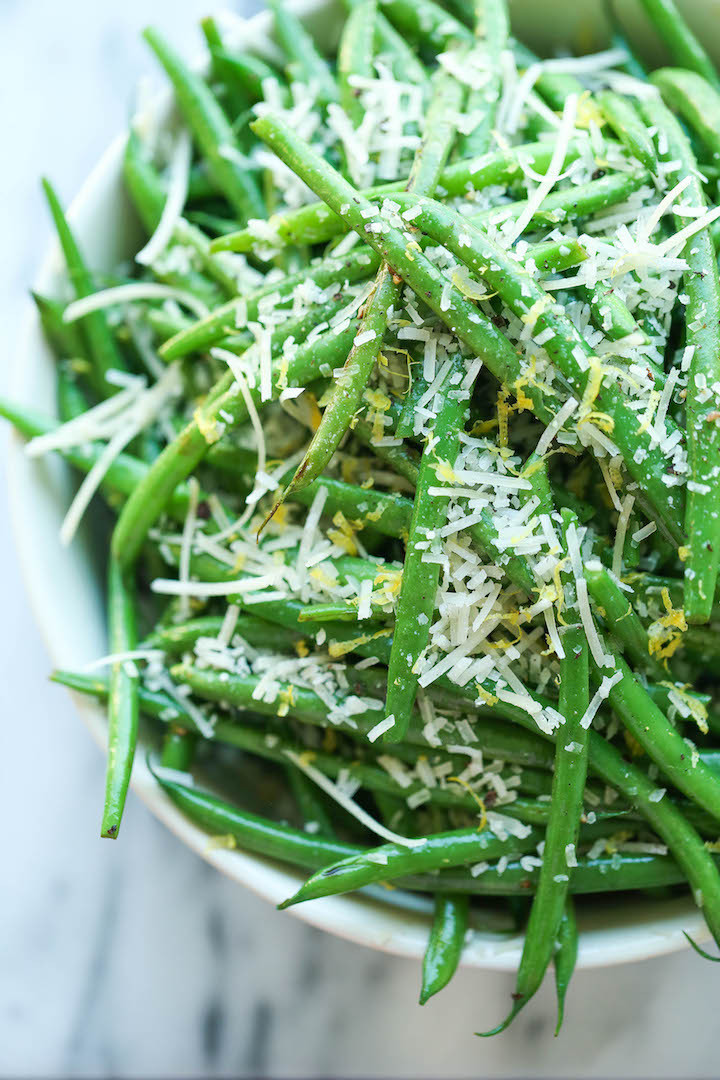 8.
Hash Brown Potato Casserole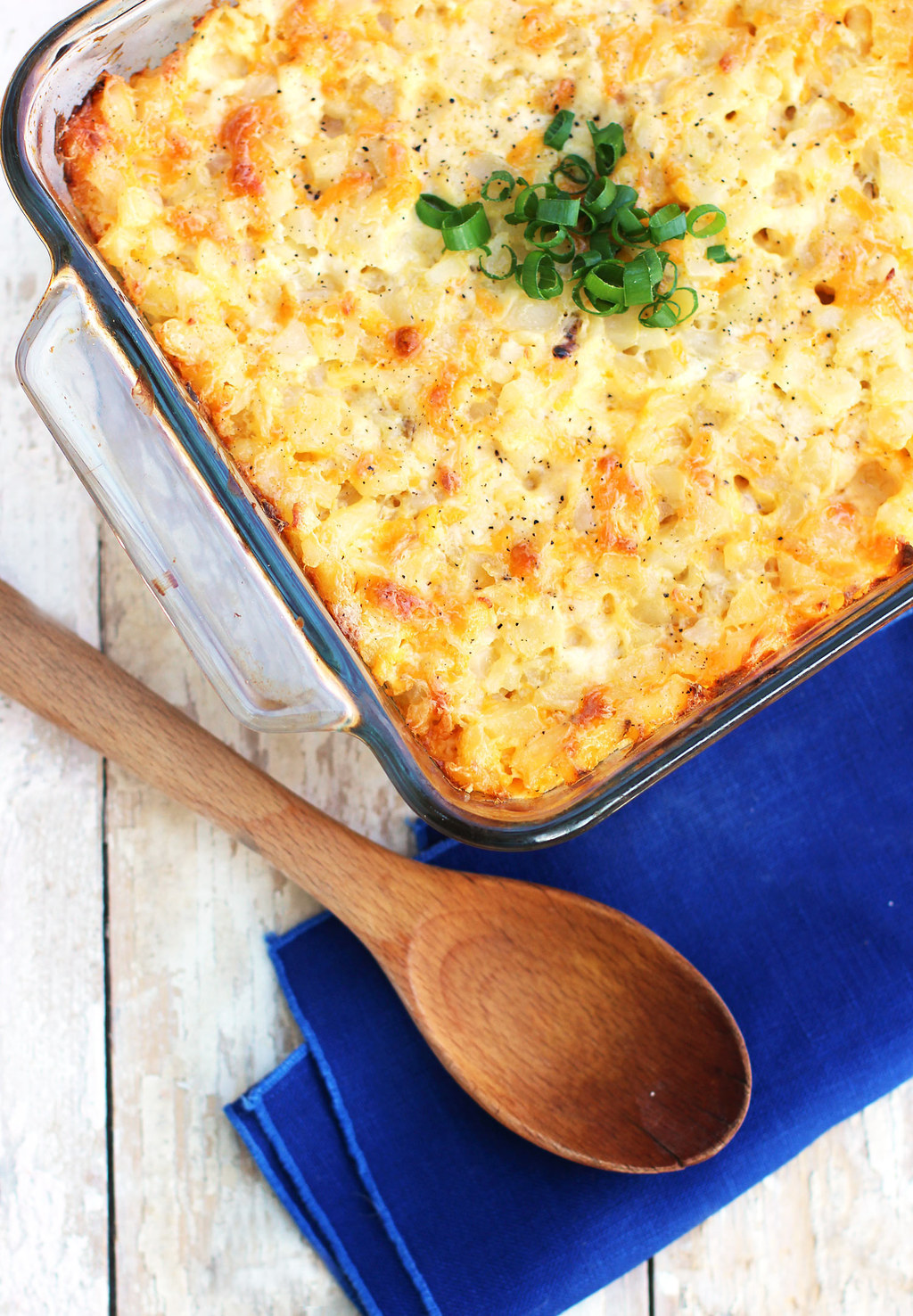 9.
Honey-Glazed Baby Carrots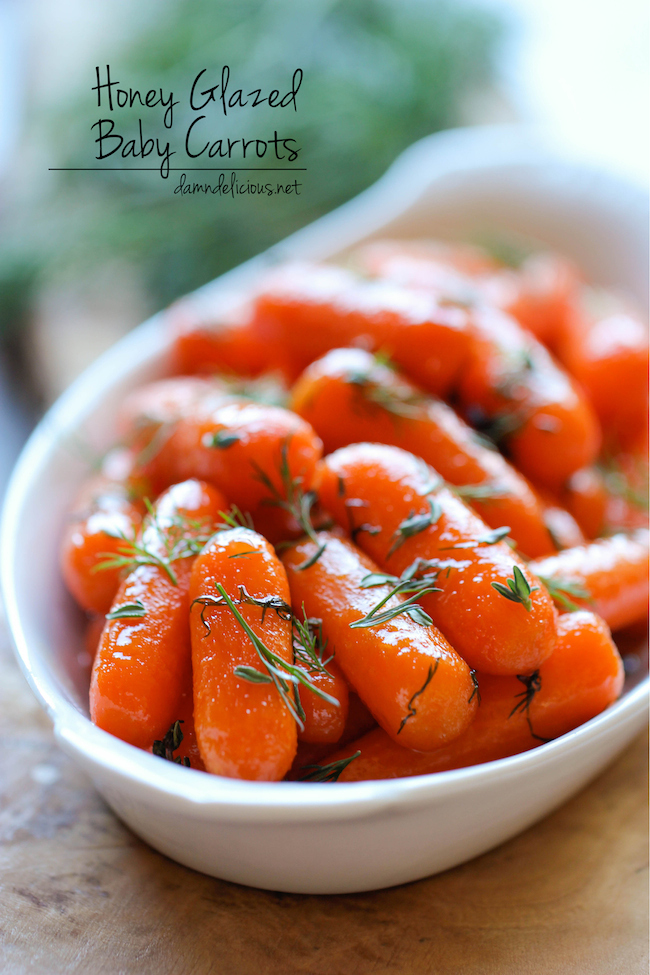 10.
Rosemary Roasted Sweet Potatoes With Honey Butter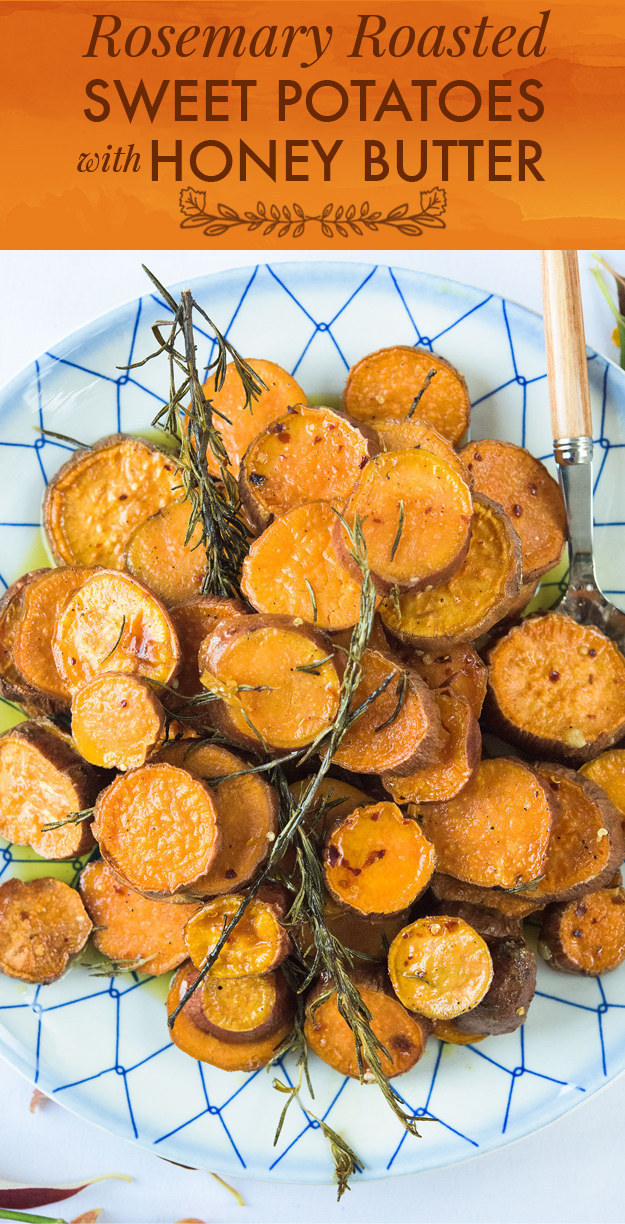 11.
Mashed Maple Chipotle Sweet Potatoes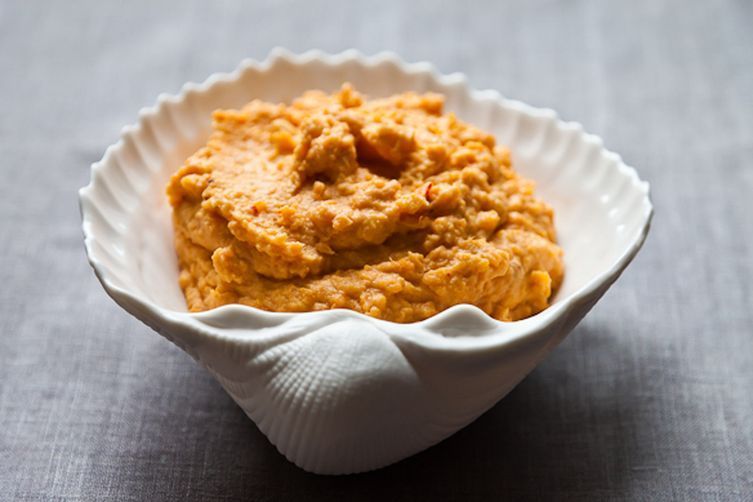 12.
Cranberry Relish With Fresh Orange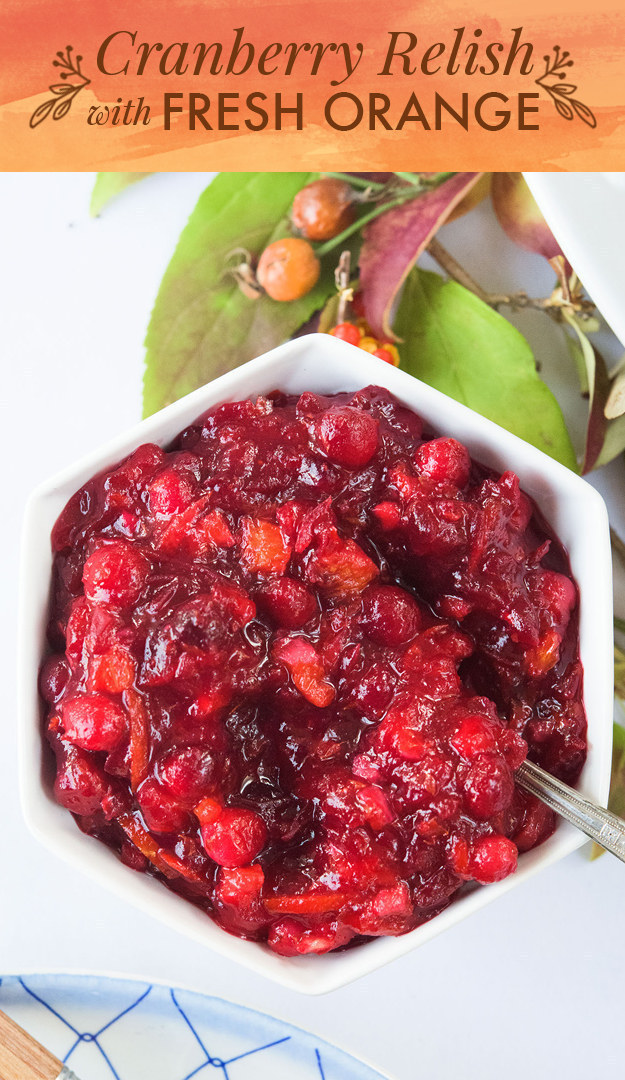 13.
Caramel Apple Cream Cheese Spread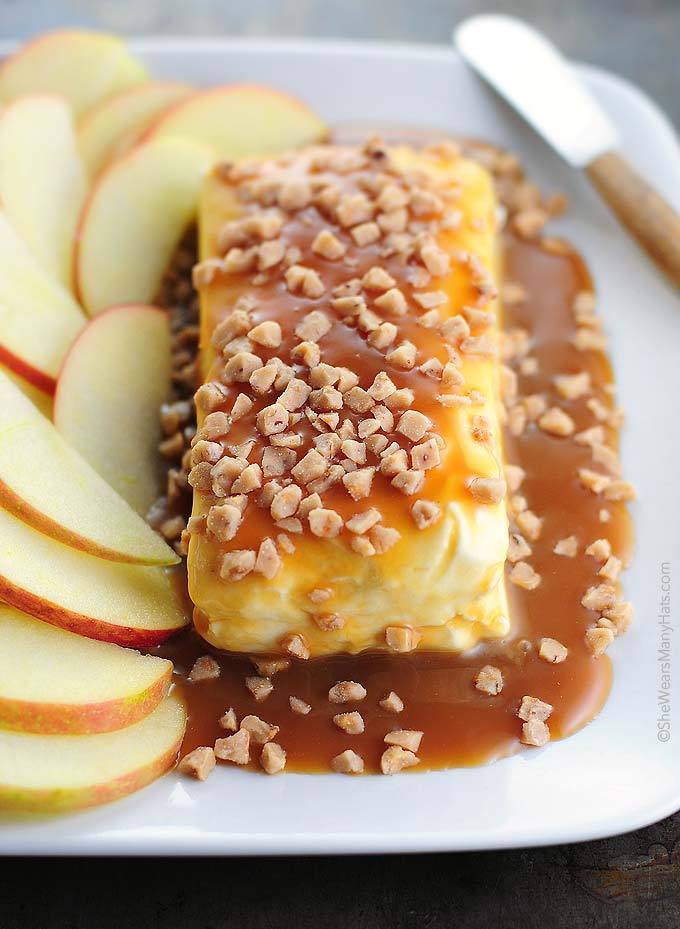 14.
Three-Ingredient Chocolate Pudding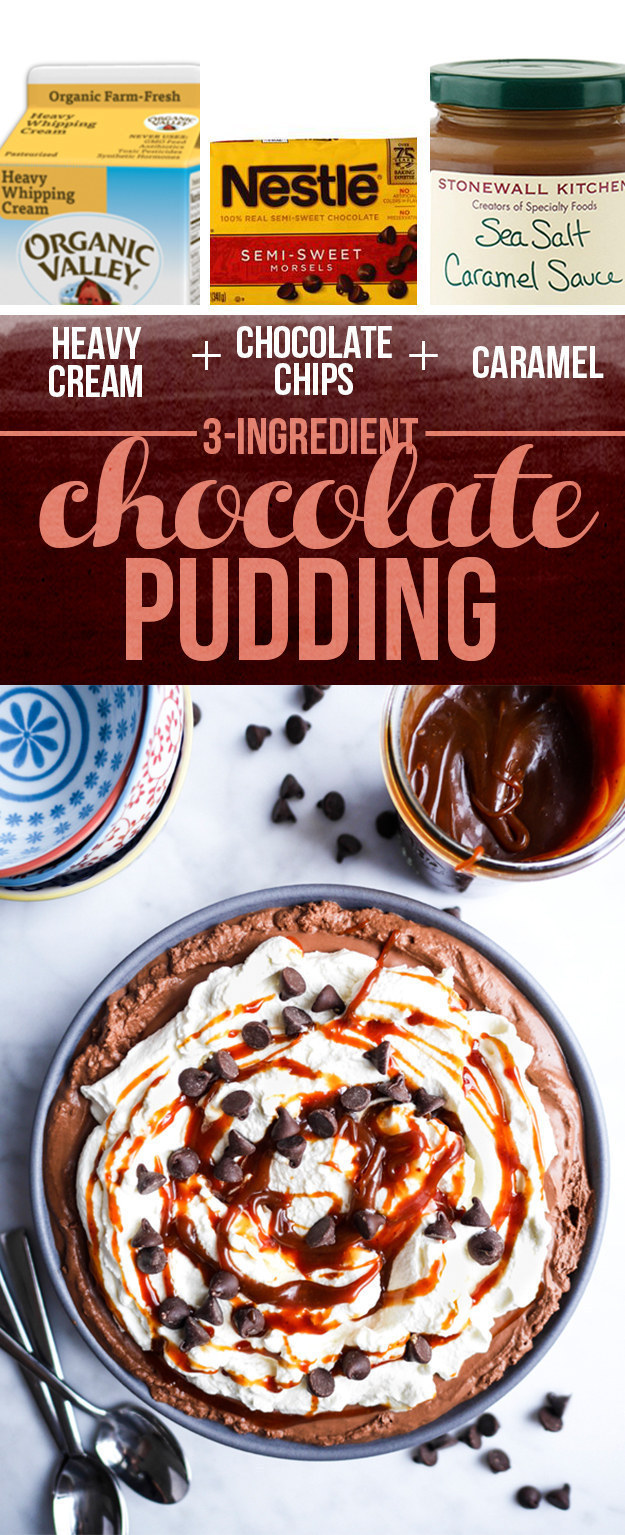 15.
Apple Pie Crescent Bites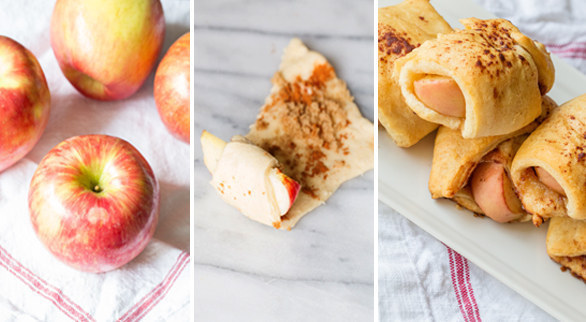 16.
Three-Ingredient Marshmallow Pumpkin Cake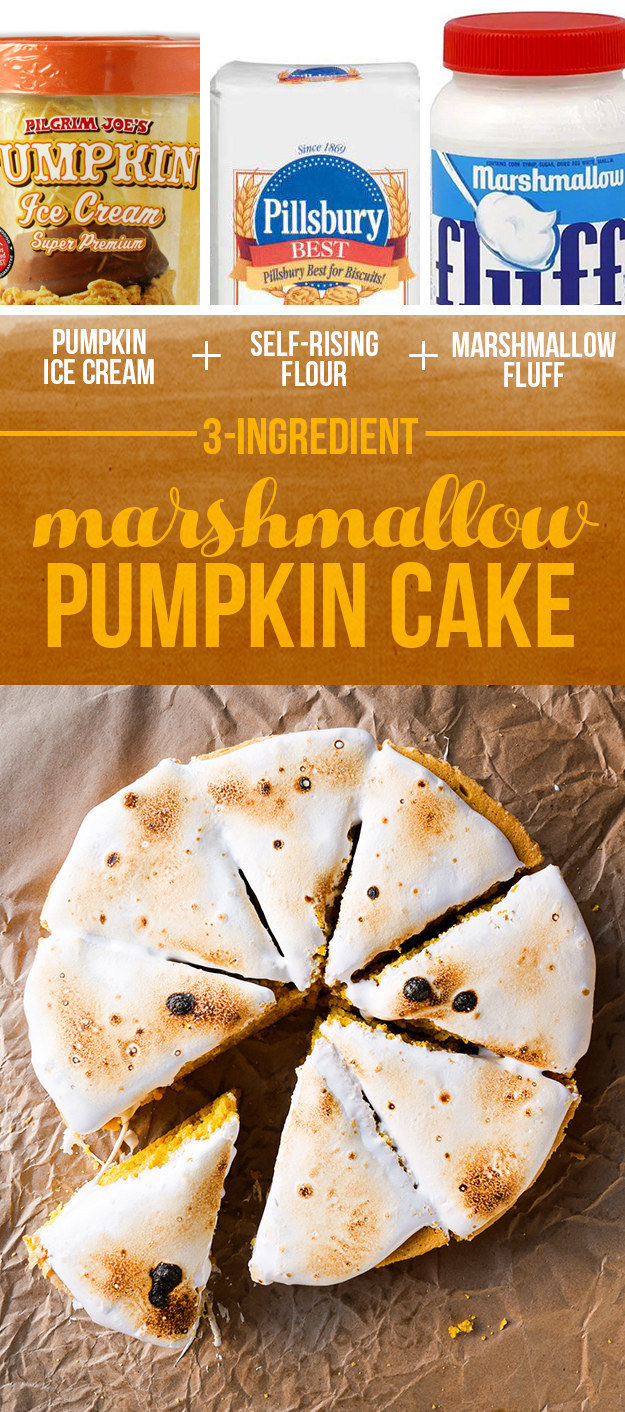 17.
Easy Pumpkin Pie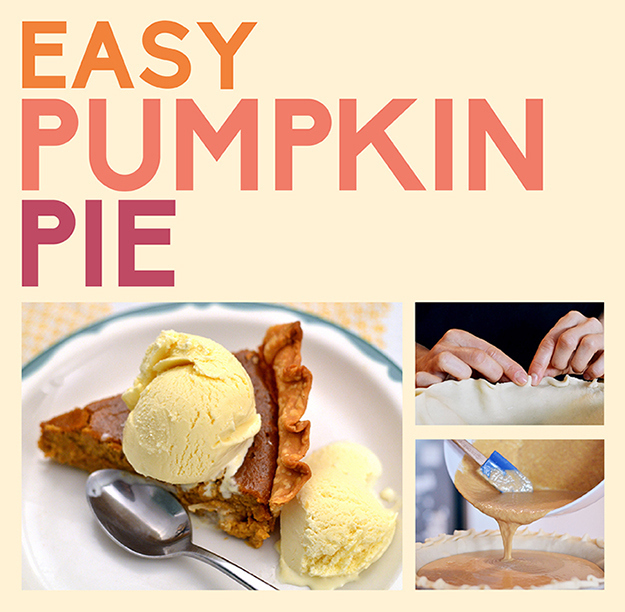 18.
Decorated Store-Bought Pie
19.
Fireball à la Mode