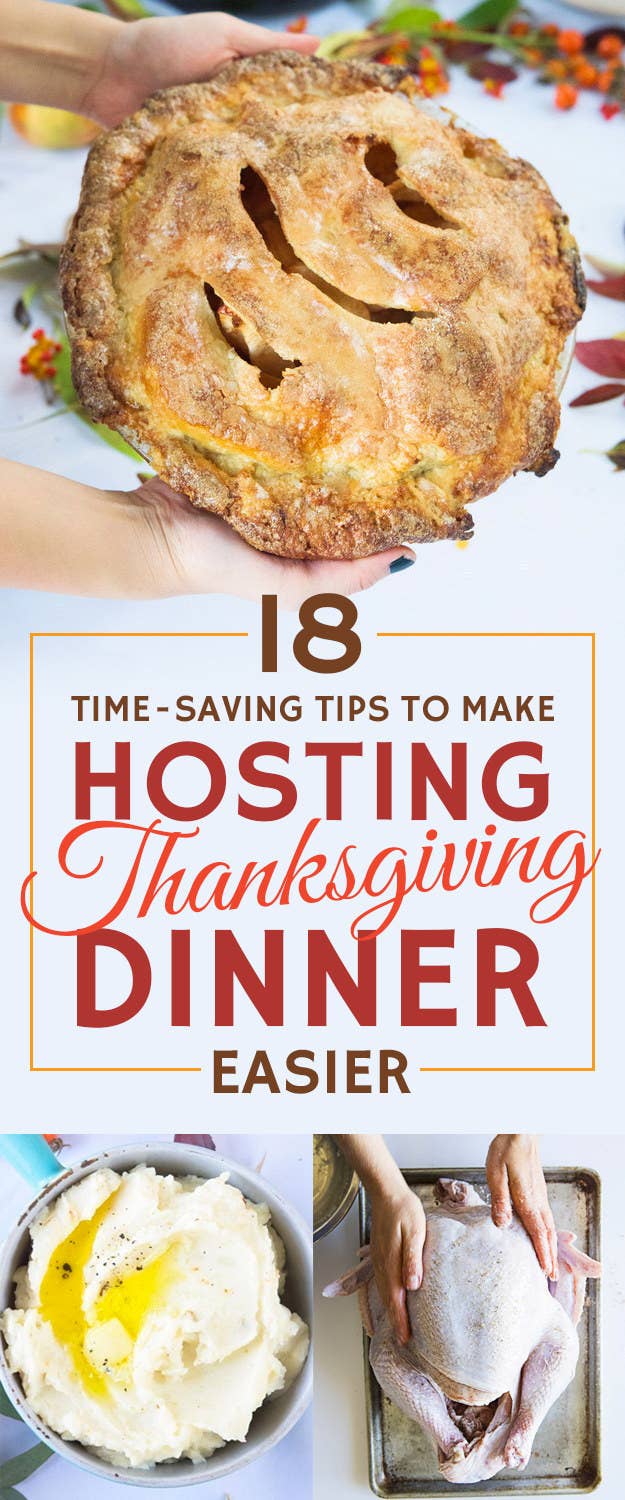 Getting ready for Thanksgiving can be a little ~stressful~. But! It doesn't have to be.
Here are 18 time-saving ways to get ahead for the big meal.
1.
First, start by figuring out what you want to cook. This easy menu for first-time hosts is a great place to start.
2.
Once you've figured out your menu, make your shopping list. The absolute BEST way to save time is to avoid extra trips to the grocery store.
3.
OK, time for some real talk. If you are reading this two days or less before T-day and your turkey is frozen, it's time to defrost it RN.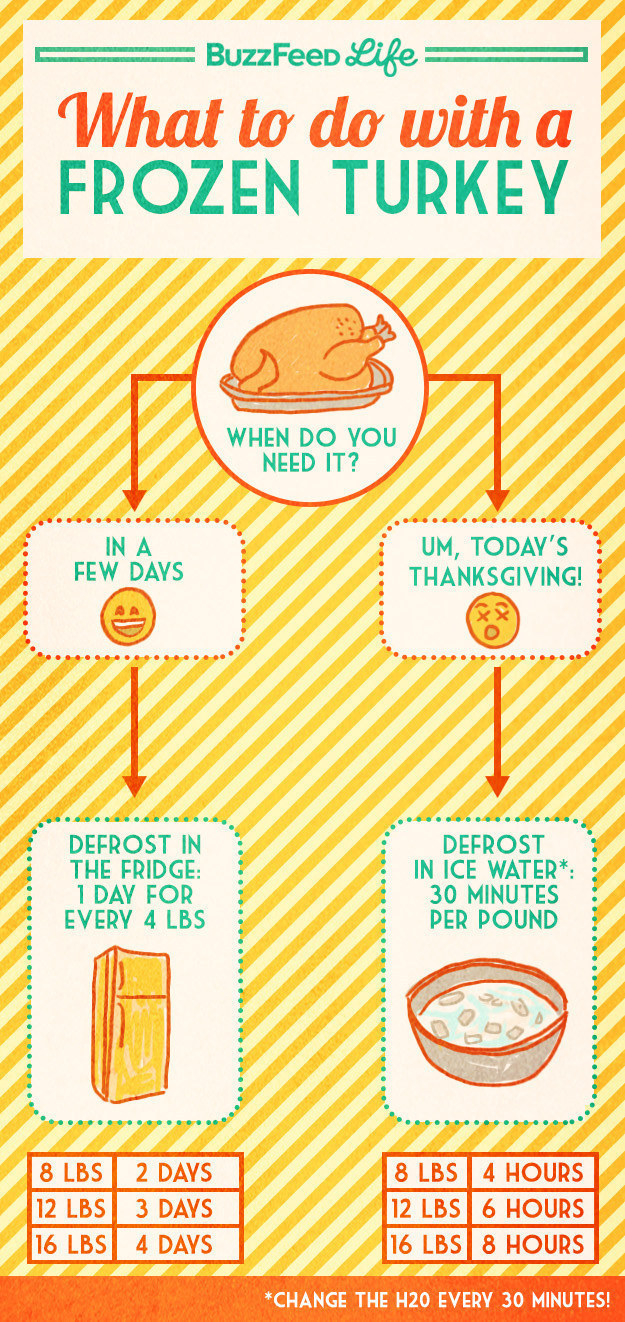 4.
Once your turkey is defrosted, get a head start on flavoring by dry-brining it. It's best to do this 8 to 16 hours before roasting. (Read: You are forced to get ahead!)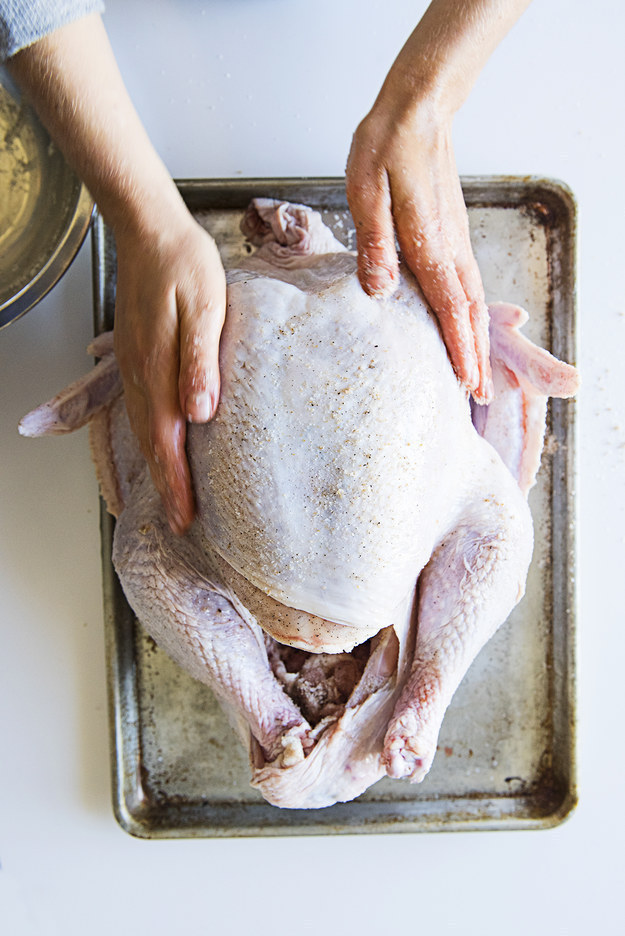 5.
Now for the side dishes. Make your stuffing all the way through and then just reheat before serving.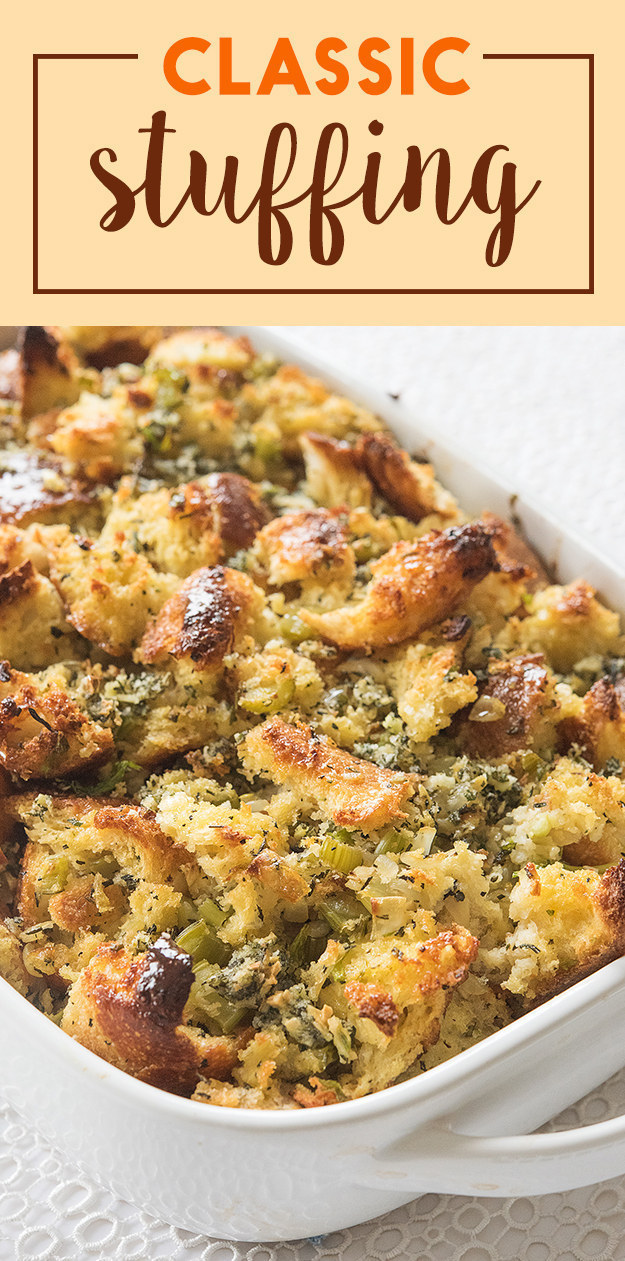 6.
You can also make your mashed potatoes a few days in advance. Just heat them back up over low heat (or microwave them in one-minute intervals, stirring in between).
7.
Use a food processor to slice your Brussels sprouts up to two days before you need them. Because, let's be honest, ain't nobody got time to hand-slice 64 mini cabbages.
8.
If you're going to do a mashed sweet potato casserole, bake the potatoes one or two days before.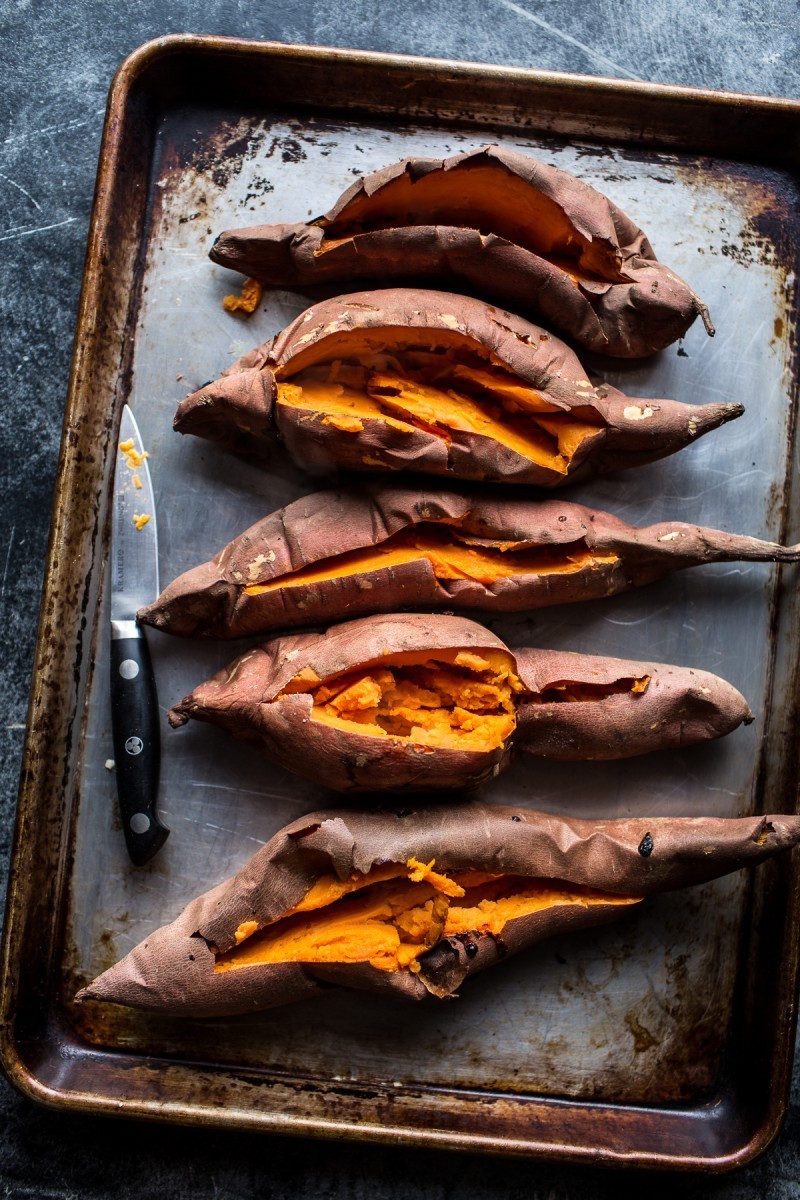 9.
This three-ingredient cranberry relish is super easy and will keep for up to five days in the fridge. So make it now.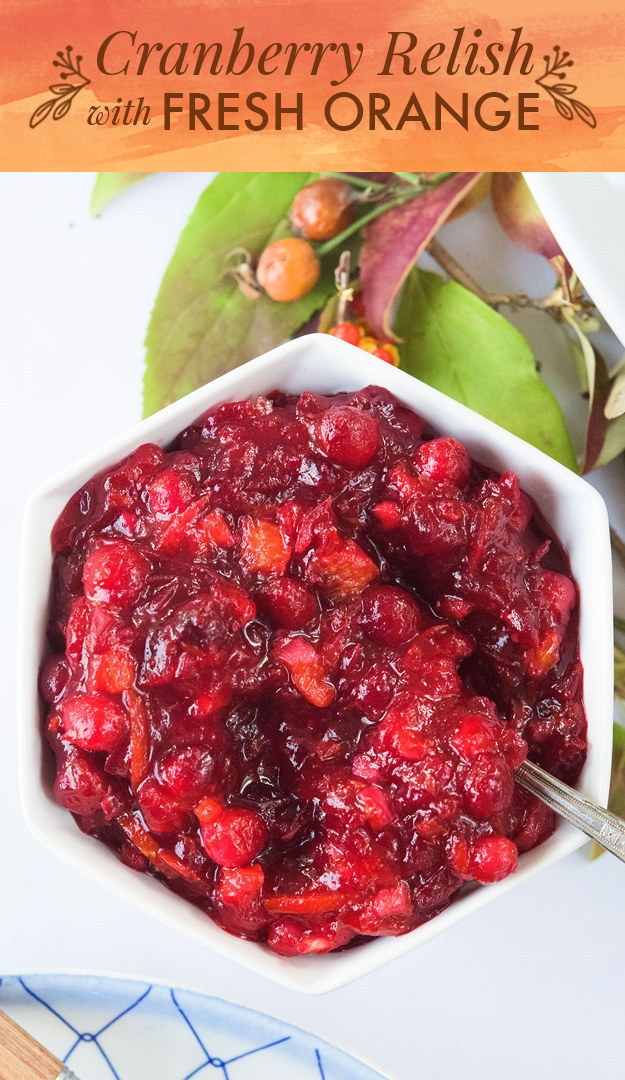 10.
Now for the most important part: dessert! This Nutella cake can be baked up to two days in advance.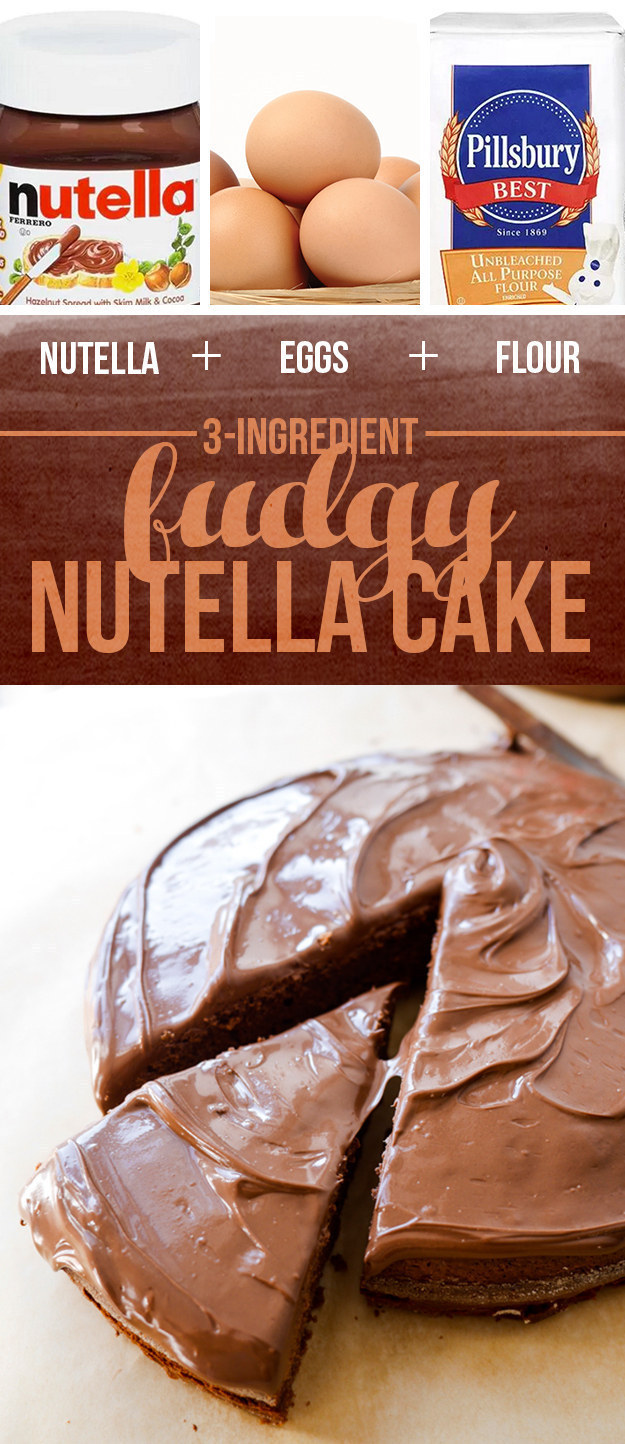 11.
If you are going to make your own pie dough, you can make it up to five days before baking (or freeze for up to one month ahead).
12.
In fact, you can bake the entire apple pie the day before. Just reheat in a 350ºF oven for 30 minutes before serving.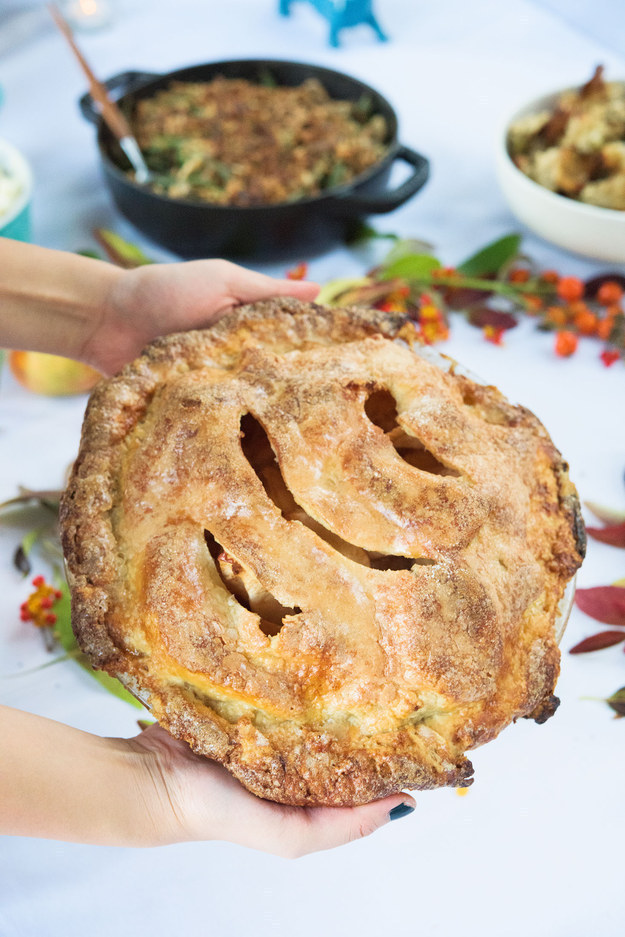 13.
Not into pie? Harness the power of your fridge and the magic ingredient of ~time~ with an icebox cake.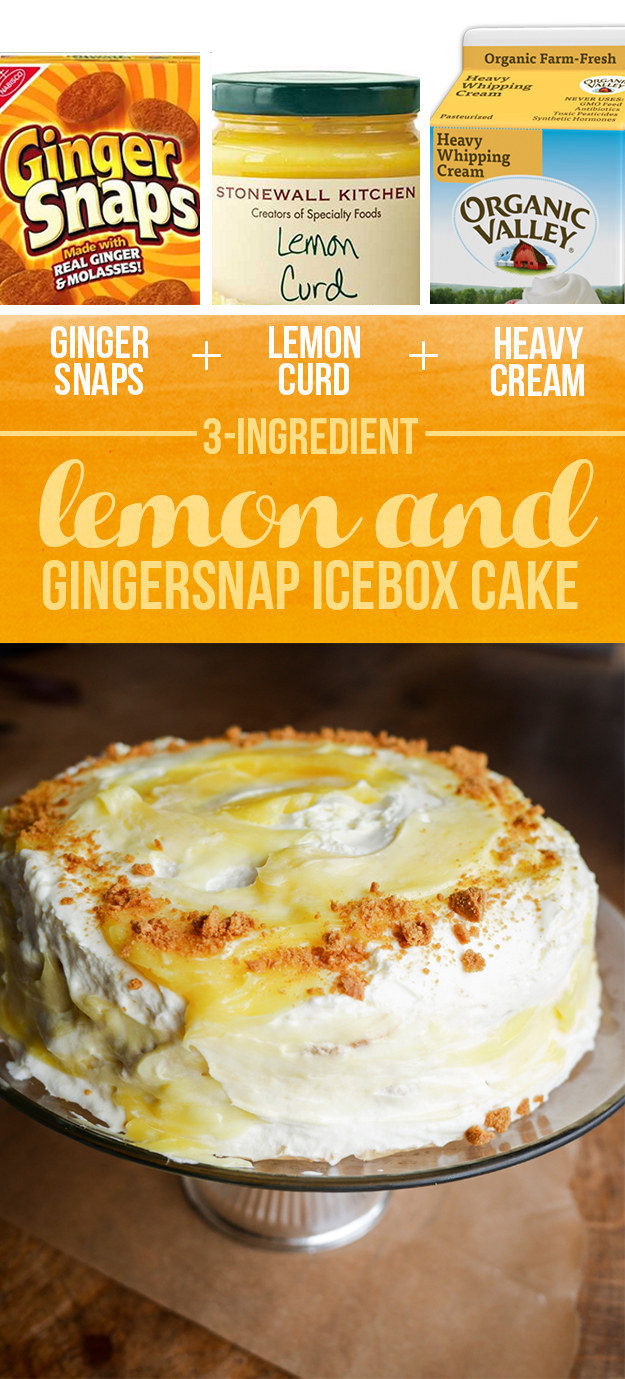 14.
By the way, a great way to save time on Thanksgiving is to NOT start a complicated project the day of.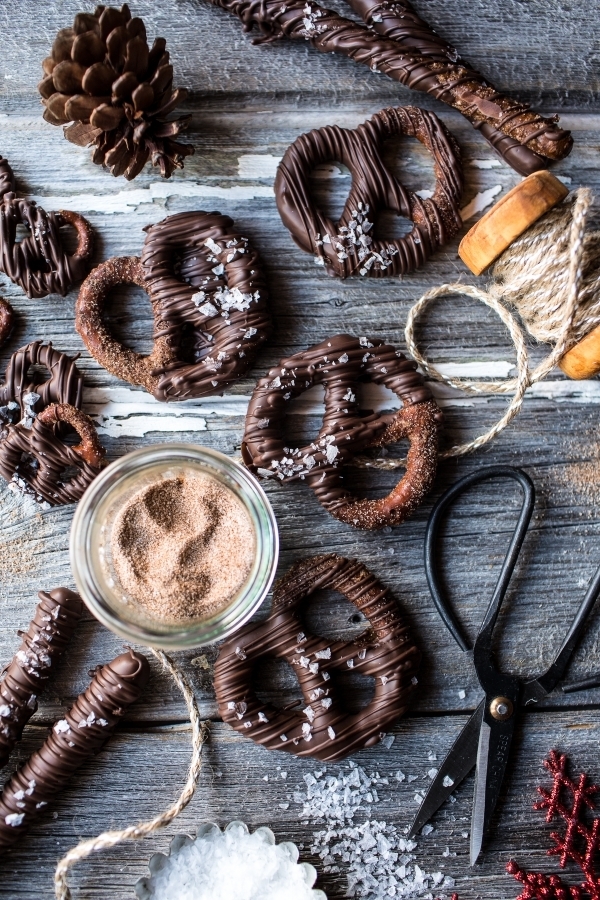 15.
Set the table as far in advance as you can.
16.
Don't forget booze! Make a quick liquor run to stock up on enough wine and beer. Plan on three to four servings per person (and adjust based on your family's preferences).

17.
Make sure you have enough storage containers for your leftover food.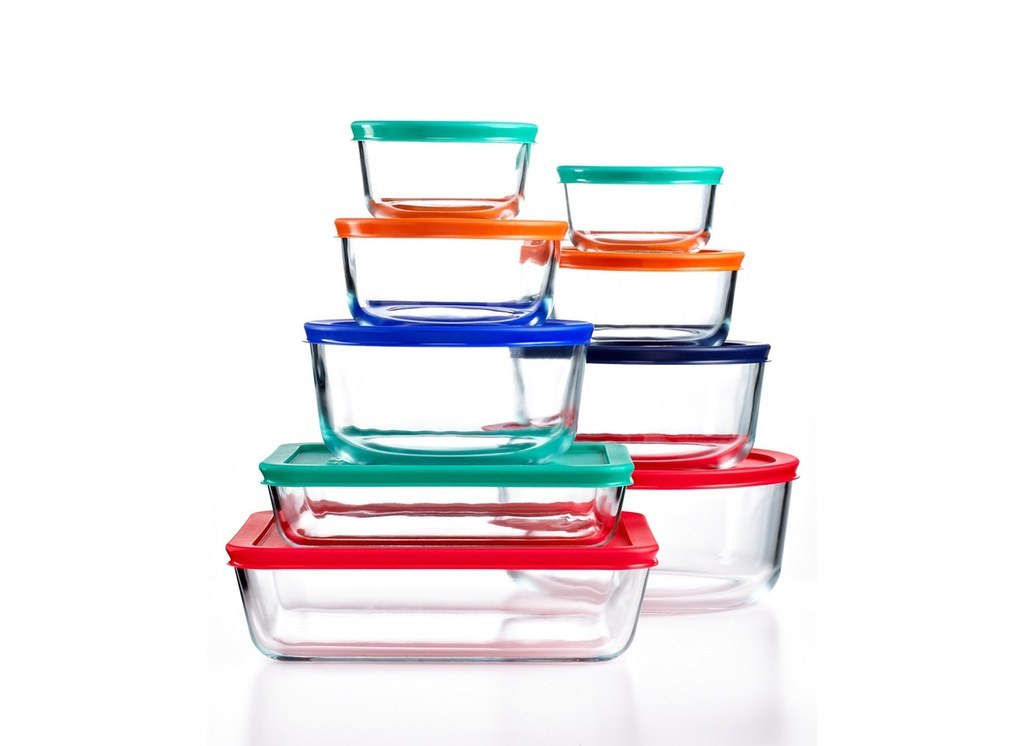 18.
And, last, but definitely NOT least: If you have it in you, put some thought into how you're going to eat leftovers.

Want amazing recipes in your inbox twice a week? Sign up for the BuzzFeed Food newsletter!