1.
Grilled Caprese Skewers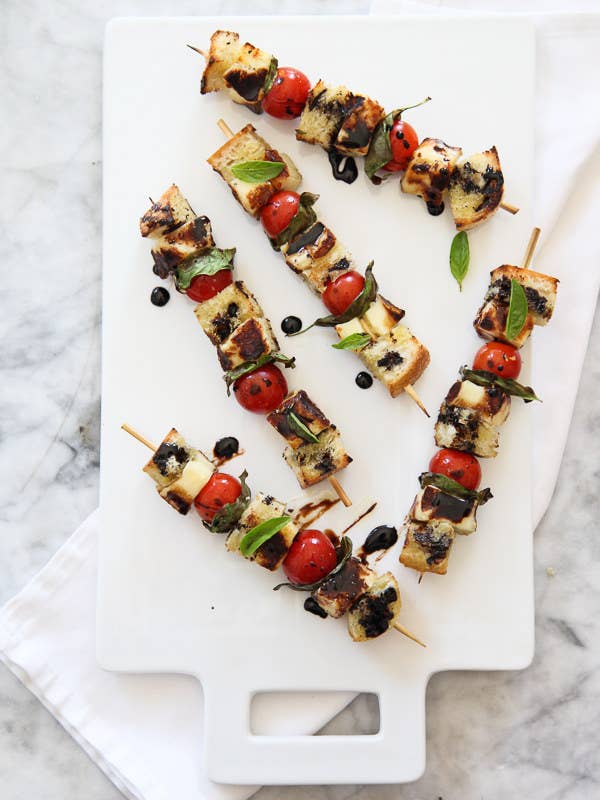 2.
Healthy Grilled Sweet Potato Nachos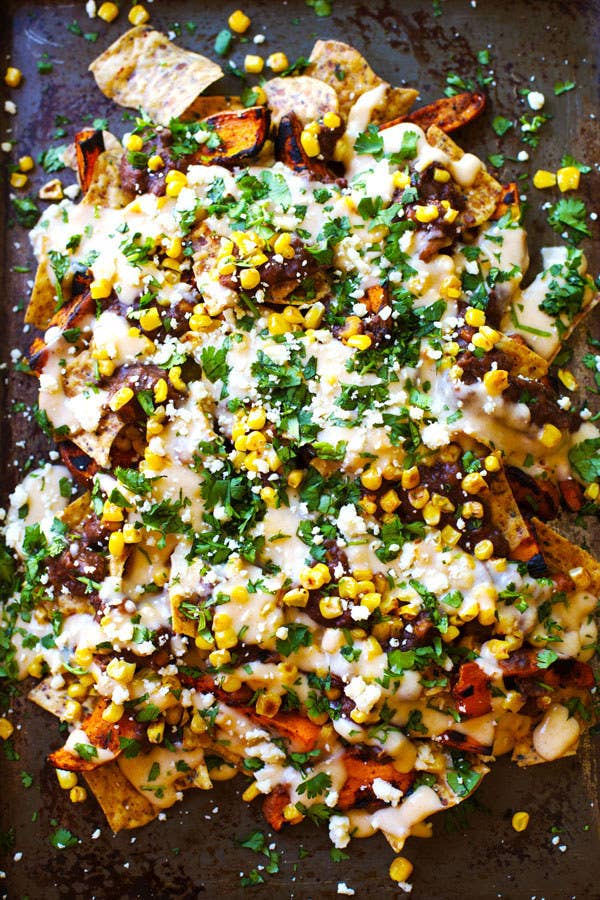 3.
Pesto Portobello Burgers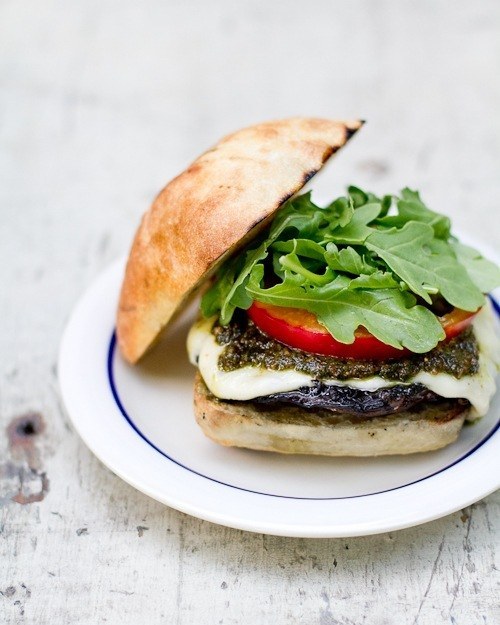 4.
Charred Corn and Rosemary Grilled Pizza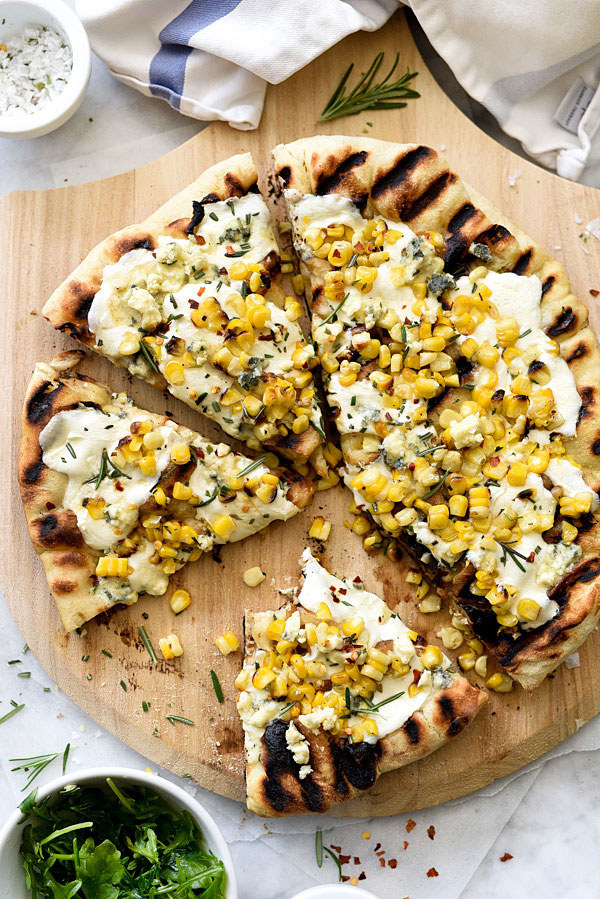 5.
Stacked Tomato, Summer Vegetable, and Grilled Bread Salad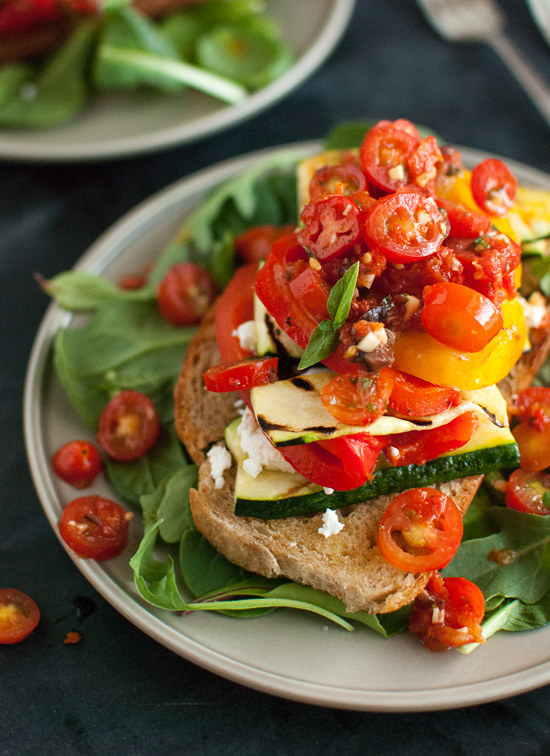 6.
Grilled Sriracha-Tahini Sweet Potato Skewers with Halloumi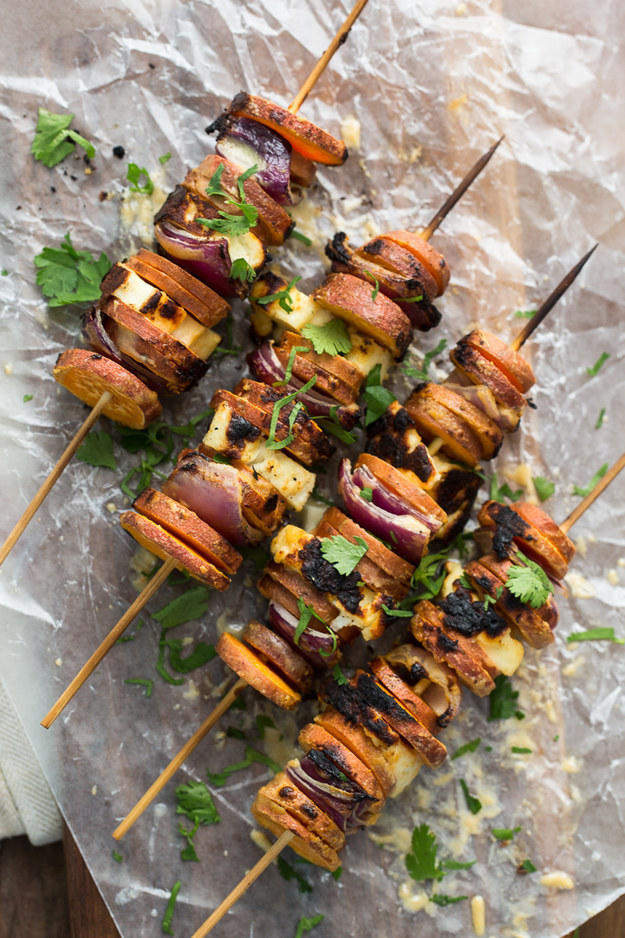 7.
Blistered Tomato, Portobello, and Feta Sandwiches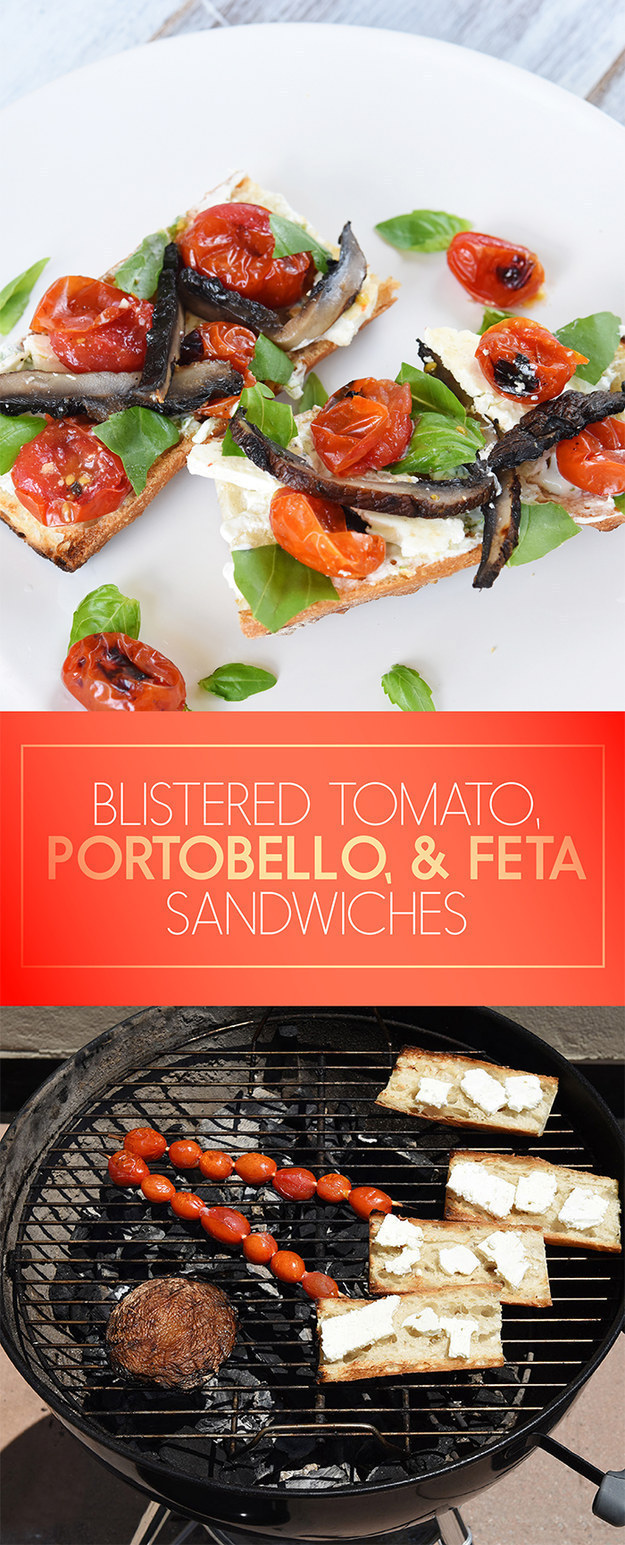 8.
Mexican Street Corn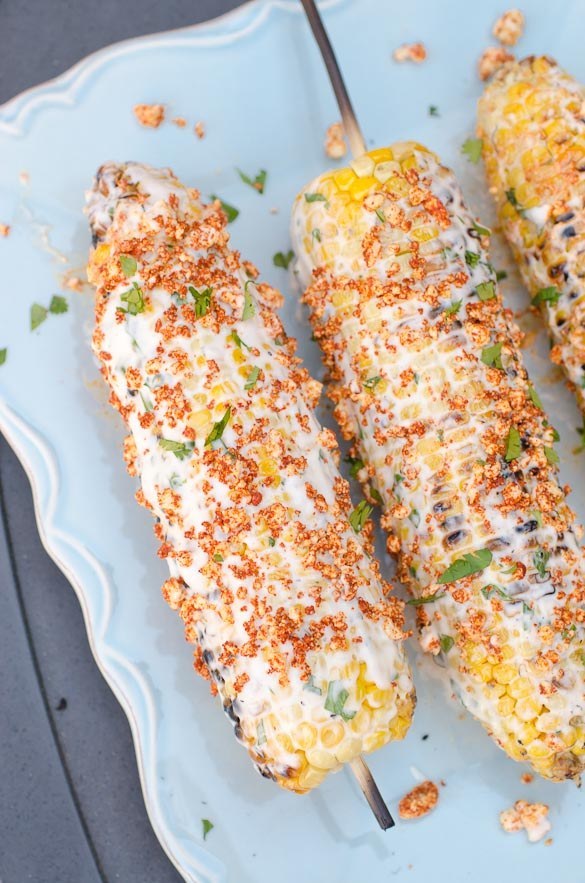 9.
Grilled Chipotle Lime Cauliflower Steaks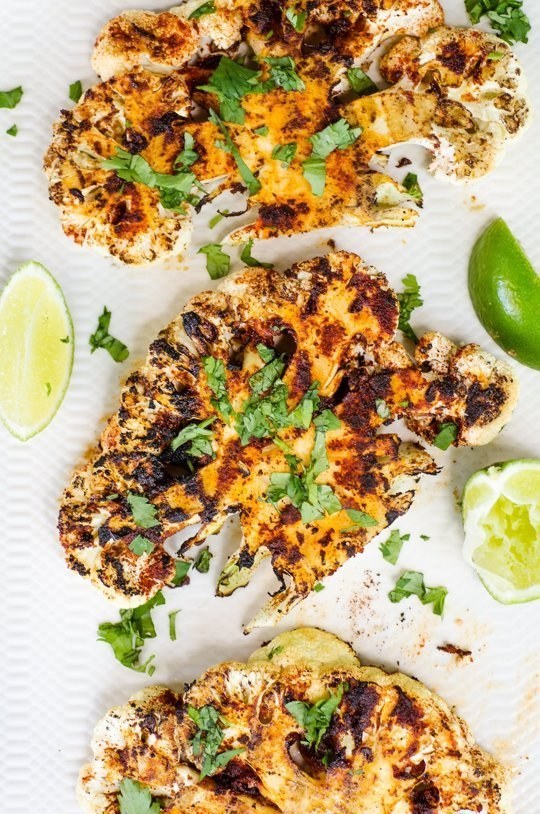 10.
Grilled Summer Salad with Corn, Peppers, and Chili-Lime Dressing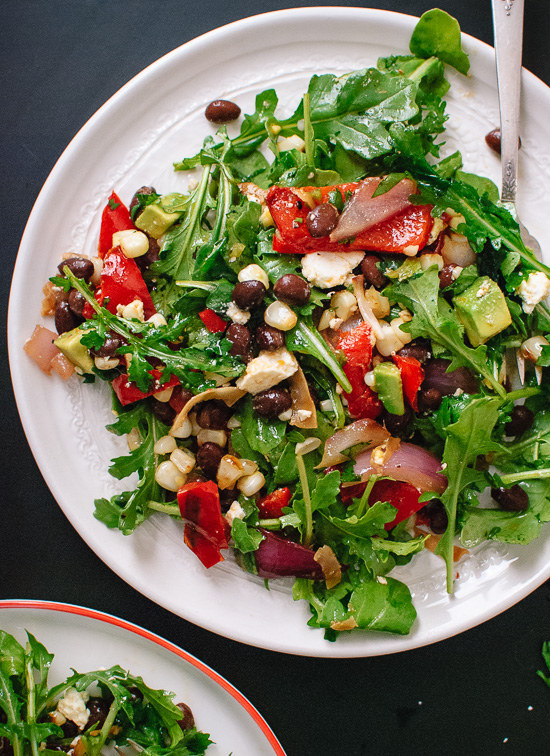 11.
Honey Grilled Watermelon Caprese Salads
12.
Grilled Tex-Mex Quinoa-Stuffed Sweet Potatoes Skins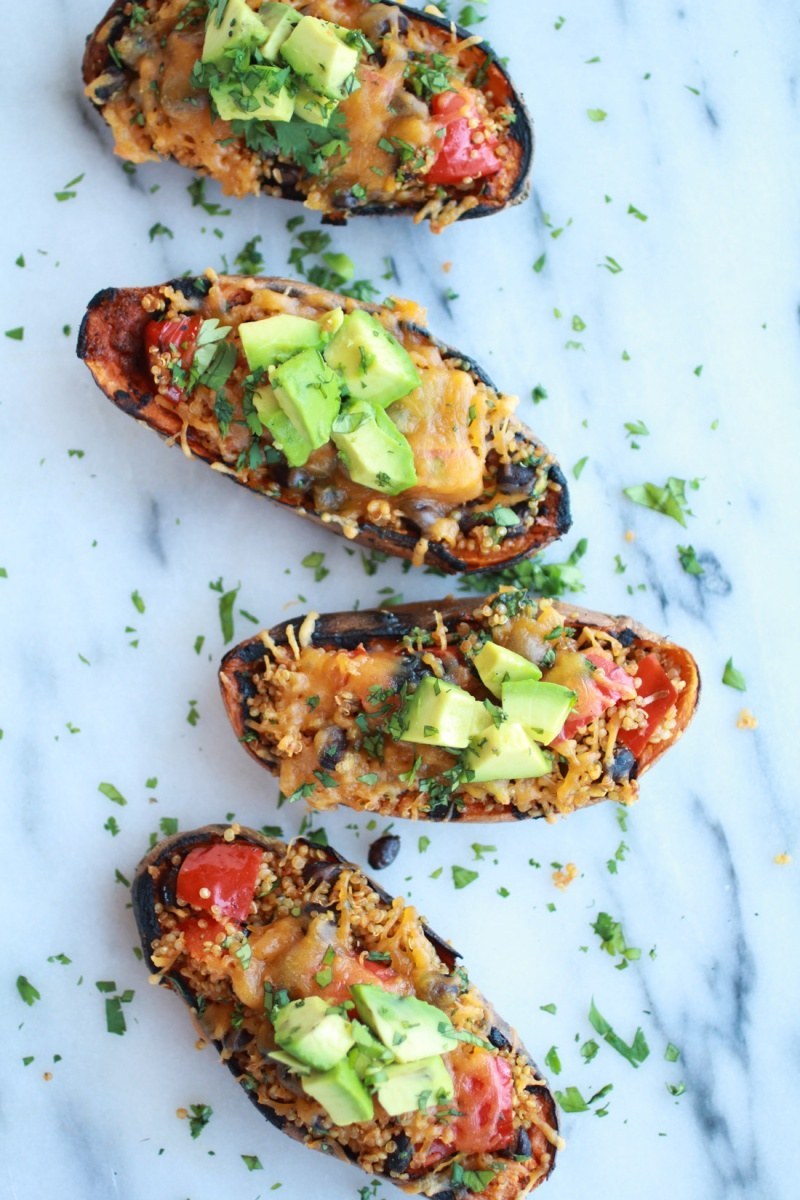 13.
Grilled Avocado and Romaine Caesar Salad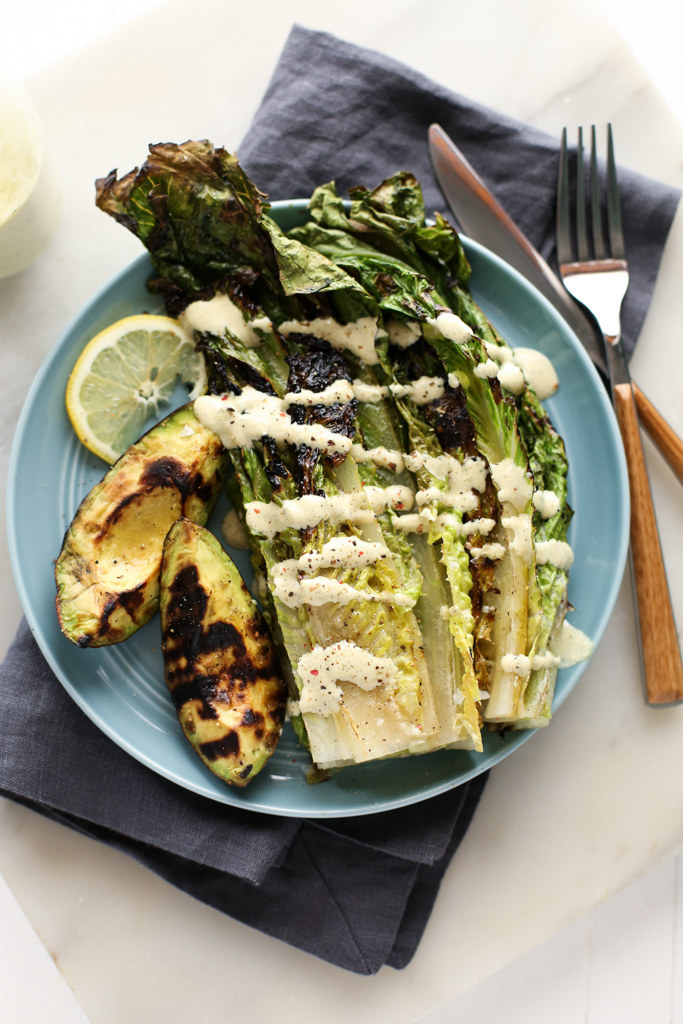 14.
Eggplant Hummus Veggie Burgers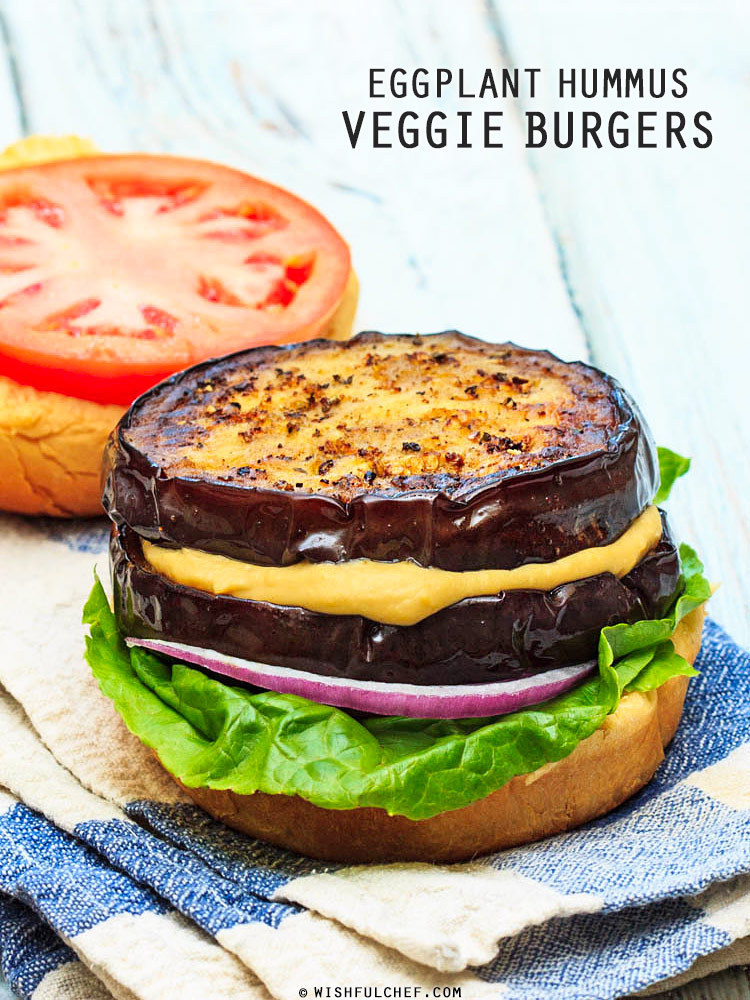 15.
Grilled Watermelon and Feta Stacked Salads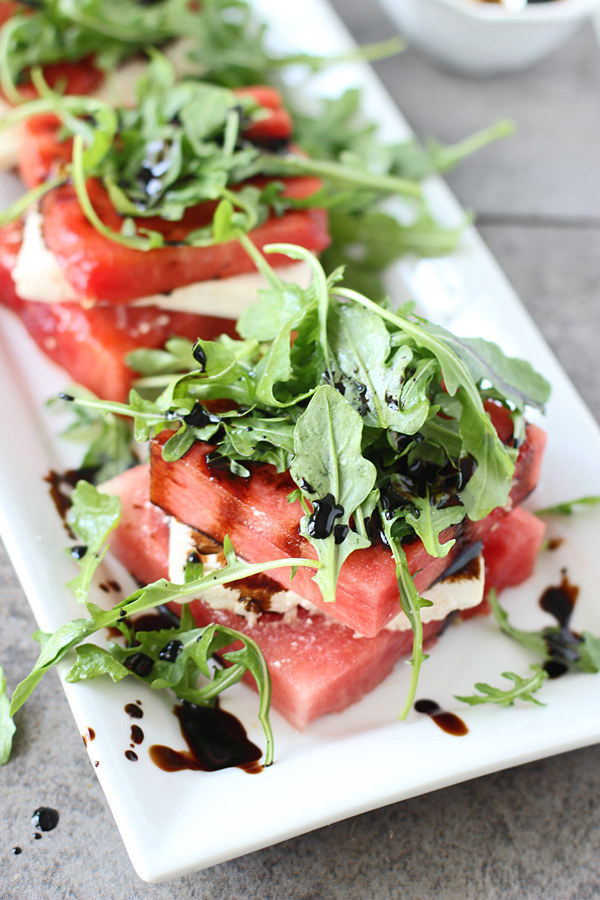 16.
Garlic Mushroom Kebabs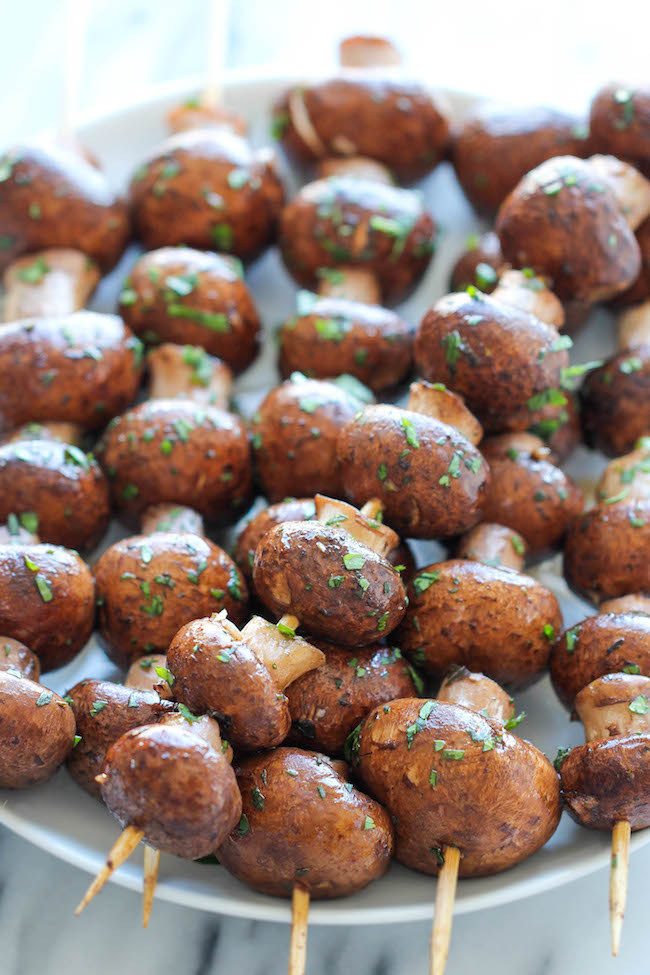 17.
Grilled Tortilla Pizza Margherita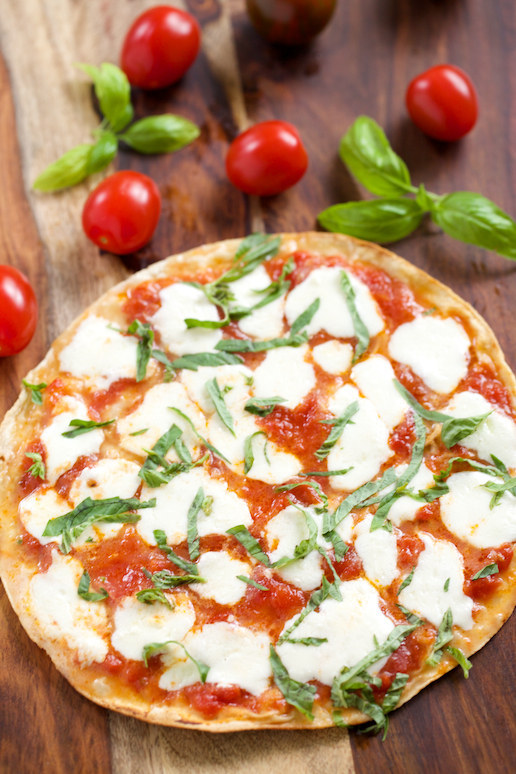 18.
Stuffed Zucchini with Goat Cheese and Marinara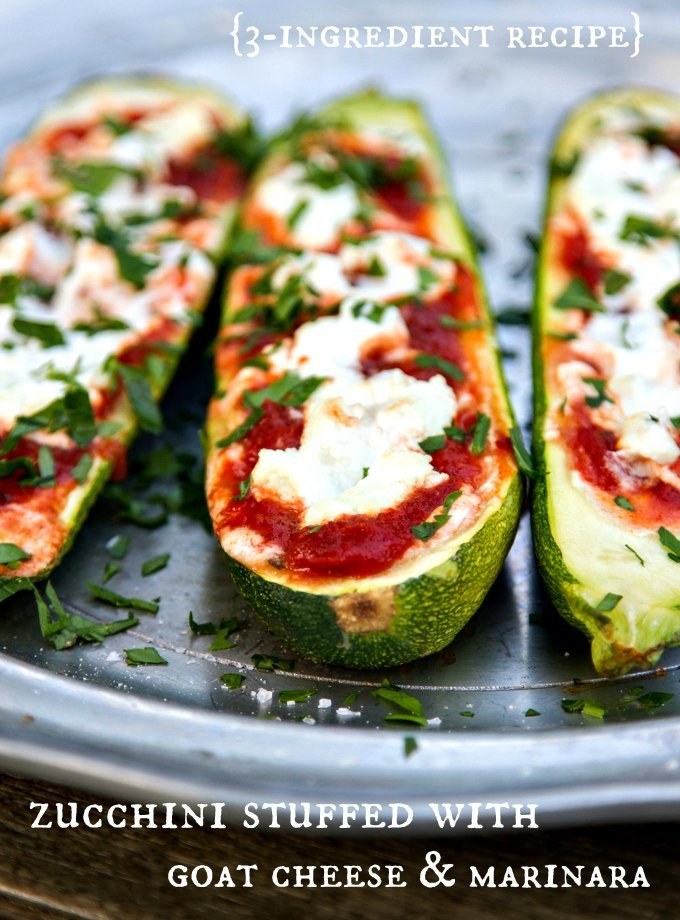 19.
Grilled Zucchini and Corn Tostadas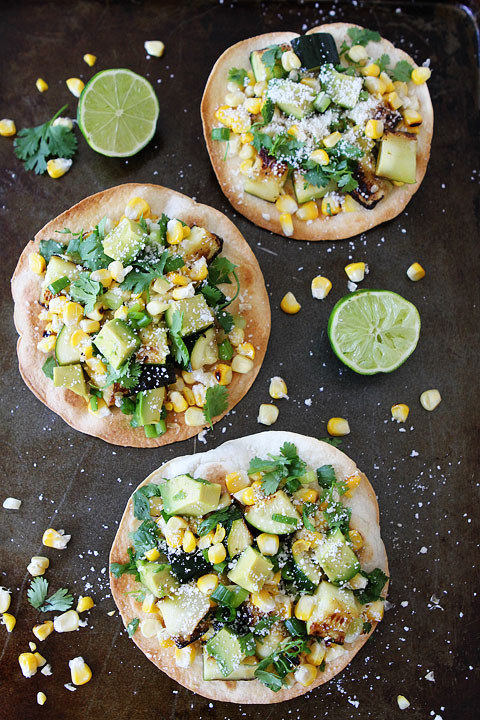 20.
Grilled Blooming Onion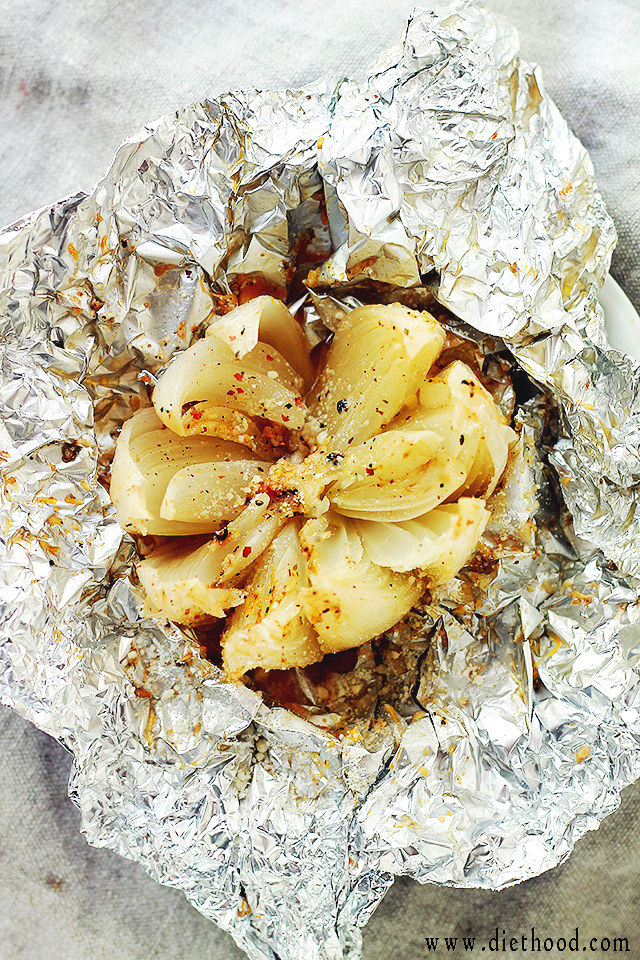 21.
Grilled Summer Vegetable Salad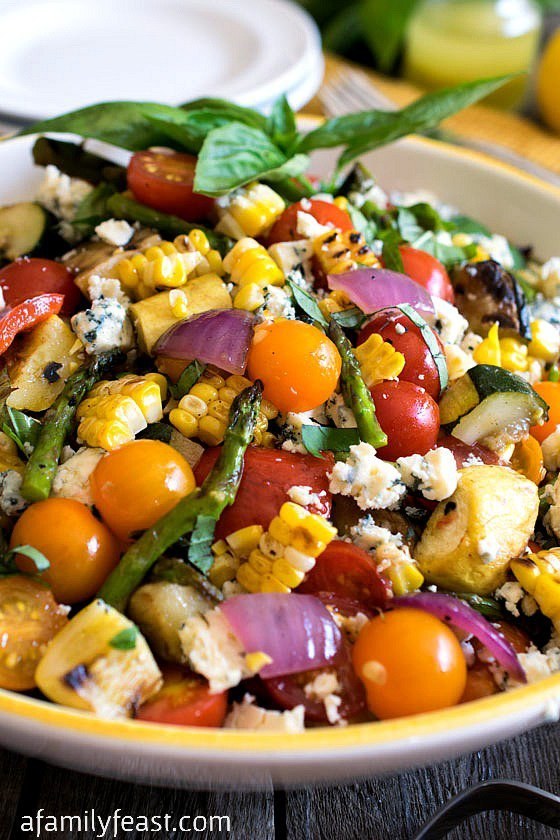 Want amazing recipes in your inbox twice a week? Sign up for the BuzzFeed Food newsletter!