1.
Cherry Pie Bars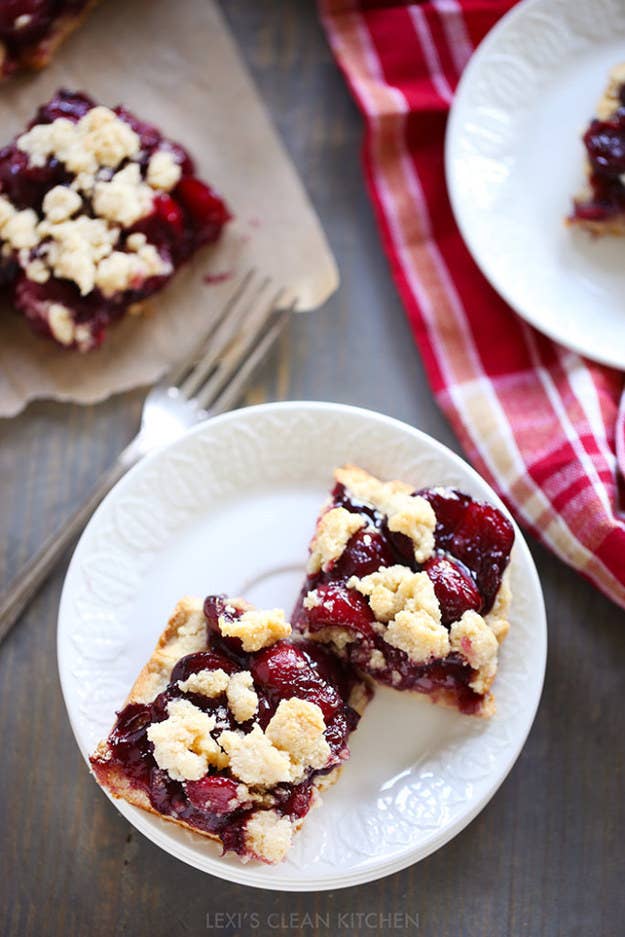 2.
Coconut Oil Chocolate Chunk Cookies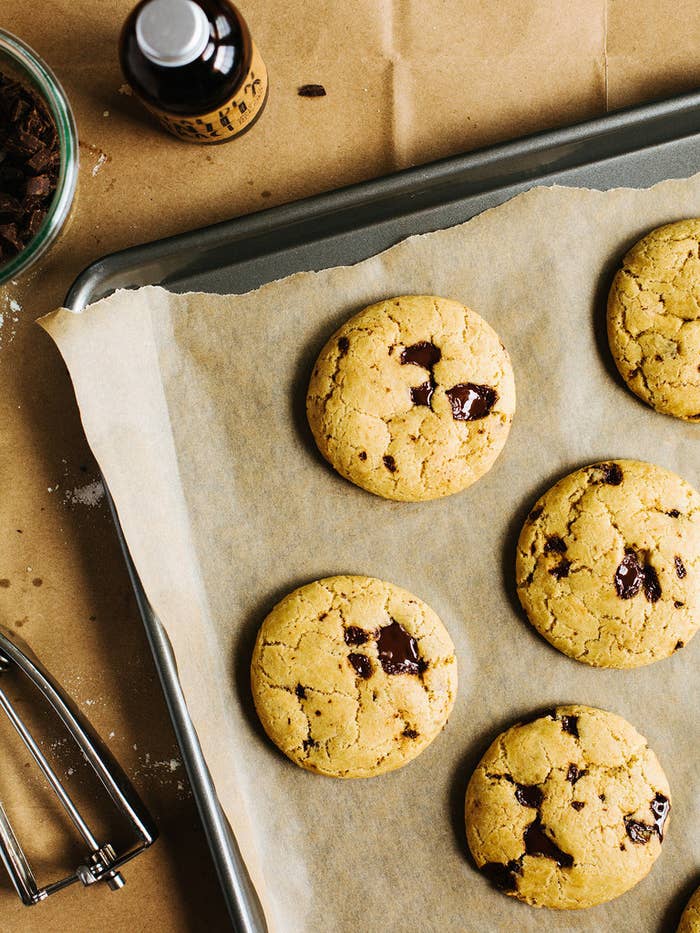 3.
Healthy Flourless Black Bean Avocado Brownies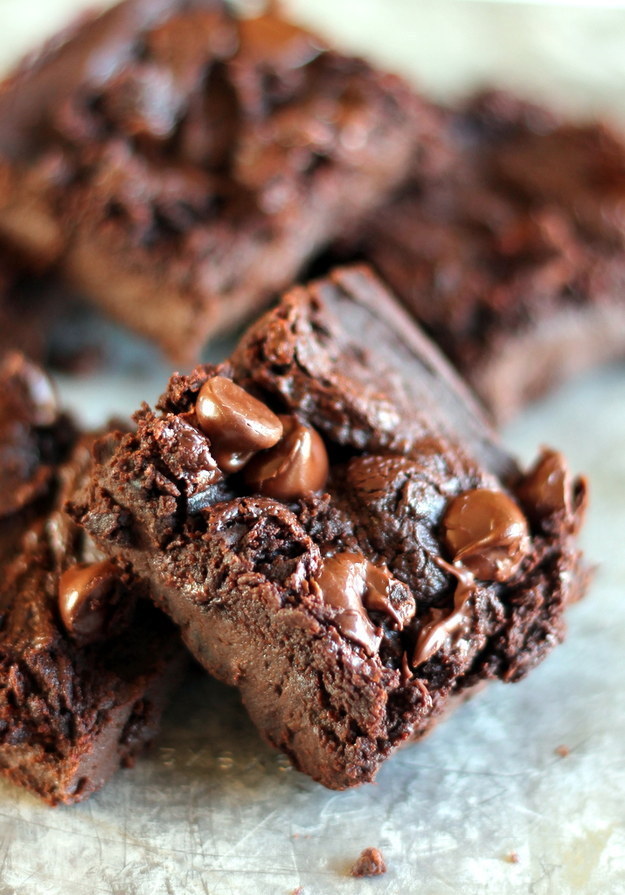 4.
Raspberry-Currant Yogurt Crumble Cake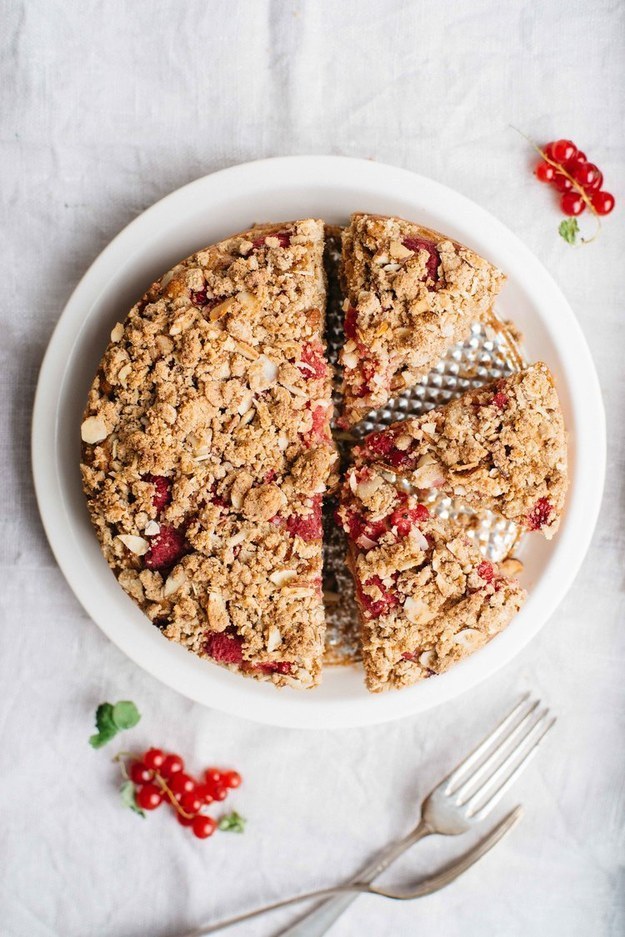 5.
Banana, Almond, and Chocolate Cake
6.
Apple Pie Oatmeal Cookies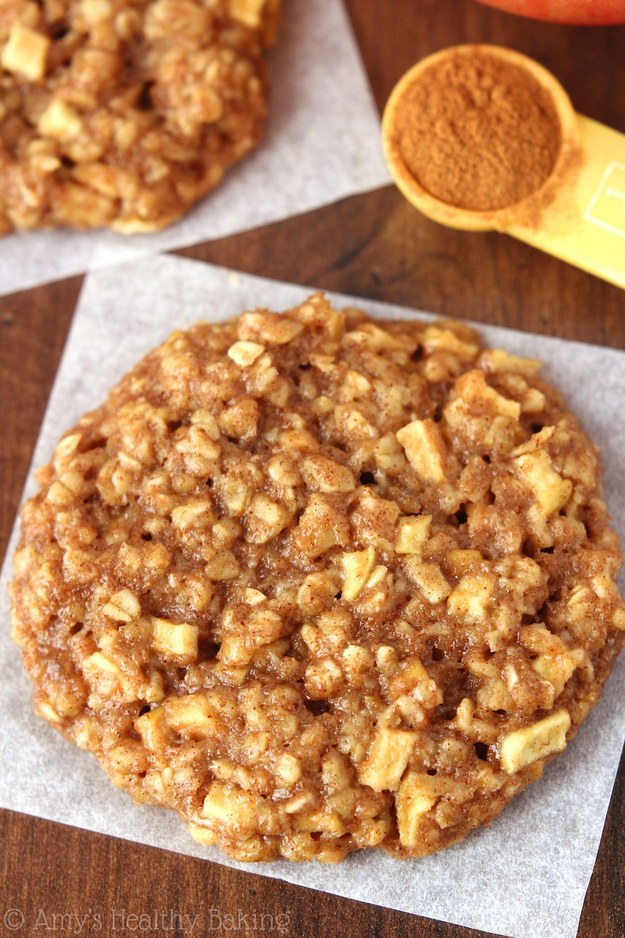 7.
One Bowl Chocolate Hazelnut Cake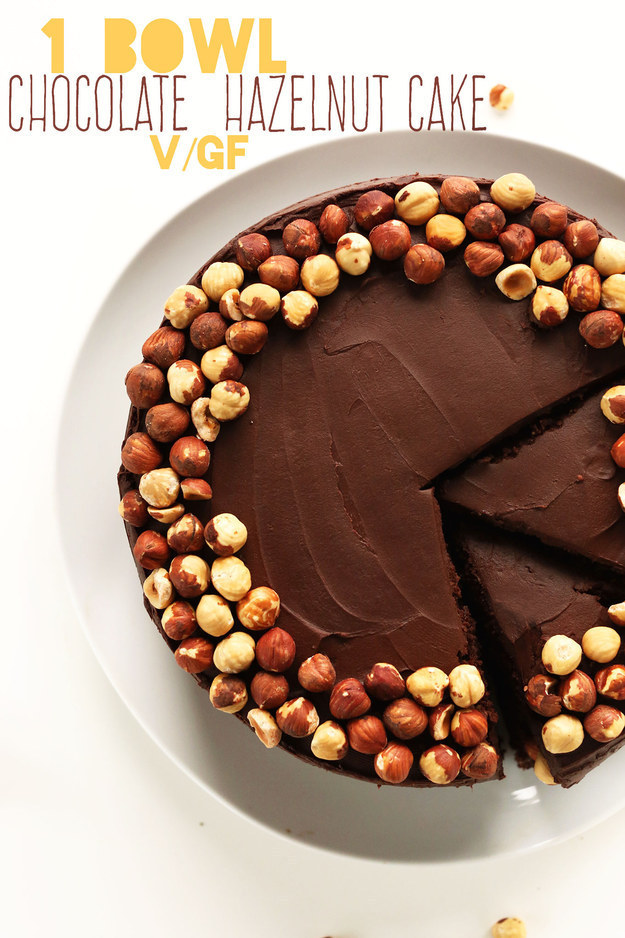 8.
Raw Chocolate Tart With a Cashew Coffee Crust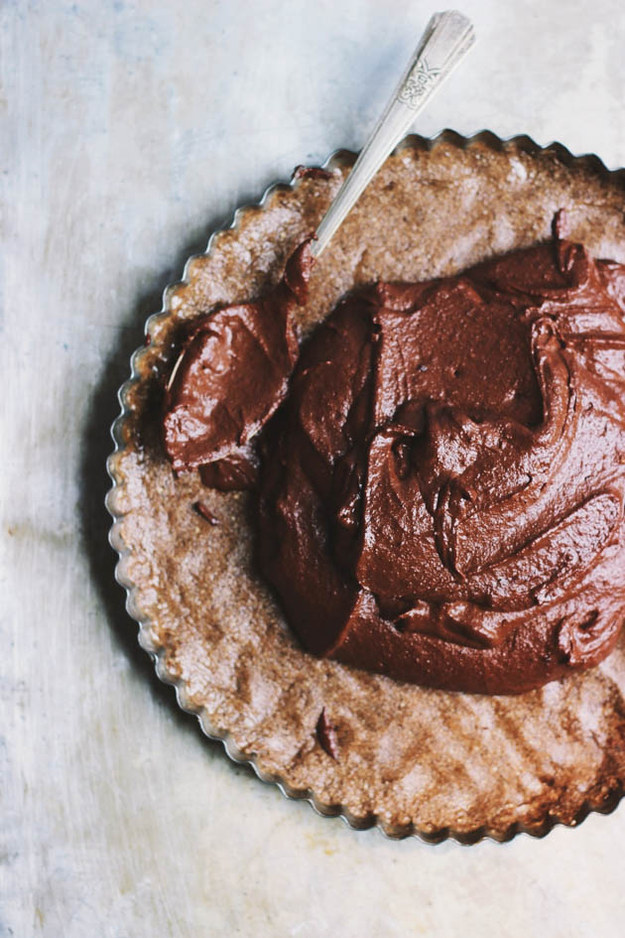 9.
Raw Vegan Chunky Monkey Ice Cream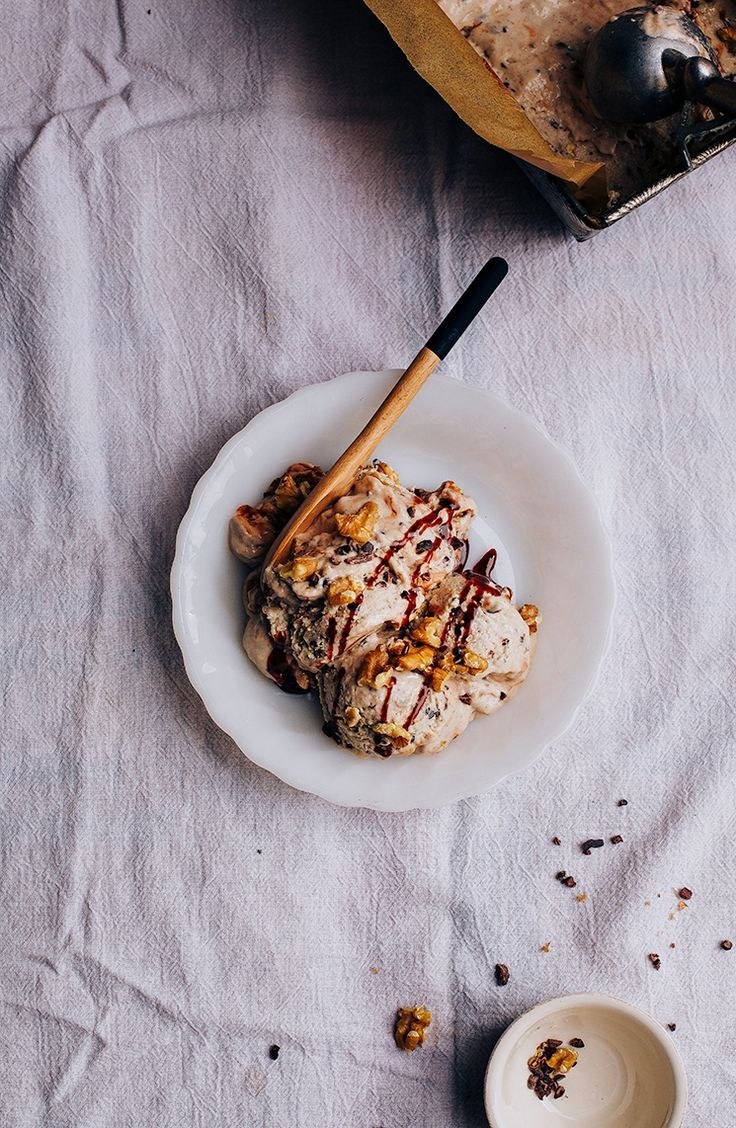 10.
Baked Blackberry & Blueberry Crumble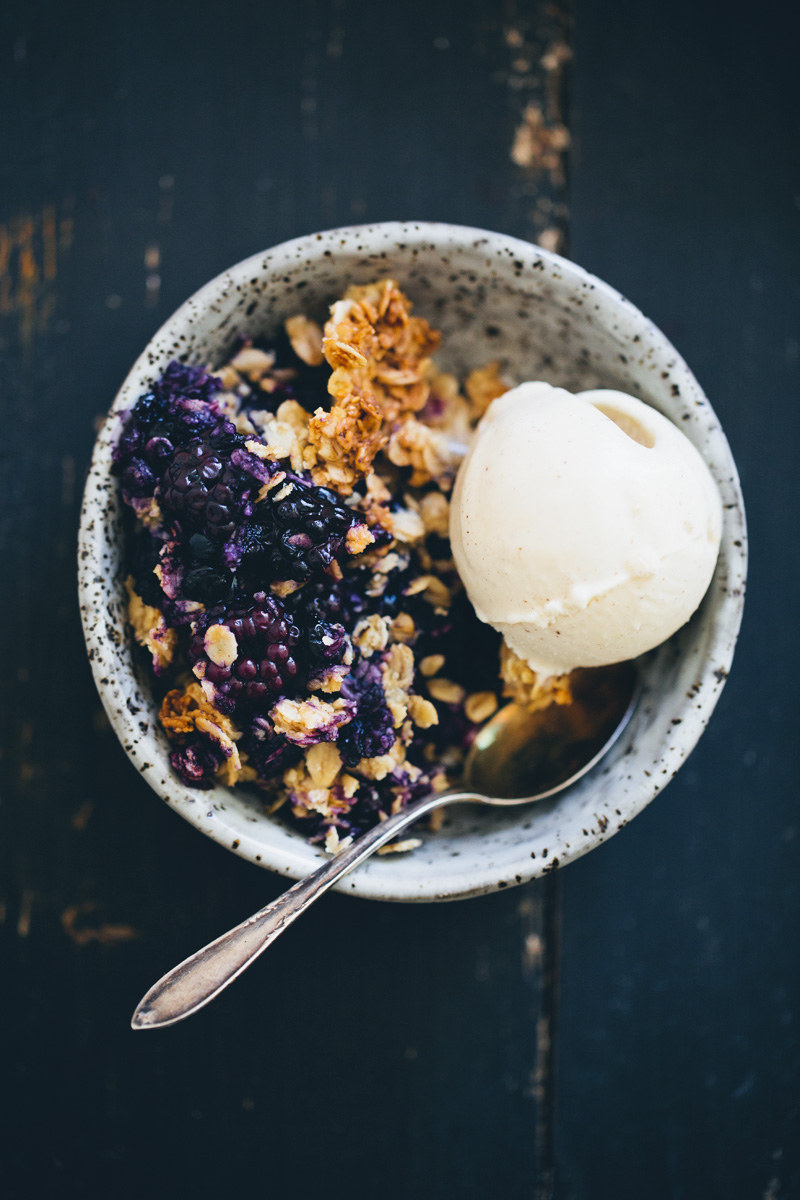 11.
Chocolate Hazelnut Torte with Salty Date Caramel and Coconut Cream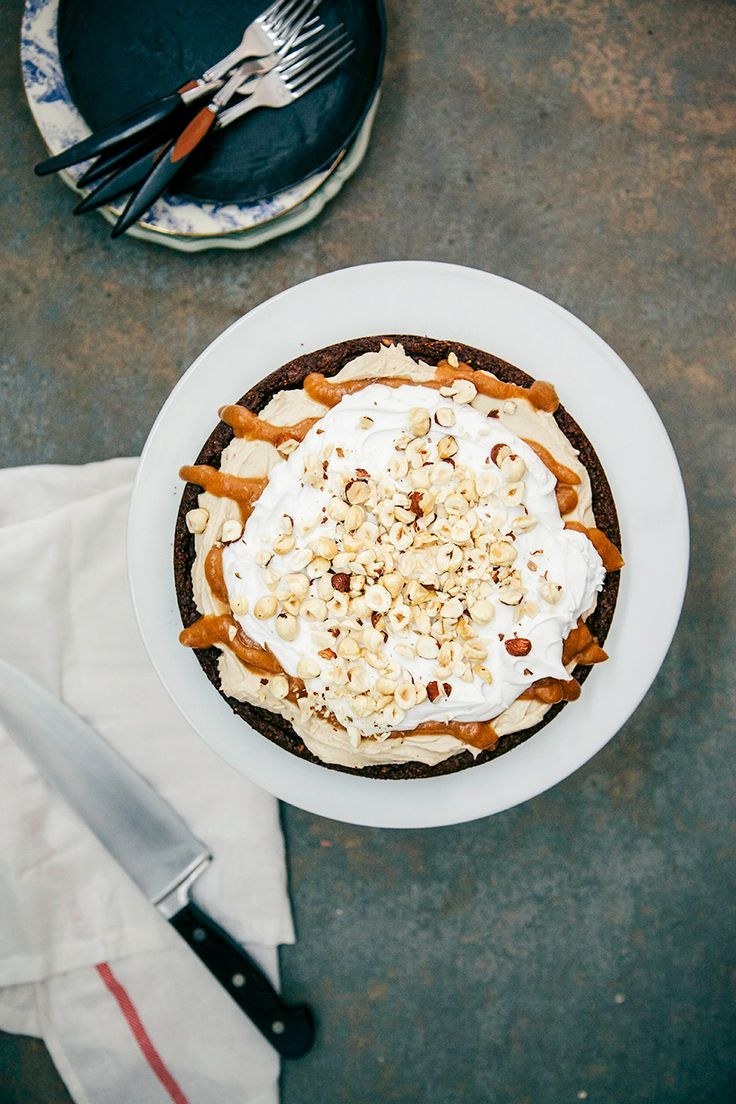 12.
Honey Cashew Morning Buns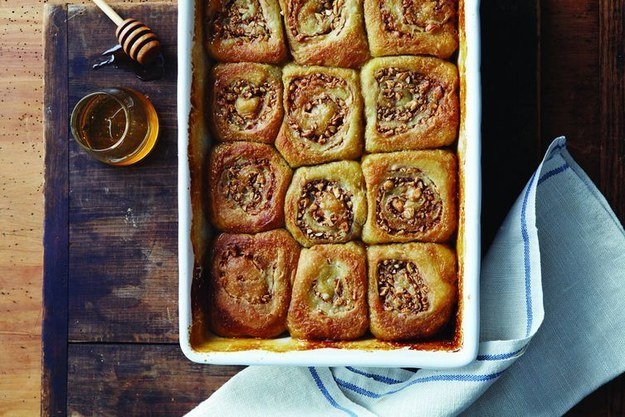 13.
Coconut No Bake Cookies
14.
Crunchy Dark Chocolate Peanut Butter Cups
15.
Shattered Blueberry & Yogurt Cake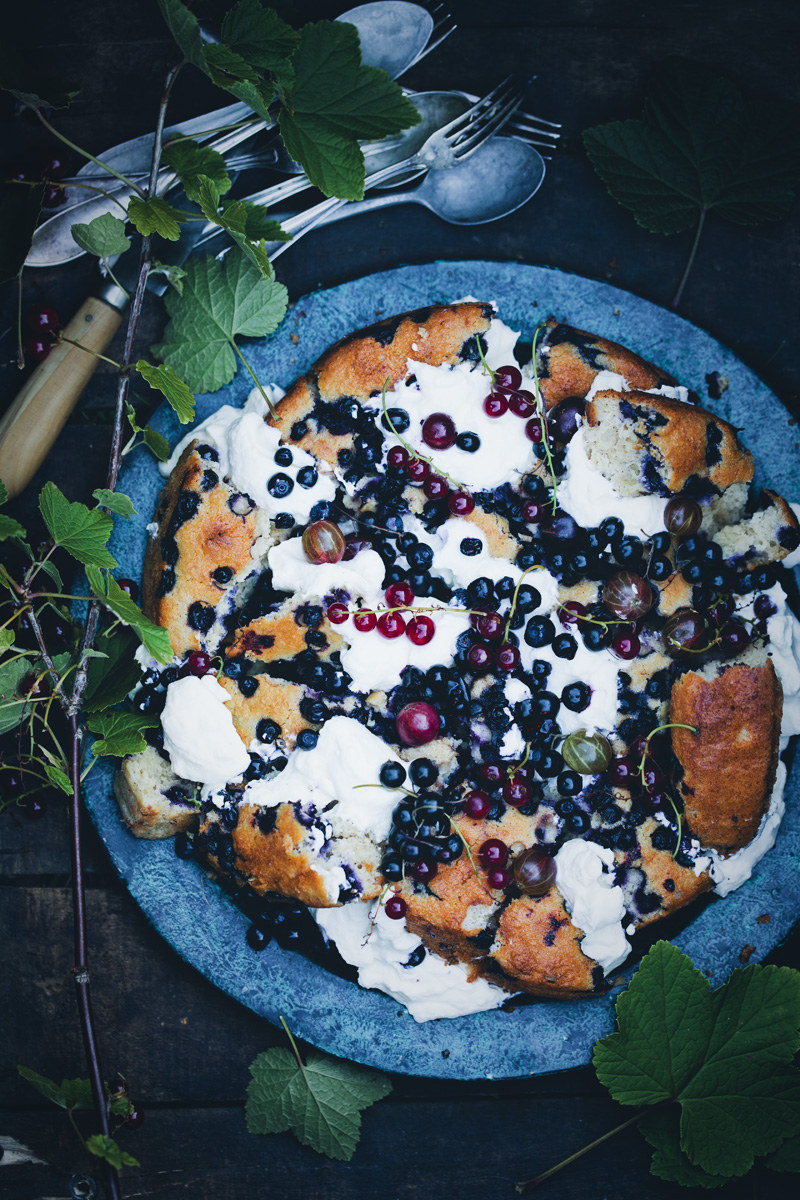 16.
Carrot-Pineapple Cake with Cream Cheese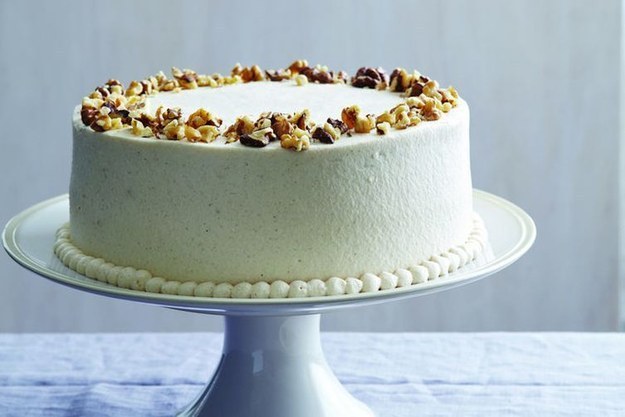 17.
Chocolate-Dipped Peanut Butter Cookies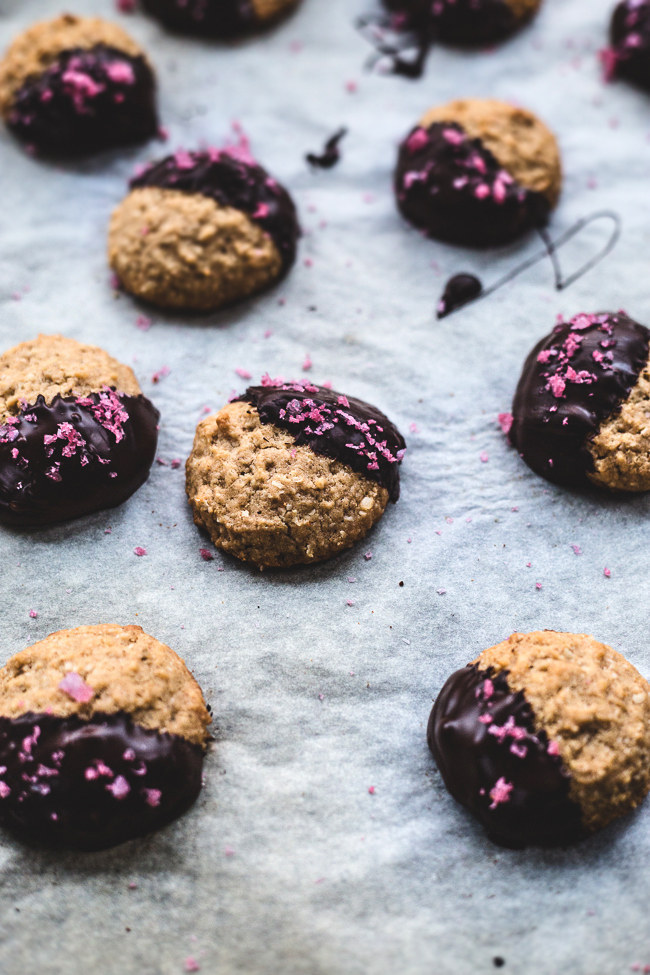 18.
Chocolate Chia Ice Cream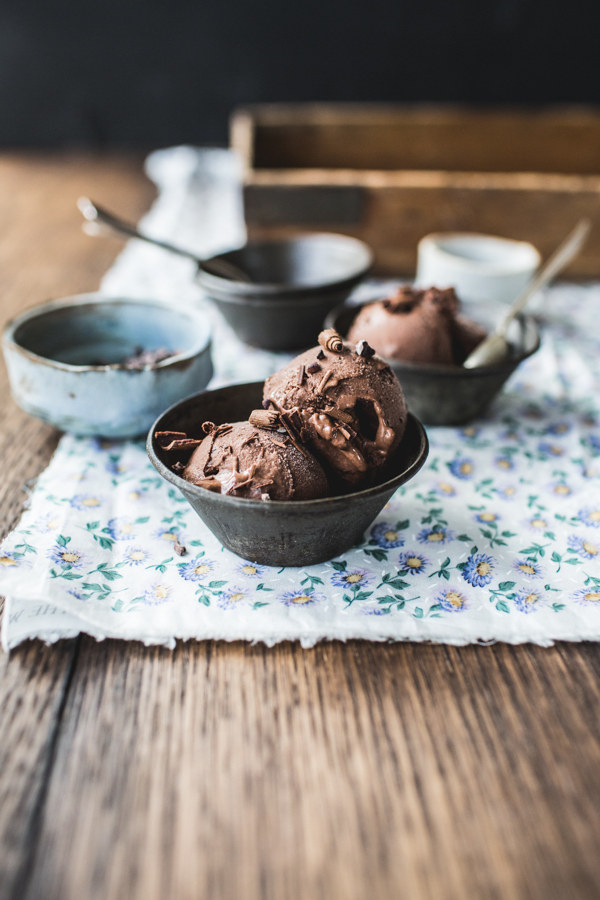 19.
Frozen Salted S'More Sandwiches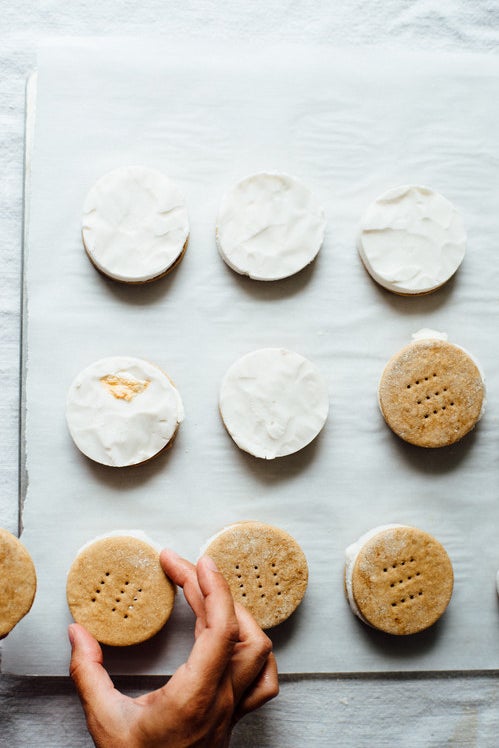 Okay, these takes a little bit of ~work~ to make your own gluten-free graham crackers and dairy-free ice cream, but the payoff is well worth it. Or, shortcut it with store-bought versions. Recipe here.
20.
Vegan Strawberry Shortcake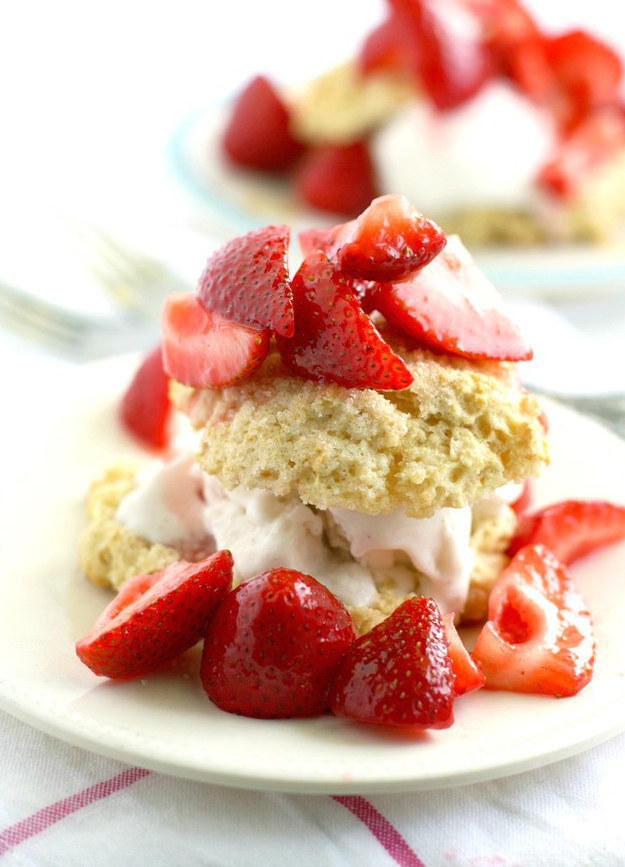 21.
Flourless Chocolate Chip Chickpea Blondies with Sea Salt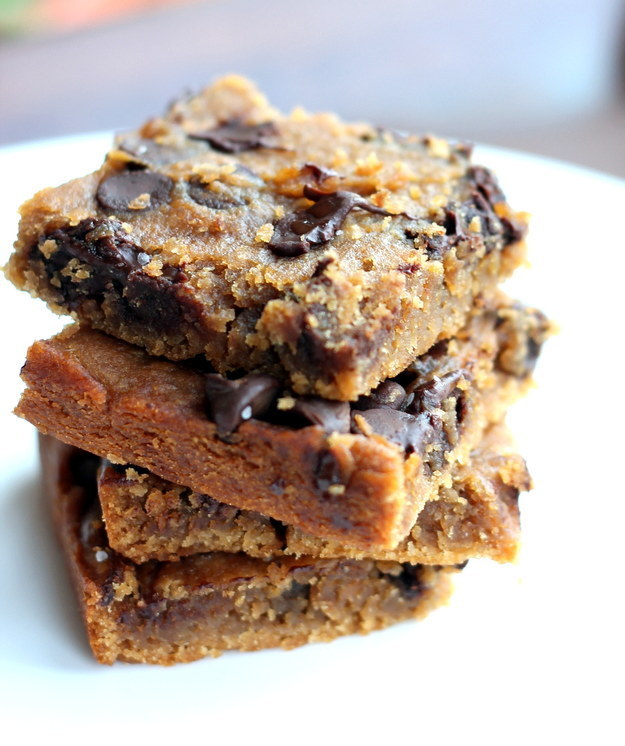 22.
(Almost) Instant Chocolate Chia Pudding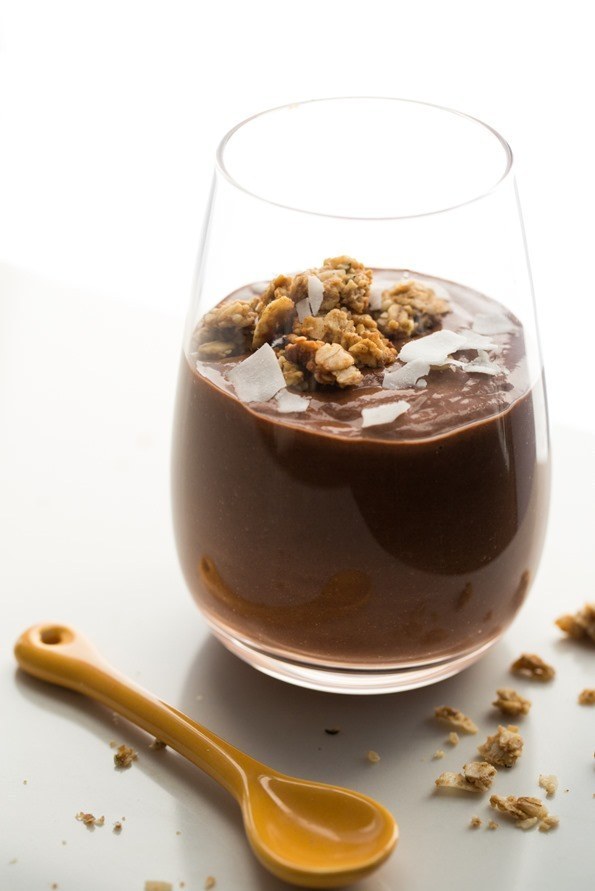 23.
Pomegranate Brownies with Cacao Nibs and Sea Salt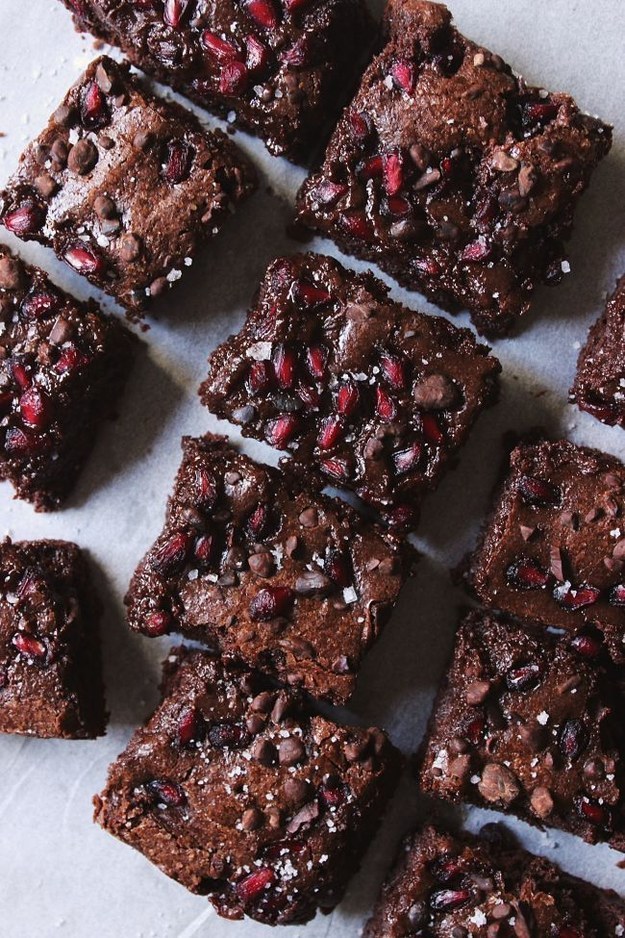 24.
Banoffee Pie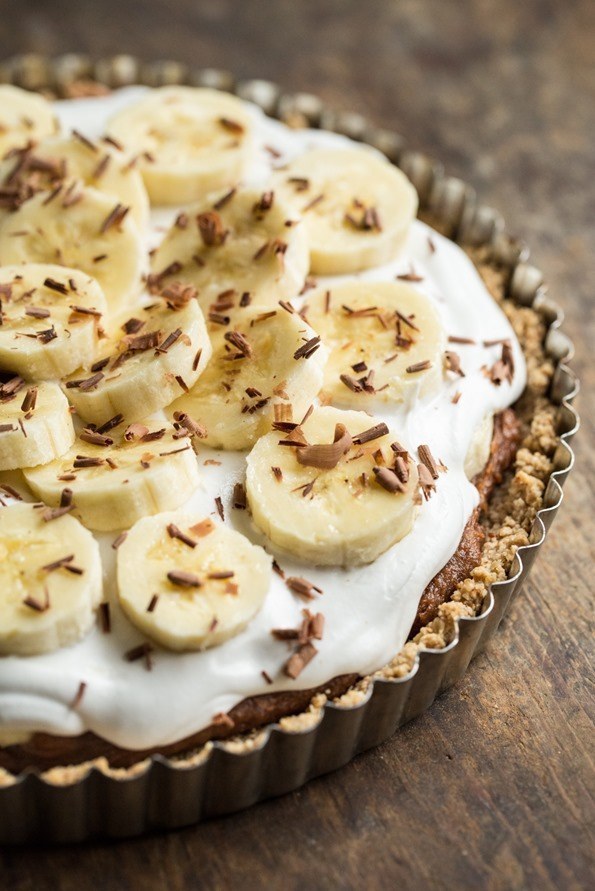 25.
Almond Pistachio Ice Cream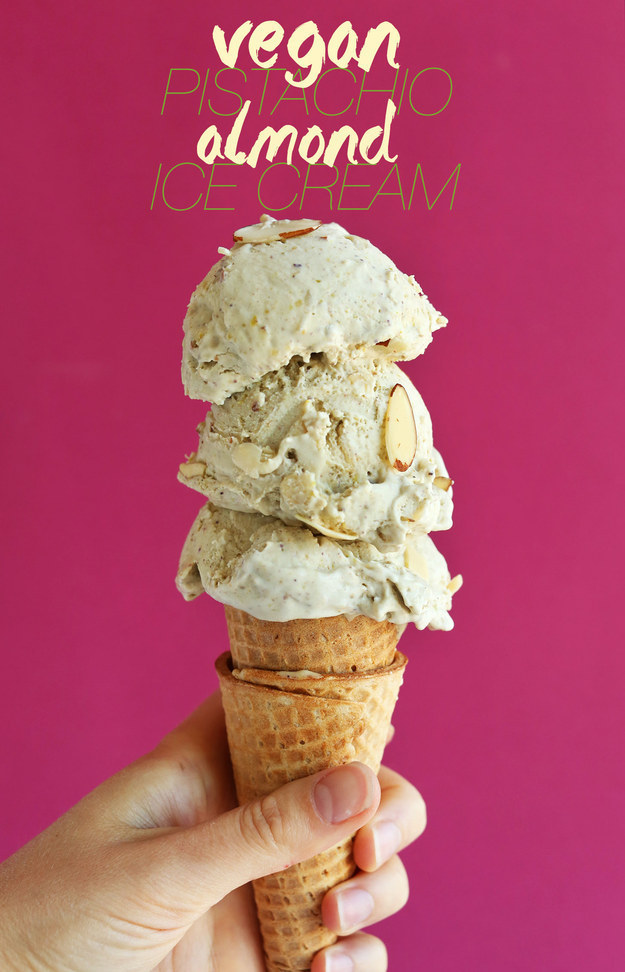 Correction
Spelt flour contains gluten. An earlier version of this post misidentified it as gluten-free.