Google has all but replaced cookbooks when you're looking for a recipe to cook. This makes sense, since it pulls up all the options in, like, one second.
So, Google has a pretty good idea of the kinds of recipes that people are increasingly interested in, AKA ~trending~.
Some of them are surprising (pumpkin seeds, philly cheesesteak), and some are obvious (chicken, apple pie).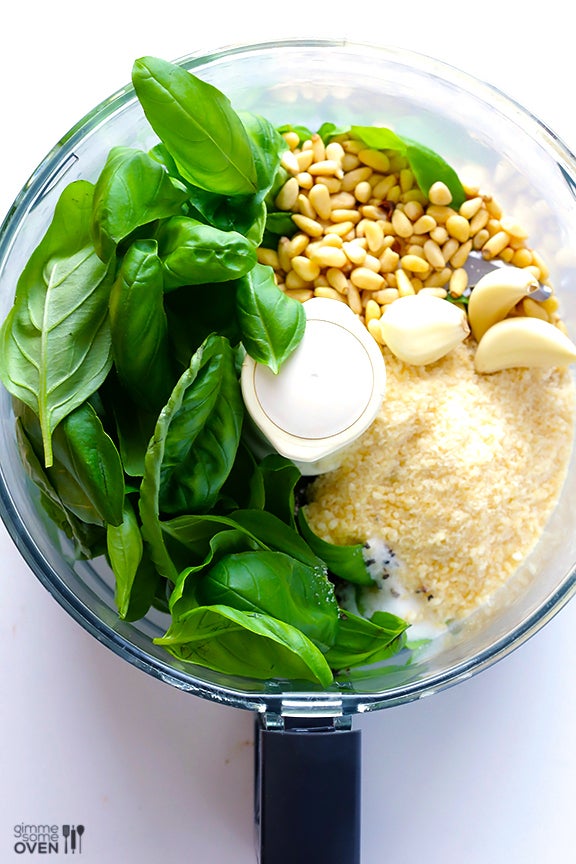 Homemade pesto is one of the greatest foods on Earth. No wonder so many states searched for a classic recipe like this one, which sticks pretty close to the original formula. Since pesto goes bad after a few days in the refrigerator, freeze your batch in small portions (an ice cube tray works well) so that you can toss it into pastas or bake with chicken whenever you want.