If you've ever stepped foot inside a drugstore or supermarket, chances are that you've walked past (if not purchased) a beauty product by the legendary cosmetics brand, Sally Hansen.
But despite its popularity, one question has always remained: Who IS Sally Hansen? Was she even a real person?!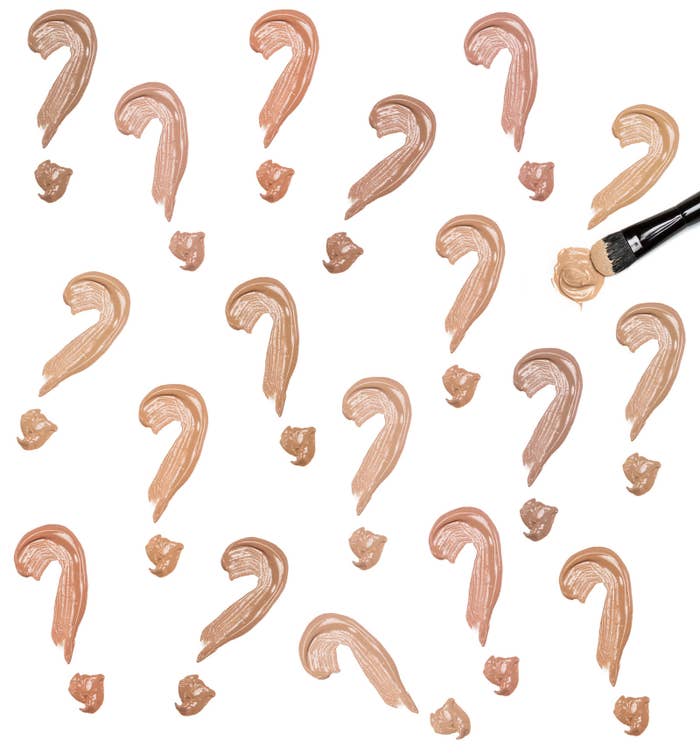 Well, I'm here to tell you that she was totally real, totally beautiful, and A TOTAL BADASS.
Through buried photos, marriage certificates, and digging through 49,120 (!!!) women by the name of "Sally Hansen," a team of journalists not only confirmed her existence, but also discovered a fearless, progressive woman whose views were far ahead of her time. An OG #GIRLBOSS, if you will.
Current Vice President of Global Marketing at Sally Hansen, Jeremy Lowenstein, told BuzzFeed that he felt compelled to research Sally and learn more about her life.
I took the helm of the brand [Sally Hansen] about three and a half years ago and I was always surprised that no one ever really knew the founder's story. And I sort of set out on this quest to say, "Who was Sally Hansen?" We had people from PR to marketing who had known the brand for 30-plus years and couldn't actually tell me if there was truly a person behind it. Even though women around the world believed in their hearts that Sally Hansen was a woman, and I believed it as well, I wanted to find out for myself.
Here are 8 fascinating facts we learned about the inspiring CEO:
1.
Sally Hansen, née Finney, got her start in the beauty industry by working at La Finné cosmetics, her family's store, ultimately transforming it into an empire.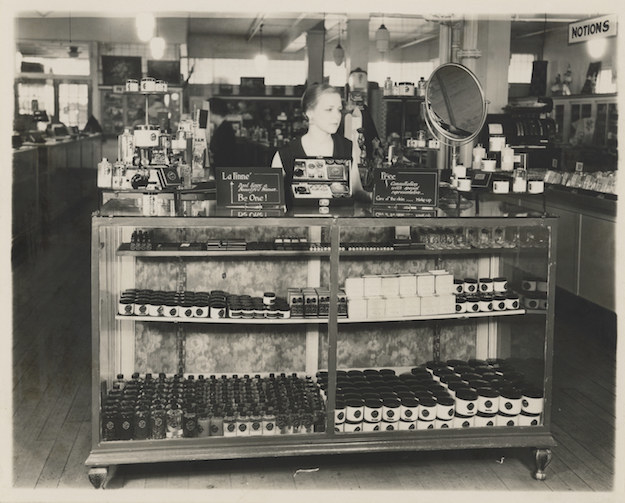 In 1935, she acquired La Finné and converted it into House of Hollywood, a parent company of brands and products spanning multiple categories, including cosmetics, hair care, and fragrances.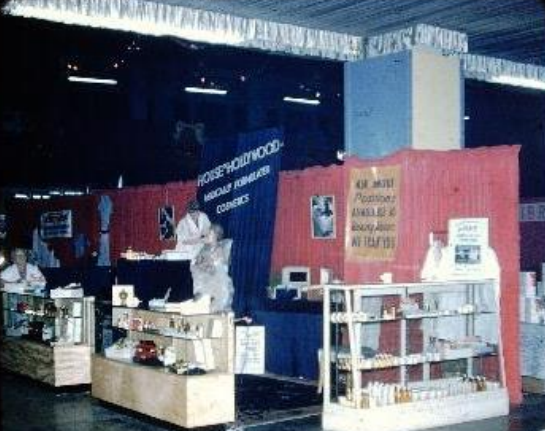 And in 1941, just as the US entered WWII, Hansen orchestrated a stunning corporate turnaround by taking HOH national and becoming president.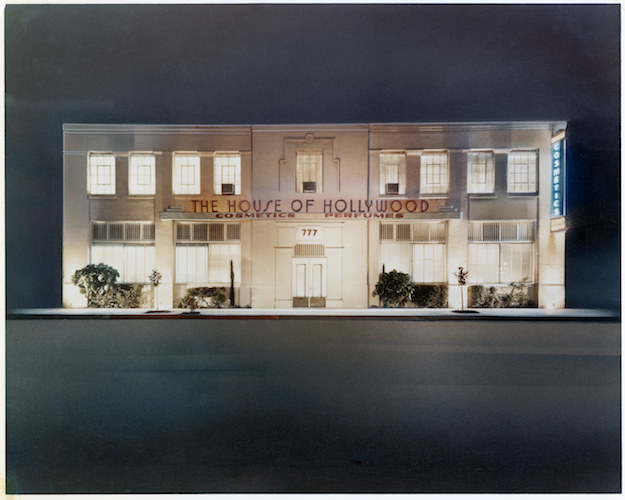 2.
She was extremely progressive for her era, as choosing entrepreneurship over family was practically unheard of for a woman.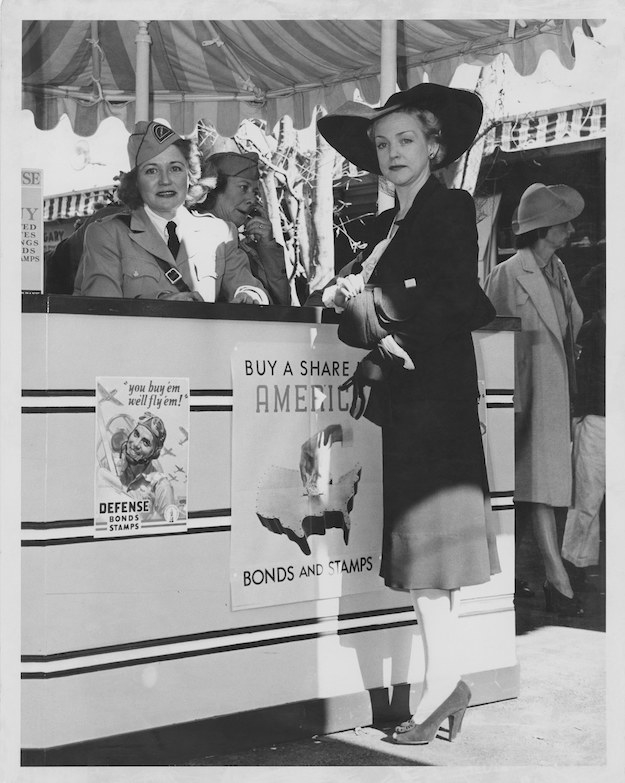 3.
In addition to her beauty business, Hansen served as the very first female chair of the California Cosmetics Association, as well as a beauty columnist, penning over 90 articles entitled "Your Candid Mirror" in the Los Angeles Times.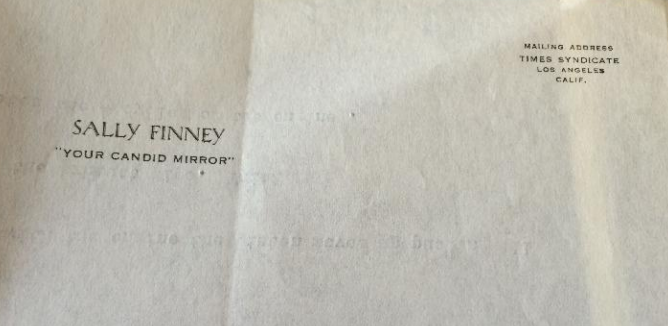 Here's an actual piece of her writing from 1934!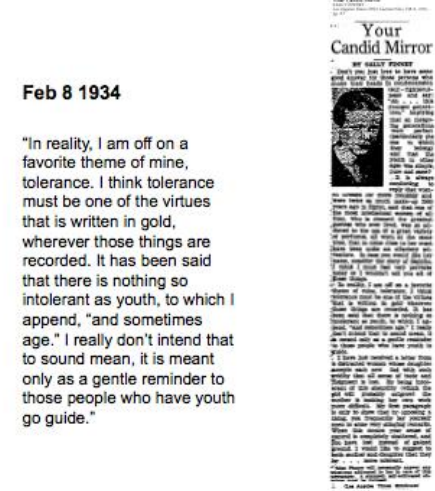 4.
In 1957, Hansen trademarked the game-changing "Hard As Nails" — the original strengthening treatment that is still one of the brand's best-selling products today.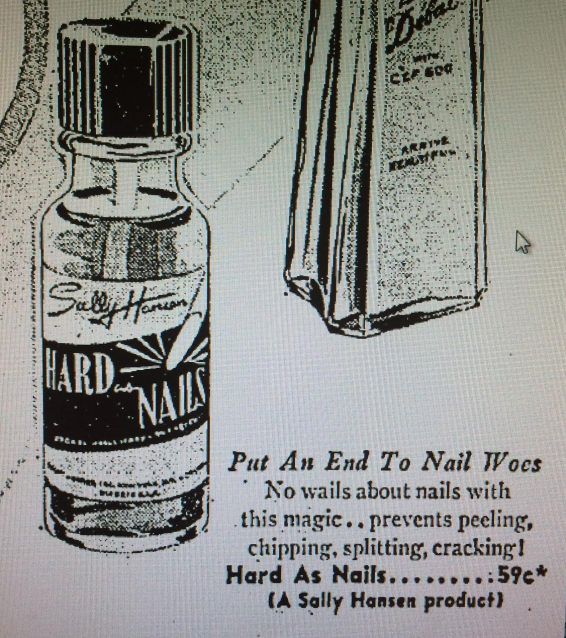 5.
Sally was married three times but never had any children of her own, making finding information about her only that much more difficult.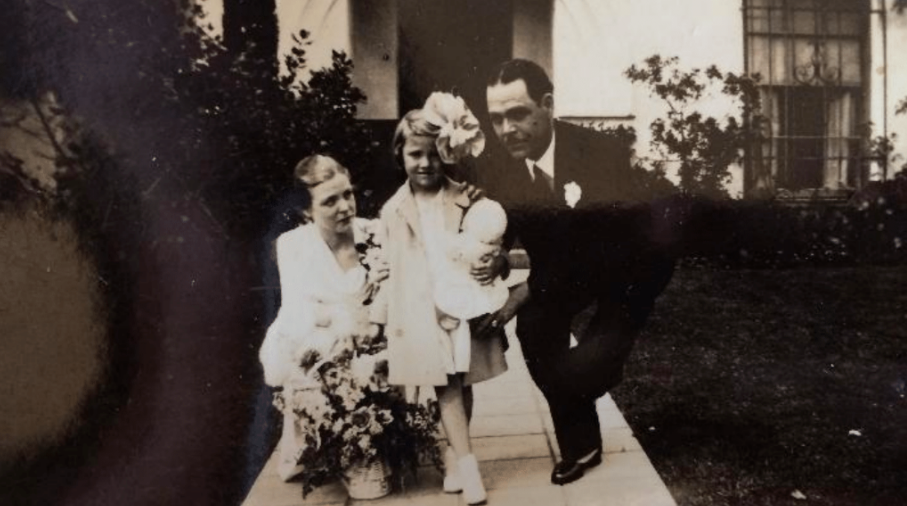 "If you Google 'Who is Sally Hansen?' no information comes up," Lowenstein said. "In terms of trying to find her, it was truly difficult because she had no children. Scraps of information led us to some of her step-children in California to help. Truthfully, they didn't even realize that they were related to Sally Hansen. They knew Sally Hansen, obviously, from growing up. But they didn't actually make the connection that Sally Hansen, the woman that they knew, was Sally Hansen the brand that they see everyday."
6.
She was quite the social butterfly.
7.
And was both witty and playful, finding the beauty industry to be entertaining AF.
8.
And while Hansen may have been one of the first women to create one of the largest beauty empires over eight decades ago...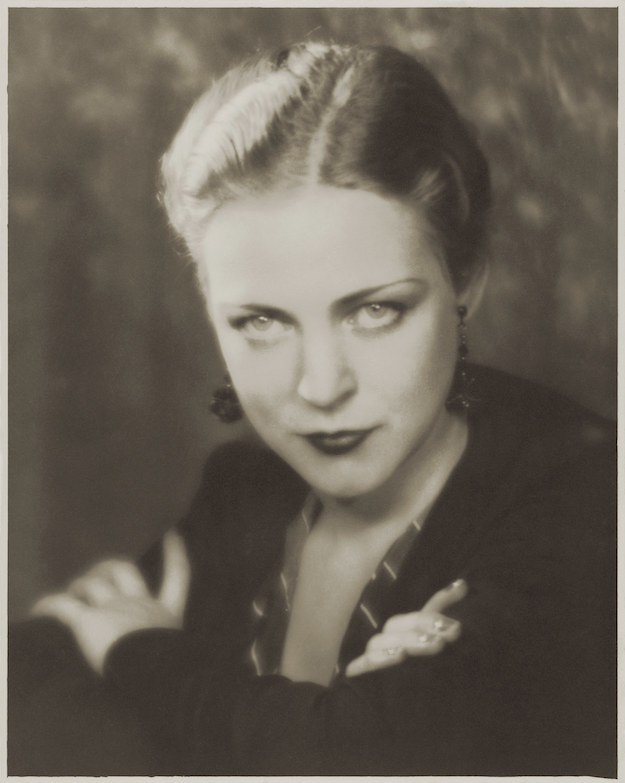 ...her legacy had nearly been forgotten. When journalists finally located her burial place, they both literally and figuratively dug her out of history.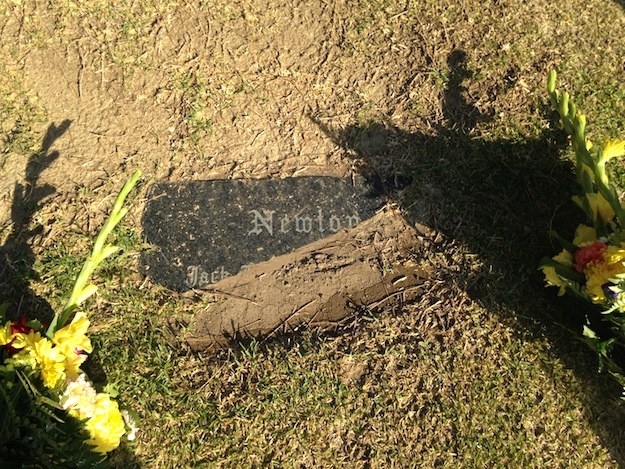 BRB, GONNA GO TO START AN EMPIRE.