Here's How Much The Kardashians Have Changed In 10 Years
Holy. Decade.
Believe it or not, 2017 marks the 10th anniversary of the show that brought reality TV to a WHOLE NEW LEVEL: Keeping Up With the Kardashians.
CAN YOU BELIEVE IT'S BEEN 10 FREAKING YEARS SINCE THIS ICONIC INTRO FIRST AIRED?!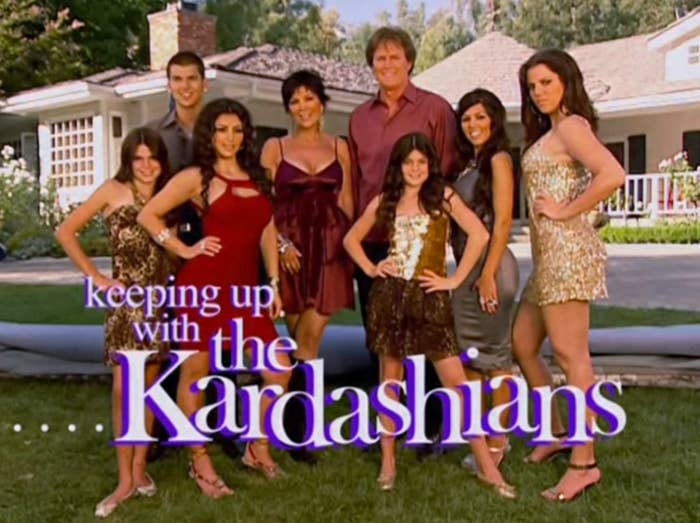 To honor the sister's who've inhabited our television screens since 2007, let's take a look at how much they've changed since the show's premiere: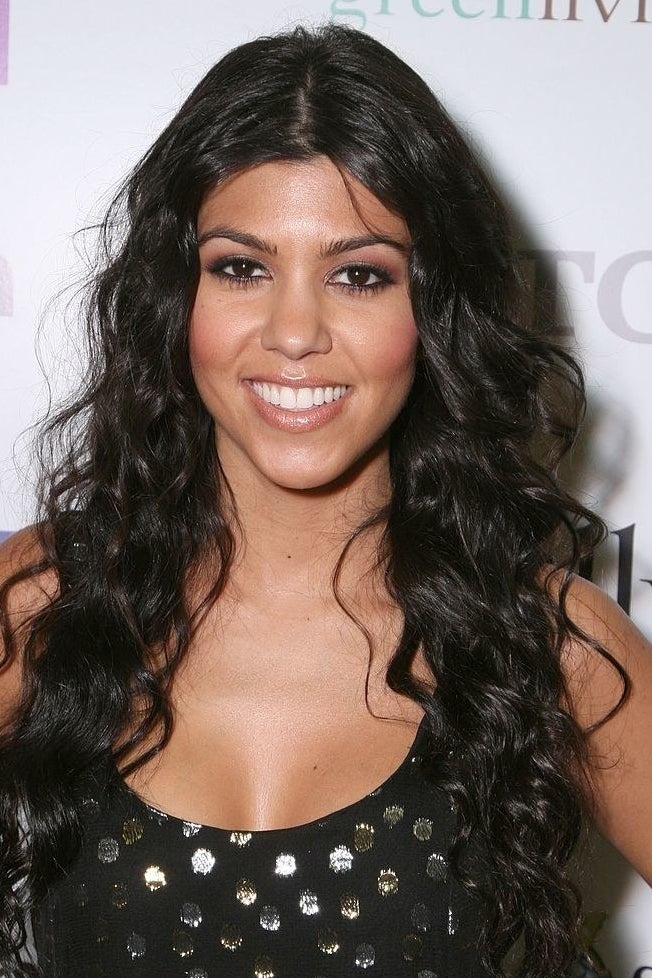 2007: When we first met 28-year-old Kourt, she was busy managing the family's two boutiques in Calabasas with her sisters — Dash and Smooch. She was also dating Scott Disick, who we also met on the show.
2017: Kourtney continues to run Dash (which now has three locations — Los Angeles, Miami, and New York City) and has appeared on three spinoff series, Kourtney and Khloé Take Miami, Kourtney and Khloé Take the Hamptons, and Kourtney and Kim Take New York. While their relationship has been on and off through the years, she and Scott are currently together (I think???) and have three kids.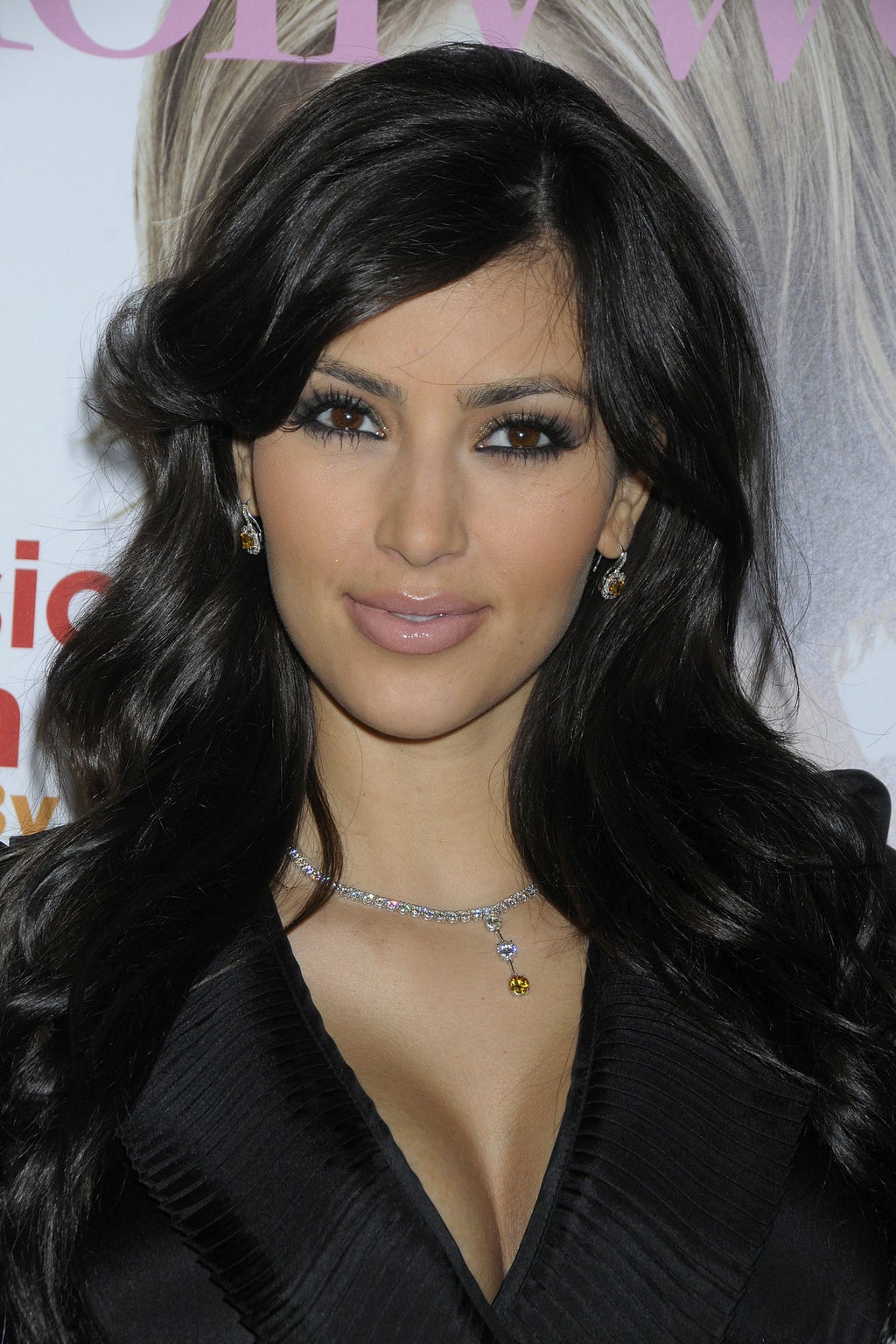 2007: Back in 2007, 26-year-old Kim was known for hanging out with Paris Hilton, dating Reggie Bush, hitting Hollywood's hottest clubs, and, well...that sex tape. On the show, she also helped manage Dash and Smooch.
2017: Kim's career completely catapulted since the start of KUWTK. Besides doing the spinoff series, Kourtney and Kim Take New York, Kim has created a multimillion-dollar mobile game, appeared on the cover of Vogue, came out with her own line of exclusive merch, and got married...and then divorced from Kris Humphries. Oh yeah — she also married Kanye West and now they have two kids.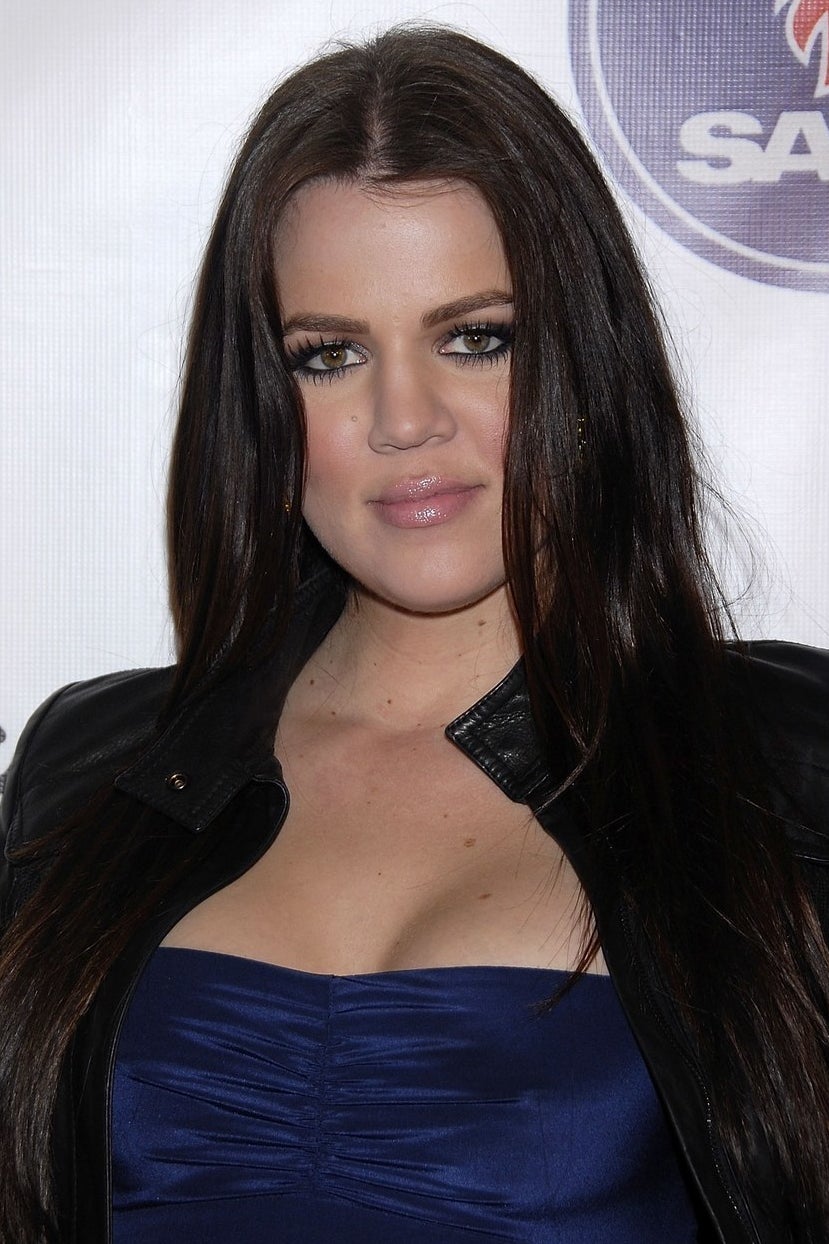 2007: Back when KUTWK first started, Khloé, who was 23 years old, was the outspoken sister who helped run the family's Dash and Smooch boutiques. Still living at home, she was often seen helping mom Kris Jenner care for her younger sisters, Kendall and Kylie.
2017: Through the years, Khloé has appeared on spinoff shows including Kourtney and Khloé Take Miami, Kourtney and Khloé Take the Hamptons, and Khloé and Lamar. After going through a very public divorce with Lamar Odom, Khloé is back and is KILLING IT. She's a New York Times best-selling author, a fitness queen, and has her own new show coming to E!, Revenge Body.
2007: When we first met Kendall, she was just 12 years old. We mainly saw her running around the house pranking her family with sister Kylie, which obviously made for great TV.
2017: Kendall has risen from Kim's younger sister to a full-out supermodel. She's walked in shows for Chanel, Marc Jacobs, Givenchy, Victoria's Secret, and SO many more. She also appeared on the cover of Vogue's coveted September issue and is currently the brand ambassador for Estée Lauder.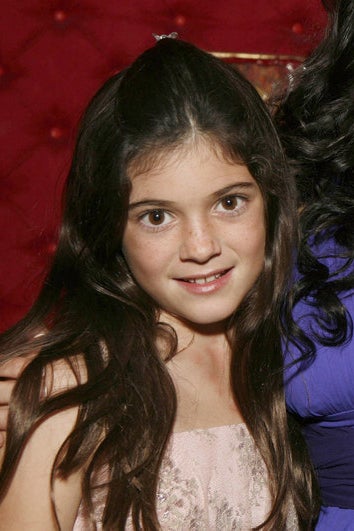 2007: When the show first aired, Kylie was just 10 years old. Like Kendall, Kylie could be found running around the house and imitating her older sisters.
2017: Kylie grew up seemingly overnight. After years of being in her older sisters' shadows, she has made a huge name for herself on both social media and in the cosmetics world, releasing her own wildly successful lip kit line. She is currently dating rapper Tyga.
2007: Oh, Kris...THE QUEEN OF CALABASAS. When we first met the mom of six, she was married to her now-ex-husband Caitlyn Jenner and managed Jenner's speaking appearances. She was also managing Kim's career.
2017: Fast-forward 10 years later and Kris has built a total empire. She's meticulously spearheaded the family's partnerships and has turned one reality show into an entire freaking business. IN KRIS JENNER WE TRUST.
You know what they say...