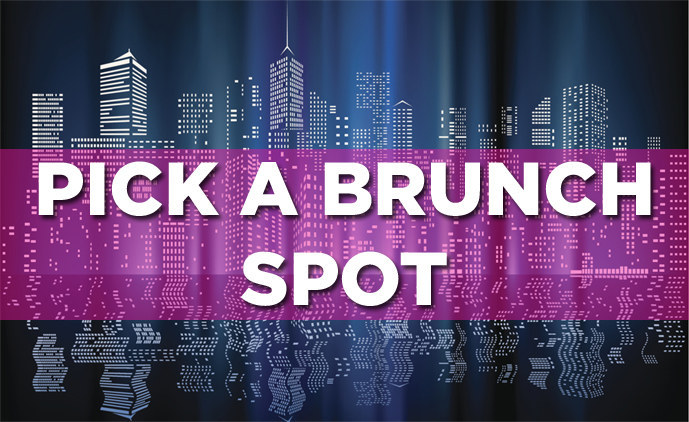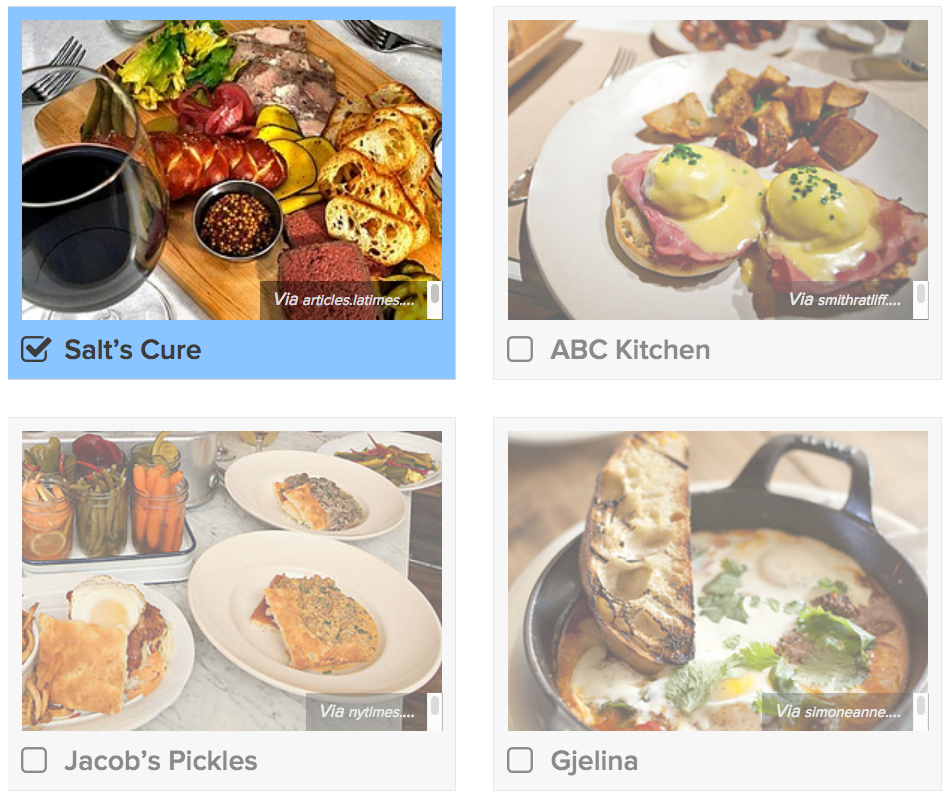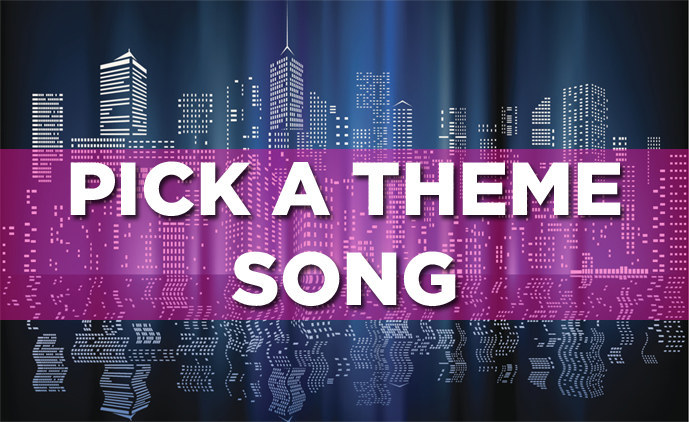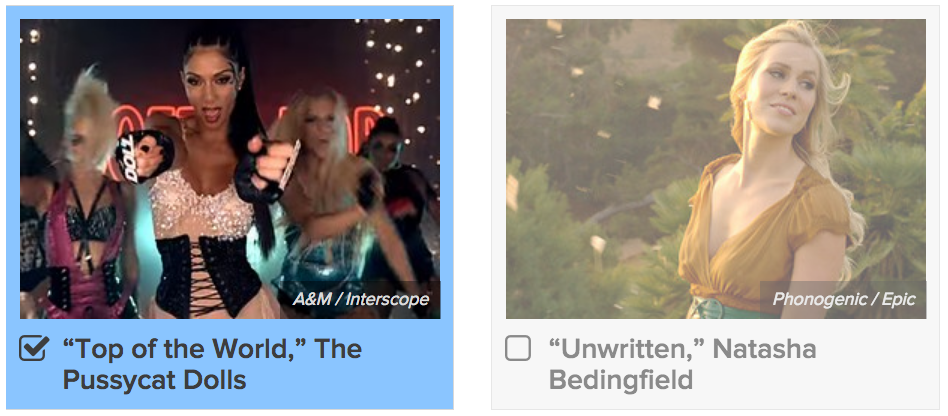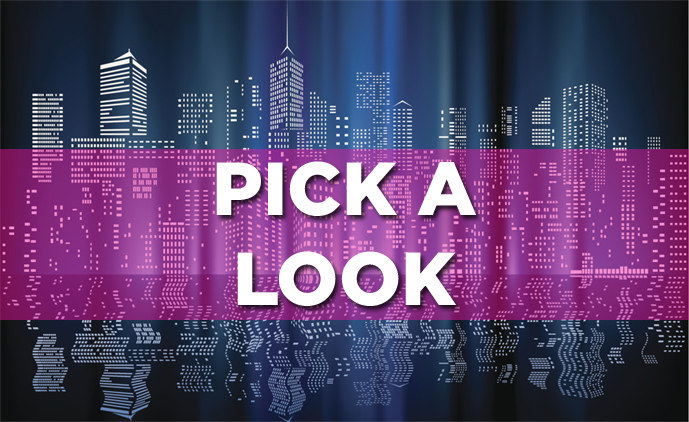 Whitney chose this look from her Whitney Eve line: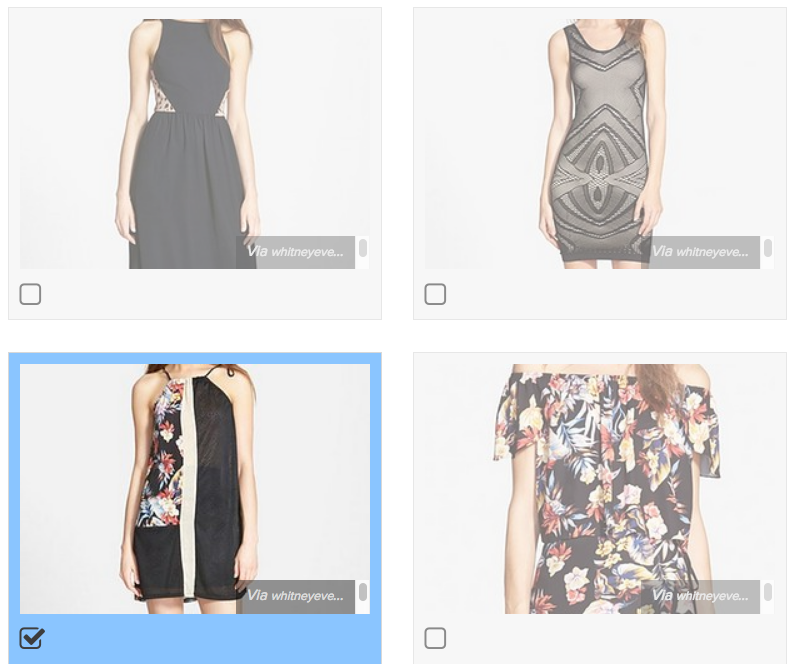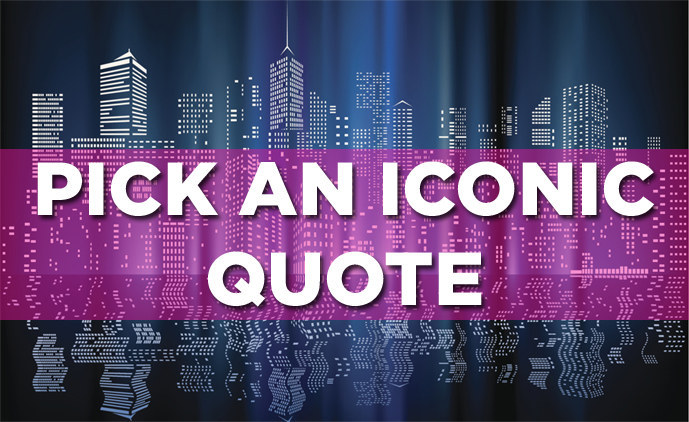 But while she liked Lauren's quote, she ultimately went with Olivia Palermo's.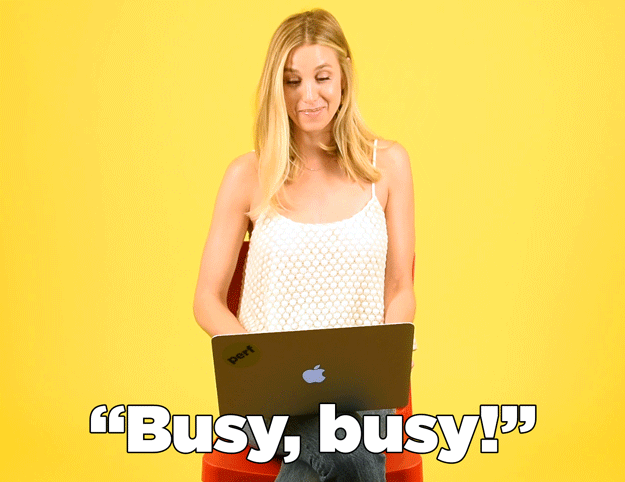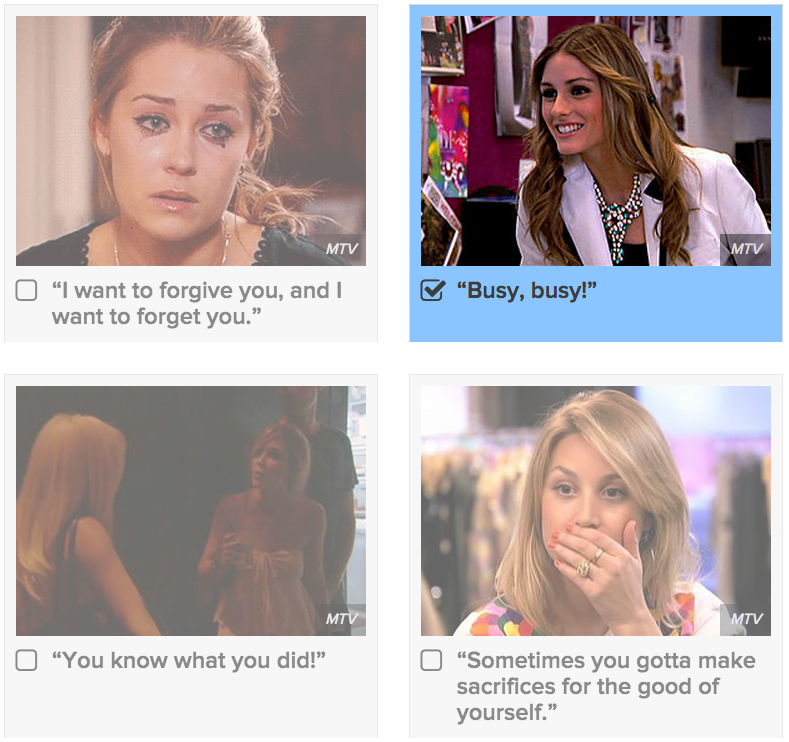 We asked her to pick Les Deux or the Gansevoort Hotel to have a date at.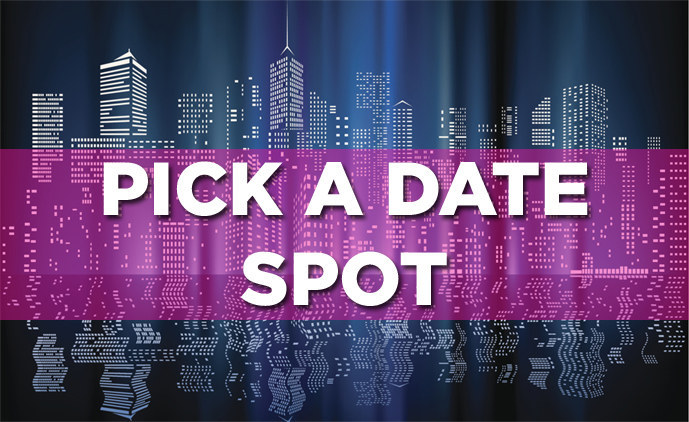 But she ended up going with the one that still exists.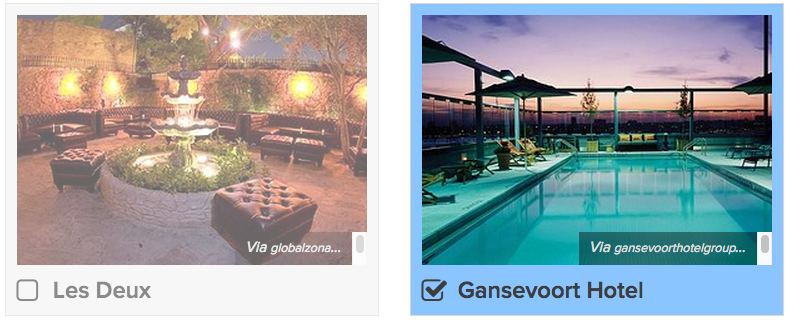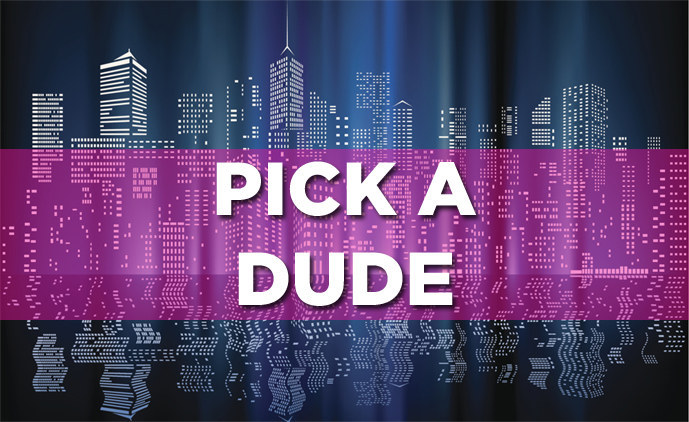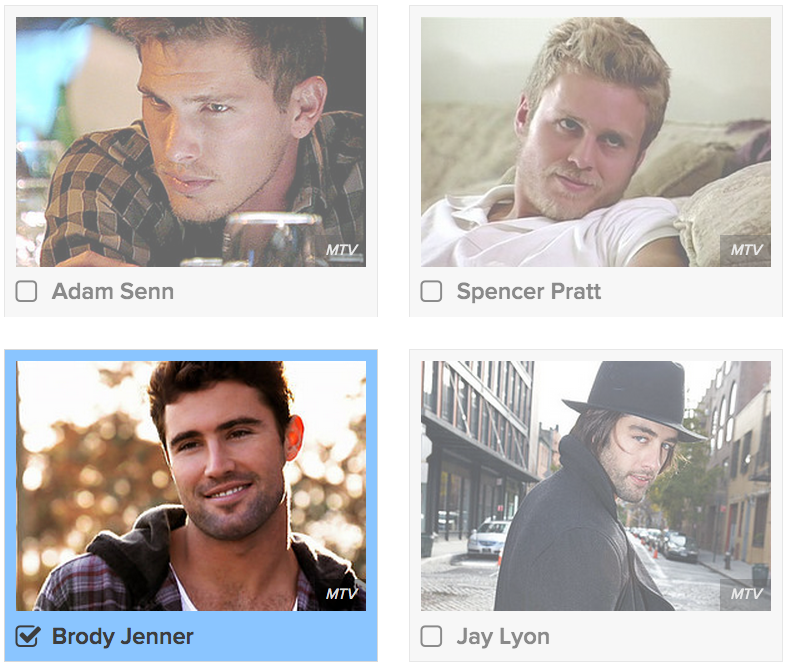 And then we found out where she belongs...