Getty / BuzzFeed

Via Getty

Via Getty

Via Getty

Via Getty

Getty / BuzzFeed

Via Getty

Via Getty

Via Getty

Via Getty

Getty / BuzzFeed

Via instagram.com

Watching the Macy's Thanksgiving Day Parade

Via Al Bello / Getty

Watching football with the fam

Via Getty

Via Getty

Taking a well-deserved post-meal nap

Getty / BuzzFeed

Via Getty

Via Getty

Via Getty

Via Getty

Getty / BuzzFeed

Getty / BuzzFeed

Via Getty

Via Getty

Via Getty

Via Getty
Which Celebrity Should You Bring To Thanksgiving?
Get ready for a Thanksgiving you'll NEVER forget because TAYLOR. IS. COMING. And don't think for a second that she's just going to sit around and small talk with your fam — no way! Being quite the domestic goddess that she is, Taylor will be all up in that kitchen helping prepare the most perfect stuffing. Maybe she'll even write a song about it.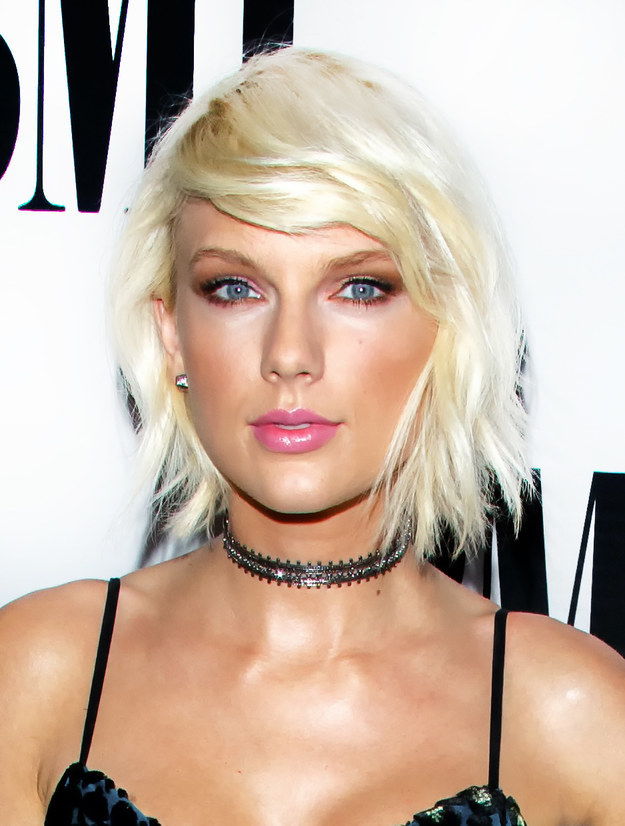 I hope you and your family are ready to laugh your asses off because you just scored BIG with one of the most hilarious comedians to exist. Stuck in an awkward chat with your weird uncle who you haven't seen since you were 3-years-old? Be careful! Kevin will likely jump into the conversation, making it funnier and weirder than you ever imagined.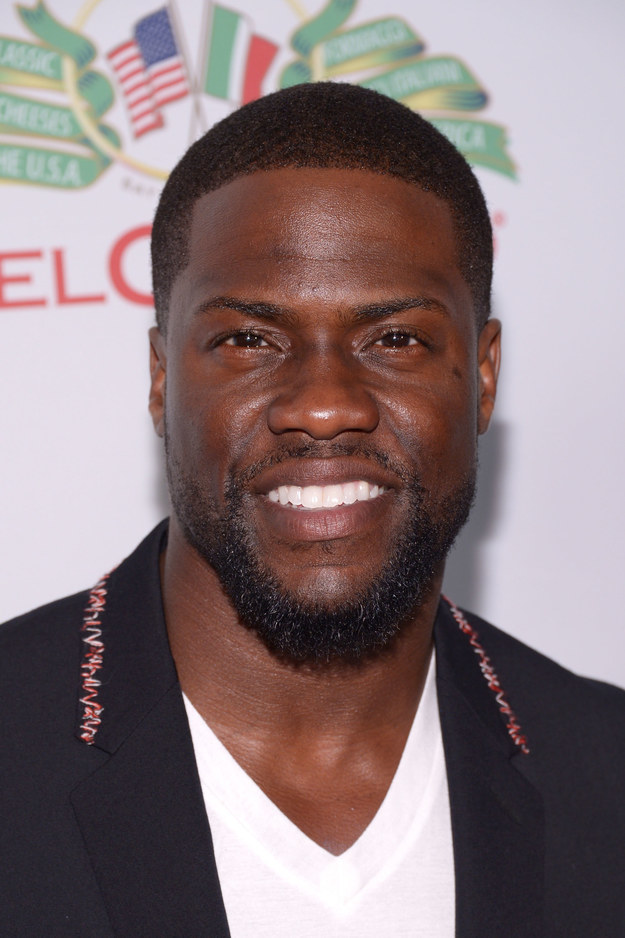 Someone better have that lemonade ready because Beyoncé is comin' over!!! While she is one to cook, this is the time to pull out ALL the stops. Make sure to seat our ~QUEEN~ at the head of the table because...um...she's fucking Beyoncé.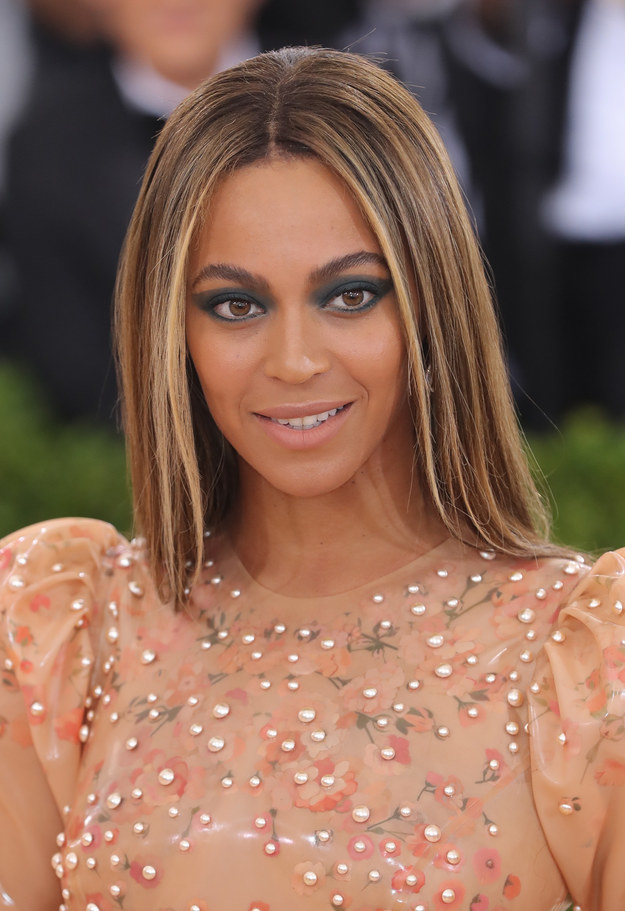 Let's be honest — there's no greater gift than fucking Adele. I mean, who wouldn't want an award-winning singer and all-around badass betch in the kitchen helping you and your mom baste the precious turkey? After dinner, she'd probably hum a sweet melody that'd put your dad into a food coma on the couch. Hello from the other siiiiiiiiiide!
Zayn is the perfect person to bring along as a Thanksgiving guest. He is quiet, sincere, and will surely get along with EVERYONE in the family, no matter how complicated yours may be. He'll bring your mom flowers as a token of appreciation for inviting him over, and from that point on she'll be forever in love.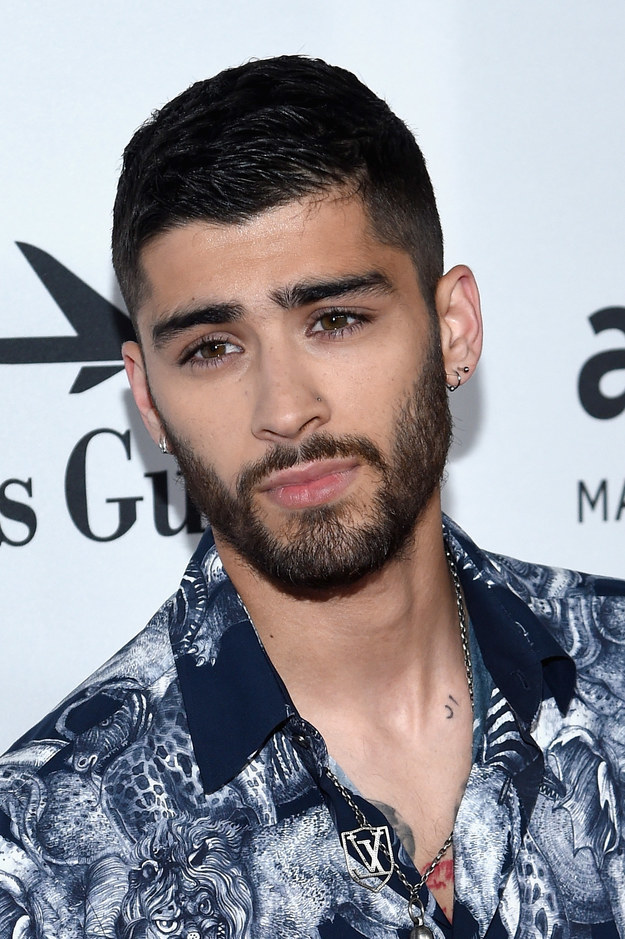 YAASS! Katy is the absolute life of the party and will make your holiday SO. MUCH. FUN. The music will be blaring while your family puts the finishing touches on the food (at her request), and dance parties will be erupting in the kitchen left and right. That being said, once the meal starts, it's all about family for Katy. You lucked out!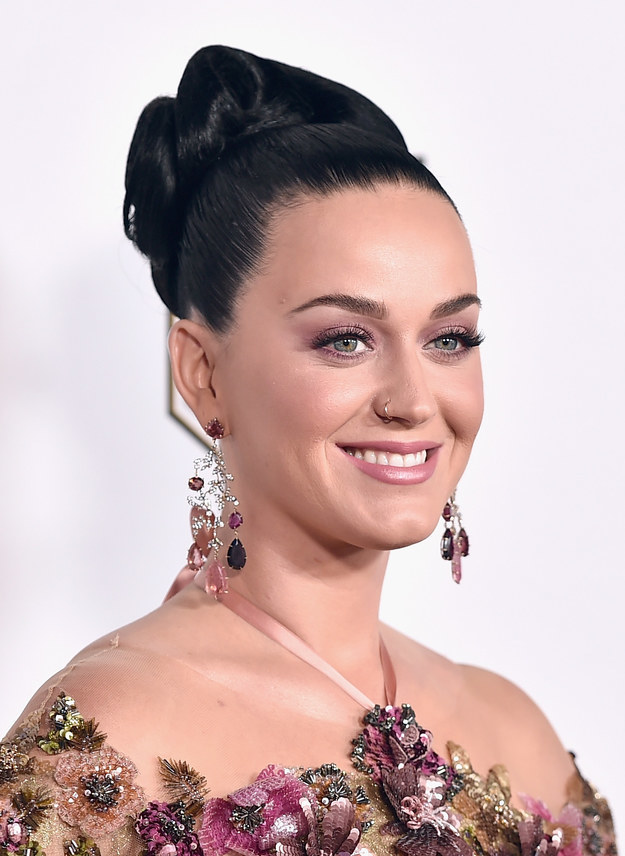 Ohhhhhh man — talk about a LIT THANKSGIVING. By the time your family's meal is over, you'll be at the club wondering how the fuck you even got there. And when all is said and done, your mom won't stop raving about how great of a guest Drake was. I mean, in all honestly, he's the best she's ever had.