We Had Celebrities Try Snapchat's Face Swapping Filter At The Oscars
Leo's face on Sophie Turner = magic.
by
,
The only thing better than meeting Leonardo DiCaprio is BEING Leonardo Dicaprio. With Snapchat's new face swap filter in full effect, we decided to have celebrities trade their faces with that of the Oscar-winning actor. The results were...interesting.
Sophie Turner couldn't wait to give the filter a go...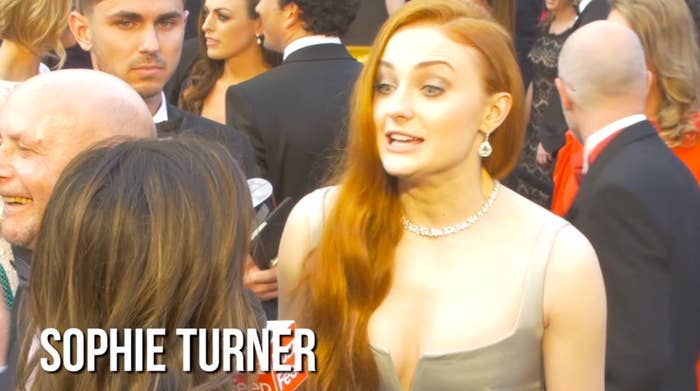 And to be quite honest, she made a damn good looking Leo.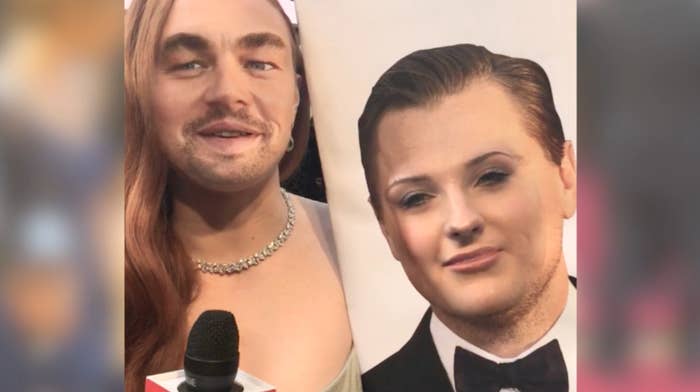 No doubt about it, she liked what she saw.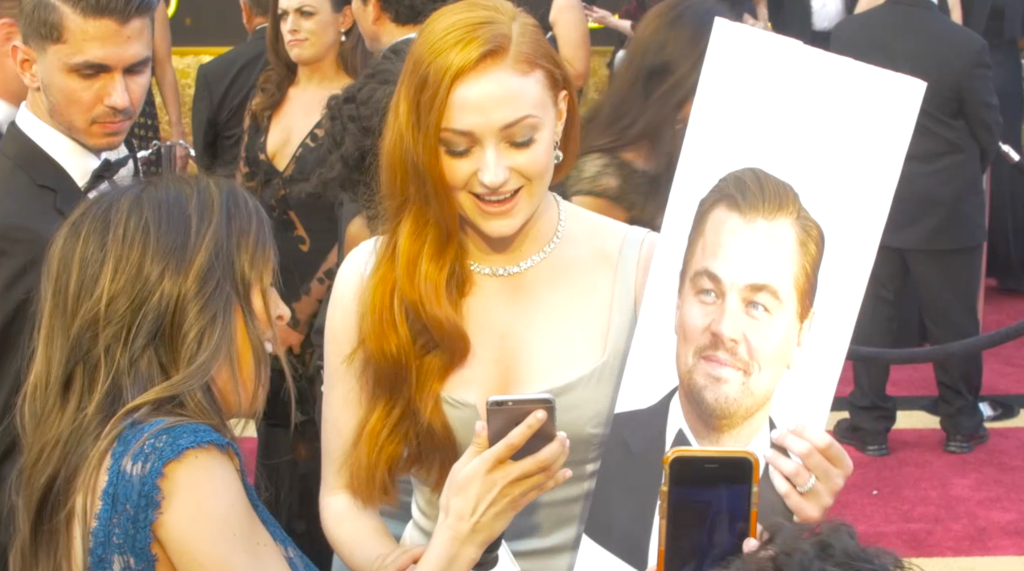 Wolfgang Puck, on the other hand, was nervous but excited to try.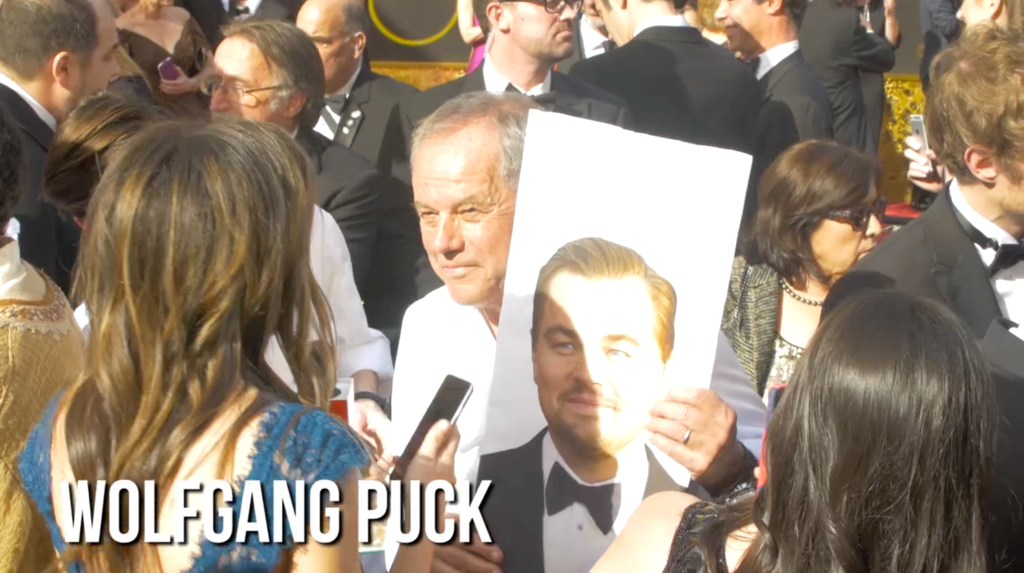 And we gotta say, there's just something a little freaky about Leo's face on his...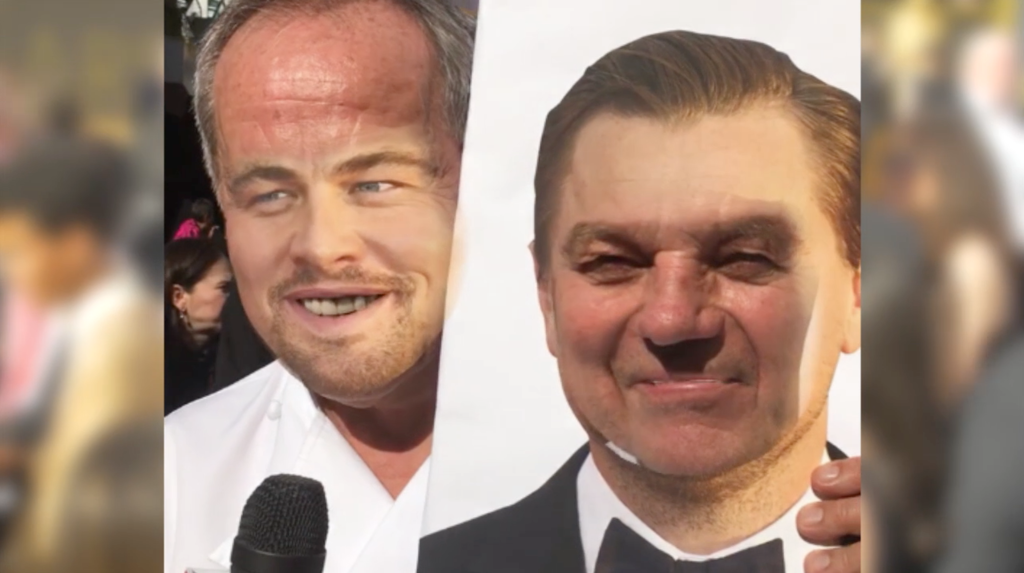 The actor's co-stars from The Revenant got a kick out of trading faces with their friend.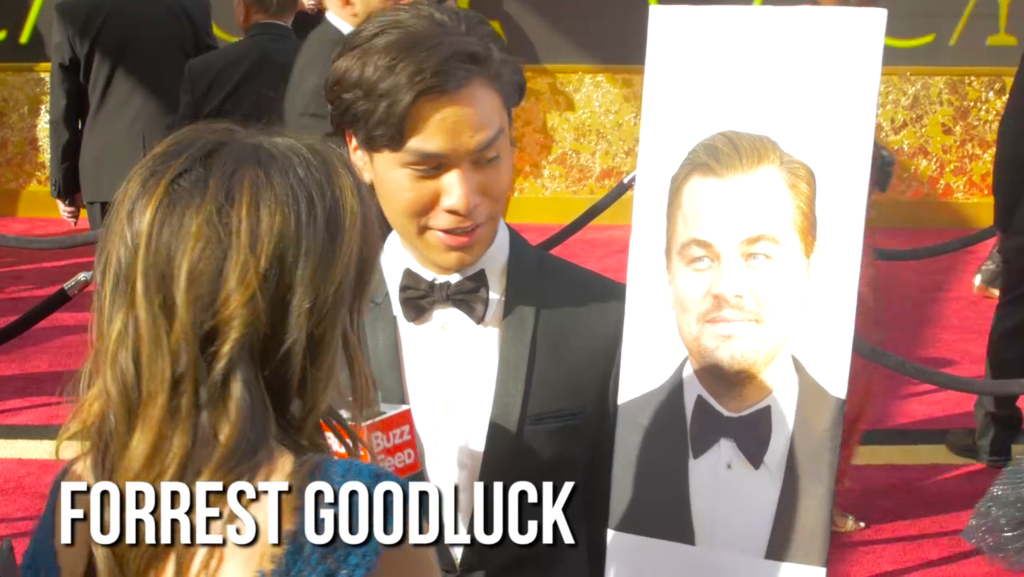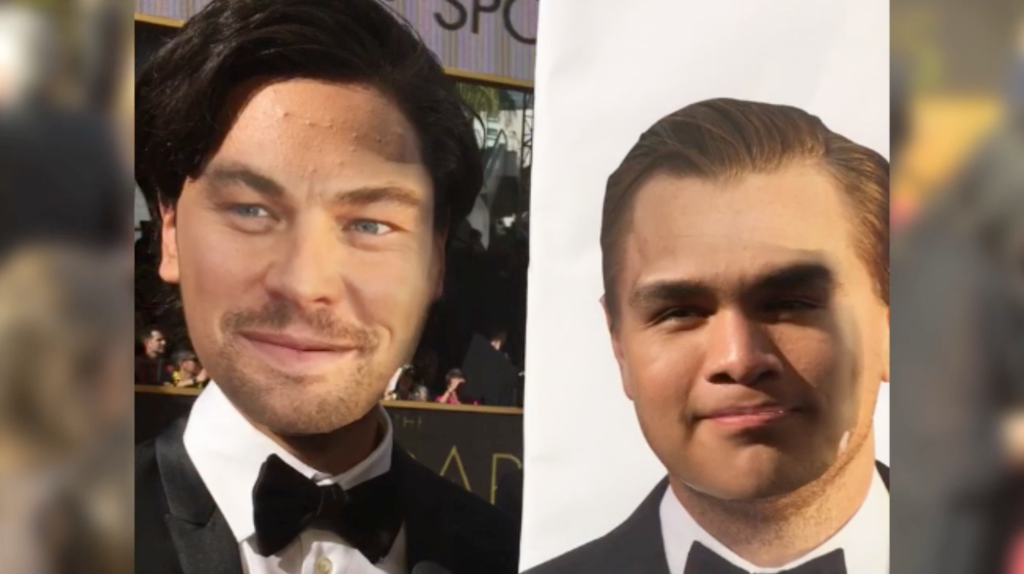 And despite initially not knowing what the hell was going on...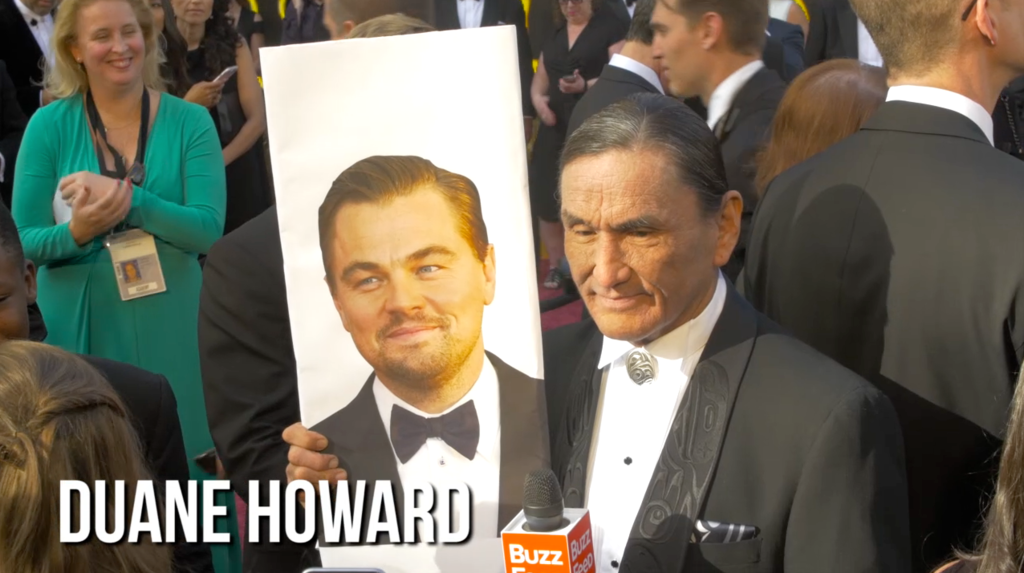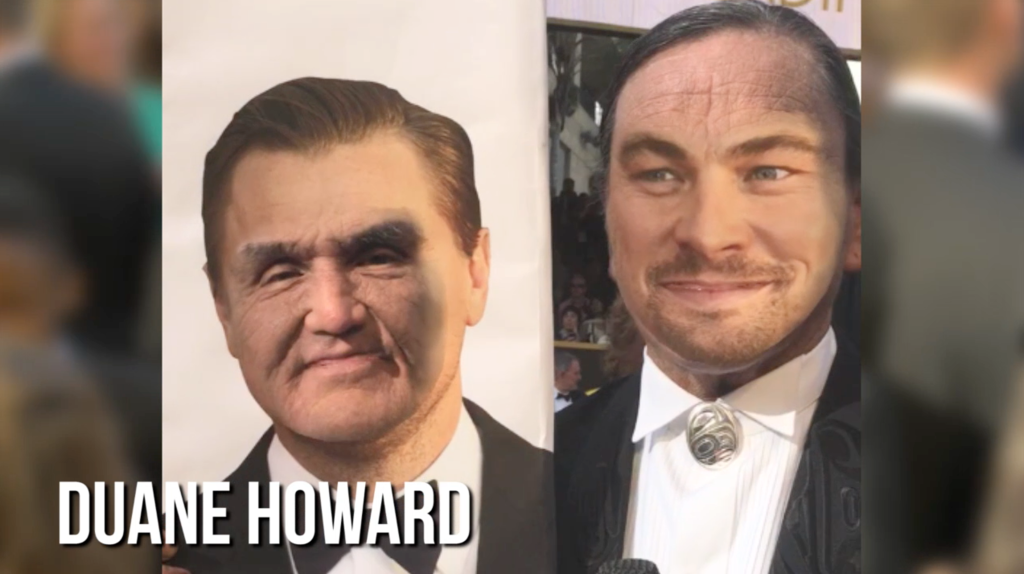 Their reactions were...priceless.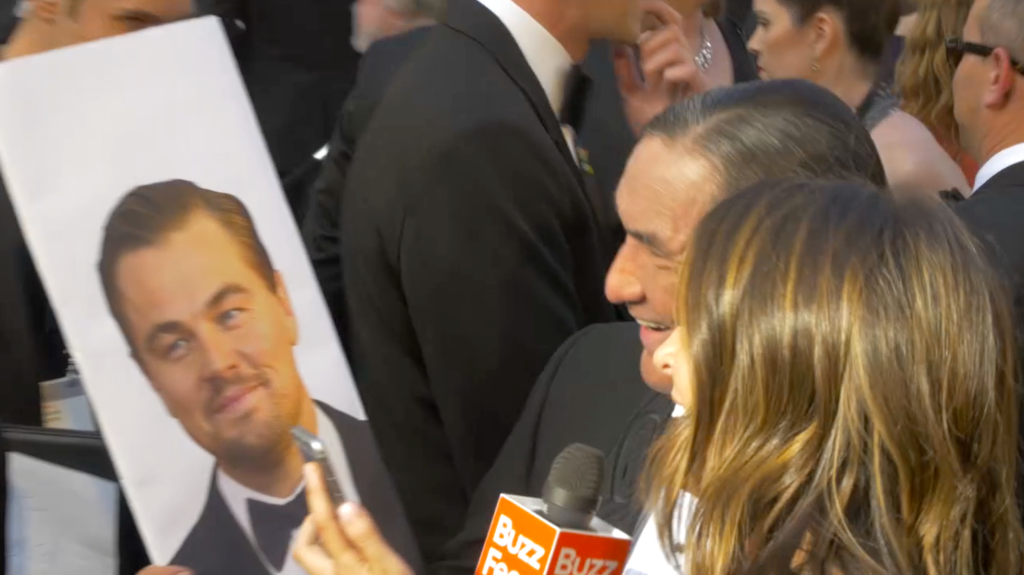 J.K. Simmons had us rolling as he asked Leo a question about his nomination.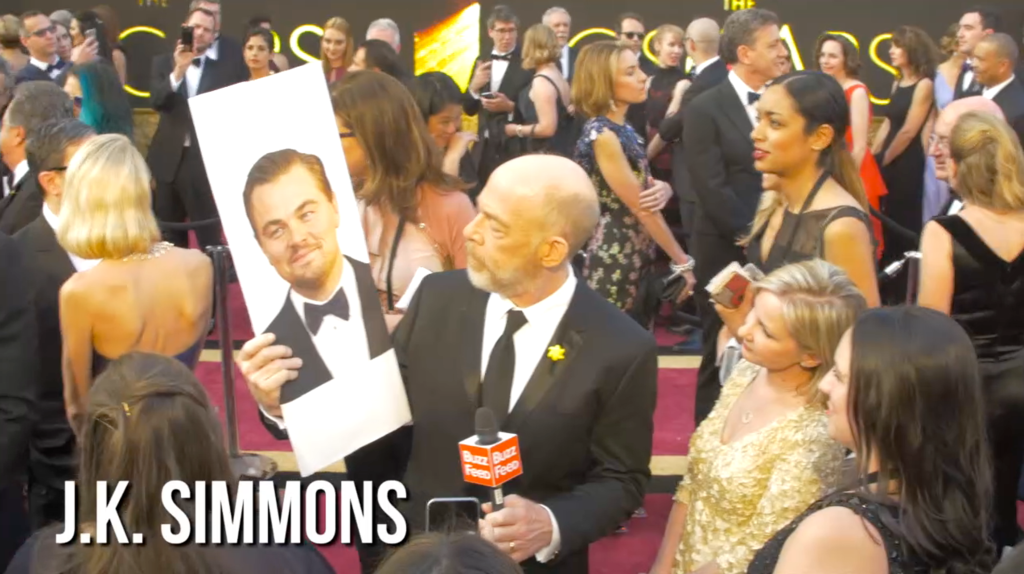 But like, if we're getting technical, was he interviewing Leo? Or was Leo interviewing him?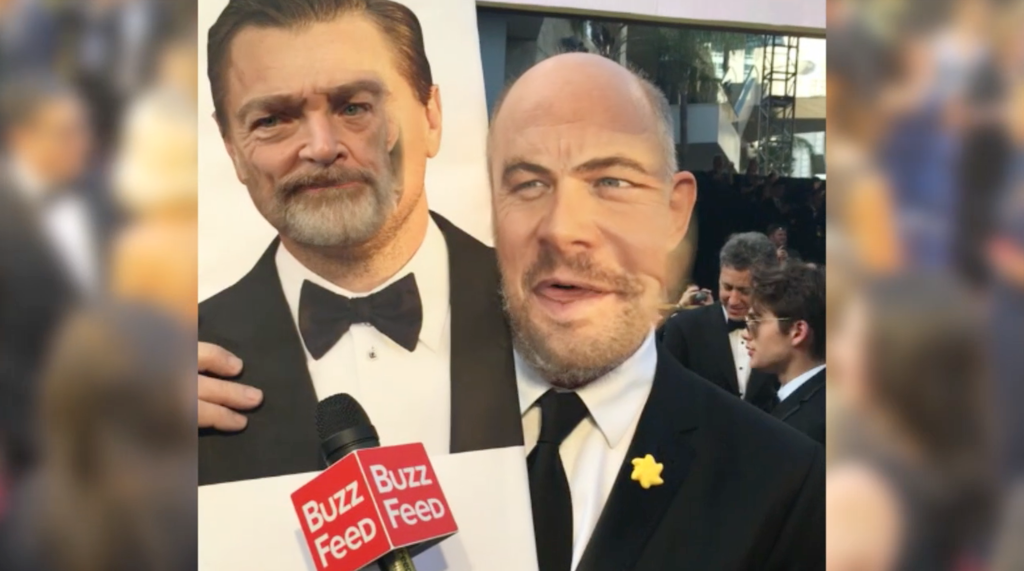 Patricia Arquette took her time with the actor's face to shout out an awesome equal rights organization.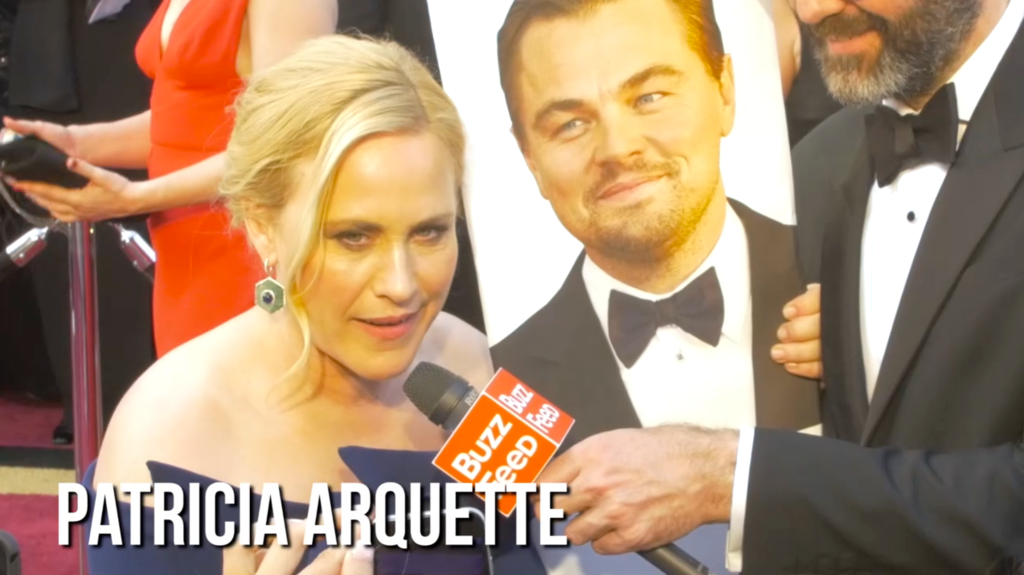 Because as we know — when Leo talks, people listen.
Sacha Baron Cohen shook things up a bit by switching faces with his wife, Isla Fisher...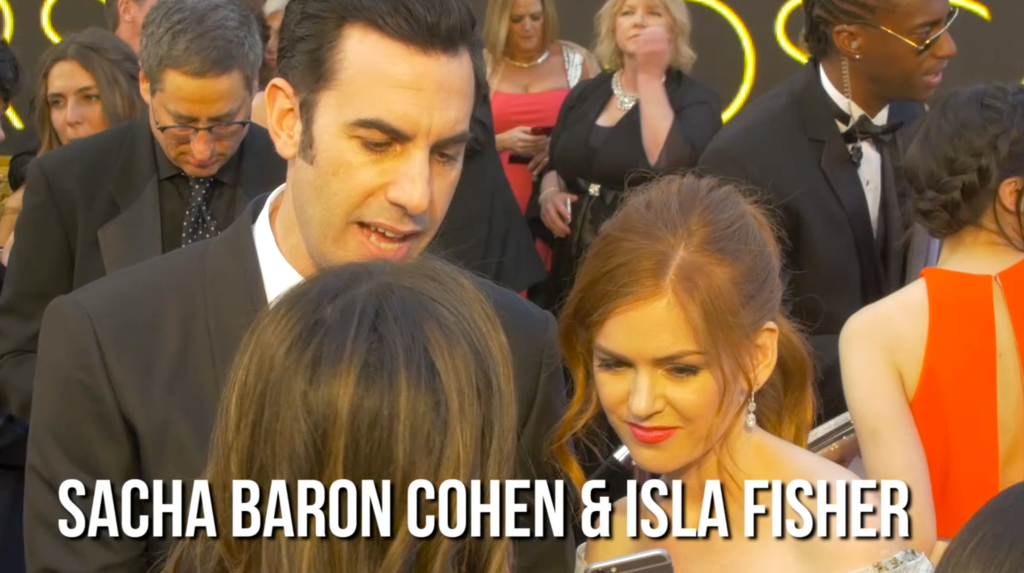 And we gotta say, they looked...beautiful.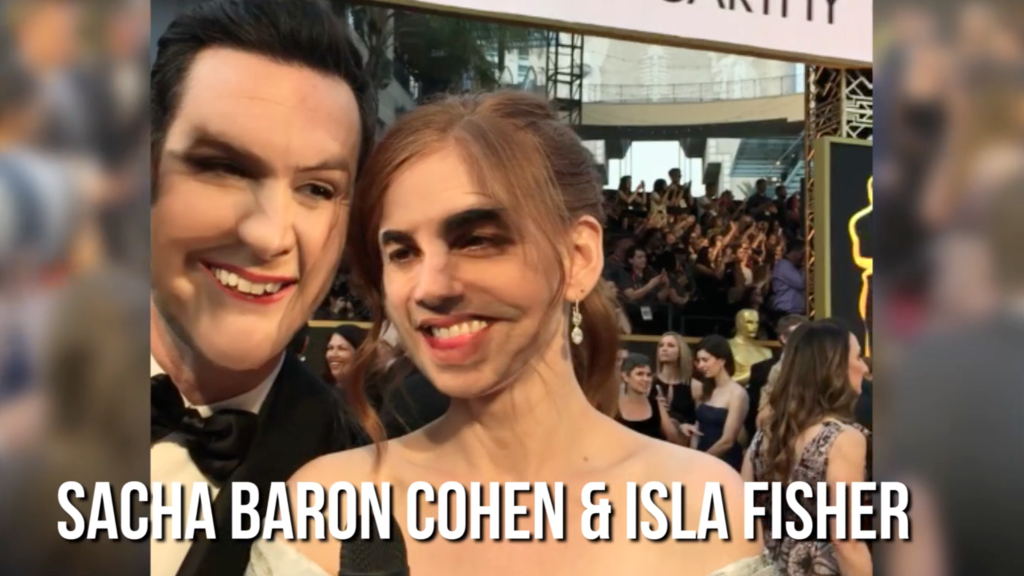 Say Leo!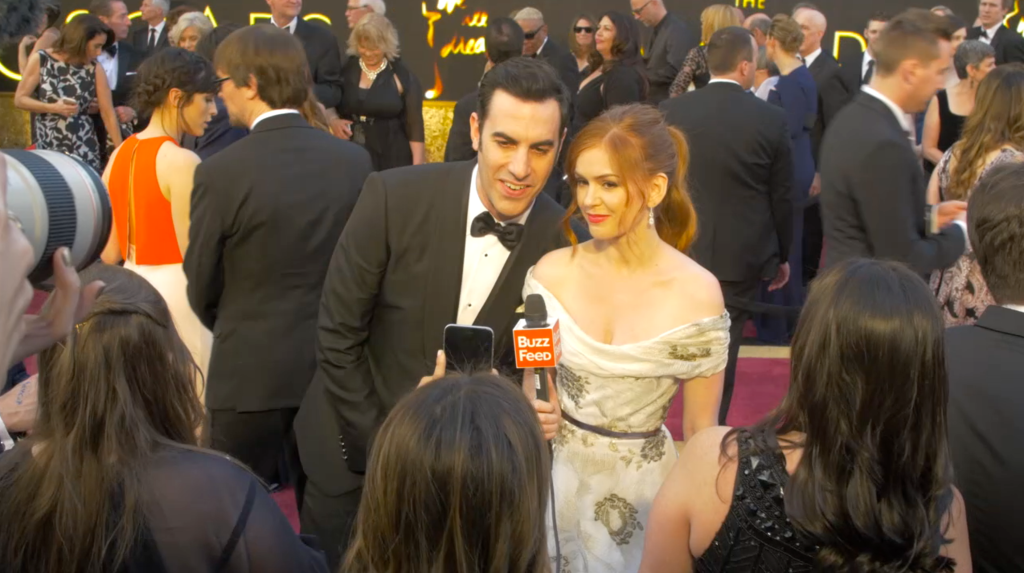 And last, but certainly not least. Leo...with a fro.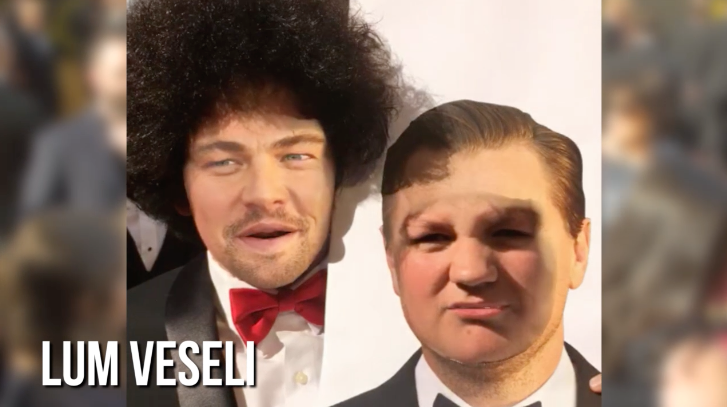 Snapchat is a very weird thing.