Getty / BuzzFeed

Via Kevin Winter / Getty

Via Kevin Winter / Getty

Via Jonathan Leibson / Getty

Via Jonathan Leibson / Getty

Via Jamie McCarthy / Getty

Via Jamie McCarthy / Getty

Via Samir Hussein / Getty

Via Samir Hussein / Getty

Via Jason Merritt / Getty

Via Jason Merritt / Getty

Via Michael Loccisano / Getty

Via Michael Loccisano / Getty

Via Jason Merritt / Getty

Via Jason Merritt / Getty

Via Jason Merritt / Getty

Via Jason Merritt / Getty

Getty / BuzzFeed

Via Columbia Pictures

Via Columbia Pictures

Via Warner Bros.

Via Warner Bros.

Via Hollywood Pictures

Via Hollywood Pictures

Via Paramount

"How to Lose a Guy in 10 Days"

Via Paramount

Via Disney

Via Disney

Via Warner Bros.

Via Warner Bros.

Via Paramount

Via Paramount

Via Paramount

Via Paramount

Getty / BuzzFeed

Via Getty

Via Getty

Via Getty

Via Getty

Via Getty

Via Getty

Via Getty

Via Getty

Via Getty

Via Getty

Via Getty

Via Getty

Via Getty

Via Getty

Via Getty

Via Getty
We Can Guess Your Favorite Type Of Alcohol Based On These Three Questions
Wine is your absolute fave! Whether it's red or white you are always down for a glass...or three.
Simple, sophisticated, classic! Vodka and you go together like pizza and your mouth. YUM!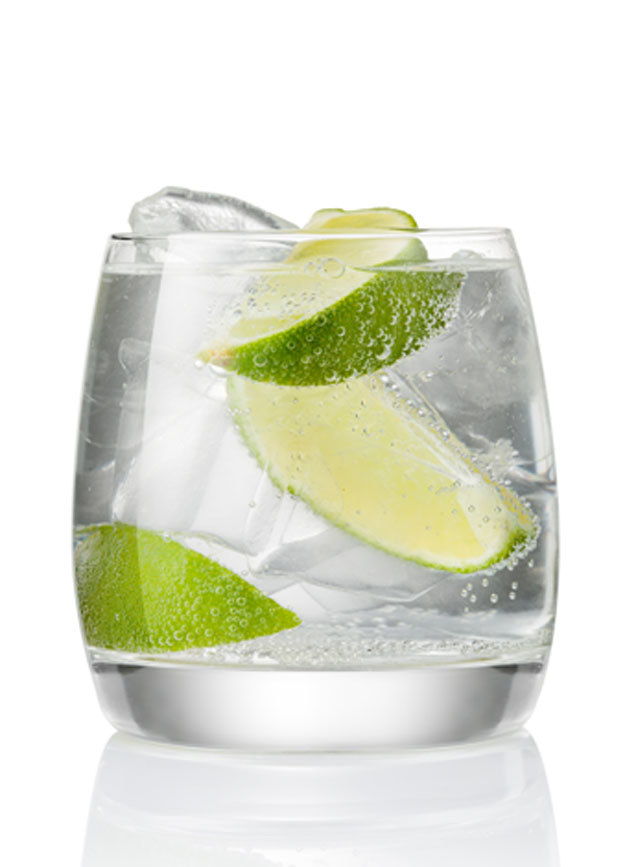 Beer is your favorite alcoholic drink and who can blame you — it's great! There's nothin' like a cool sip on a hot summer's day, am I right?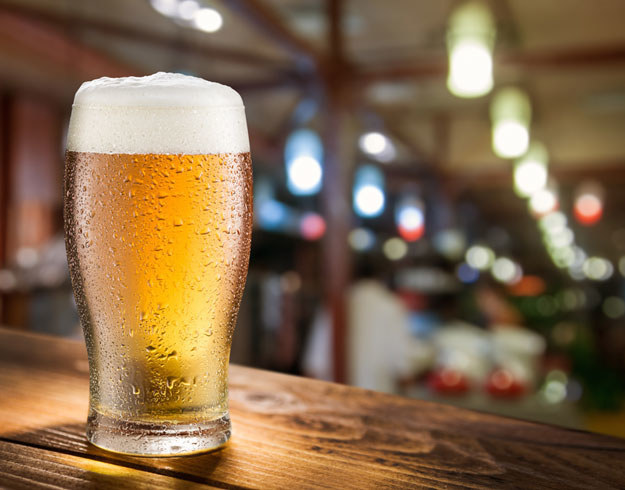 Rum is your #1! While it may be bold, it's perfect to amp up your night on the town.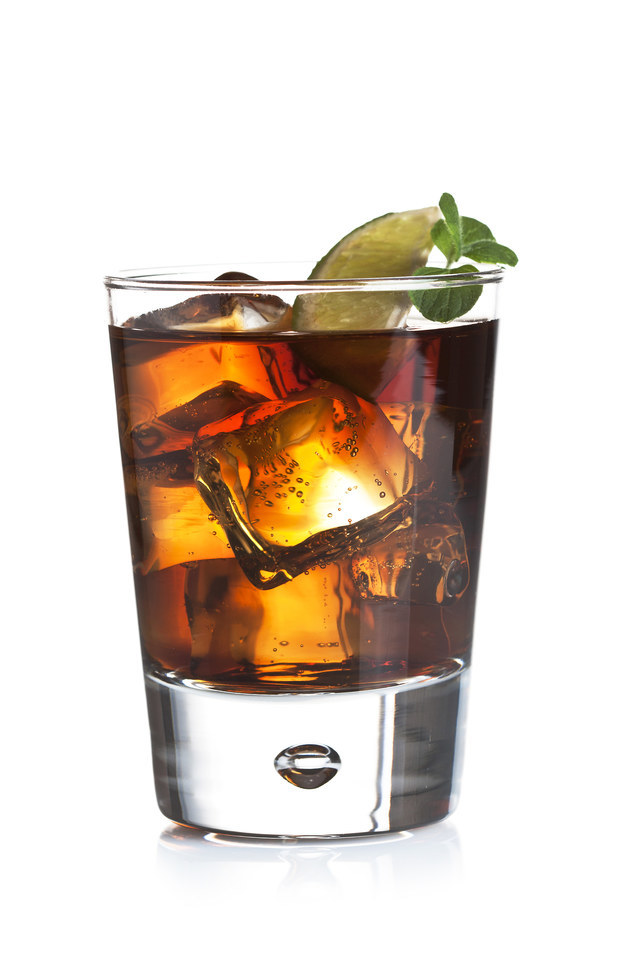 You love whiskey, and whiskey loves you right back! It's the perfect drink to help take the edge off, and tastes pretty good too!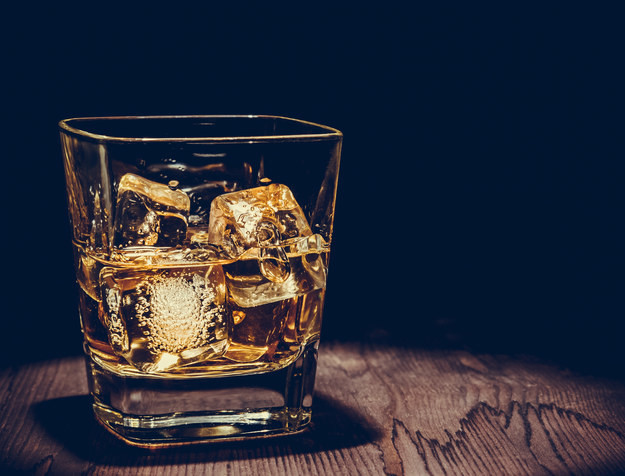 Gin is your favorite kind of alcohol. It's cool, crisp, and just the drink your taste buds desire!
You know what they say — tequila makes your clothes...you know the rest. You're wild and fun and this drink only adds to your crazy personality. Buckle up!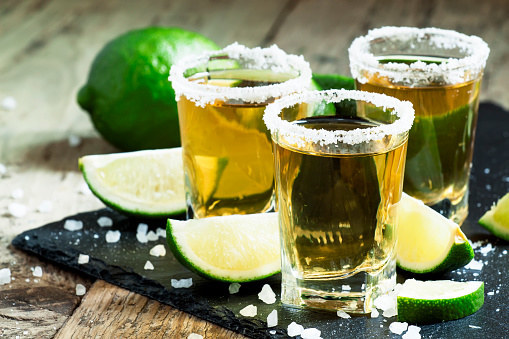 Classy, elegant, and timeless. Champagne is your #1 and for good reason — it's delicious! There's nothing like a celebratory glass to sip on all night!