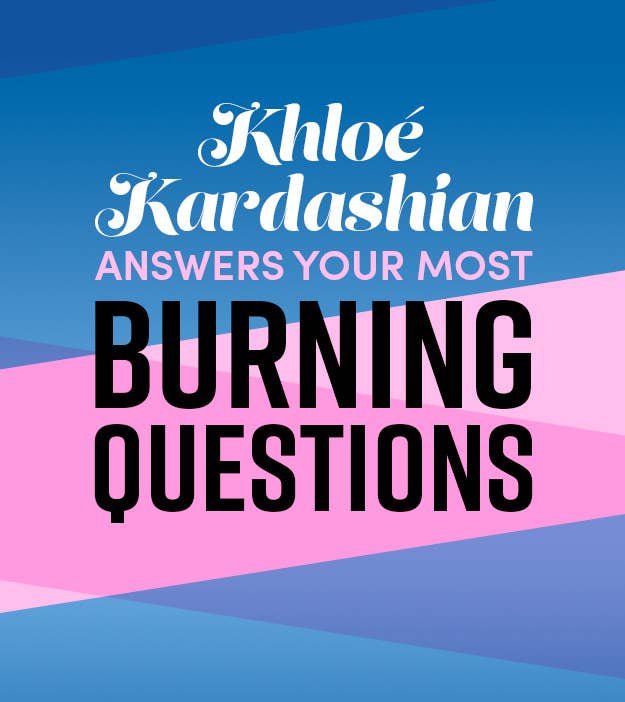 Khloé Kardashian has graced our TV screens and Instagram feeds for years, all while tuning out the haters and getting fit AF. We sat down with the the Revenge Body star to talk fitness, memes, Keeping Up With the Kardashians, and more — and asked her some of YOUR most burning questions.
What's the most random thing you've ever organized?
How many group texts do you have going on between your family at once?
Why do you think so many people feel the need to criticize you and your family?
What's the best beauty trick you've ever learned?
What's your greatest motivator when practicing a healthy lifestyle?
Do you ever watch old Keeping Up With the Kardashians episodes and cringe?
What does your family think about all the Kardashian memes?
What's something you've never told anyone?