Leave it to one of Hollywood's fave power couples to hit us all with a relatable moment.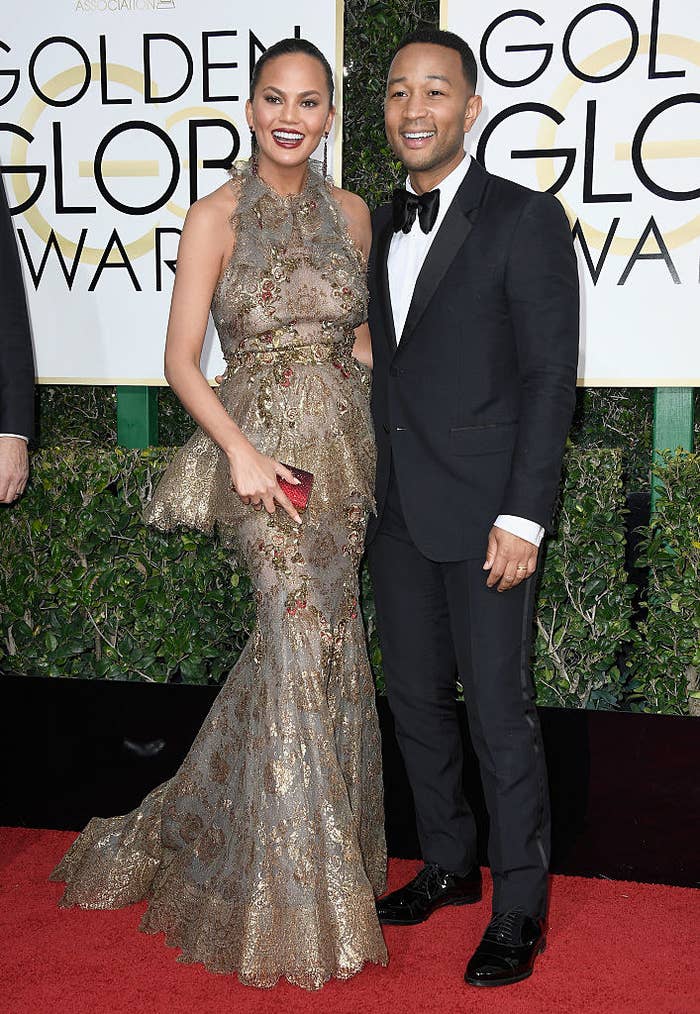 While at the 74th Annual Golden Globe Awards, Chrissy Teigen and John Legend took a ~break from it all~ and literally sat down.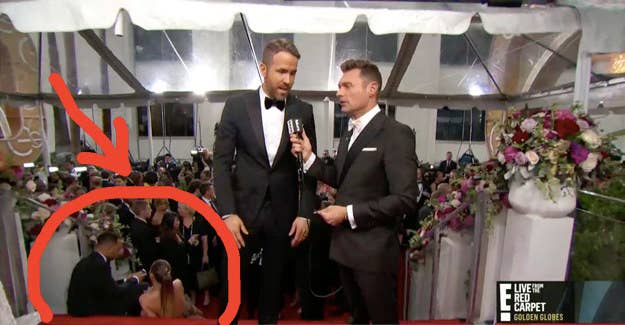 Like, on the actual red carpet.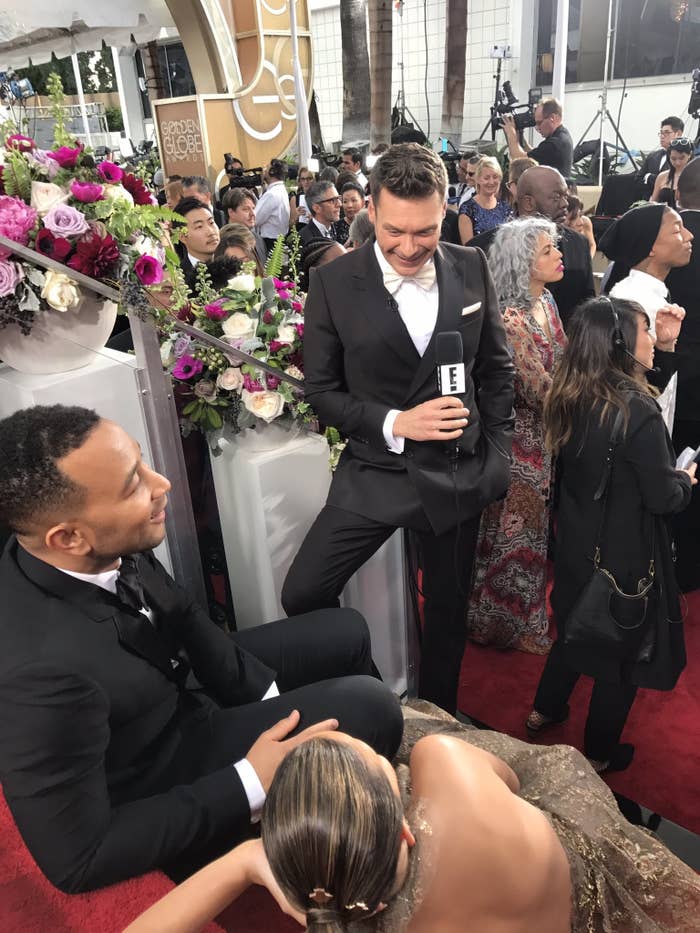 They introduced themselves to people...while seated.
And did their entire interview with Ryan Seacrest...seated.
We are ALL Chrissy Teigen and John Legend taking a break at the Golden Globes.