Tyrese Gibson Reacts To 8 Insane Situations If He Were The Mayor Of LA
Denzel Washington missed the town parade, you guys.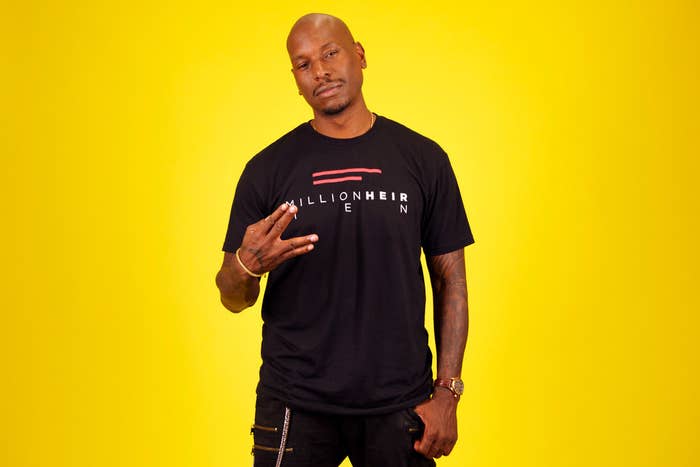 As mayor of this year's BET Experience, a four day celebration of endless entertainment with performances by Nicki Minaj, Snoop Dogg, and more, we decided to put Tyrese Gibson's decision making skills to the test by crowning him mayor of Los Angeles. Sure, he's the head honcho and lead host for BETX, but what if Miley Cyrus' excessive twerking started a city-wide riot around town? Mayor Tyrese, WHAT WOULD YOU DO?!
1.
Pirate ships have swarmed the Santa Monica pier and Johnny Depp is to blame.
2.
George Clooney has been trying to steal your job as mayor behind your back.
3.
You're giving a speech before the citizens of Hollywood and Kanye walks up and grabs the mic.
4.
Denzel Washington calls to tell you he can't make it to the town parade because he's too busy Remembering The Titans.
5.
Snoop Dogg organizes a march to fight for the legalization of marijuana without a license.
6.
Kevin Hart trips while walking down the sidewalk and is suing the city.
7.
Formal complaints have been filed by over 100 Hollywood residents due to Miley Cyrus' excessive twerking in public.
8.
Nicki Minaj demands a police motorcade every time she transports her wigs.
Tickets are still available for this week's BET Experience events at L.A. Live presented by Coca-Cola here.