It's been THREE WHOLE DECADES since Full House first hit television screens across the nation. And tomorrow, Season 3 of Fuller House will premiere on the show's 30th anniversary!
What was your first impression of the rest of the cast?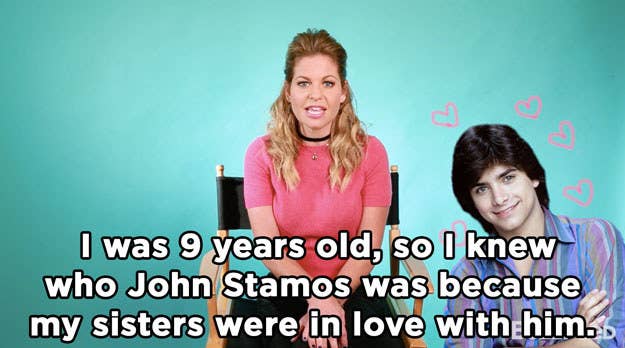 Do you ever look back and think, Why on earth did I wear that?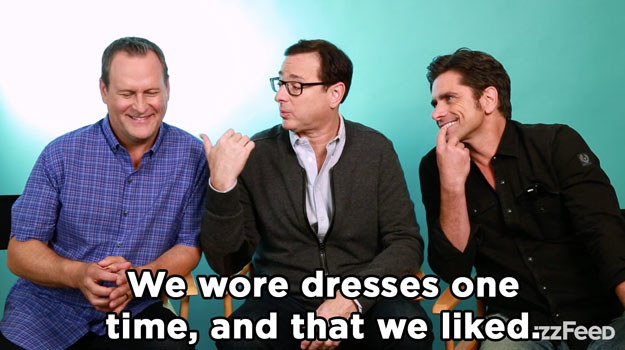 Can you remember who lived in each room of the house?
Could you tell Mary-Kate and Ashley Olsen apart during filming?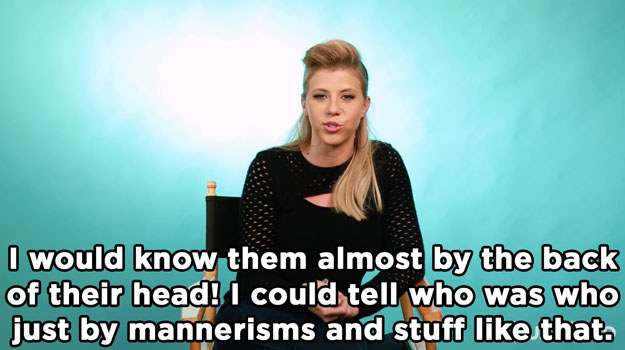 When did you realize the show was going to be a hit?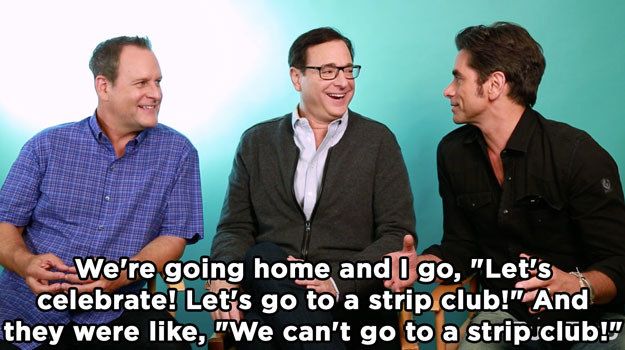 What's your favorite Mary-Kate and Ashley memory?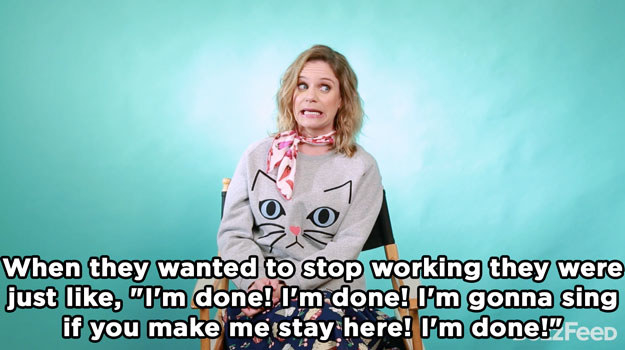 Did you ever have a crush on set?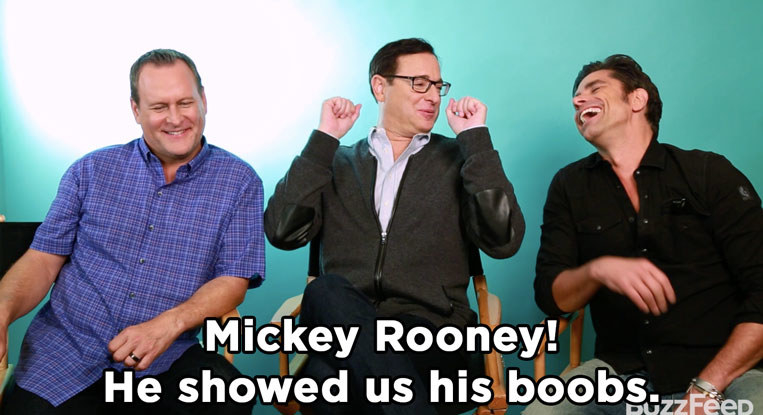 Where did the line "Oh, mylanta!" come from?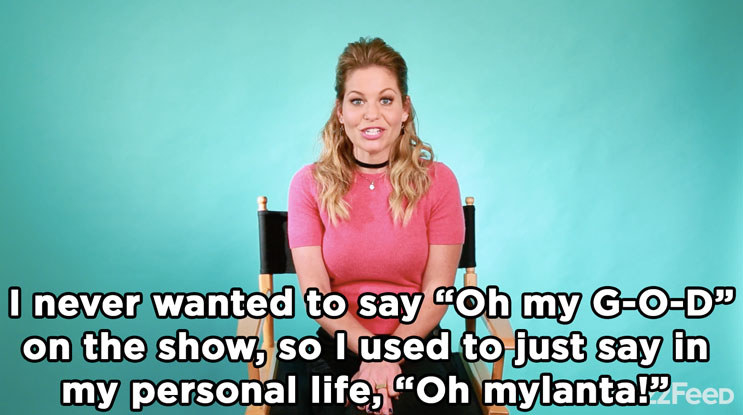 Did you ever take any "souvenirs" from set?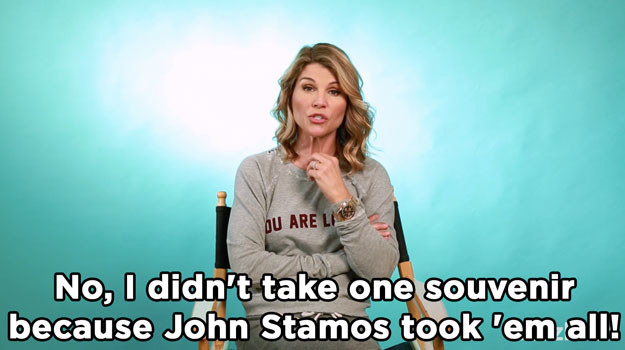 John, real talk. Did you ever ask Lori out?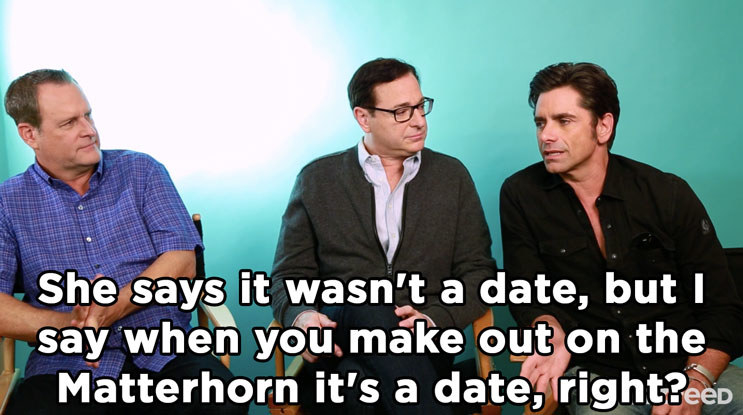 Did you ever think that you'd be playing these characters again 20 years later?
CORRECTION
Mickey Rooney's name was misspelled in a previous version of this post!