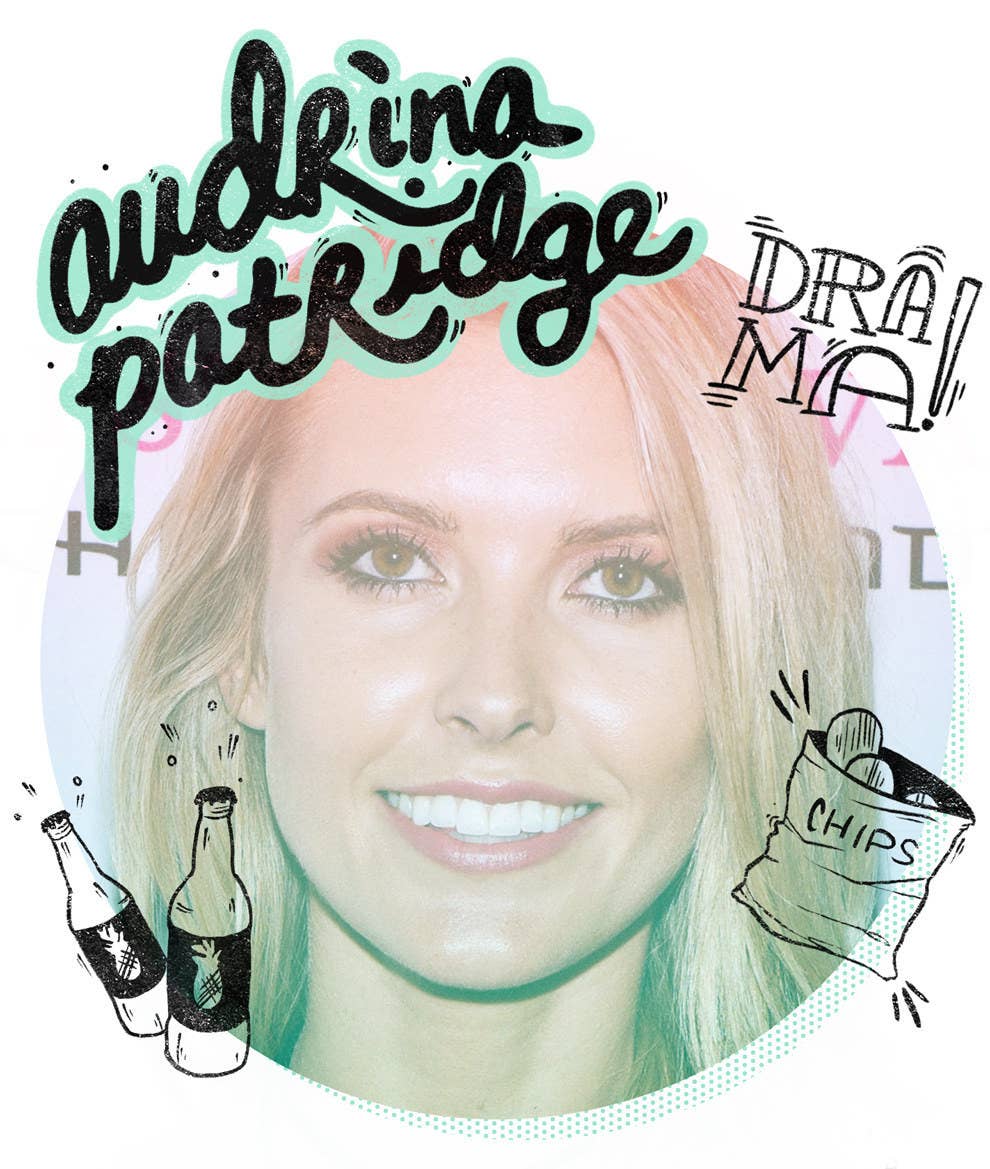 What's the wallpaper on your phone and/or computer?
Phone: A sunset at the beach
Computer: A wave
When you walk into a bar, what do you typically order?
Depending on the bar...Pinot Grigio or a cider. I'm obsessed with Ace pineapple flavor.
What's the one word you are guilty of using too often?
"Really" and "OK"

What is the last thing you searched for on Google?
Prince Edward Island
Who is the last person who called or texted you?
The last person to call me was an NBC producer. The last person who texted me was my mom.
What was the last awkward situation you were in and how did you handle it?
A girl I went to school with impersonates me online and recently catfished my brother's friend. That friend showed up at my parent's house thinking that someone in my family had cancer and that he and I were getting married. I had no idea what he was talking about or whom he was. He called the fake "Audrina" and told her he was standing next to my family and me, and she immediately hung up and vanished from Facebook, etc. So bizarre and awkward! There have been a lot of those moments lately, so I took it to social media and informed people of the phone numbers she was using so people don't get fooled and hurt.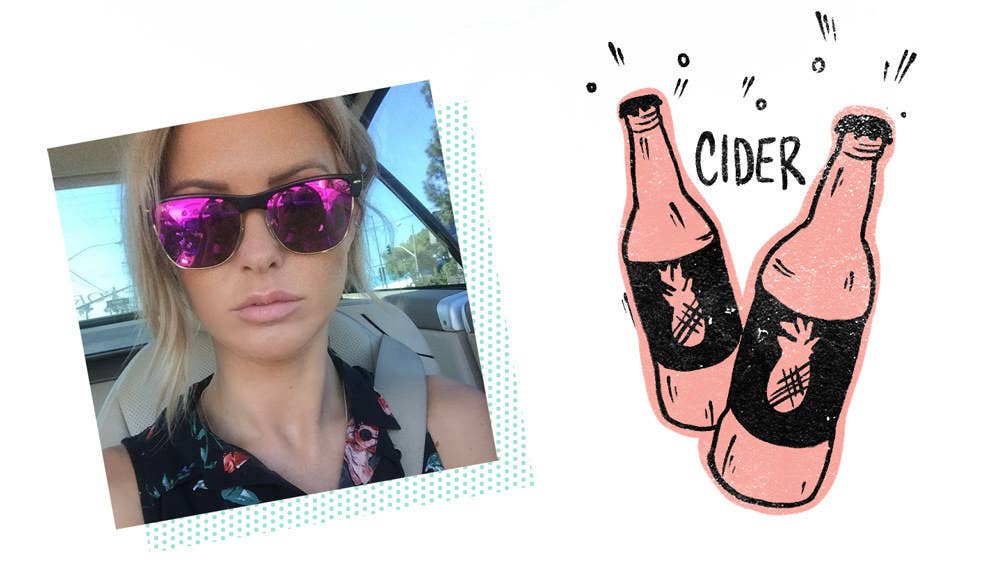 When is the last time you went to a theater?
I went to see San Andreas a few weeks ago.
What TV show should everyone be watching?
NBC's 1st Look. ;)
And what is your TV guilty pleasure?
Mistresses
What's the first CD you bought?
The first "tape" I bought was Green Day's "Dookie." I don't remember my first CD.
What is the one food you cannot resist?
Chips! My go to snack... I absolutely love chips.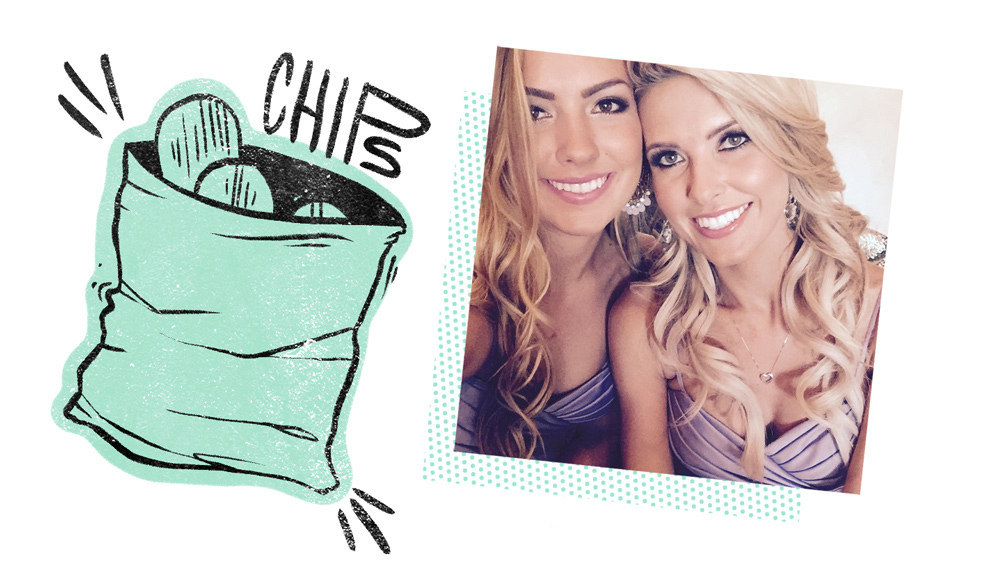 What music are you currently listening to?
Banks
What movie makes you laugh the most?
Encino Man
What drives you absolutely crazy?
Nail biting.
What was your first online screen name?
I've always used my name.
What's your favorite emoji?
The little monkey faces covering ears, mouth and eyes.
Pick one: Kittens or puppies?
Puppies.
New York or Los Angeles?
Los Angeles. Can't beat the beaches!
Comedy or drama?
Drama! I'm a sucker for a chick flick.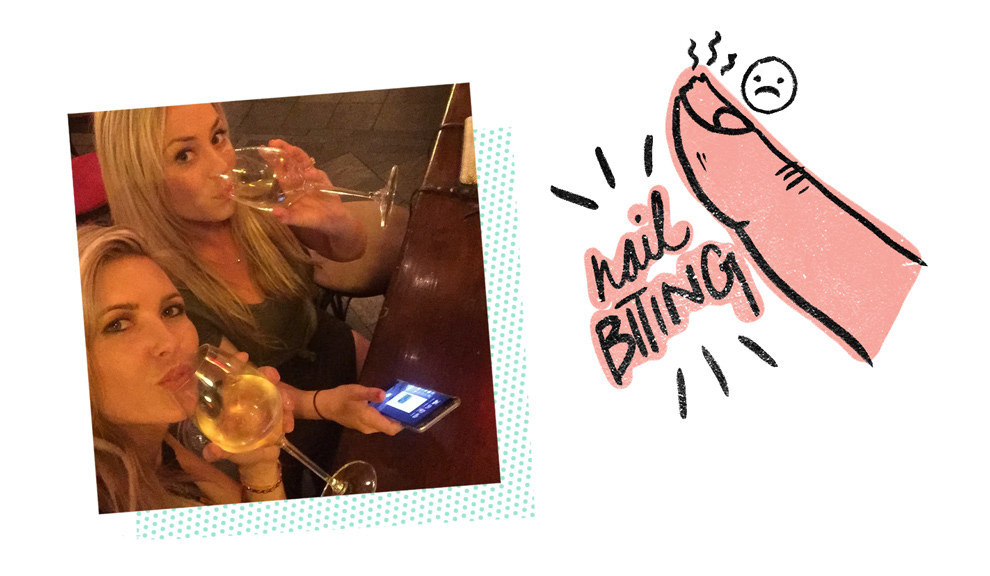 Bacon or Nutella?
Bacon.
Coffee or tea?
Tea.
'80s or '90s?
'90s.
NSYNC or BSB?
Neither...
Beyoncé or Rihanna?
Beyoncé.
Hannah Montana or Lizzie McGuire?
Neither! How about Clarissa Explains It All.
And finally: Tell us a secret.
It wouldn't be a secret if I told you ;)