In an interview with L.A.'s Power 106 on Friday, Selena Gomez silenced body shamers while promoting her upcoming album, Revival.
"You have to understand that I dealt with a lot of body shaming this year, and I've never experienced that before," she said.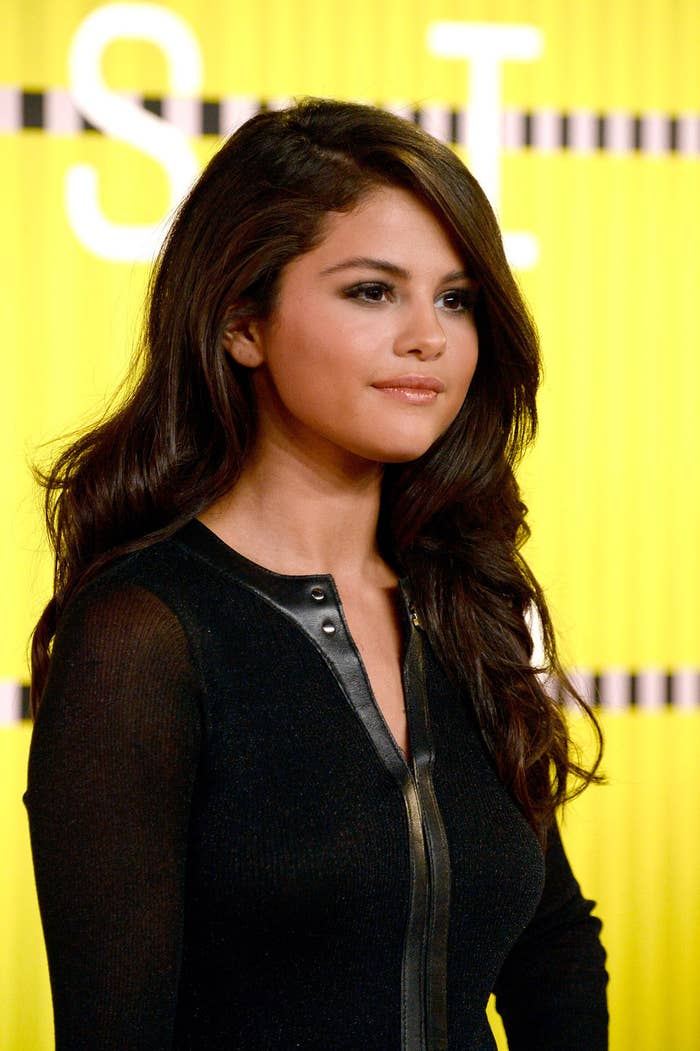 "I don't care about that stuff, but I did start gaining weight and I didn't really mind it. I enjoyed it."
As you may recall back in April, Selena was inundated with criticism about her weight after pictures of her in a bikini emerged online.
"Man, that hurt," she said. "That was really hurtful. I've experienced people who have tried to control that stuff before."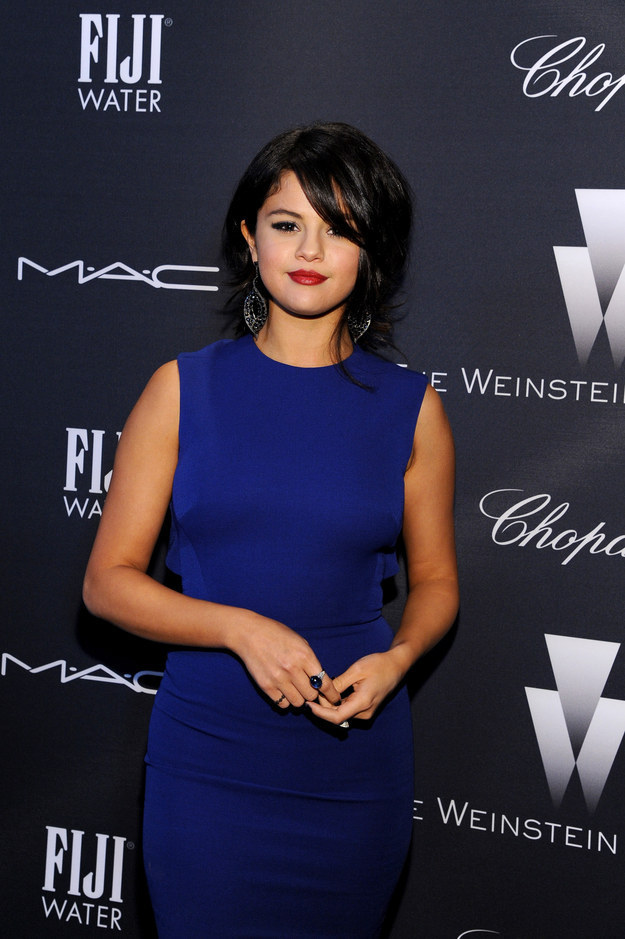 And when asked about her new, sexy album cover, Selena made her point for posing topless loud and clear.
"It's not even about my weight," she said. "It's just not that I'm not going to give a fuck what people, sorry, I'm not going to care. I'm not going to let them get to me. I can do what I want."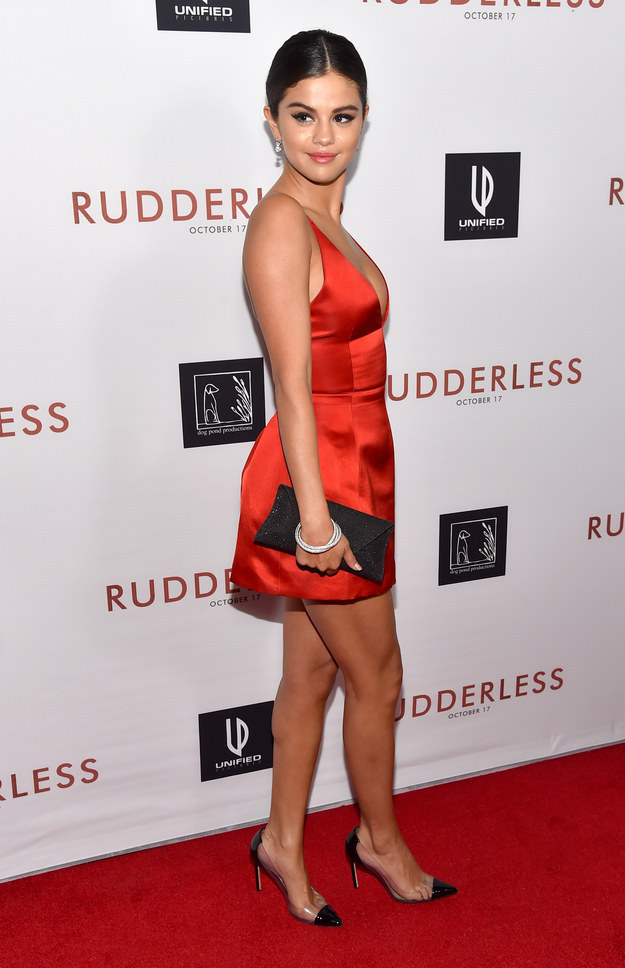 "At the end of the day, this is not even going to be a subject once the album comes out," she said. "The music is going to take over because that's how confident I am about it."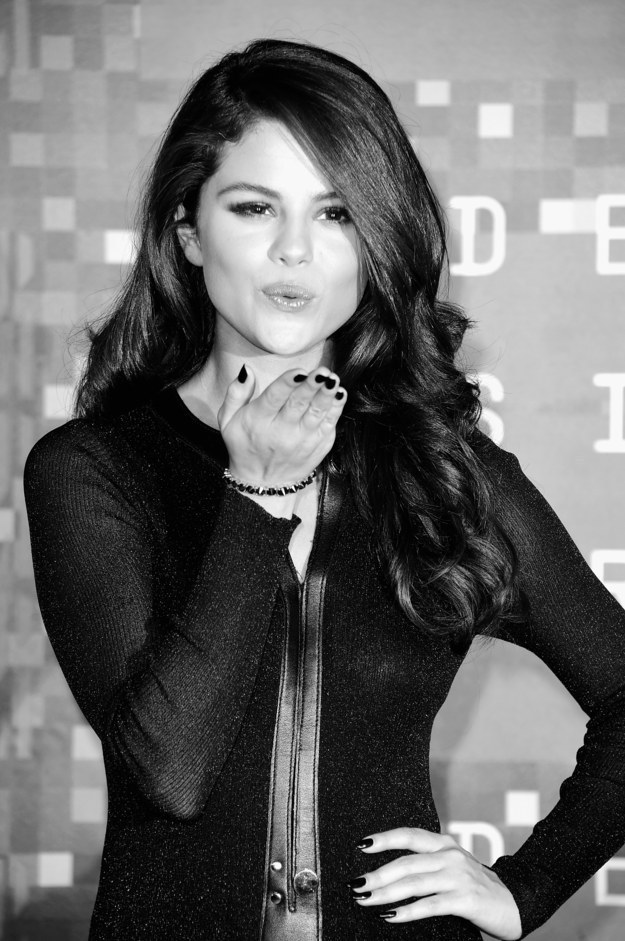 BYEEEE HATERSSSSS