So many questions. Well, in a recent interview with Dazed, the singer sat down with her BFF and collaborator, Petra Collins, and spilled some deets.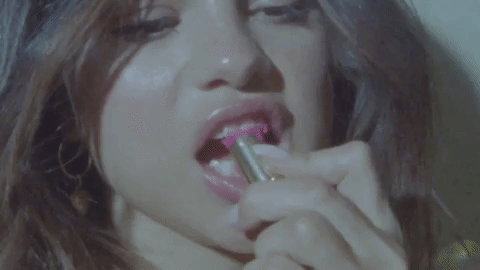 On the scene where she eats a bunch of weird things and goes kinda cray: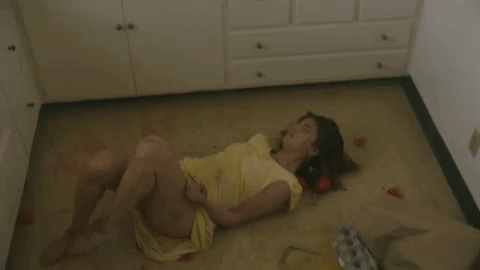 The kitchen scene was so liberating, to lose control of my body and lose sight of myself. I felt great and I felt like tomatoes, eggs and dirt and it was amazing, but seriously? I love that. It felt so good. I remember being a little nervous, and when shit hit the wall – I just lost it and left myself in that scene. It was so cool.
I remember the moment I wanted you [Petra] to do the visuals for this record. I was on a plane to New York scrolling through your Instagram because I've followed you for so long and I always just love to look at your pictures when I'm bored.

I had a coffee and I said to my manager, "Look, I literally want her to do the visuals for ALL MY MUSIC. I LOVE HER! She's so amazing!" As soon as I landed, I sent you "Bad Liar" and "Fetish" and you responded to "Fetish" the most.
On her personality behind closed doors: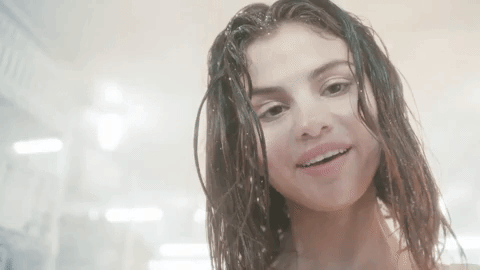 Um, I'm not saying I've ever done something similar to the kitchen scene in real life, but I can say right now, I do weird shit all the time when I'm alone in my house.
On the outdoor scene: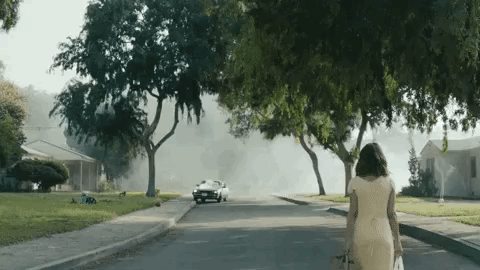 Look, I can tell you that neighborhood in the video looks exactly like the one I grew up in. I always felt like where I lived looked at the surface very innocent but I knew exactly what was going on behind each of the houses and (understood) that feeling of being isolated. I get it. There's a reason there is no-one else on the street in the video.
On ~feelings~: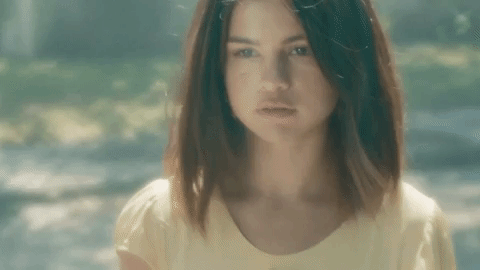 I'm such a cancer, I'm sensitive as fuuuuuck. I feel everything so intensely, which is one of my favorite things about myself. Feeling is something I love.
And finally, on releasing her inner-Selena: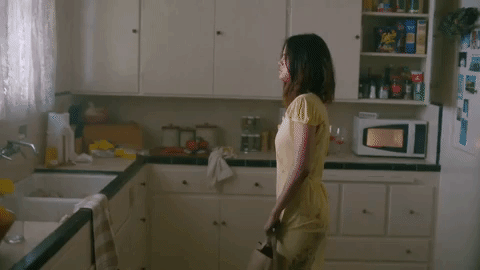 With the way I grew up, I always felt like there was something inside of me that hadn't been accessed. I hadn't had the opportunity or confidence to find it. For so long I felt like I (wasn't able) to do something like this, not because I don't want to but because I lack that confidence.
THE MORE YA KNOW!