This Side-By-Side Comparison Of Saint And North West Proves They're Actually Twins
WARNING: CUTENESS OVERLOAD.
By now we've all seen photos of Kim Kardashian and Kanye West's son, Saint, and regardless of how you feel about the famous family, I think we can all agree he's a REALLY cute baby.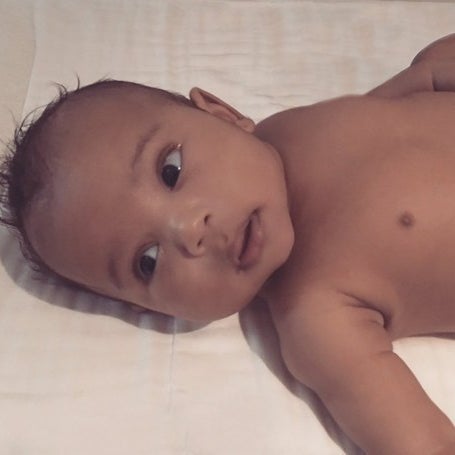 But Kim may have just posted the most adorable video of the little guy, this time to her Snapchat account while out and about at Saint's great-grandma M.J.'s birthday party...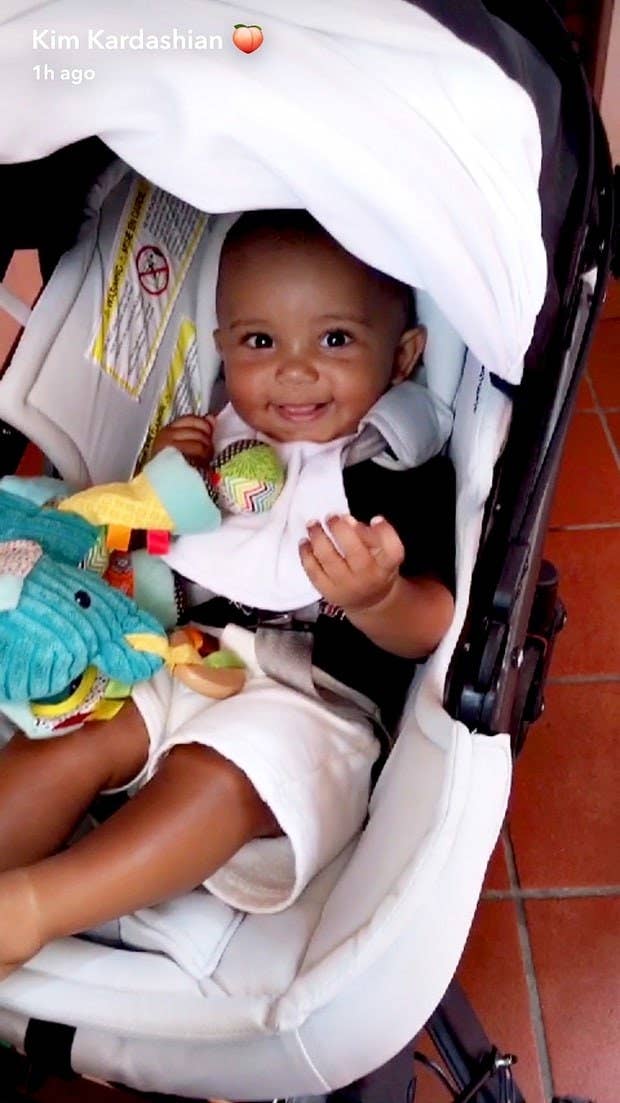 ...AND THE KID IS PERFECT.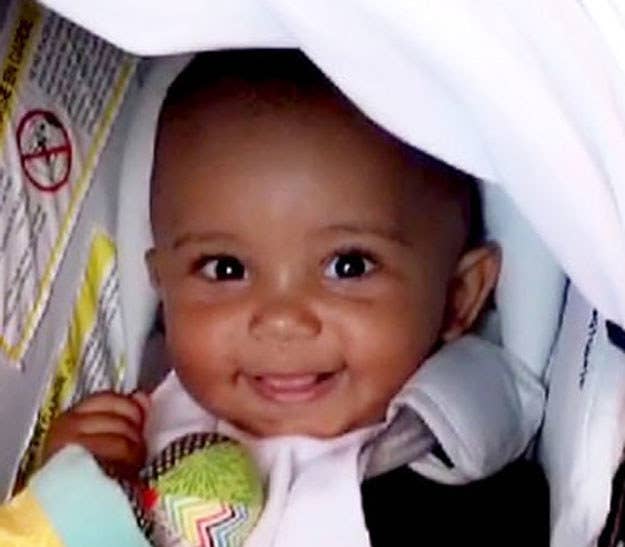 And at 7 months, he looks nearly identical to this photo of North when she was around the same age.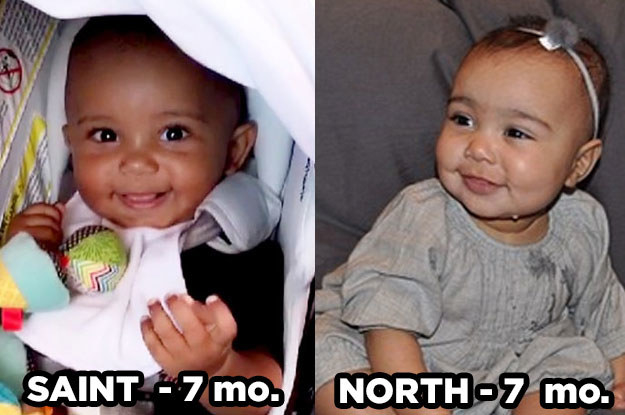 I've gotta hand it to you, Kim and Kanye — y'all make some damn cute babies.