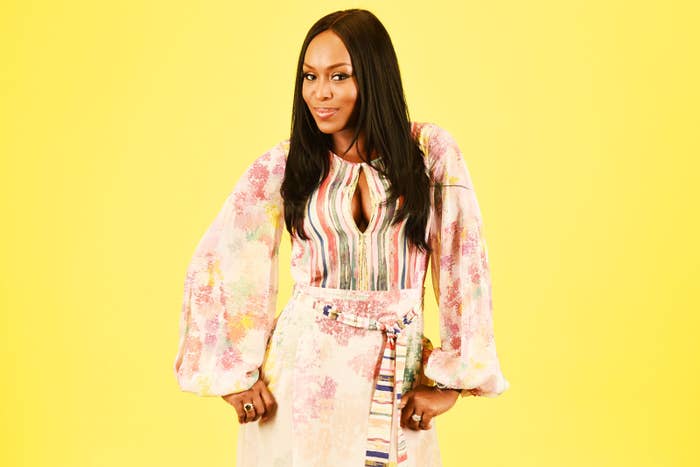 If you know one thing about Quad Webb Lunceford, it's that she's NEVER short for words. The reality star shared with BuzzFeed her opinion on whats SHADY and whats NOT in celebration of her show Married to Medicine.
1. You're standing under a tree and a bird poops on your shoulder.
That's shady. The bird pooped on me because I'm fly, and he wanted to mess up my wig.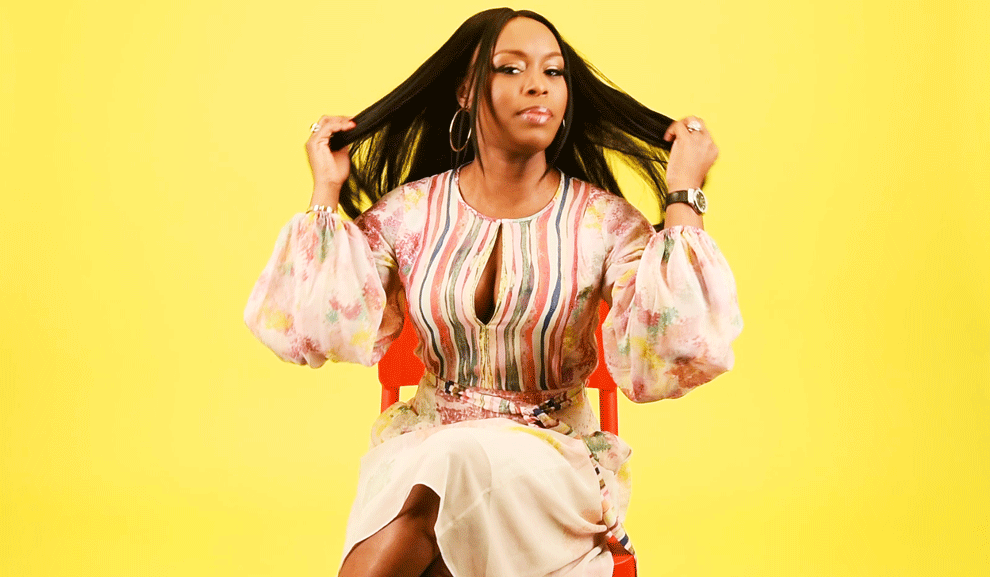 2. When you walk in the room and your husband tells you you're beautiful.
He knows it, doesn't he? That's just very kind and very sweet. He adores me! No shade.
3. A fan asks you to take a picture with them.
Not shady! Come one, come all honey. I can change your day with just a picture!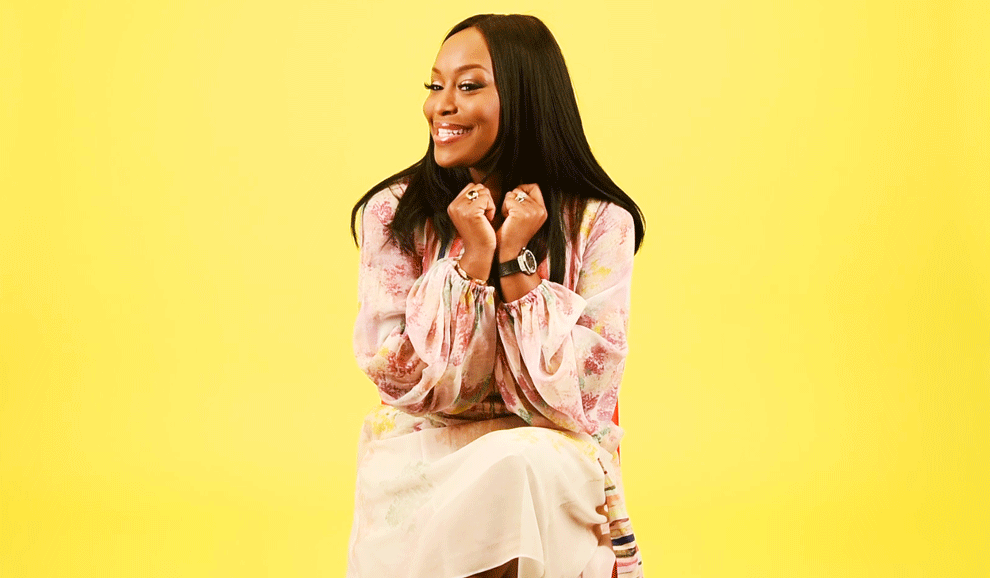 4. You just found out juicy gossip about a neighbor from your housekeeper.
My housekeeper is a messy bitch. Why would she tell me some gossip about a neighbor? Is she trying to find out what's going on in my house, and she's gonna go and tell my neighbor too? She shady and now, without a job.
5. Boxed wine.
Cheap.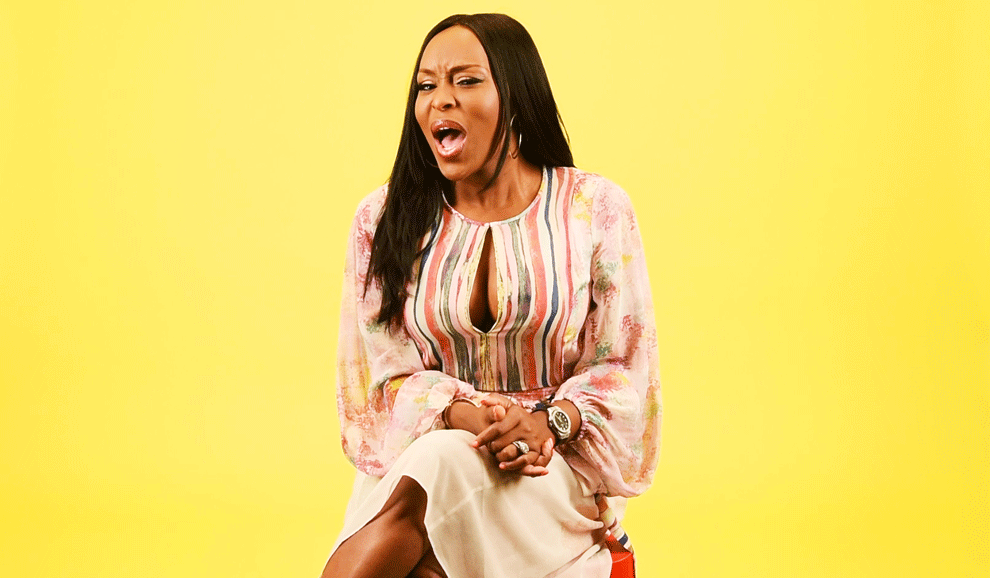 6. You're cooking a meal and realize someone has used all the ingredients needed.
That's a robber. And that's someone who is cheap. Why the hell are you using up all of my ingredients and then not replenishing them? I'm confused about that. That's a shady person and they don't need to be in my home.

7. You find out your friend gets Botox weekly.
And she never told me? She never told me she gets Botox, but then again she's glistening all over the place and her face is stiff boots? Girl, that's shady! I'm sorry I'm just youthful.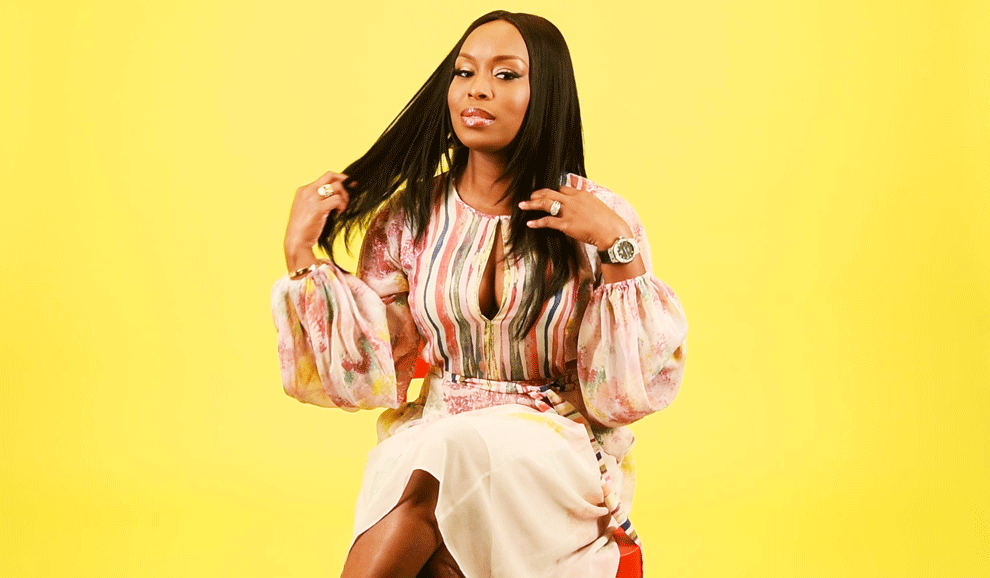 8. When Starbucks writes your name wrong on your cup.
Now my name is four letters wrong. That's shady. I'm confused.
9. When your ex tells you that you look cute.
Oh, he just wants me again! He doesn't even tell me I look cute. He's like, 'Girl, you are fine! You are baddy, honey, on daddy. Mrs. Quad what did I do? What was wrong with me?' You was crazy. You shady!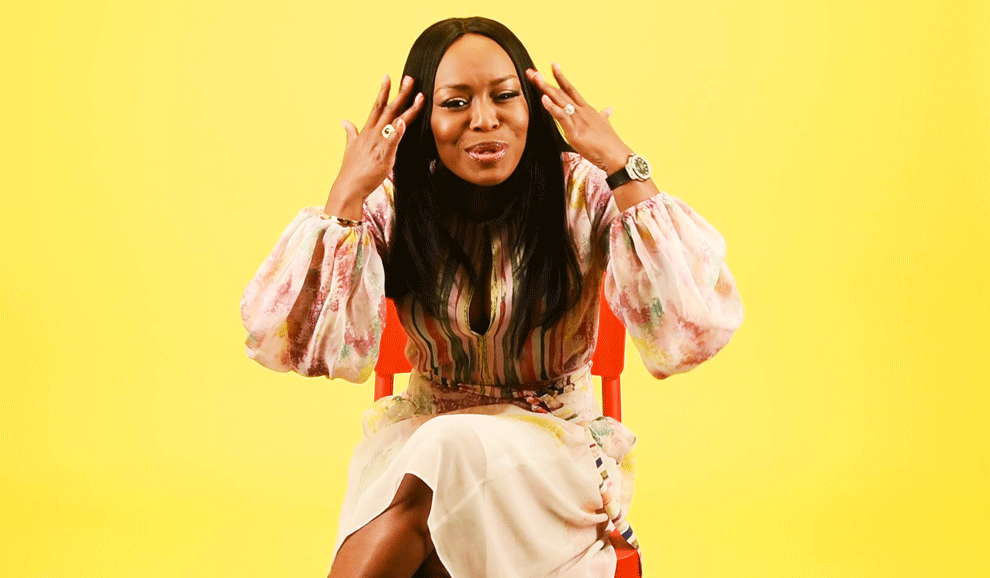 10. All denim outfits.
That's like, very 80's ish. We're gonna call that vintáge.
11. Your BFF throws a party the same day as your birthday.
Oh, you know that's shady! Listen. It's my birthday! Why would you throw a party on my birthday? Ya jealous and ya mad, huh? That's what it is. That's VERY shady. What type of party was your party? A penny pinching party.
12. When you're at the gym and a trainer compliments you on your fit physique.
Then I'm on deck, honey. Body by Jesus, presented by Quad.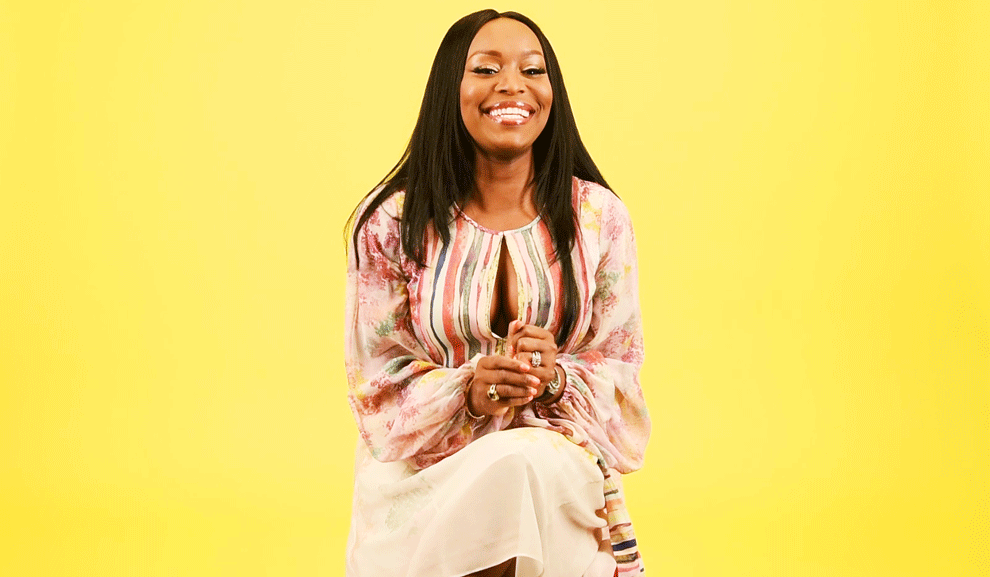 13. When you give someone your phone and they start scrolling through your pictures.
Nosey as hell! You said you were gonna look at this one picture. I don't know how the hell you got seventeen pictures down. You nosey. Give me my damn phone!
14. When your husband cooks you dinner.
Aw! He wants to do the nasty. Not shady!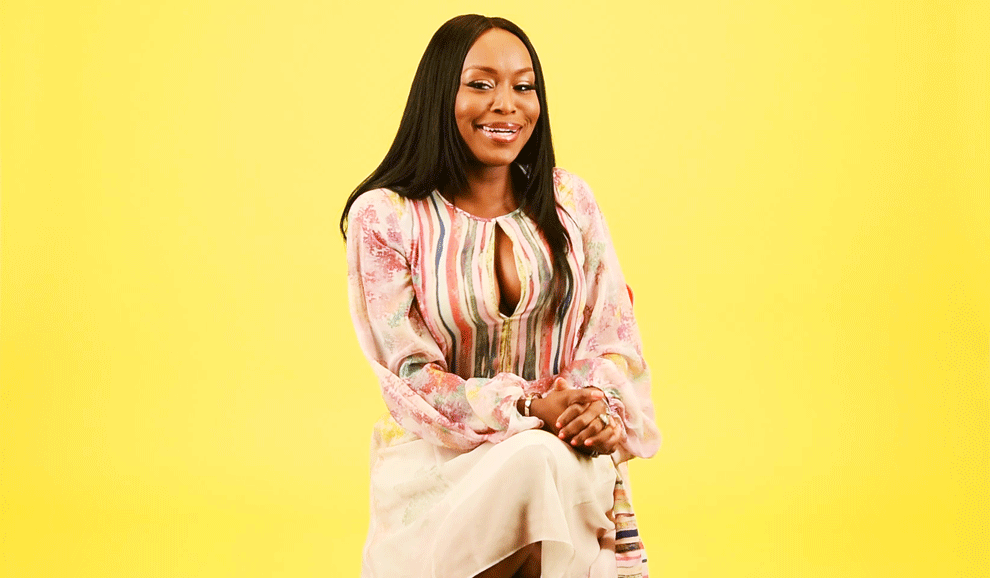 15. When your ex is stalking your Instagram and accidentally likes a picture.
Don't start no mess in my house, honey. I am a very married woman. But I understand you like how I look.
16. Your frenemy air kisses you when she sees you.
Girl keep those dirty lips away from me. Even if it is just an air kiss. Bye girl. Shady!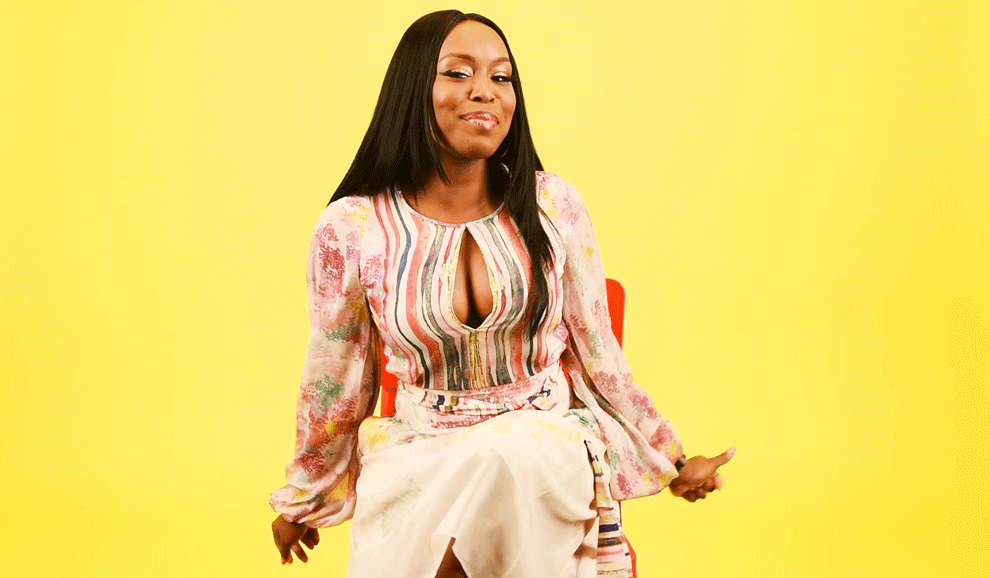 17. When your friend borrows a dress out of your closet without you knowing, but later gives it back.
She's shady. She's a booster. She's a thief in the night. If I don't know that you have borrowed my dress, girl you are stealing and I will call the police.
18. When you go out to dinner with friends and they all accidentally leave their wallet at home.
No they didn't accidentally do that. Those are some broke bitches, I'm sorry. Who accidentally leaves their wallet at home? Like, really girl? Shady.
19. Your ex best friend says she "made" you.
I had no idea that my ex-bestfriend was God. I had no idea that I had a ten year relationship with God already. And we used to hangout like every day and drink tons of wine. Shady, honey!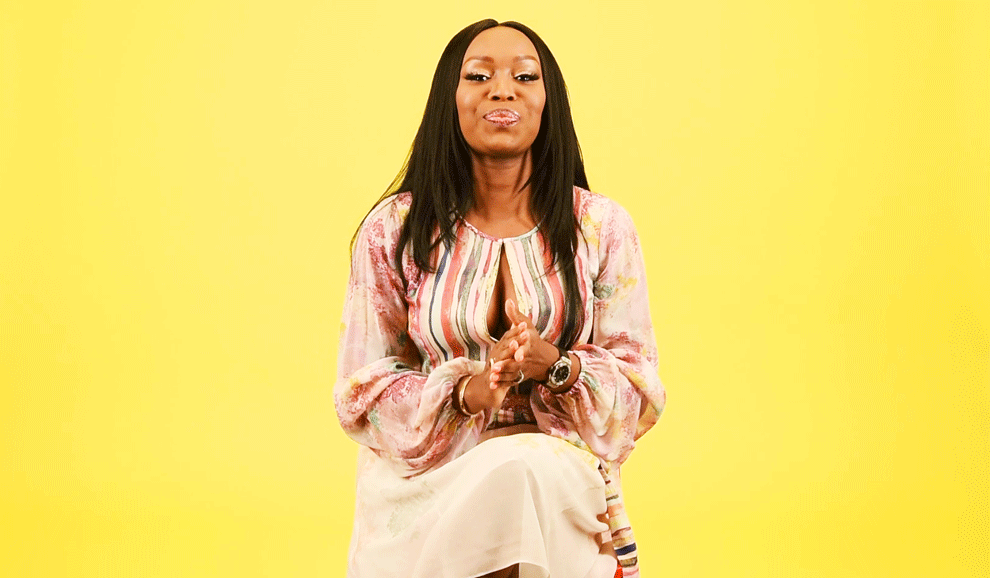 Tune in to Married to Medicine Sundays at 8 on Bravo.