1.
Ask any celebrity junkie and they will tell you — 2007 was an INSANE year in pop culture history. SO. MUCH. HAPPENED.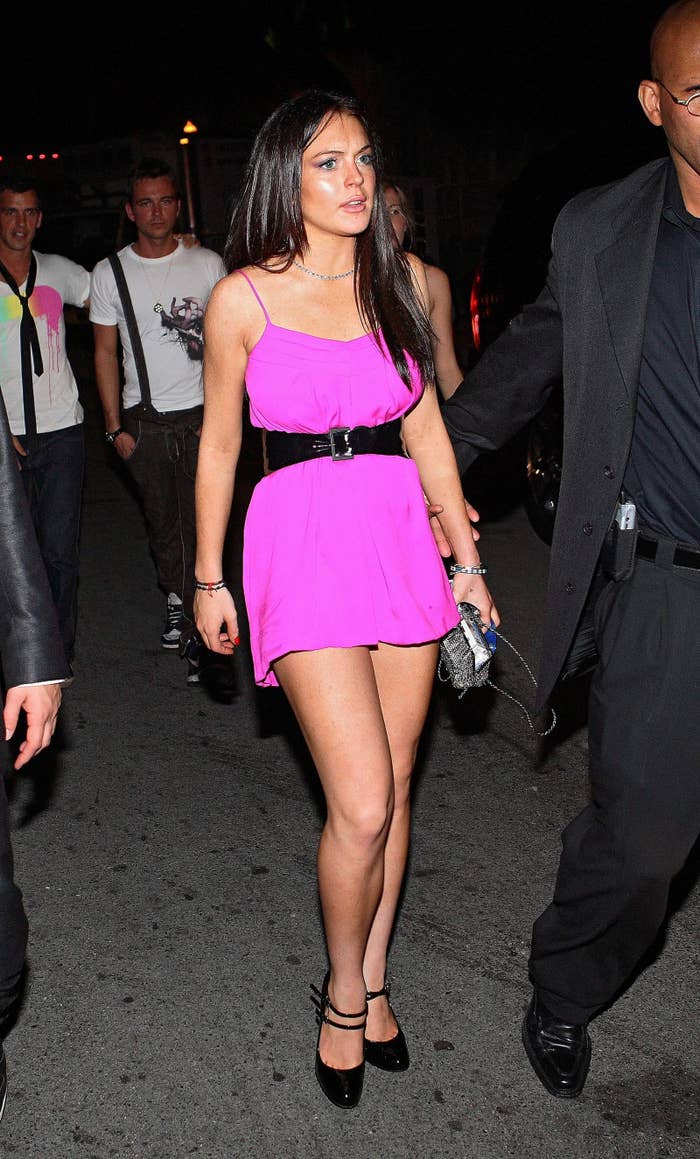 2.
To keep it short, Paris Hilton went to jail, Lindsay Lohan got arrested, and for Kim, Keeping Up with the Kardashians premiered.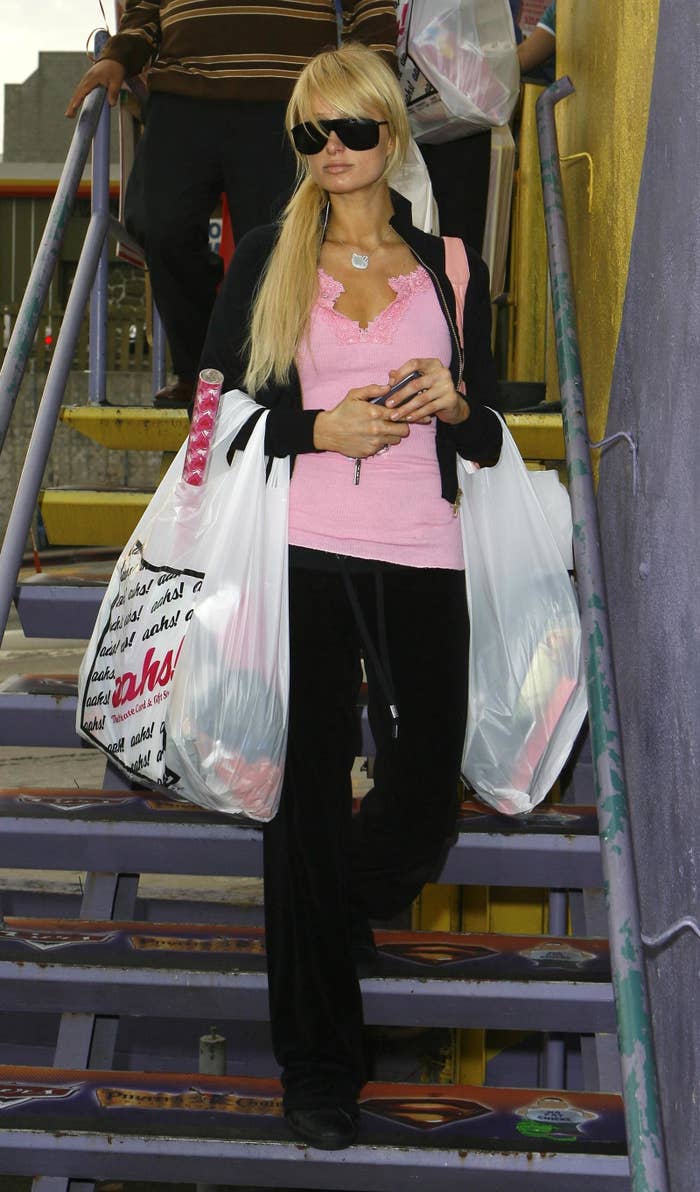 3.
And while there was so much drama, chaos, and fame surrounding these three ladies at that time, people couldn't seem to get enough. We had important questions.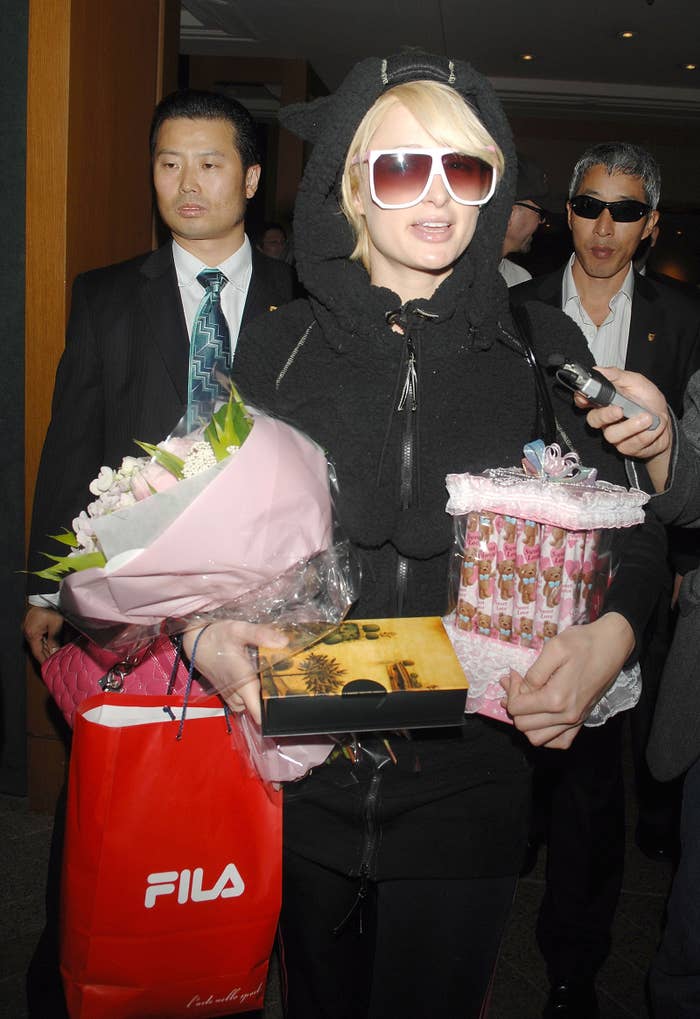 4.
Like, were they ever really talking on their cell phones?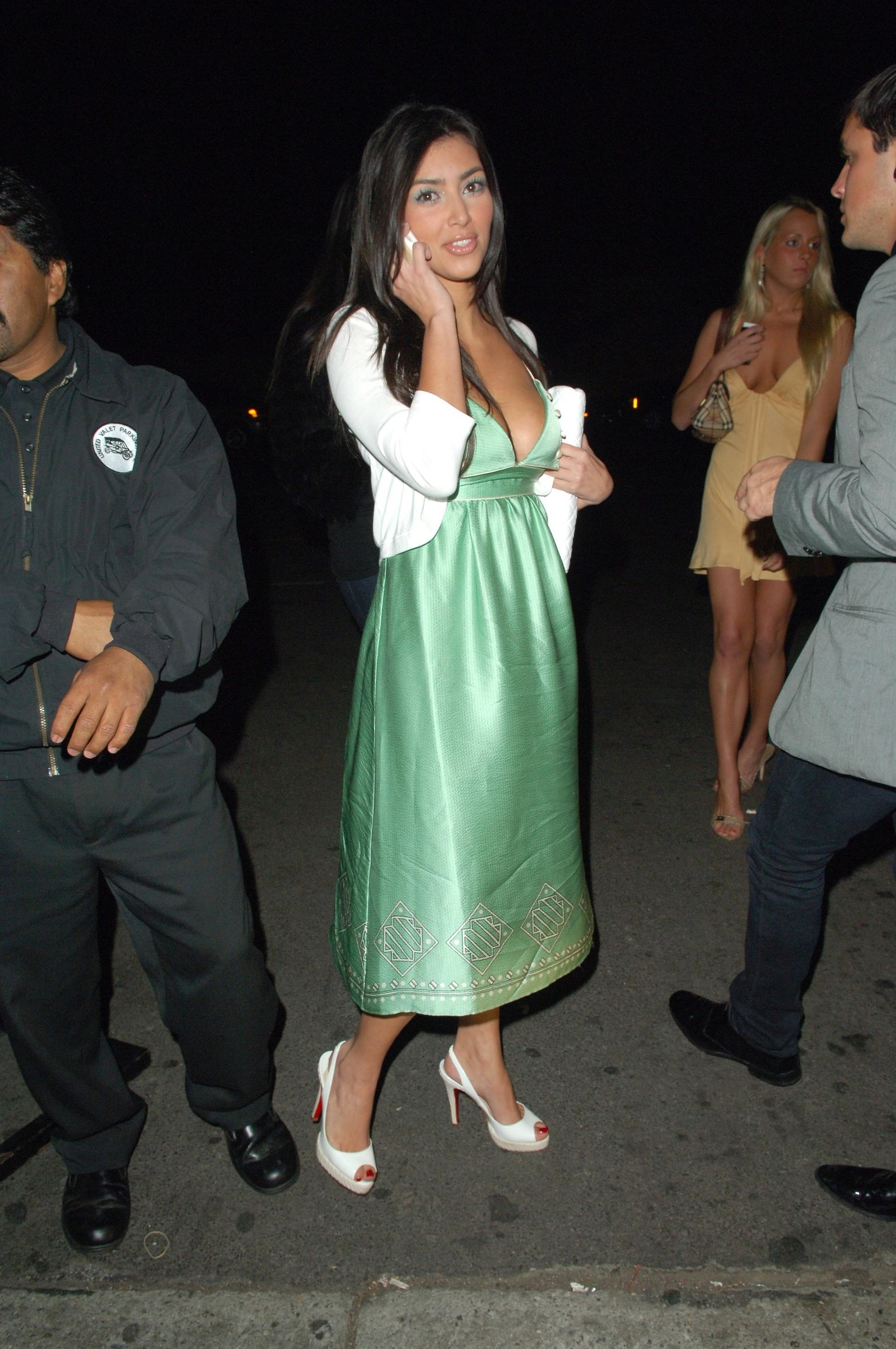 5.
Did someone force them to wear so much leopard?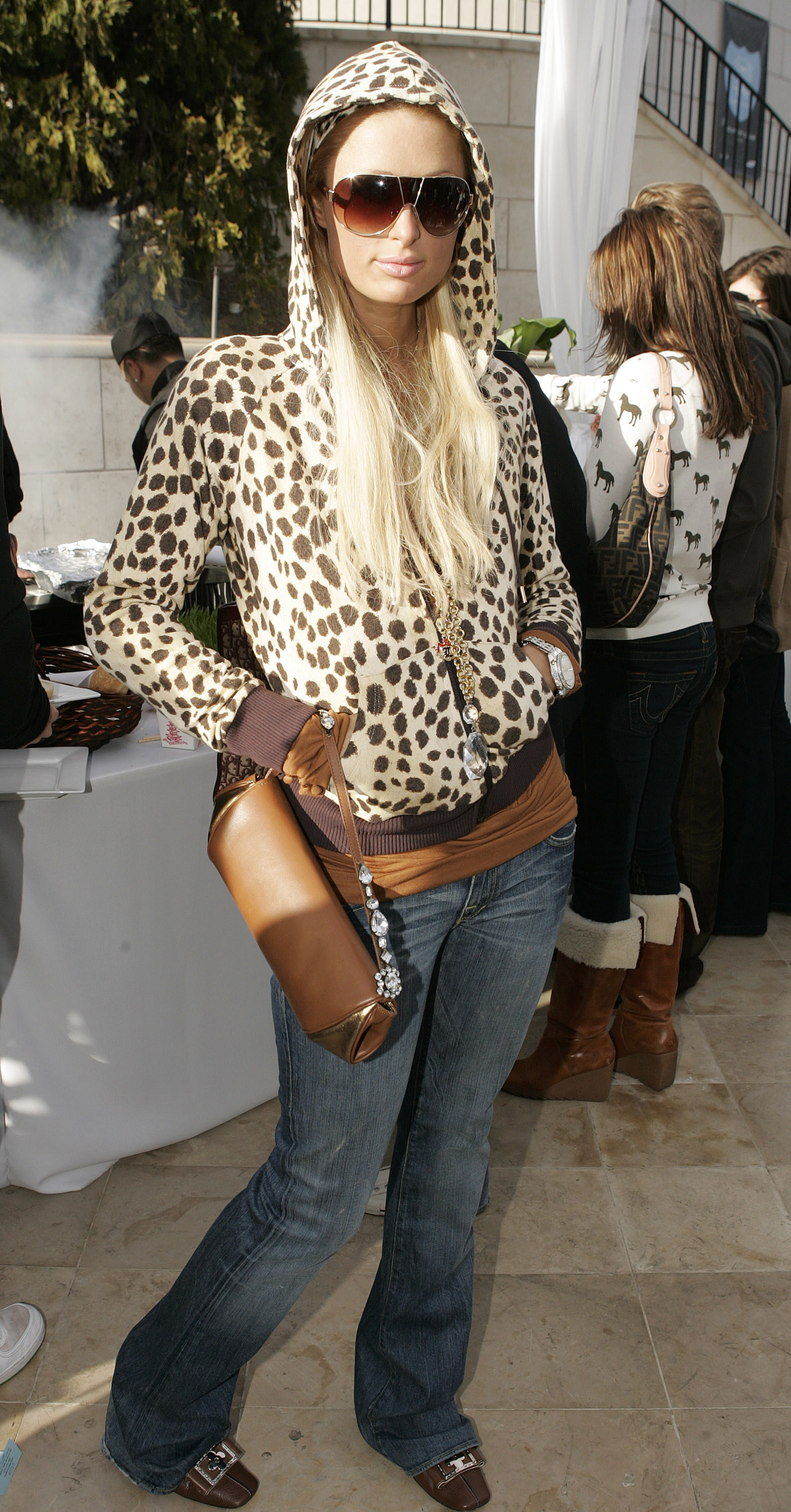 6.
And what the fuck could this conversation have even been about?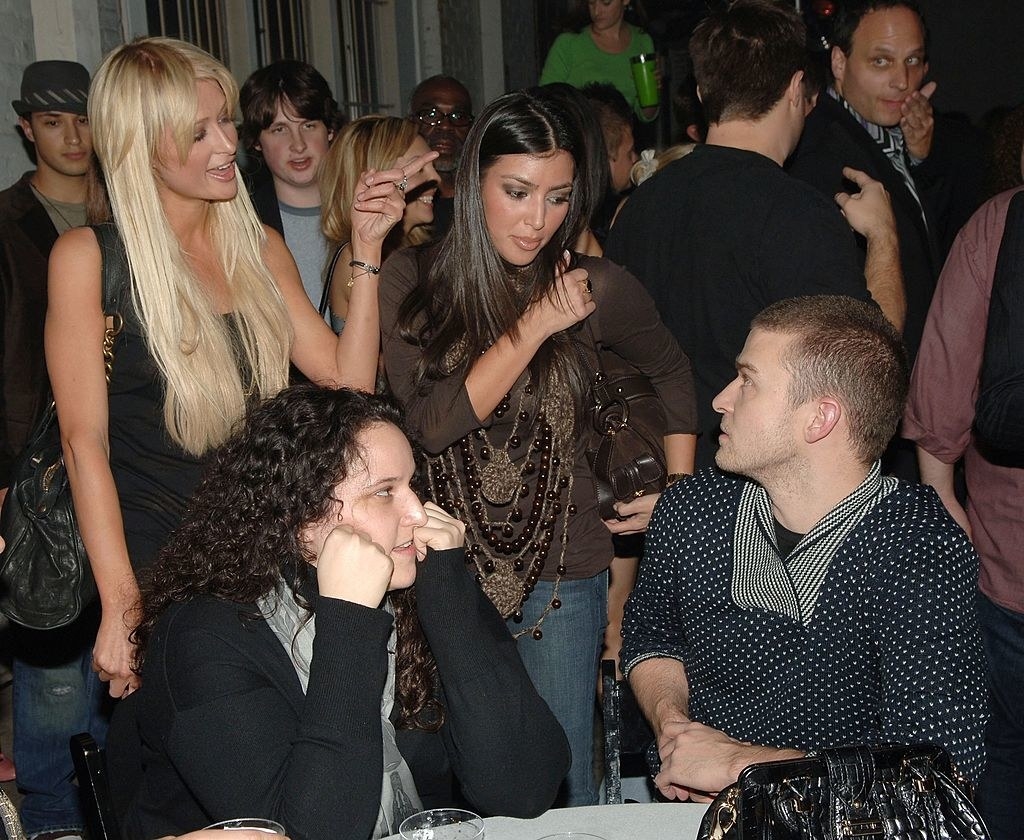 7.
Back then, bikinis, huge sunglasses, and wedges were a thing.
8.
Kim wore tiaras and went to clubs.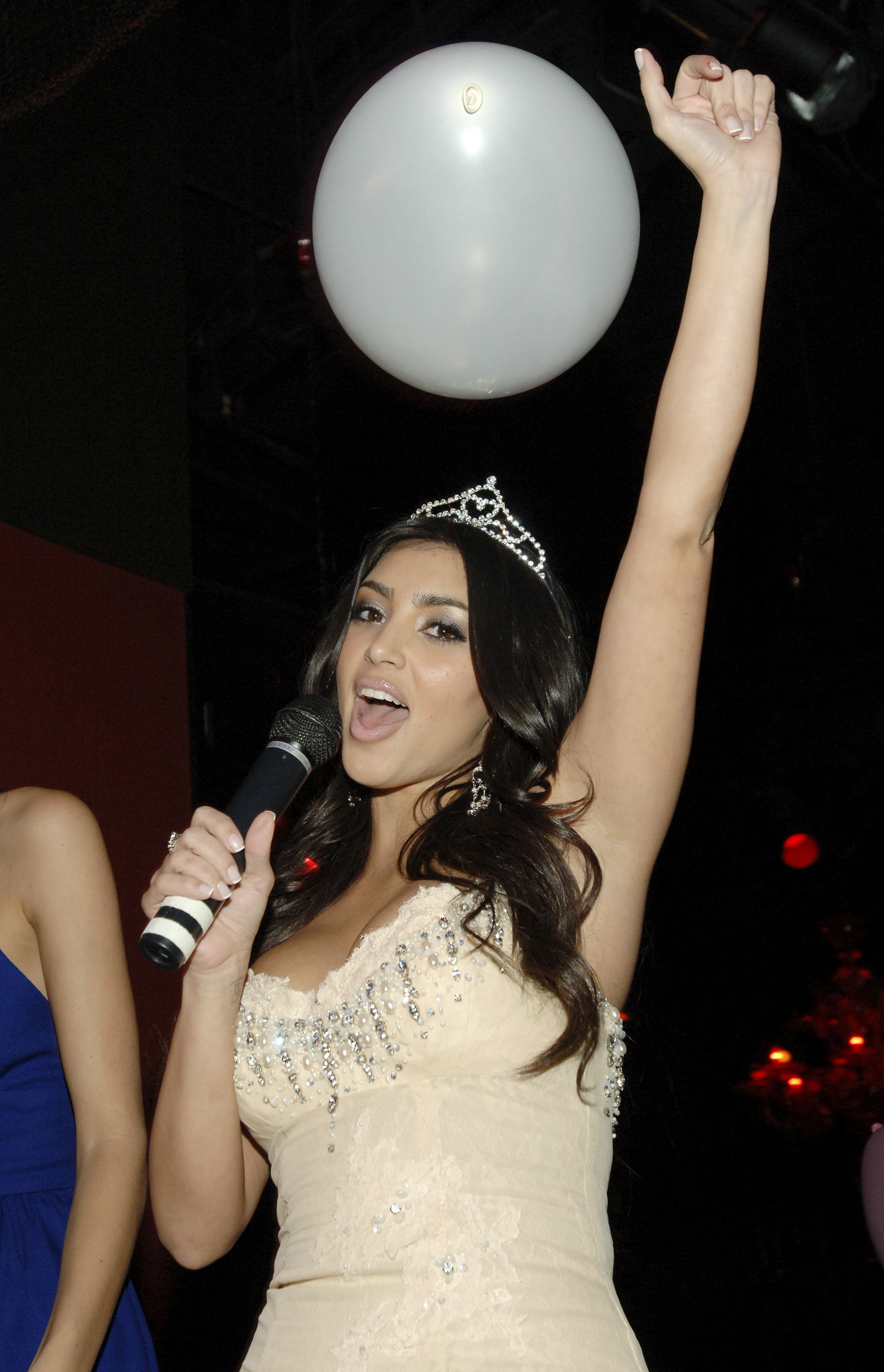 9.
And graphic tees were ALL the rage.
10.
Ten years ago, Paris and Kim actually hung out, and for some reason, always held hands.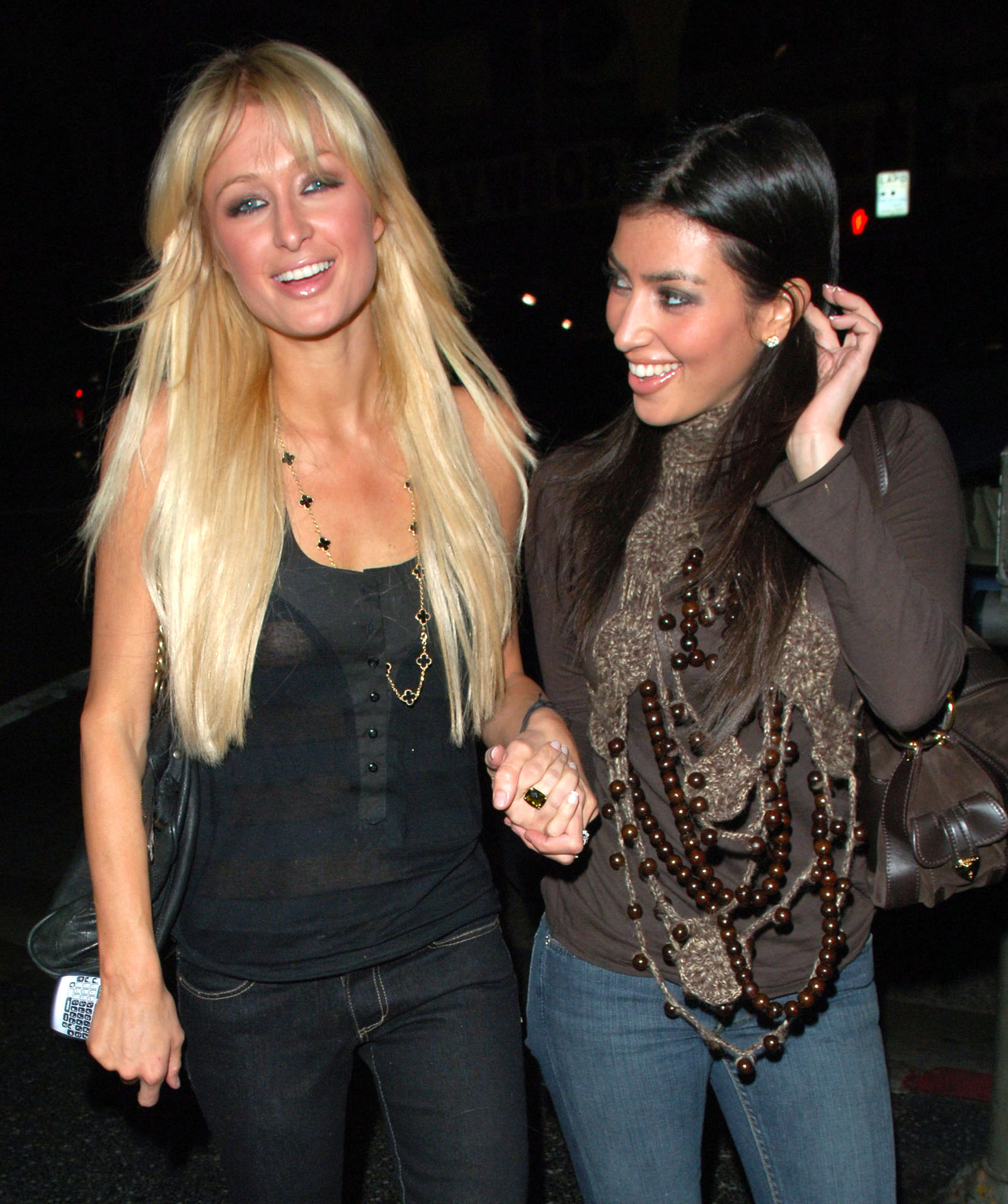 11.
Lindsay started dating Samantha Ronson and could typically be found behind a DJ booth.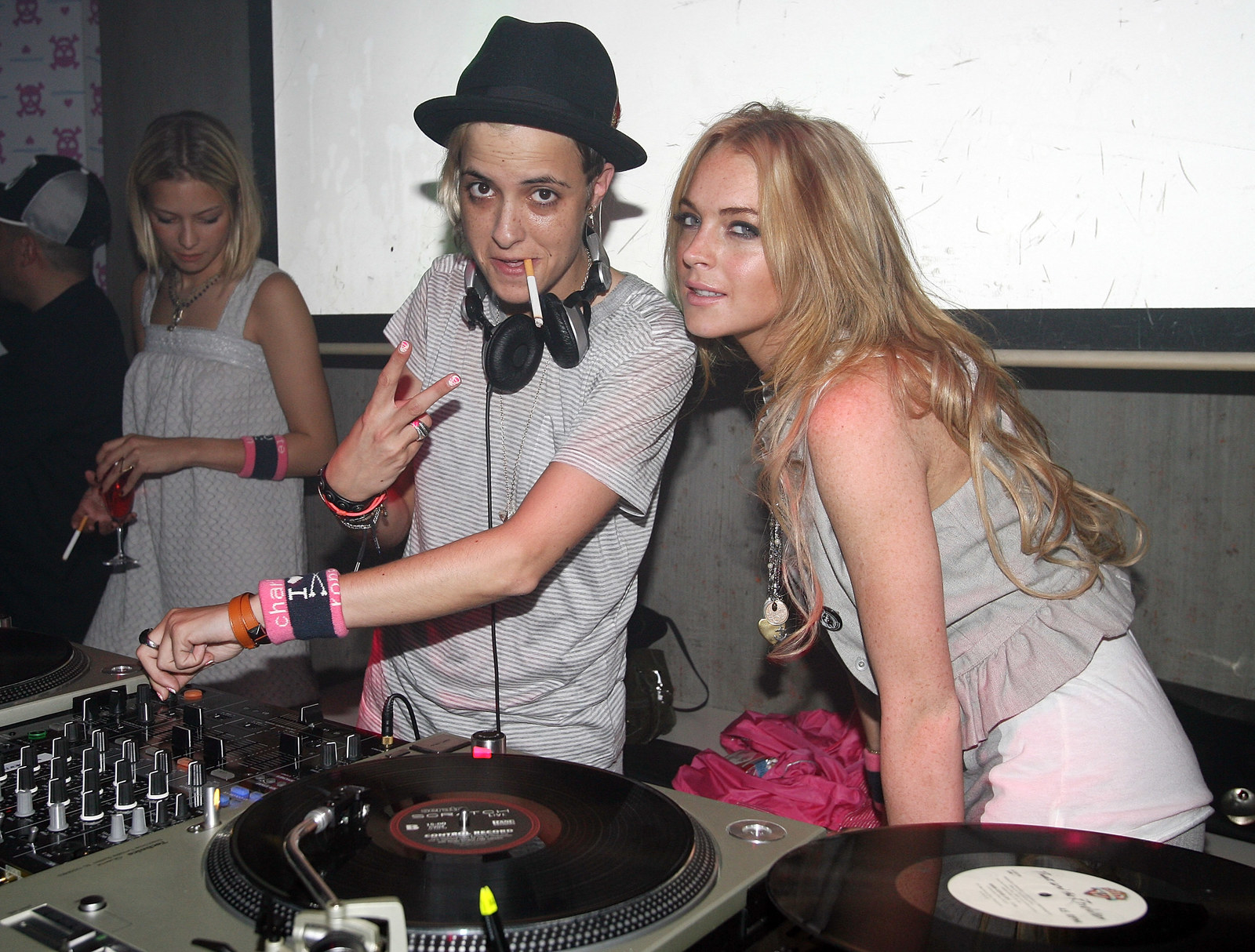 12.
And Kim appeared on MTV's TRL for the first time. (Actually, the only time. RIP.)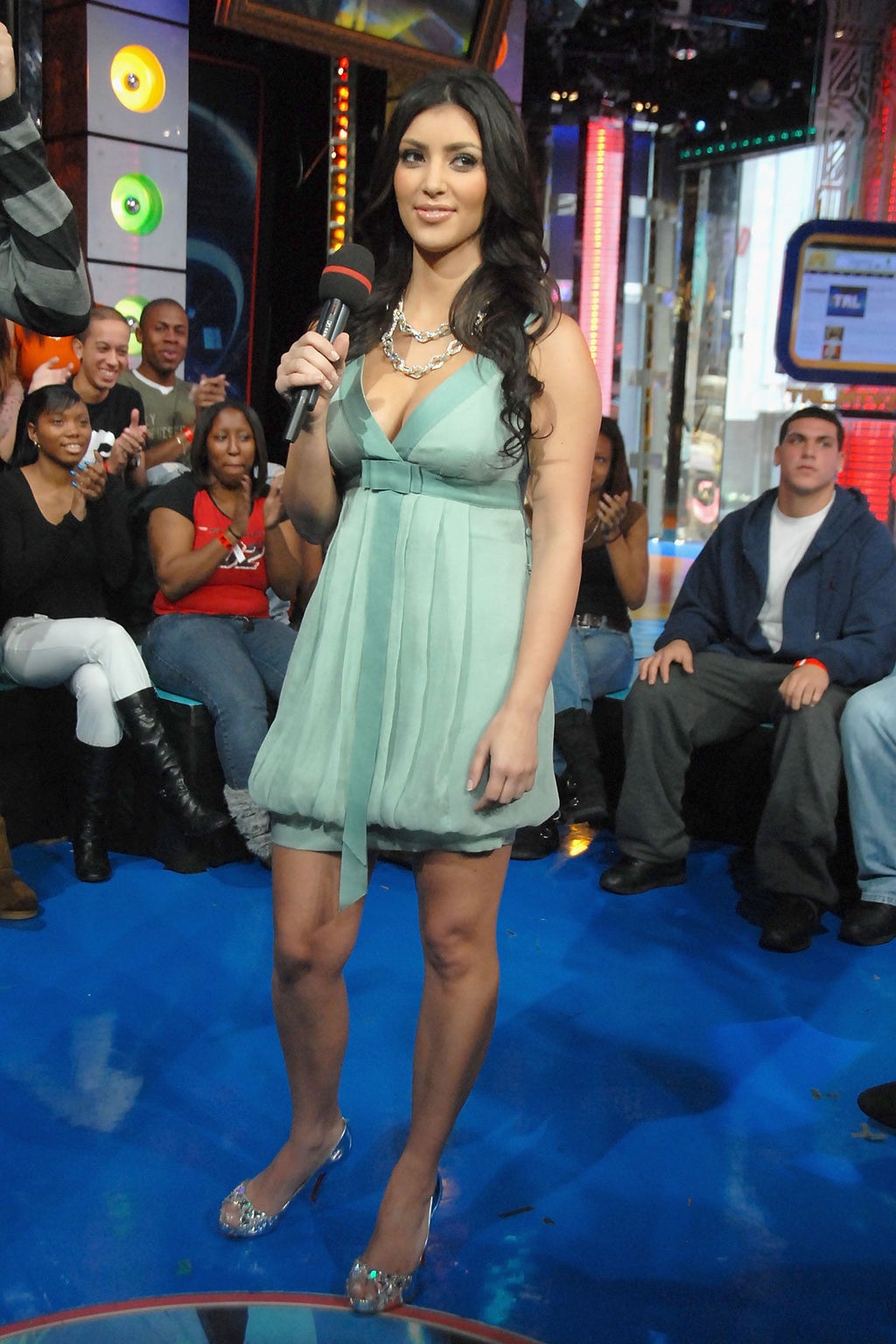 13.
Lindsay wore gold chains and fingerless gloves.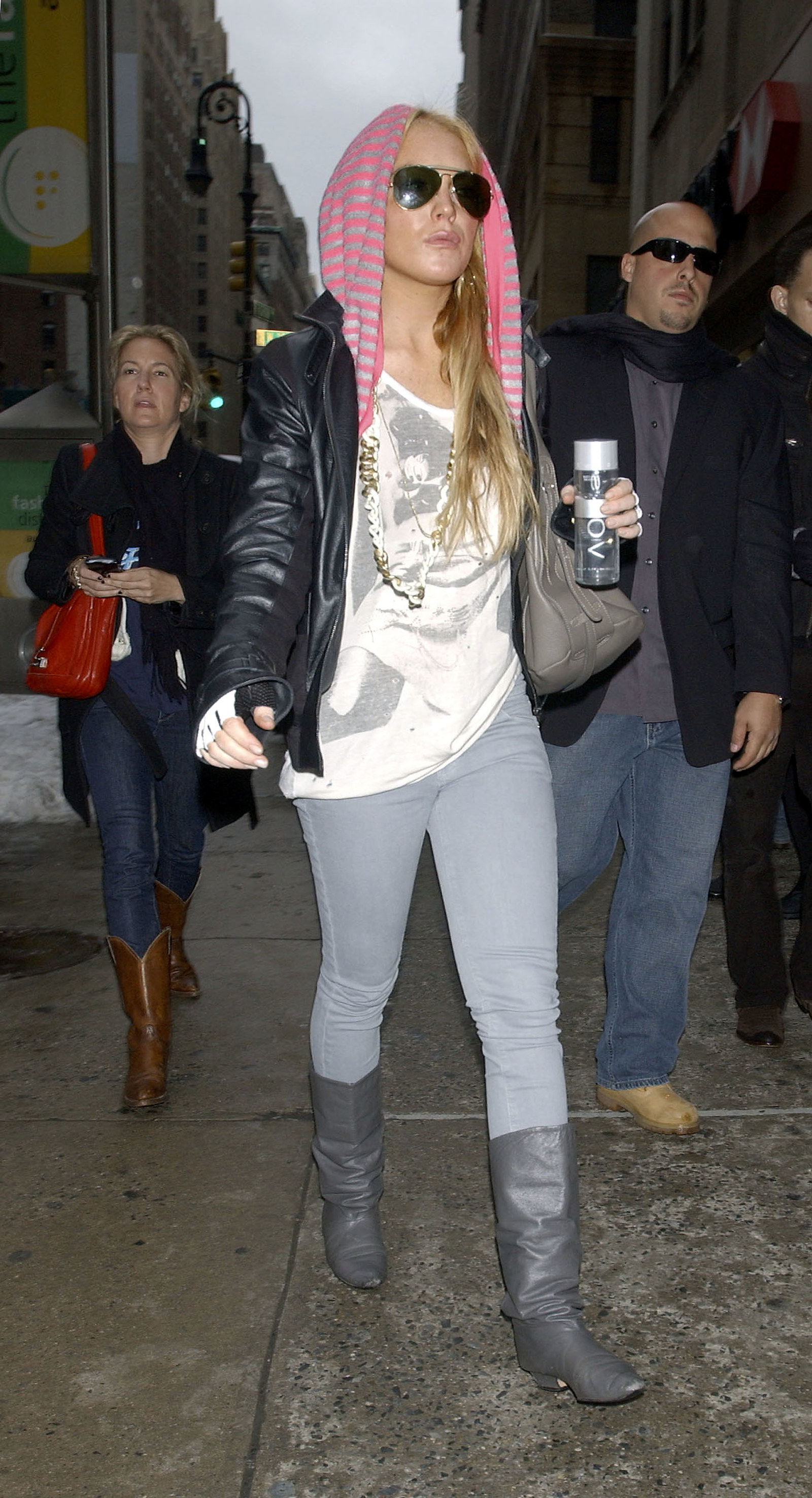 14.
Slidey phones were HOT.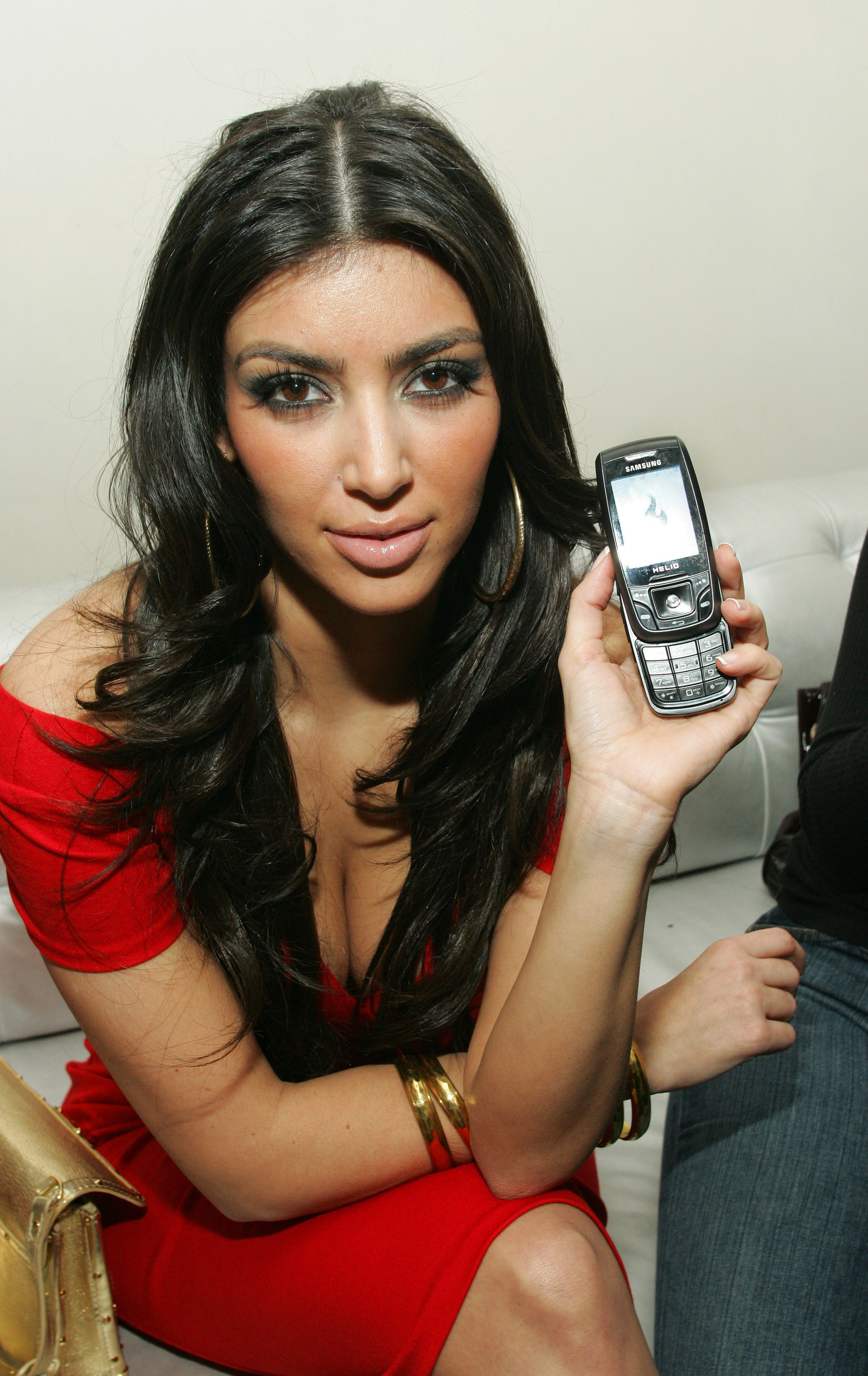 15.
And people were STILL taking photos with disposable cameras. We've come so far.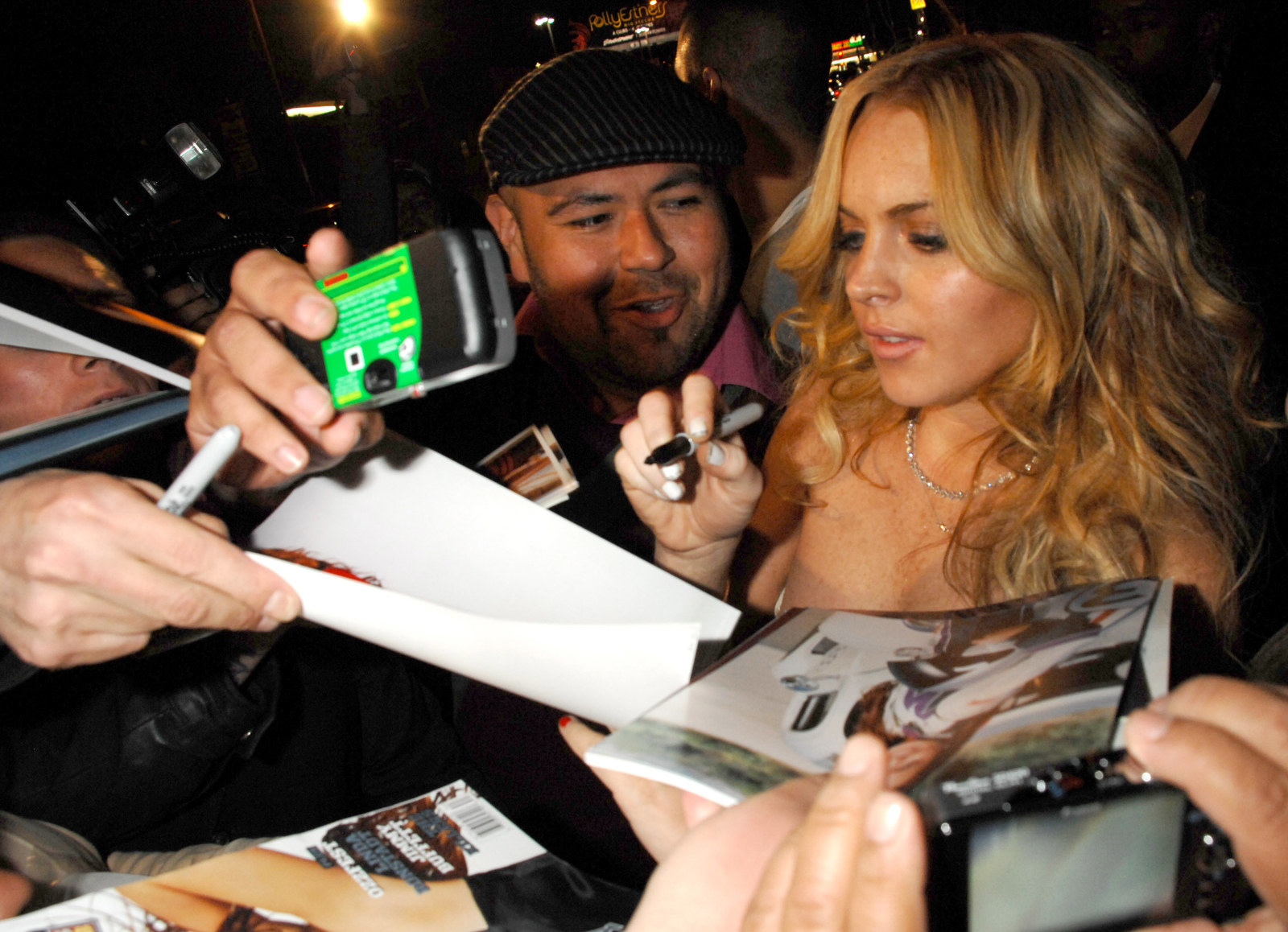 16.
As for Paris, her fashion game was so on point.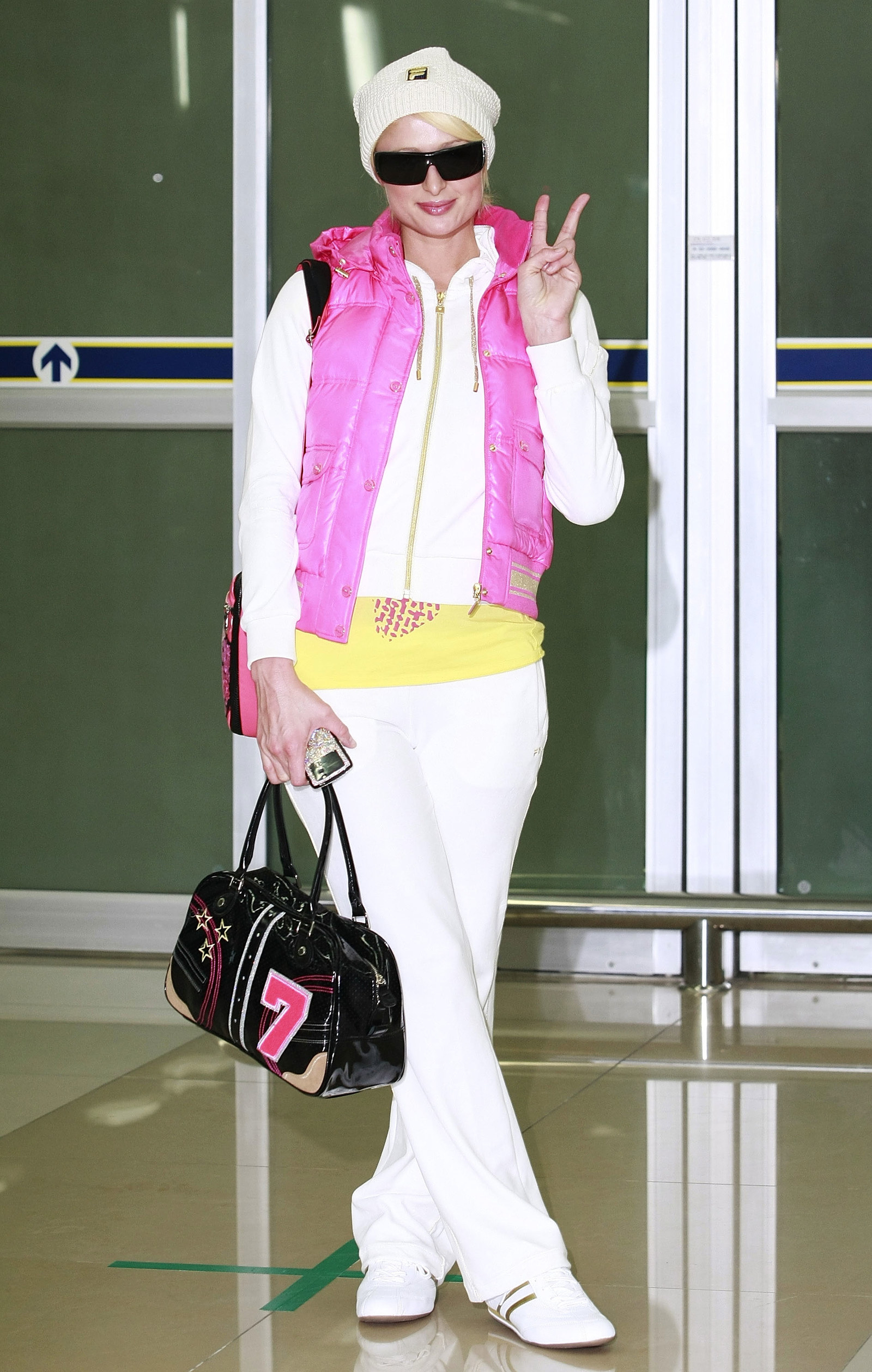 17.
And absolutely zero fucks were given.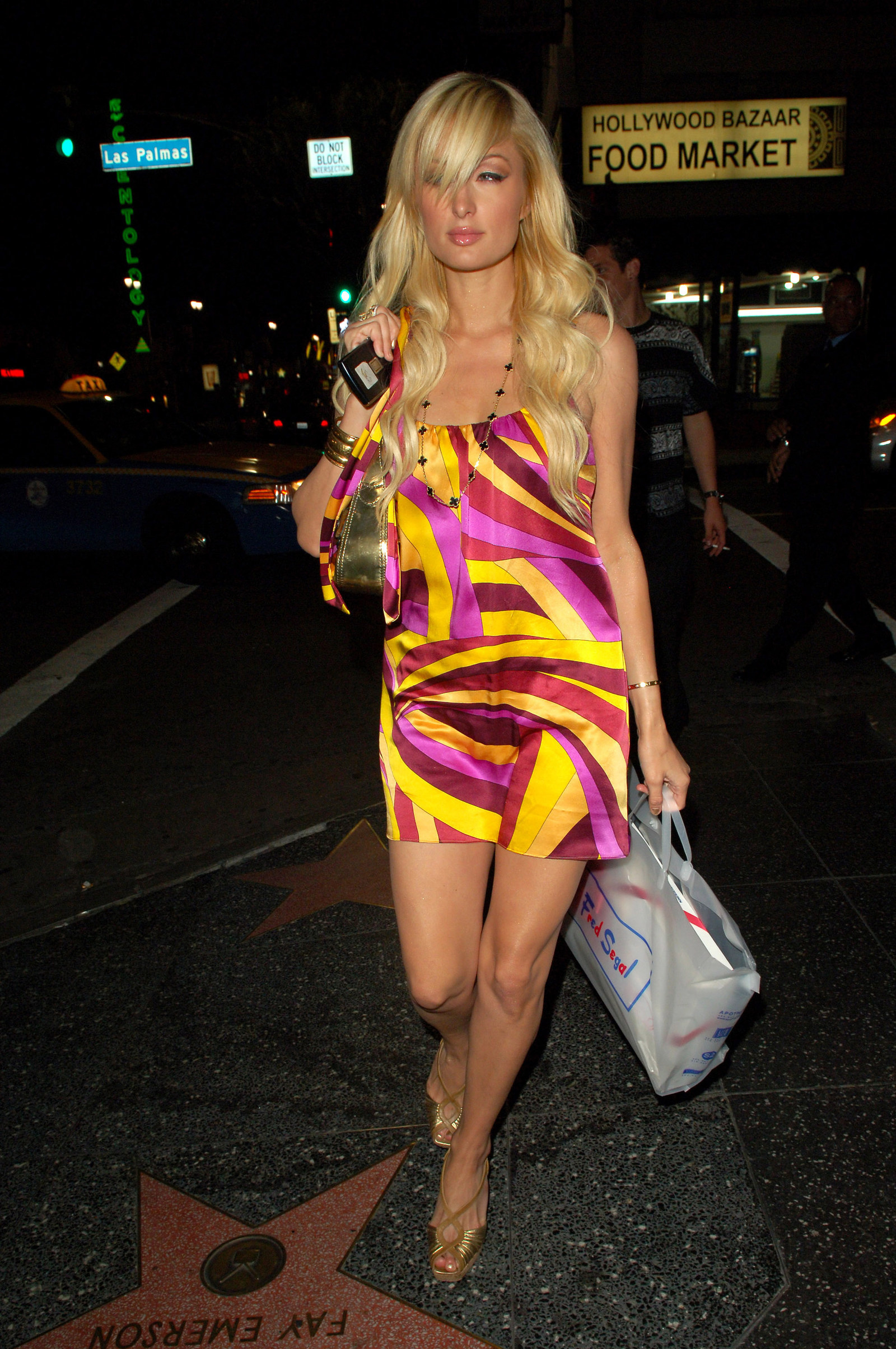 18.
RIP 2007. We'll never forget you.
2007 Week is a week of content that celebrates the iconic music hits, tabloid-fixture stars, crazy movie & TV moments, ~trendy styles~, and much more that made the year SO important for pop culture. Take a step back in time and check out more great 2007 content here. It's what Lindsay Lohan would want!