Dating can be complicated AF, but thankfully My Blind Brother stars Nick Kroll and Jenny Slate know what's up. The hilarious duo offered to answer YOUR tough questions on how to nail the perfect first date.
1.
What are three things you should never discuss on a first date? —katies45a685360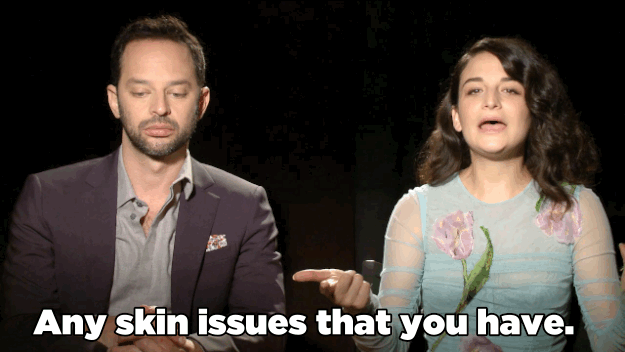 2.
What food should you order on a first date? —vivientocw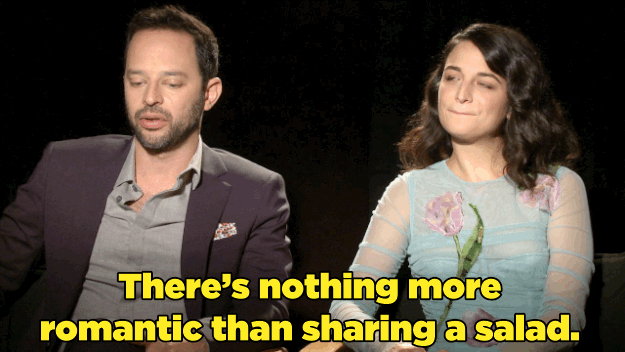 3.
What's the best excuse for bailing on a date? —HEATHER123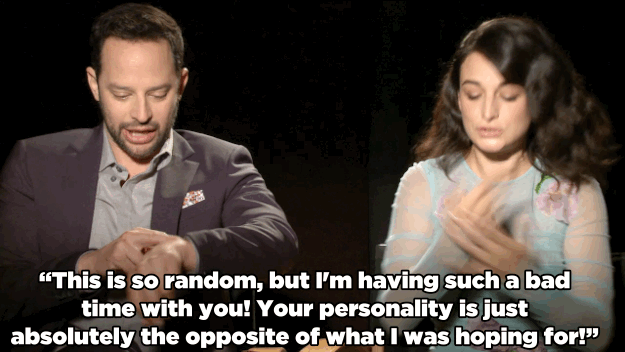 4.
Is using a cell phone on a first date inexcusable? —Regulatori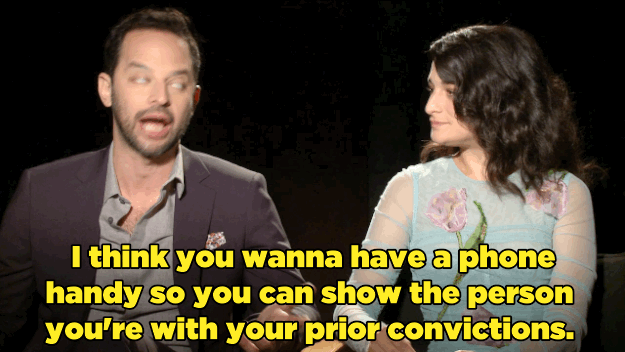 5.
Do you start a first date with a hug or a handshake? —Eimi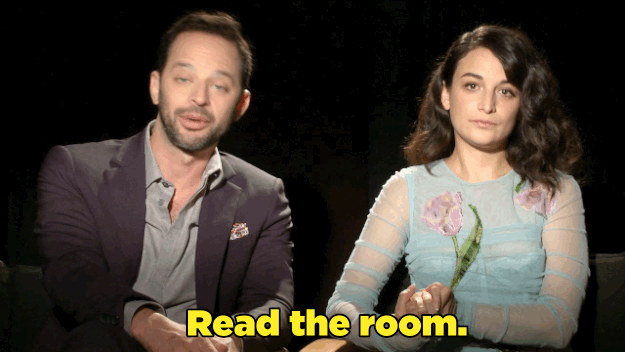 6.
How much cheese should you eat before a first date? —Meriel June, Facebook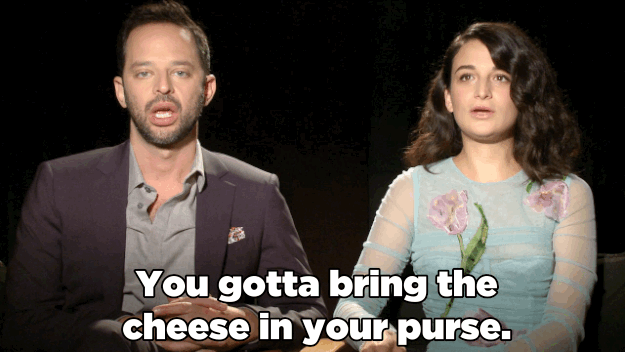 7.
How do you make things spicy on a first date? —corbarnhill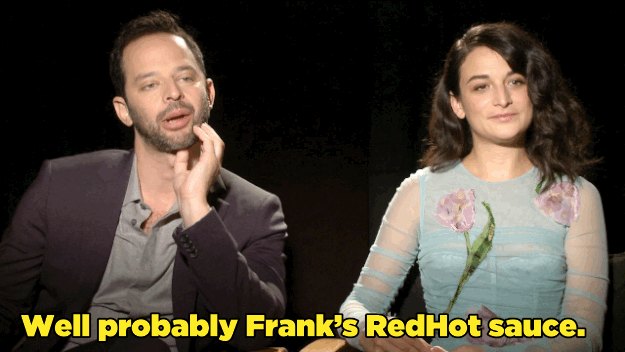 8.
Who pays on a first date? —Rachel Beth, Facebook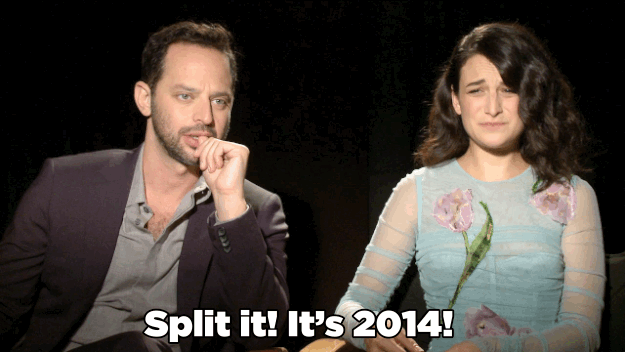 Make sure to check out Nick and Jenny's new movie, My Blind Brother, on iTunes, in theaters, and on demand now!