We've seen Miley Cyrus and Liam Hemsworth casually hanging out and holding hands over the past few months, but had yet to see the couple attend any sort of public event together...until today!!!
Miley and Liam showed up to their first event in THREE WHOLE YEARS and by the looks of this photo, they seemed happy.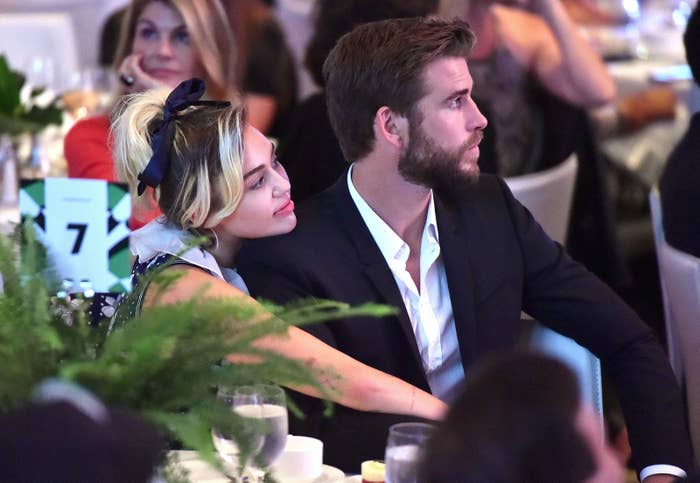 Like...very happy!!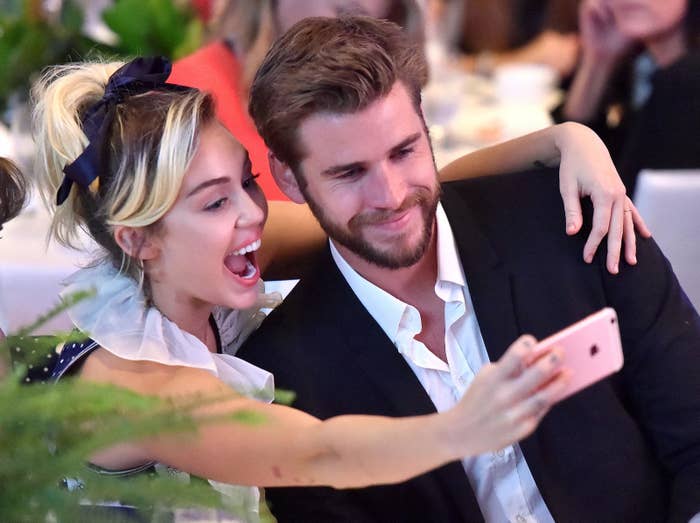 The lovebirds were at Variety's Power of Women luncheon in LA where Miley was being honored for her charity organization, The Happy Hippy Foundation.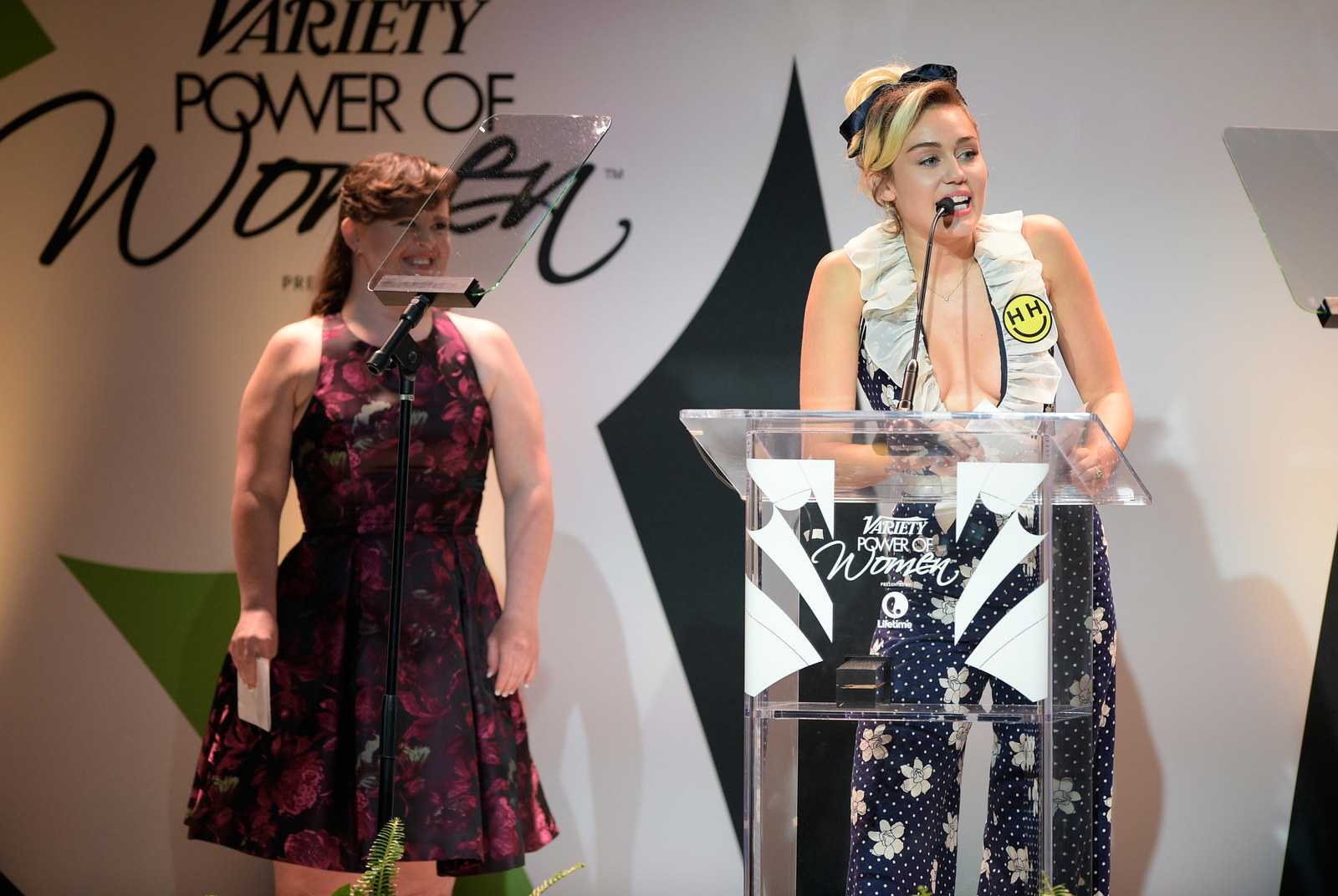 And like the good/handsome/beautiful/hot/perfect guy that he is — Liam was there to show his support.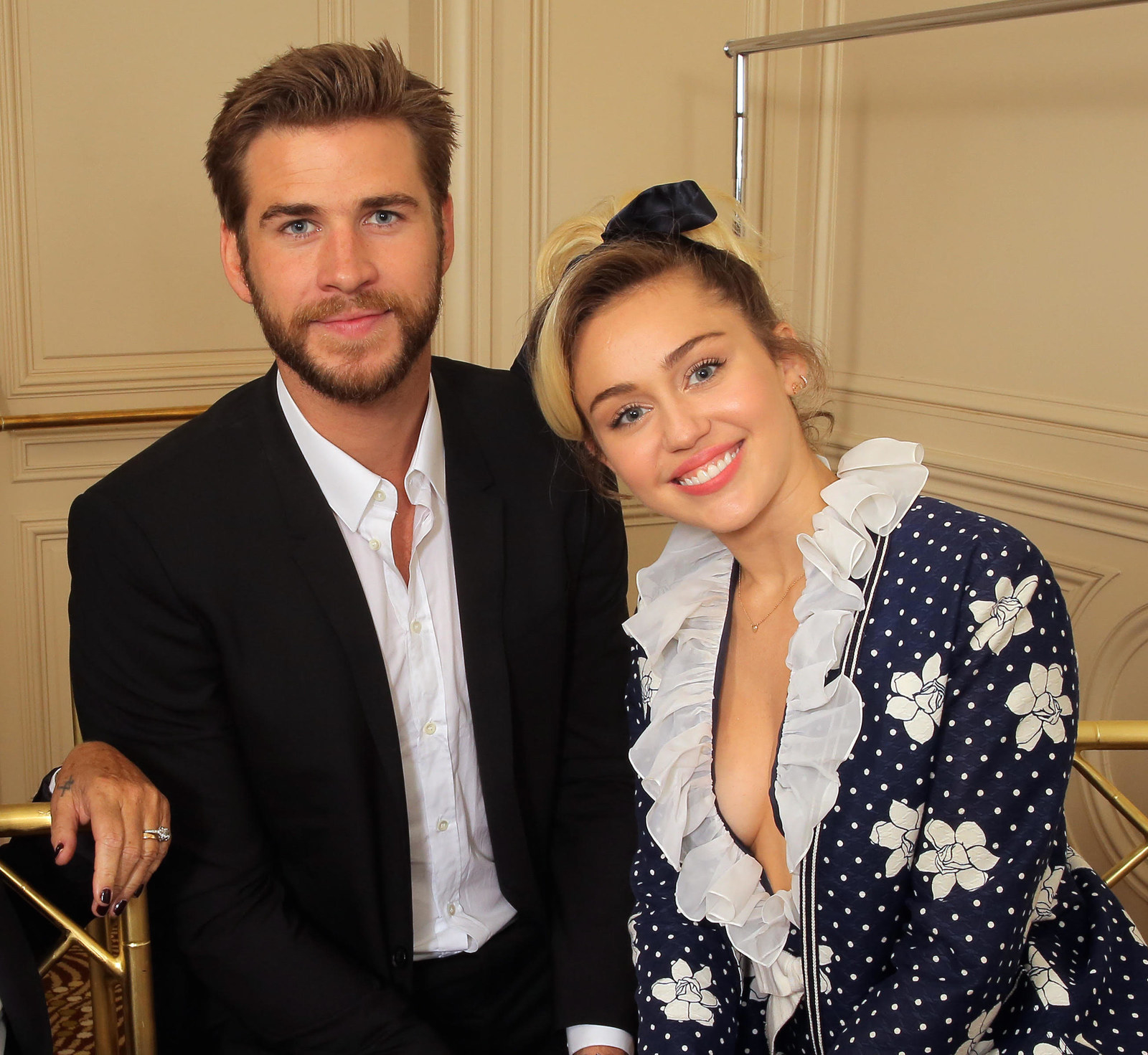 Yay, Miley and Liam! Totally here for this.