Kylie Jenner Once Called Her Mom Worried That No One Would Buy Her Lip Kit
"Oh my God, Mom, this is too much."
While her Lip Kit line has practically taken the cosmetics industry by storm, Kylie Jenner (surprisingly) wasn't very confident that her makeup would do well.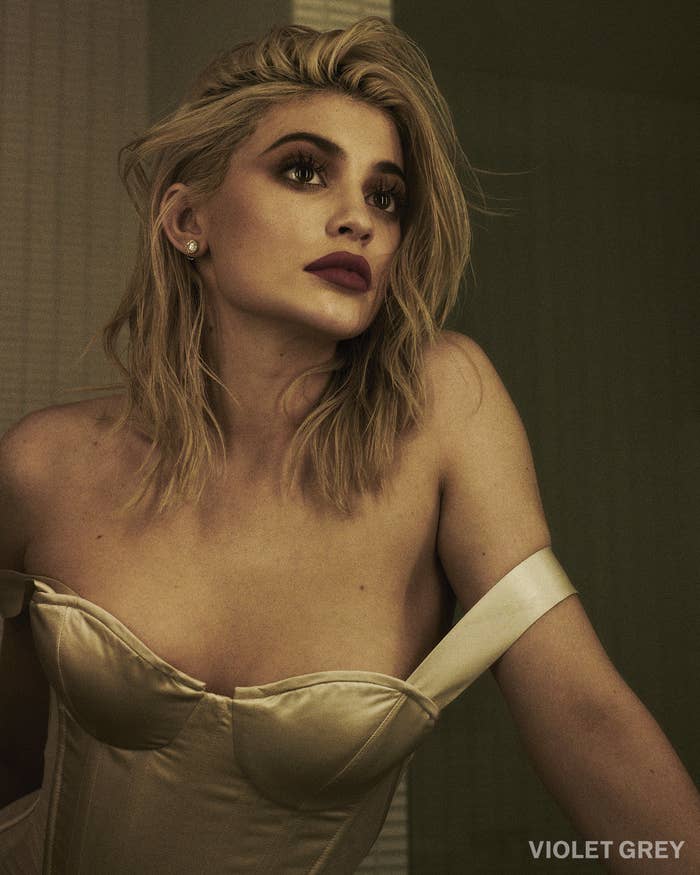 Speaking to Violet Grey, that named her one of their top 50 female beauty entrepreneurs and an "industry game changer," the makeup mogul posed for the magazine and confessed her fears.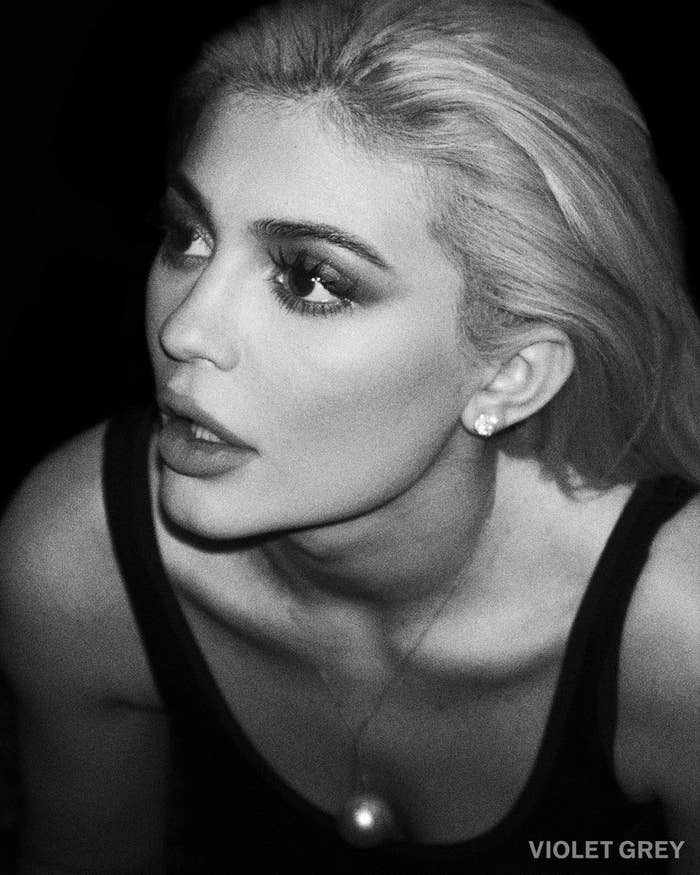 "I called my mom freaking out and saying, 'Oh my God, Mom, this is too much, are people gonna buy it? This is crazy!'" she said. "And then it sold out in, I think literally under a second… I refreshed the page and everything was gone."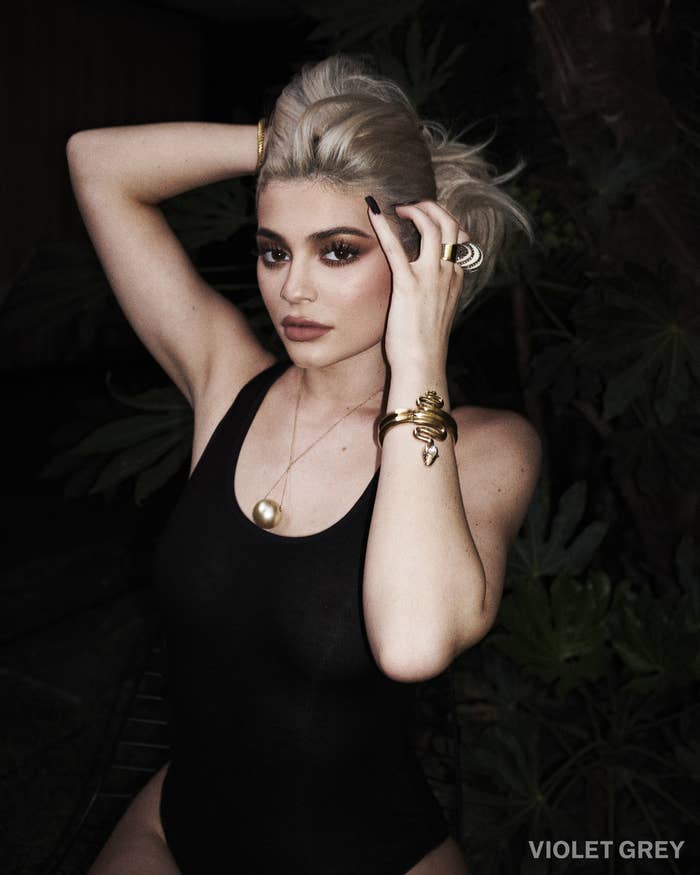 The 19-year-old explained how it all started, dating back to when she was an even younger teen. "I was obsessed with lips, in general, and making my lips bigger before I got my lips injected."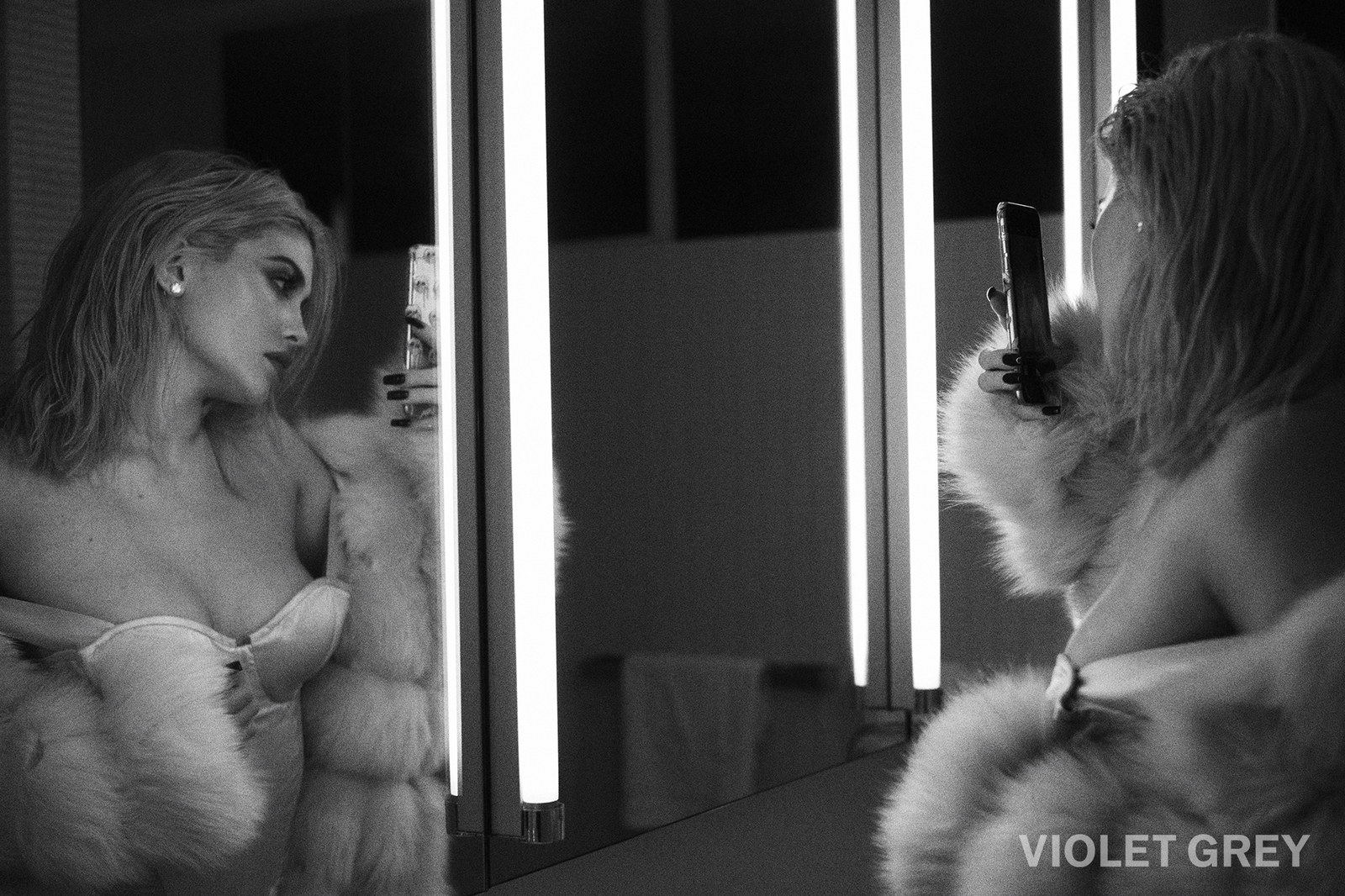 Her mom, Kris, chimed in. "She was probably seventeen, she wasn't even an adult yet. But she knew what she wanted, and she knew exactly what it was going to look like."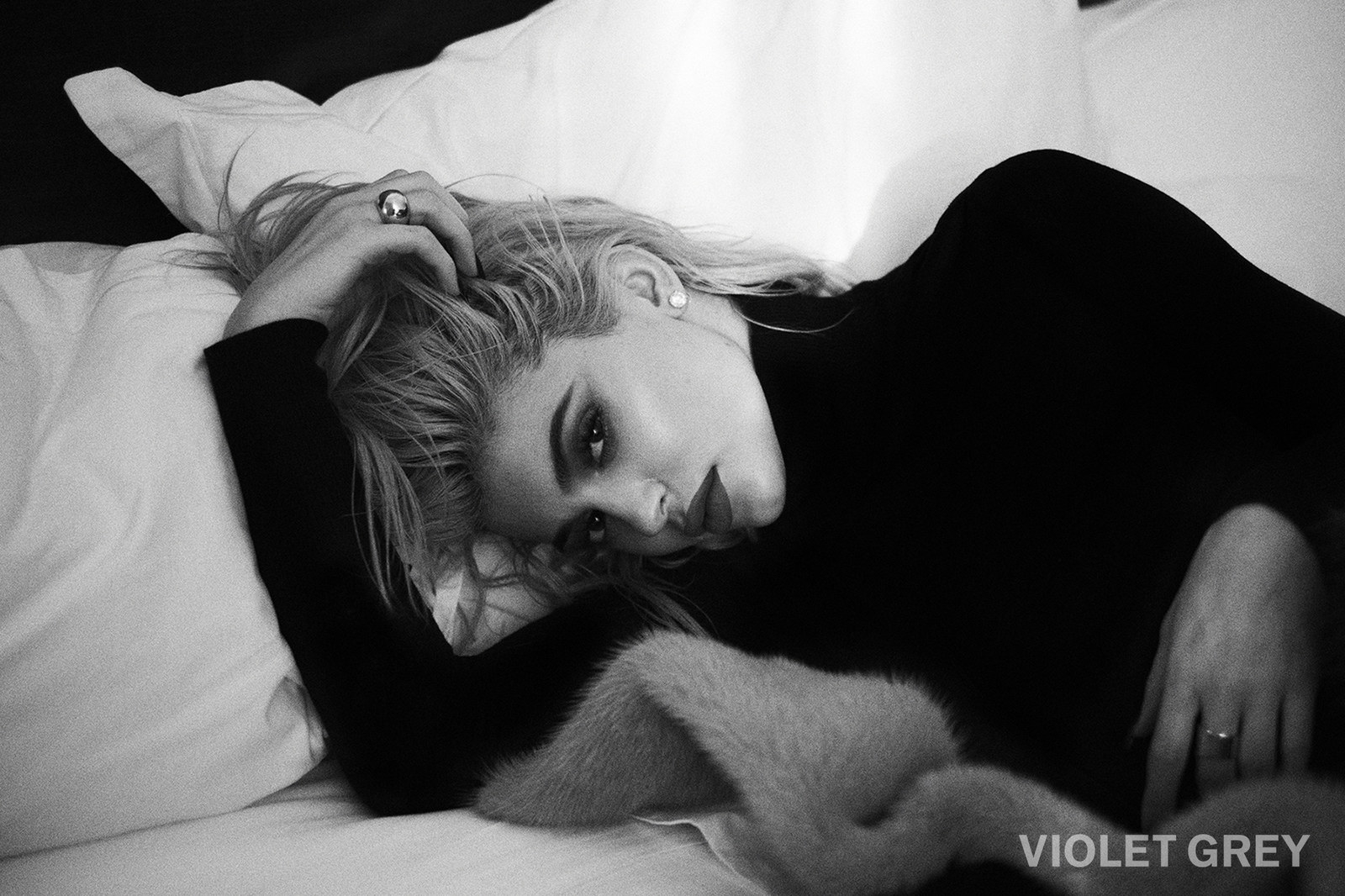 Before it was even created, Kylie had a clear vision. "I always knew I wanted to create my own lipstick. I said, 'We need to trademark Kylie Lip Kit' — that was what I wanted to call it."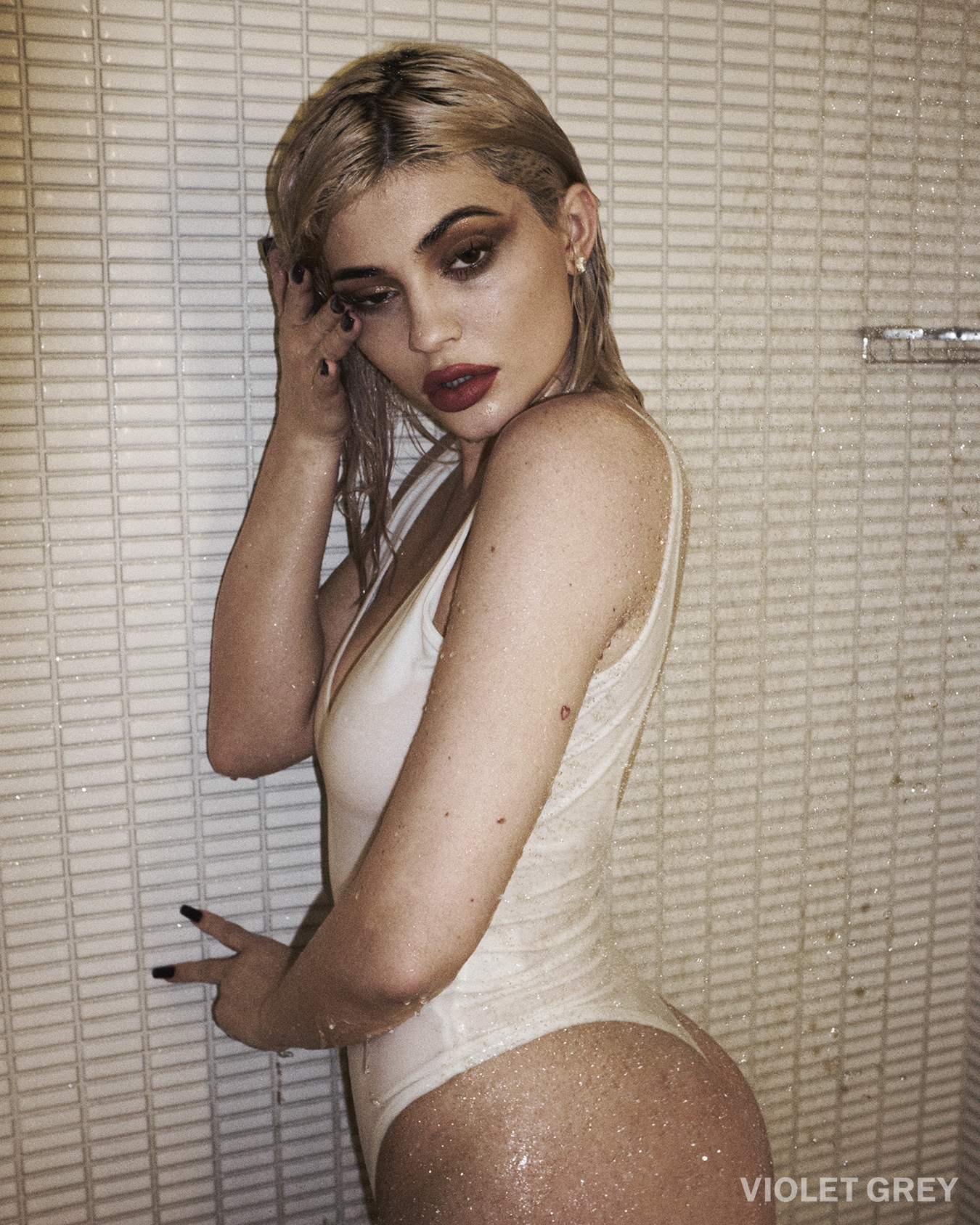 "I just had the trademark for so long, but I didn't know where to start," she explained. "What factory, who to go with; I just didn't know anything. My mom really helped me with that. She drove all over Los Angeles to all of these factories looking for the perfect one."
So why did she create the line in the first place? Simple — there wasn't anything on the market that she was looking for.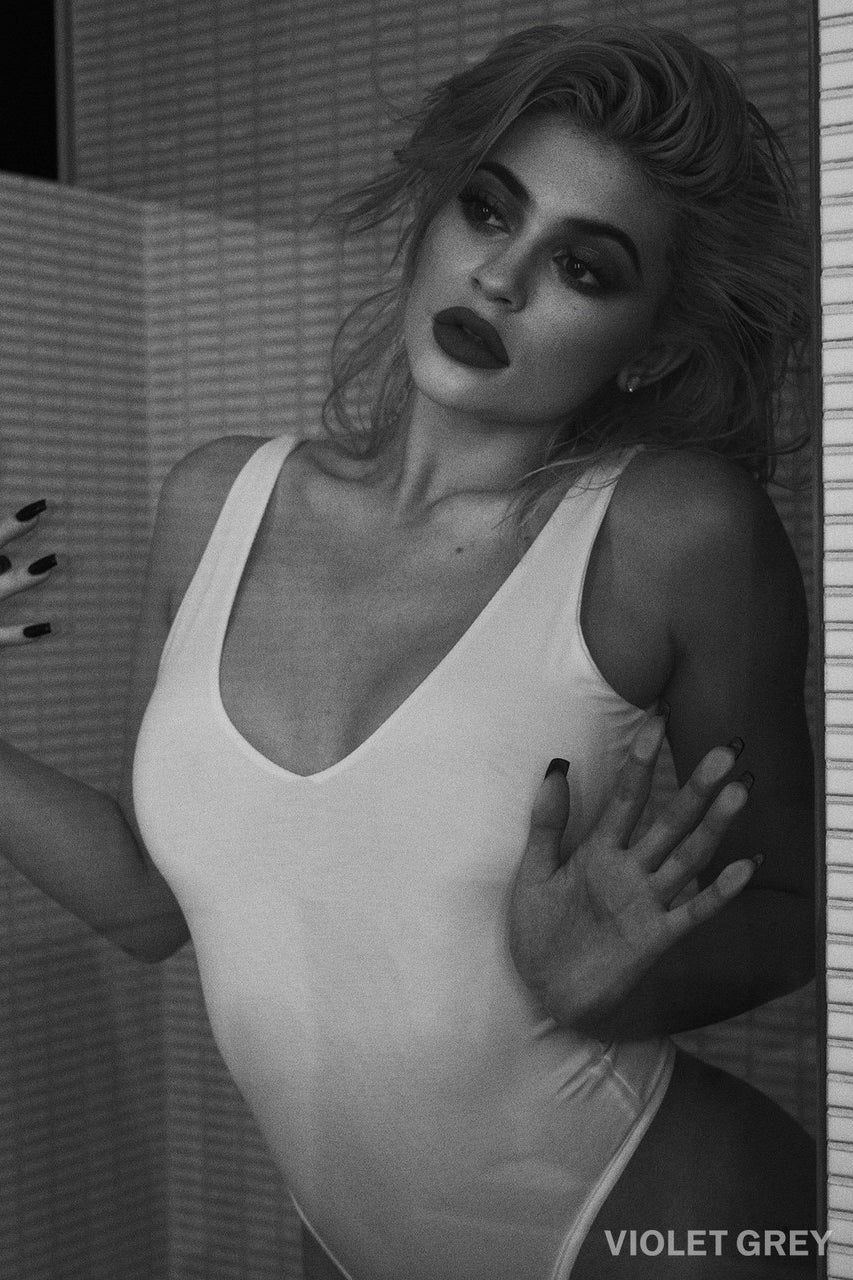 "Usually, when girls do their lipstick, they use a lip liner and a lipstick, and they never have a match. So I just created a perfect match, because that's what I've always wanted."
And that, ladies and gentleman, is how an empire is born.