Kylie Jenner is the next celebrity in line to get her own Madame Tussauds wax figure and lucky for us, the reality-star-turned-cosmetics-mogul shared her measurement experience on Snapchat.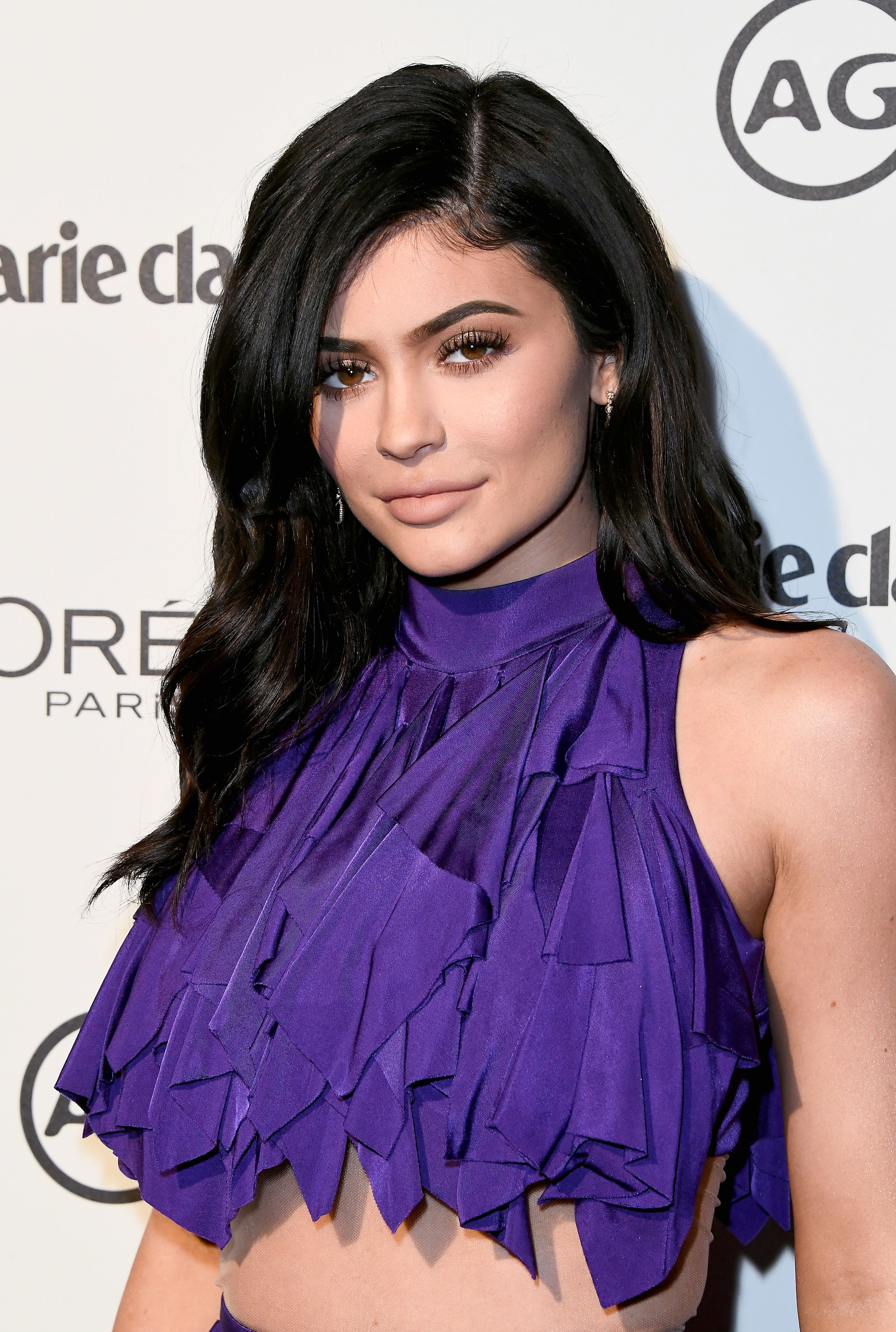 And by the looks of it, the entire process seems prettttty freaking crazy. "You guys, we're here doing the first measurements," she said. "I'm getting my very own wax figure! It takes like six months."
First, Kylie posed for photos in a number of different positions, giving creators options for when they start to make her clone:
After that, they matched her skin tone, making sure to get the ~perfect shade~: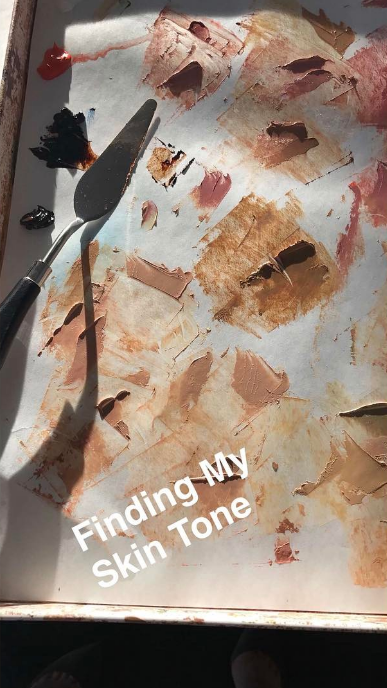 They measured her face and got molds of her hands: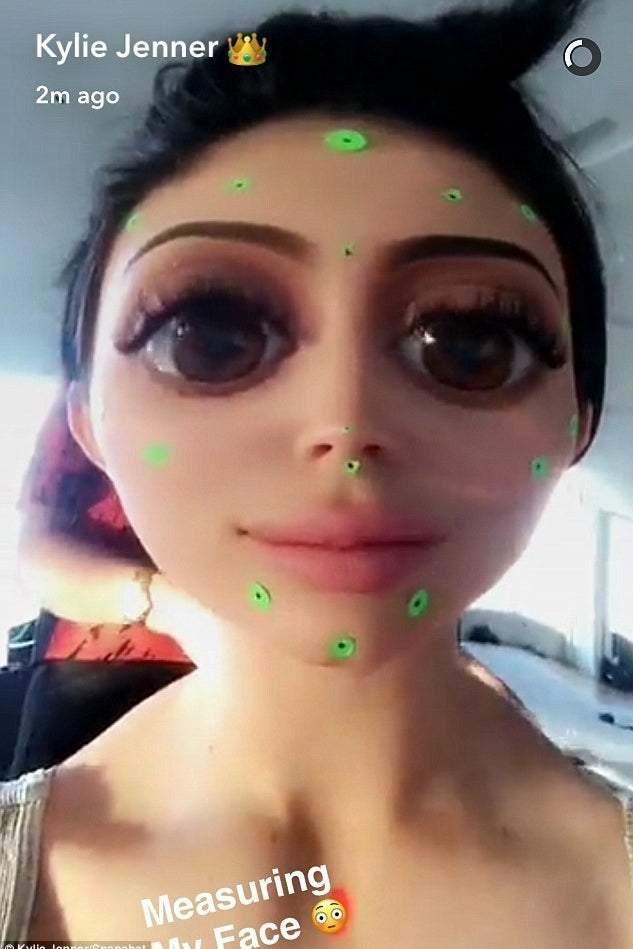 THEY EVEN MATCHED HER EYEBALLS: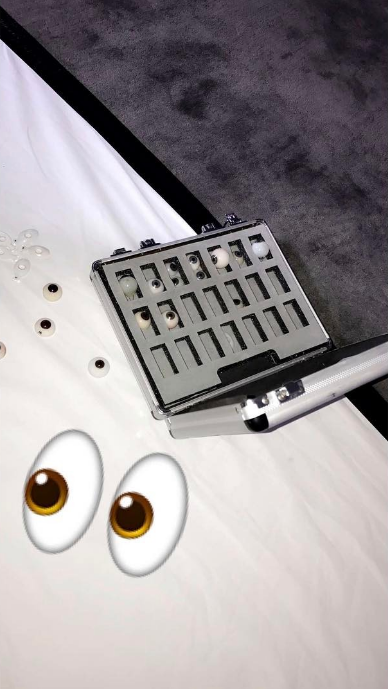 And while Kylie's twin won't be complete for quite some time, one big question still remains...