Kristen Bell and Dax Shepard showed up to the Golden Globes looking stunning AF on Sunday night. I mean, look at these two gorgeous humans!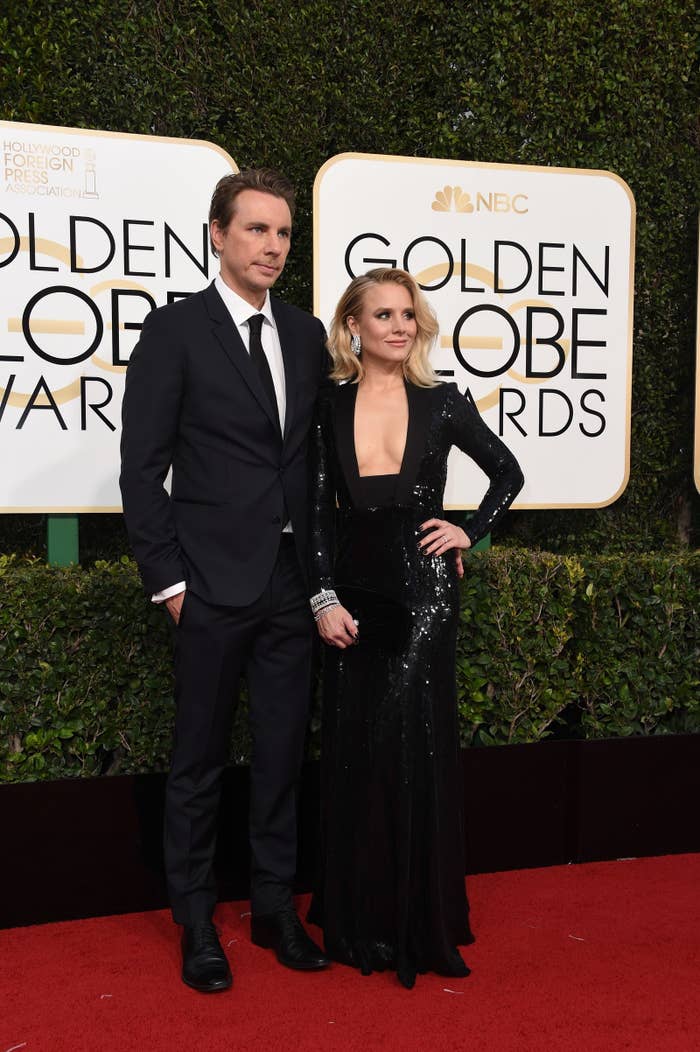 Always one to be ~honest~, Kristen made sure to share one tiny outfit detail with us on Instagram prior to her walking the red carpet...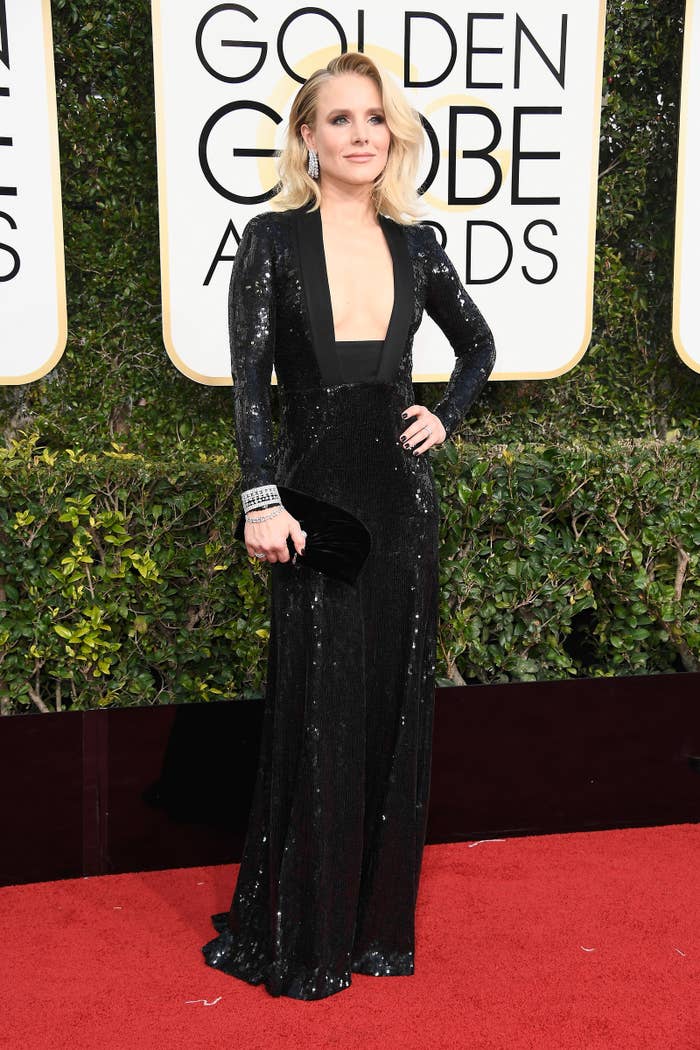 Her butt pad.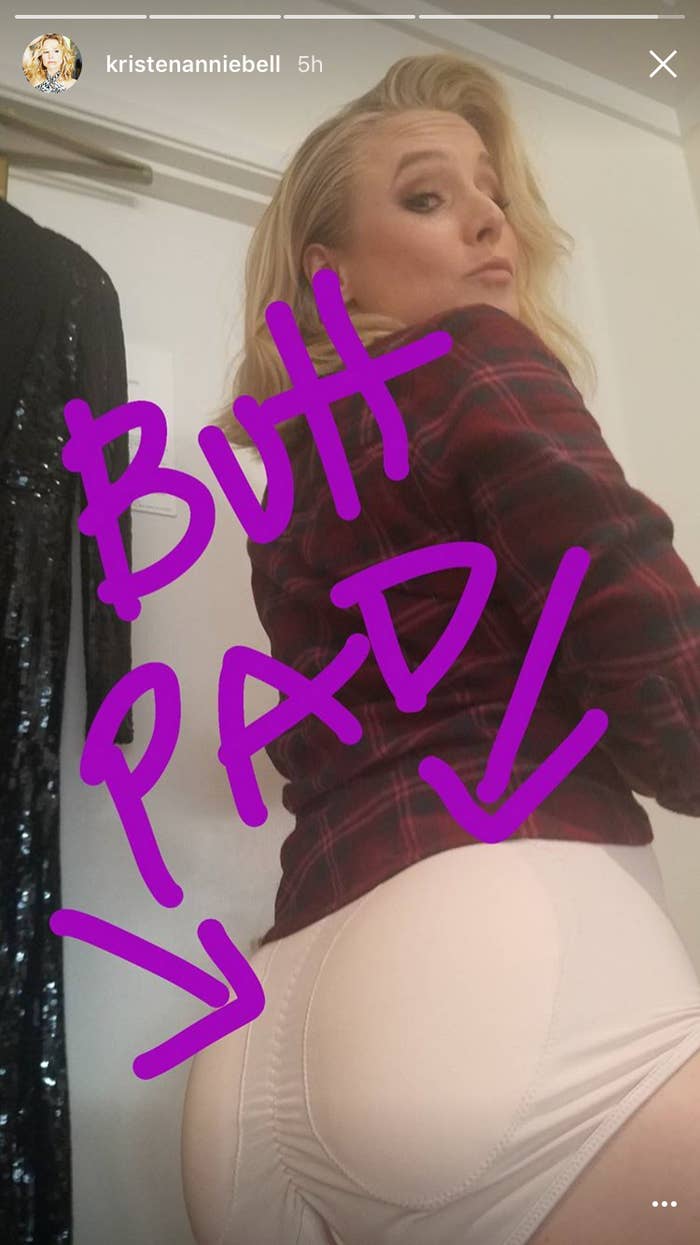 Honestly, I wonder how many other butt pads were on the red carpet? Just curious.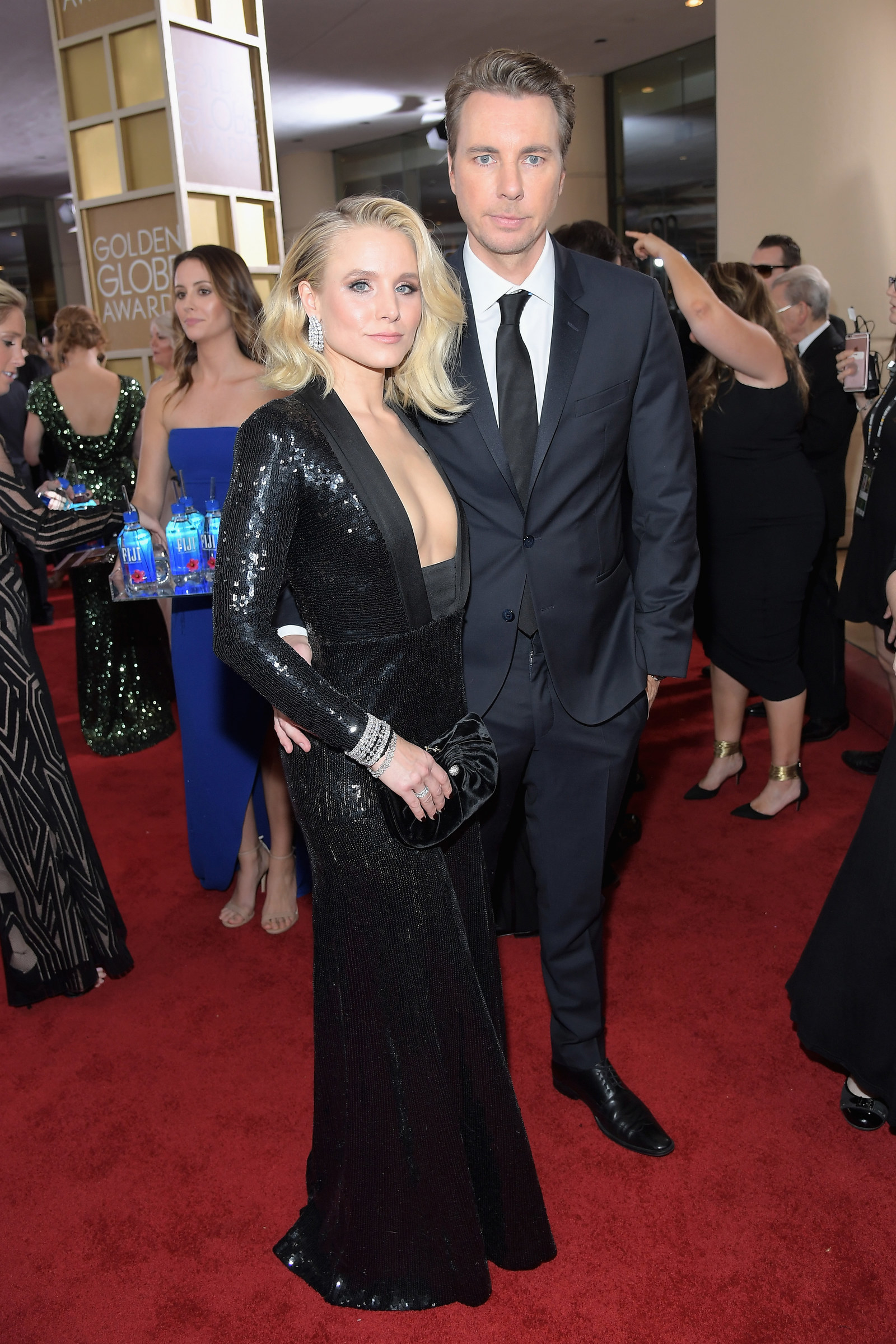 While we may never know, one thing is for certain — Kristen Bell is the realest MVP of Hollywood.