Kylie Jenner Snapchatted Her Mom's Closet And Hold Up, Lemme Get A Birkin
I'm begging.
It's absolutely no secret that the Kardashian/Jenner girls love their Hermès Birkins. I mean, the bags are practically their third arms at this point.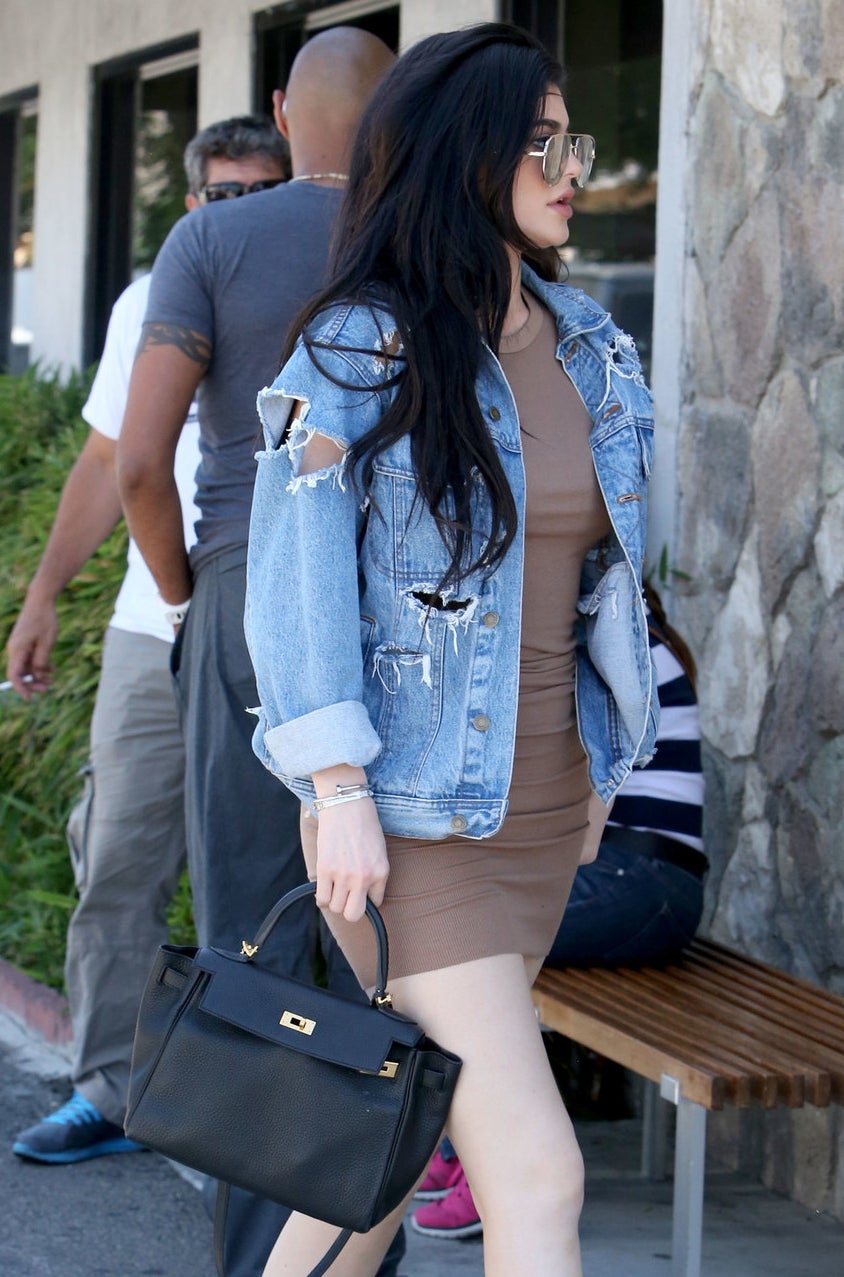 So when Kylie Snapchatted what *I THOUGHT* was INSIDE an Hermès store, I couldn't have been more wrong.
No, no, no. You see, this envious display of multimillion-dollar* handbags isn't from inside a commercial establishment on Rodeo Drive...
Nor is it from an art exhibit in New York City...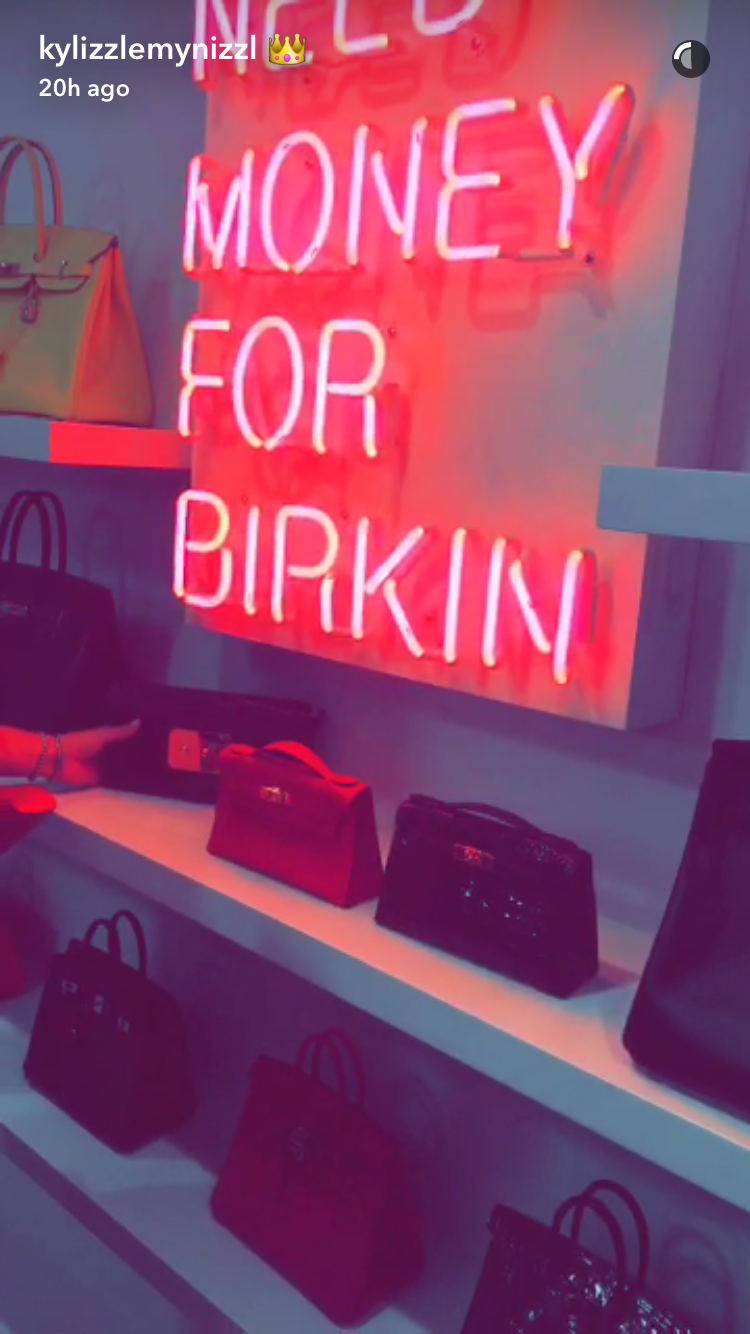 It's actually a video that Kylie posted from INSIDE her mom Kris Jenner's new ~purse closet~ and...holy fuck.