Spencer Pratt Just Reminded Us That Kim Kardashian Used To Ask Him To Hang Out
2009 was a magical time.
A long, long time ago (2009) in a land far, far away (New Orleans), Kim Kardashian lived happily ever after while staying with her boyfriend of the time — Reggie Bush.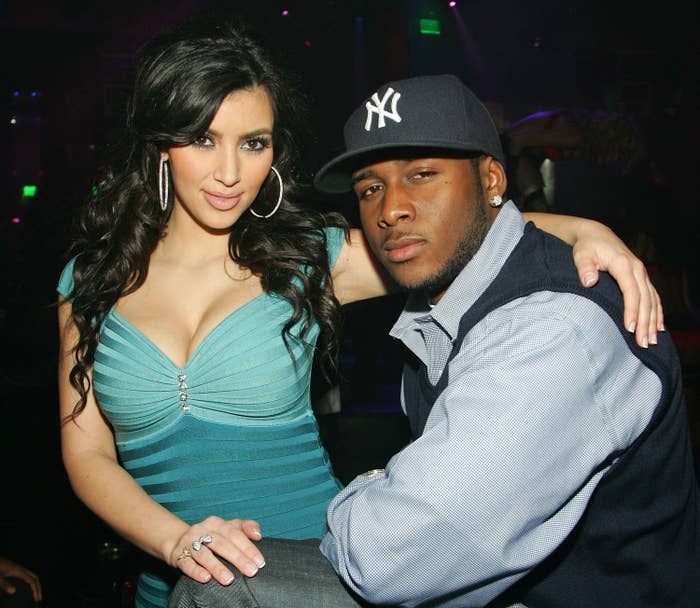 Well, Spencer may have just posted his best #TBT tweet OF ALL TIME. Talk about a flashback.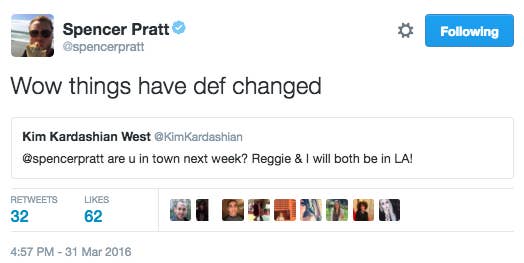 BYE.