Kim Kardashian West has pretty much proven she's a tad obsessed with latex. But don't worry — she's totally down to prove it to us some more.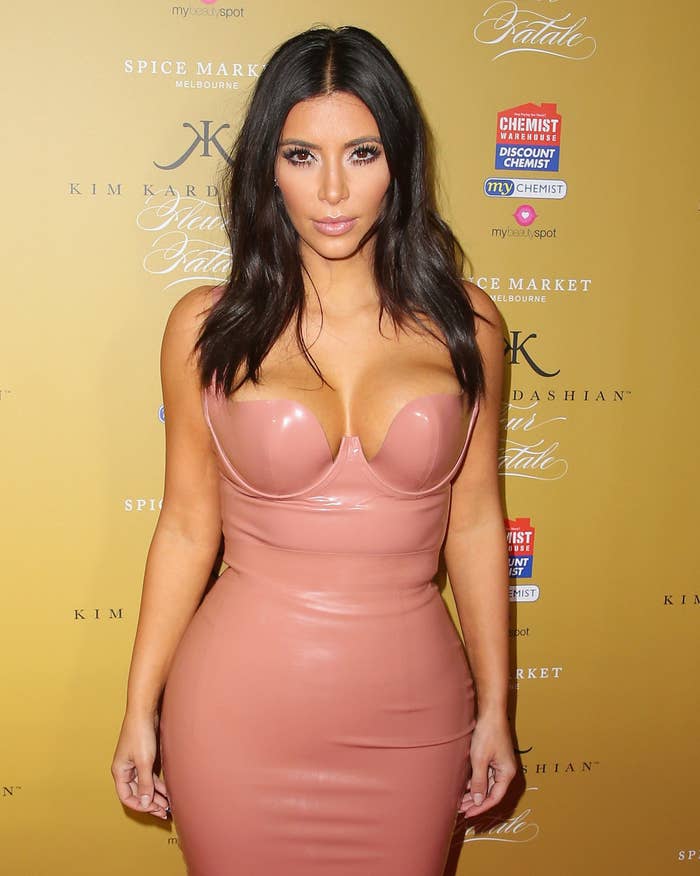 Yesterday, the reality TV star uploaded some pre-pregnancy photos of herself in interesting poses while wearing latex.
Yep — latex.
But it's not like Kim is a stranger to the shiny material.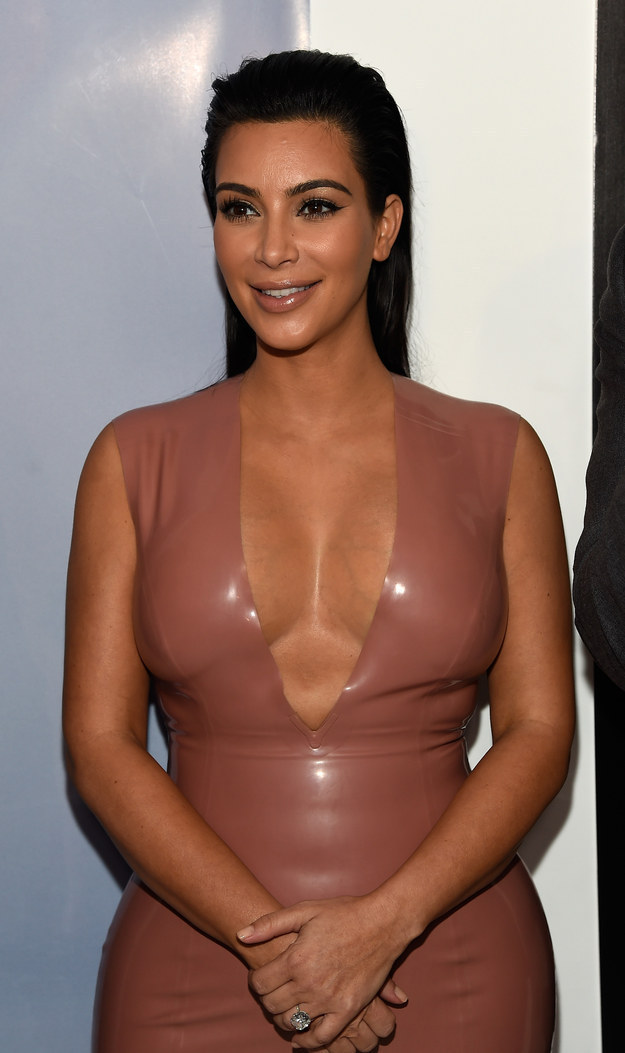 In fact, she actually dies for it.
With so much latex being worn throughout the years, we had to ask ourselves — just HOW much does Kim Kardashian love latex?
Would she rock a dress made out of balloons?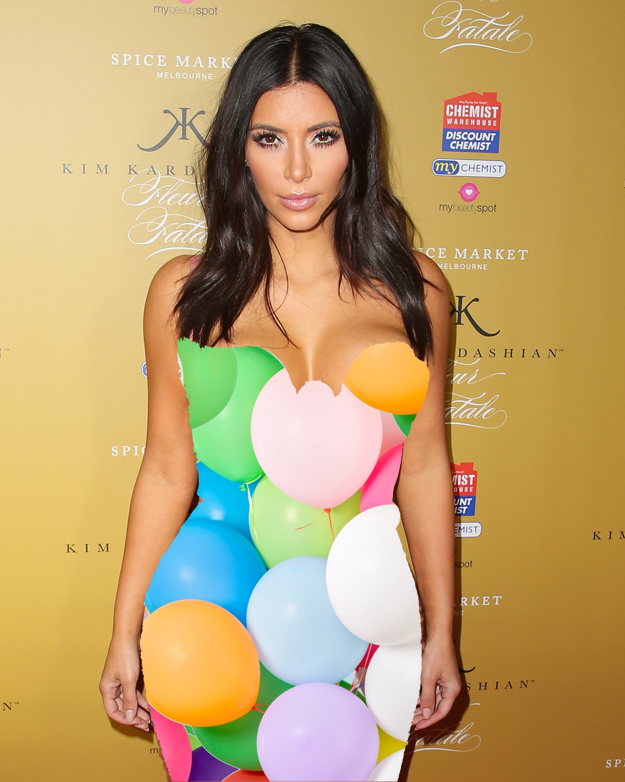 Or these gloves?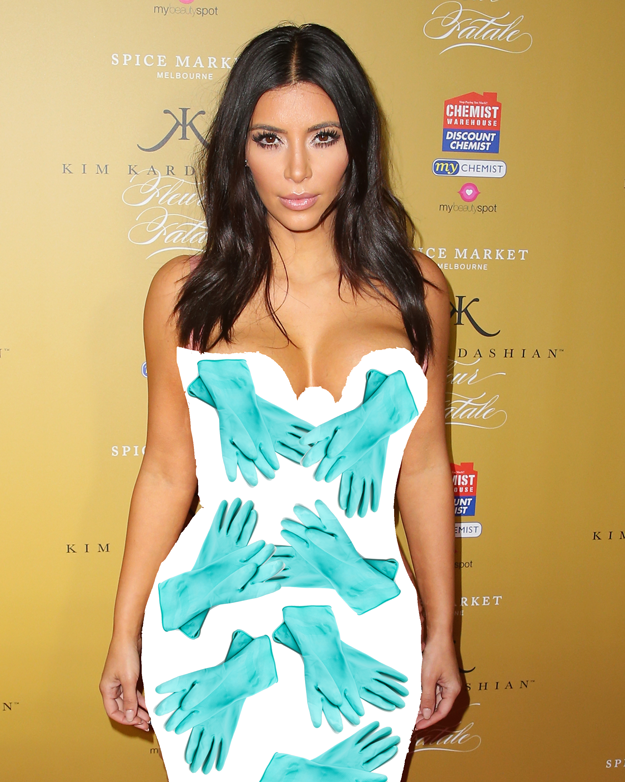 Or a dress made out of the pads on crutches?
A shower curtain dress?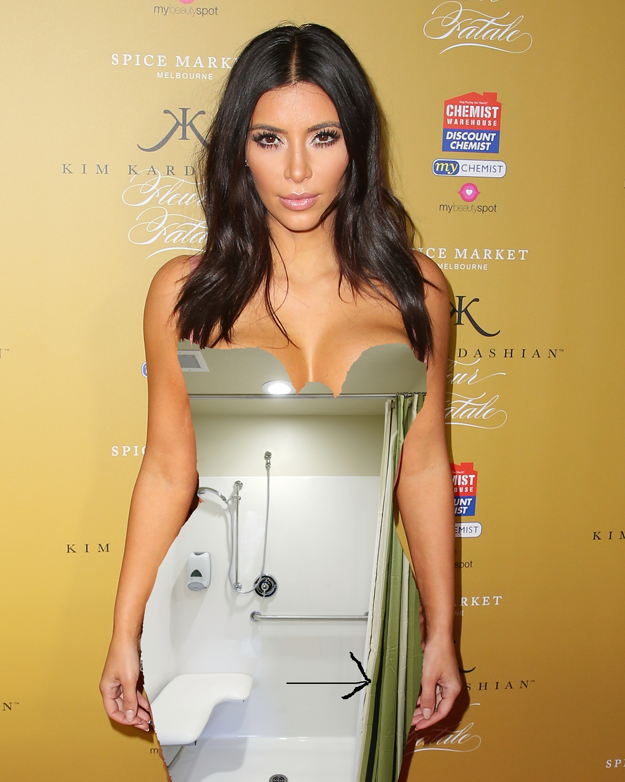 A rubber band dress?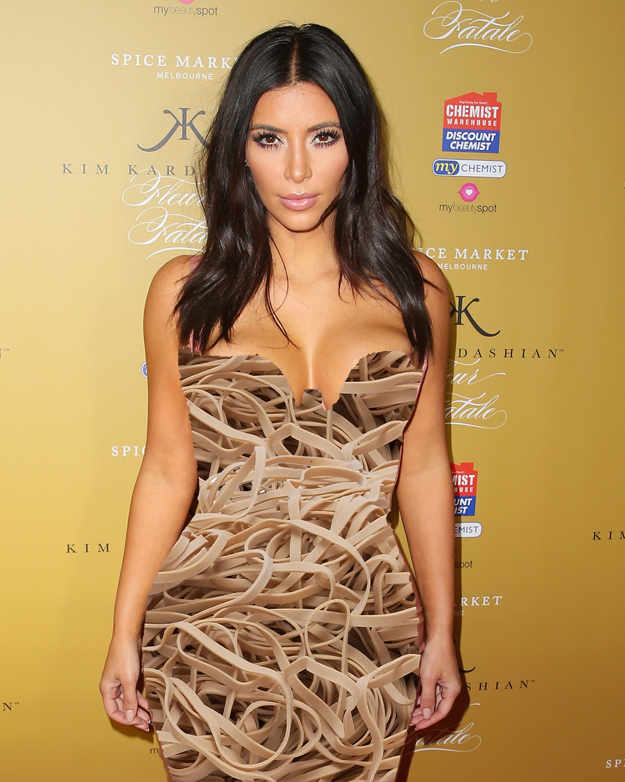 Spatulas.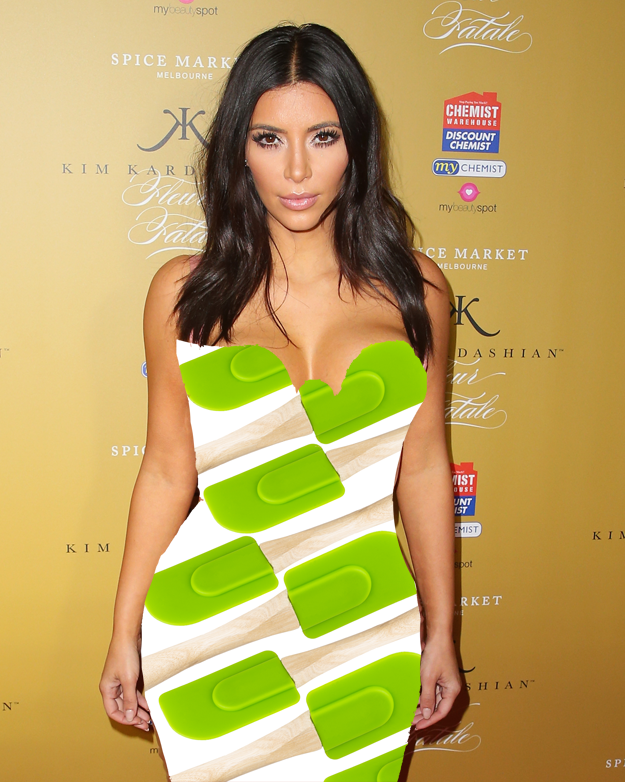 Band-aids? Sort of like a bandage dress, but not.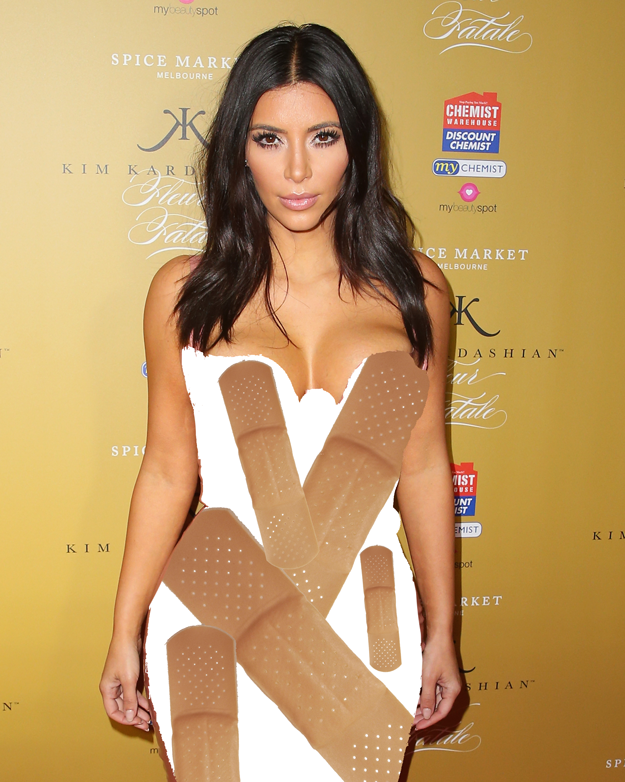 Swim cap and goggles dress?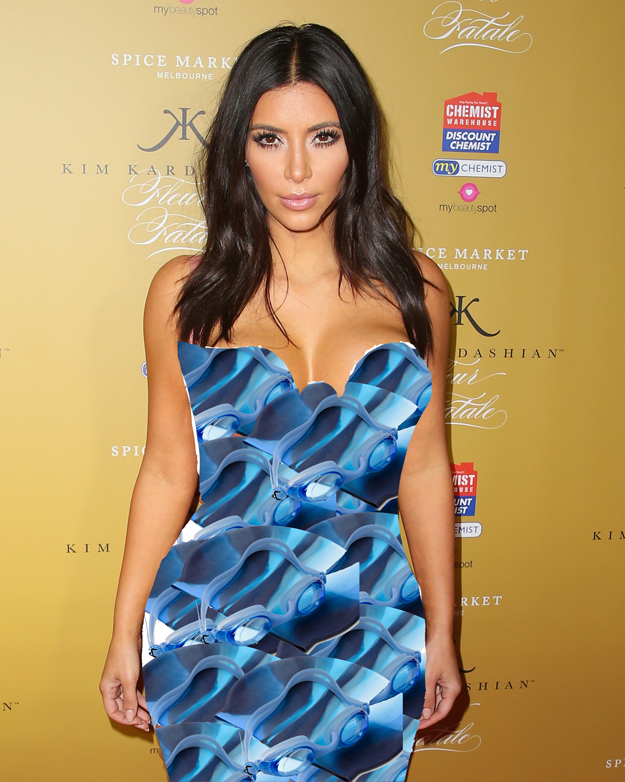 Or what about one made of door stoppers?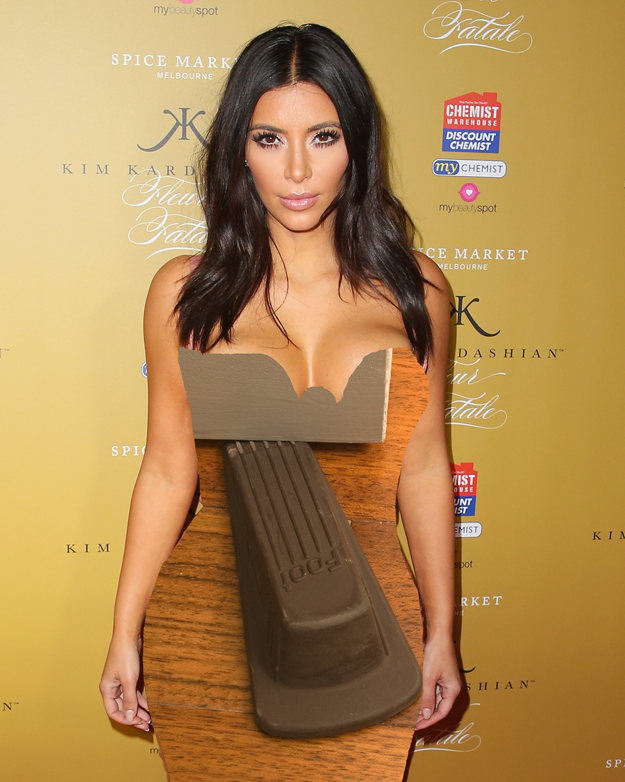 JUST HOW FAR WILL KIM GO FOR THE LATEX?!?!?!?!?!?!
Maybe one day we'll find out.. Or maybe we'll never know. Regardless of what happens, keep doin' you, gurl.