Khloé Kardashian Just Said That Remarrying Lamar Odom Would Be "The Best Dream"
We see you Khlomar.
Khloé Kardashian got candid in a teaser for Wednesday's Kocktails With Khloé where she made it crystal clear that remarrying Lamar Odom is not off the table.
In the clip, Khloé chats with Ross Mathews, JoJo, and Carmen Electra about her desire to hopefully ~start things over~ with her ex one day.
When asked if she wants to get married again, Khloé said:
I do! Well, technically I'm still fucking married. But I do one day, honey, I need to get married again. Listen, at this point, I don't know what tomorrow is going to bring, I've learned that. They say, "If you want to make God laugh, tell him your plans." So I have no plans to be made. So even if I remarry the same person again — I don't know, that's not where I am right now. But I don't — I know I'm going to get out of this relationship just to say, "OK, that was a bad little course, let's cut this off and we'll see what happens."
And when Ross asked her if she'd ever "restart with somebody she had been with" Khloé said, "I hope so."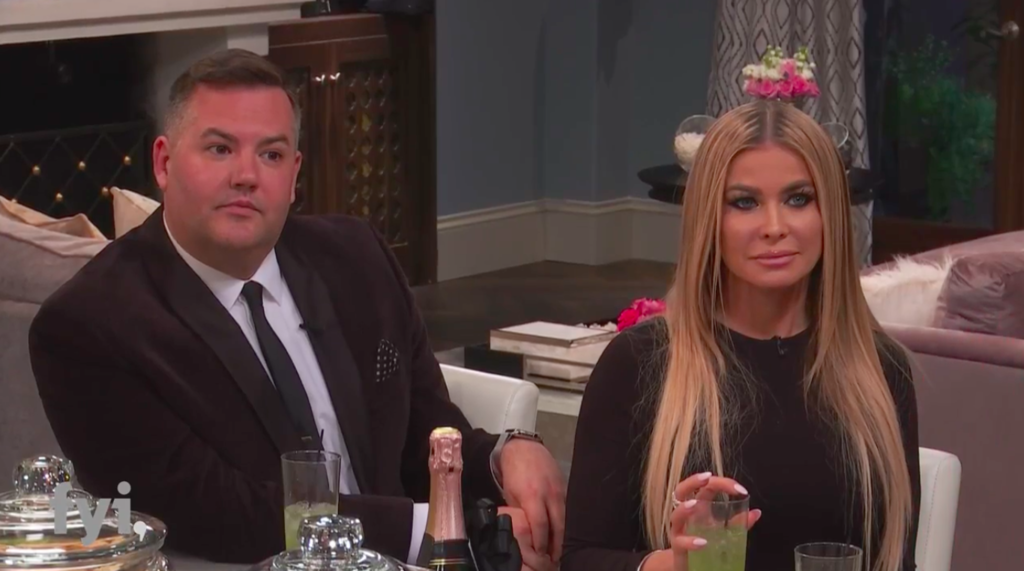 Khloé continued to say:
I mean, that would be like the best dream. I hope that first marriage could happen again, but it's really hard to erase everything that happened. Just building a friendship back is what I'm doing now, it has nothing intimately, nothing at all, just pure love and I want someone to learn how to love themselves again.
Atta girl, Khloé — there's nothing wrong with taking one day at a time!