If the Kardashians are known for anything, it's for sharing their ENTIRE lives with the world. Whether it's on Snapchat, Twitter, or on their reality show, we've just about seen it all. But in a new interview with Glamour, Khloé admits that her family definitely has a few regrets.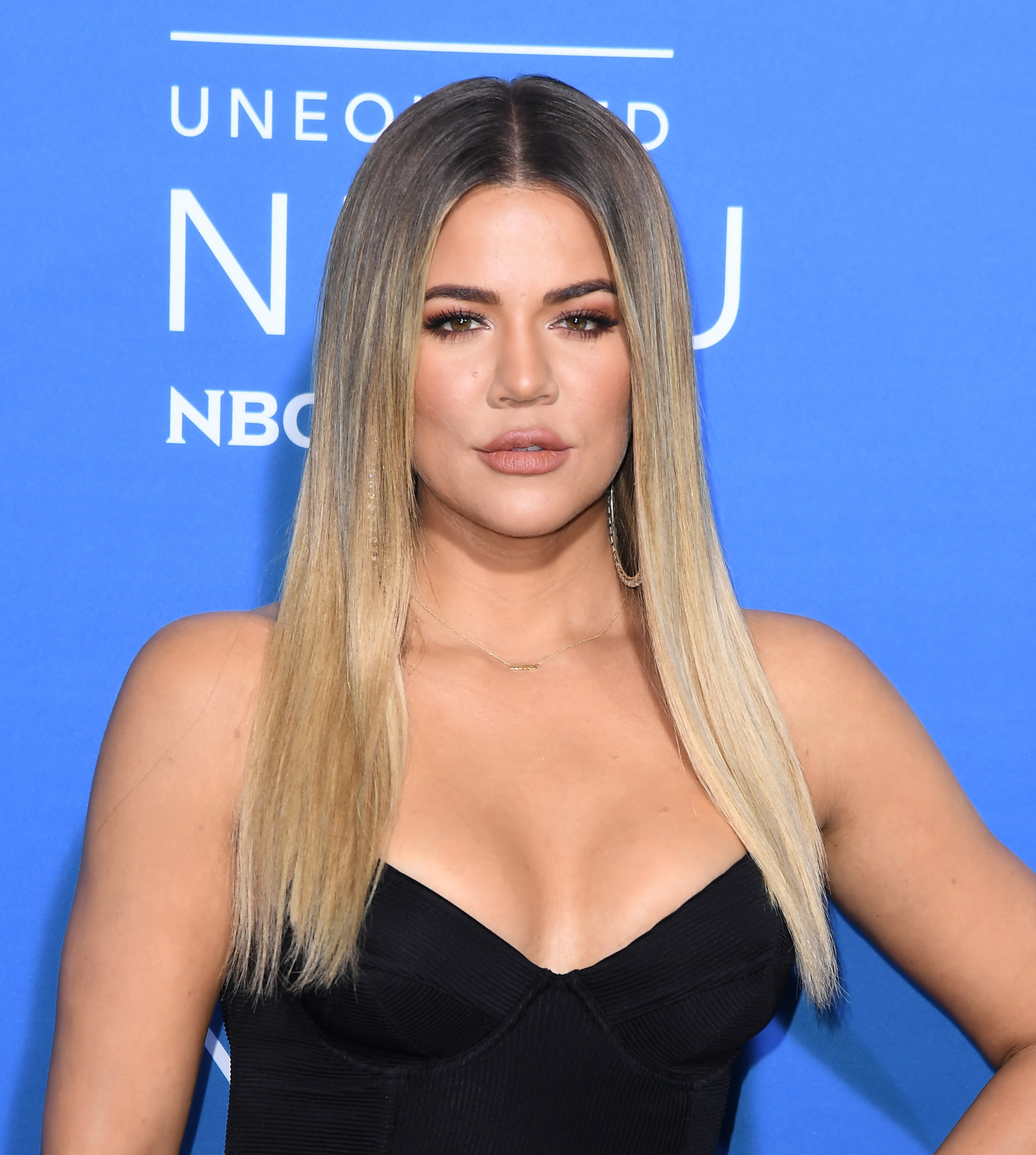 On the show, Keeping Up with the Kardashians viewers were taken on an emotional journey as the reality TV family dealt with Caitlyn Jenner's transition in front of the cameras.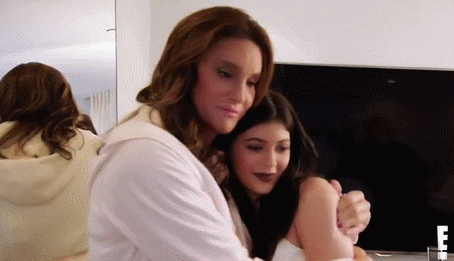 And that wasn't all. We were also given a first-hand look at footage leading up to Kim's terrifying Paris encounter. Both experiences, Khloé says, the family wishes were kept private.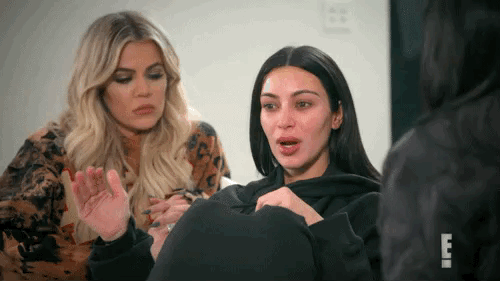 "Not every episode is juicy to us; it's only juicy to the audience," she said. "Things like Kim's robbery or Caitlyn's transition? That's the kind of stuff we wish we had never filmed."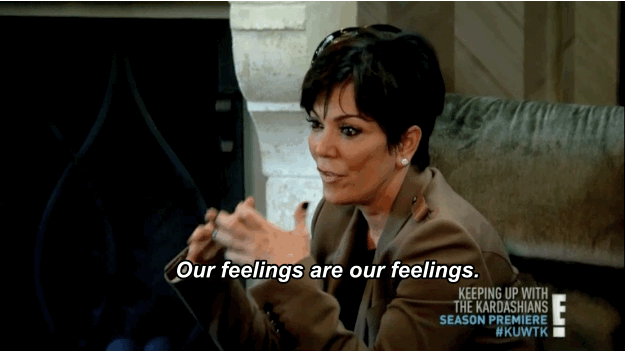 In the interview, Khloé also mentioned having regrets in terms of certain endorsements she did years ago.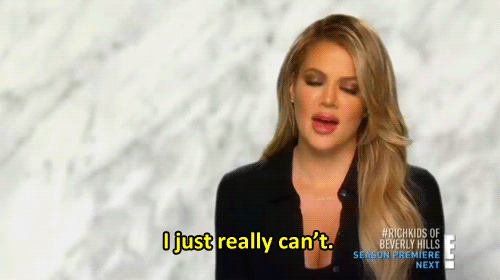 One endorsement deal she wishes she could take back? Promoting Kotex tampons back in 2010!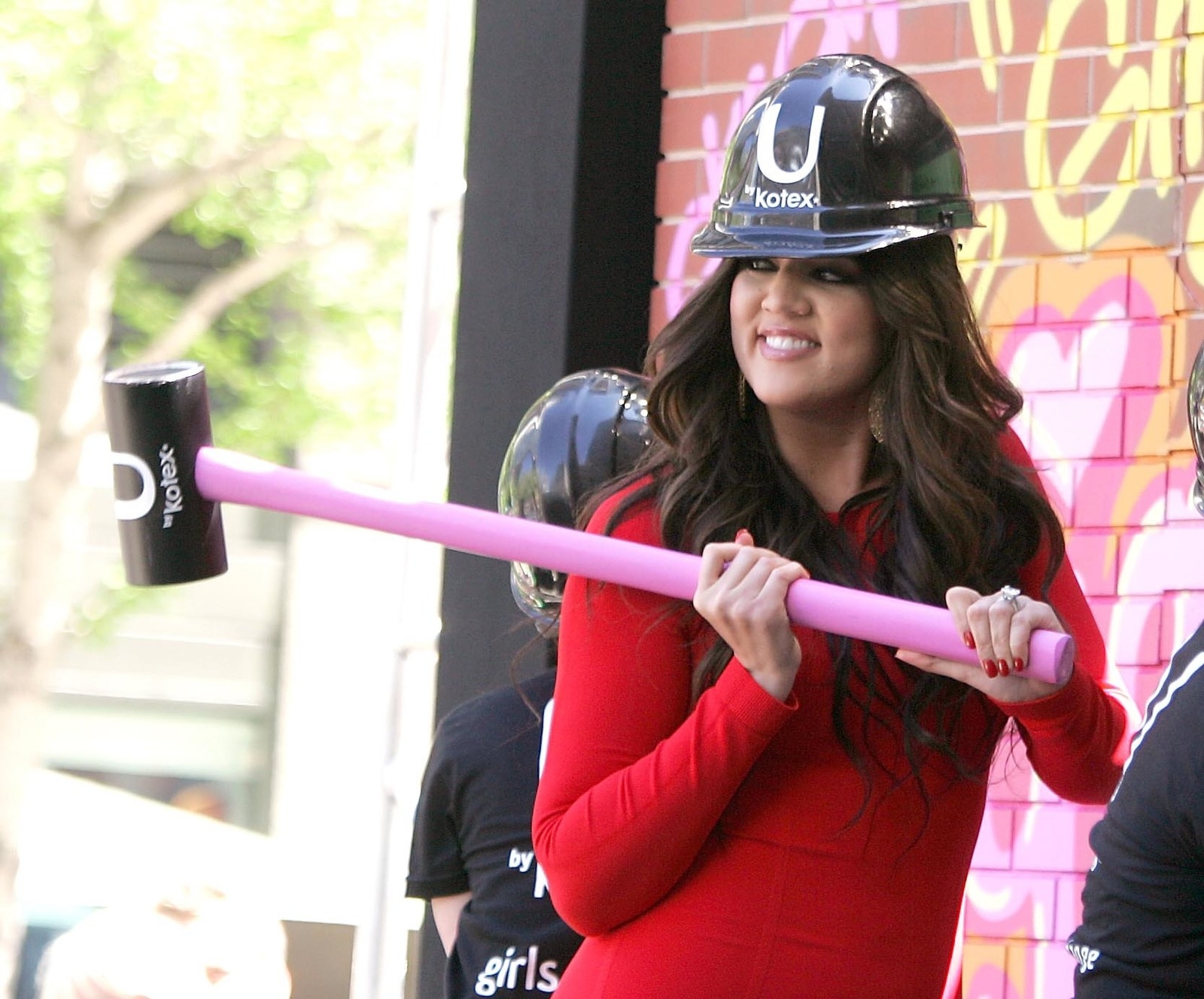 We live 'n learn, Khloé. We live 'n learn!