Here's What The MTV Movie Awards Looked Like Ten Years Ago
Peep toe shoes and bubble dresses for the win!
After 25 insanely memorable years, MTV is flipping the script with the newly reimagined MTV Movie & TV Awards which will celebrate the year's biggest cultural moments in, you guessed it, both movies AND television!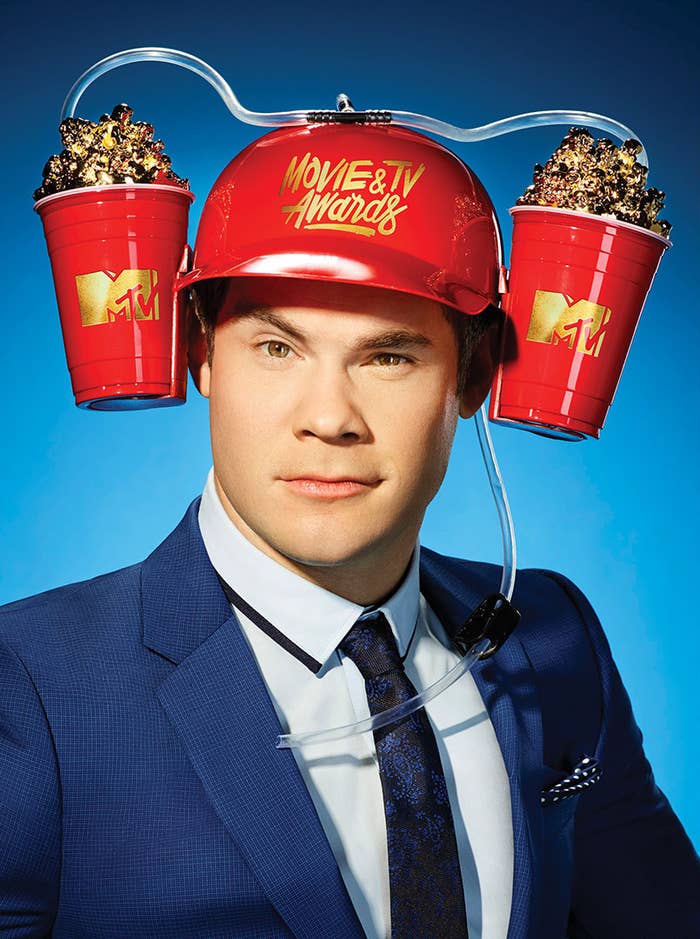 Because 2007 was such a wonderful time, let's take a look back at what the award show looked like ten years ago:
Victoria Beckham was in the midst of a complete hair revolution with her infamous angled bob.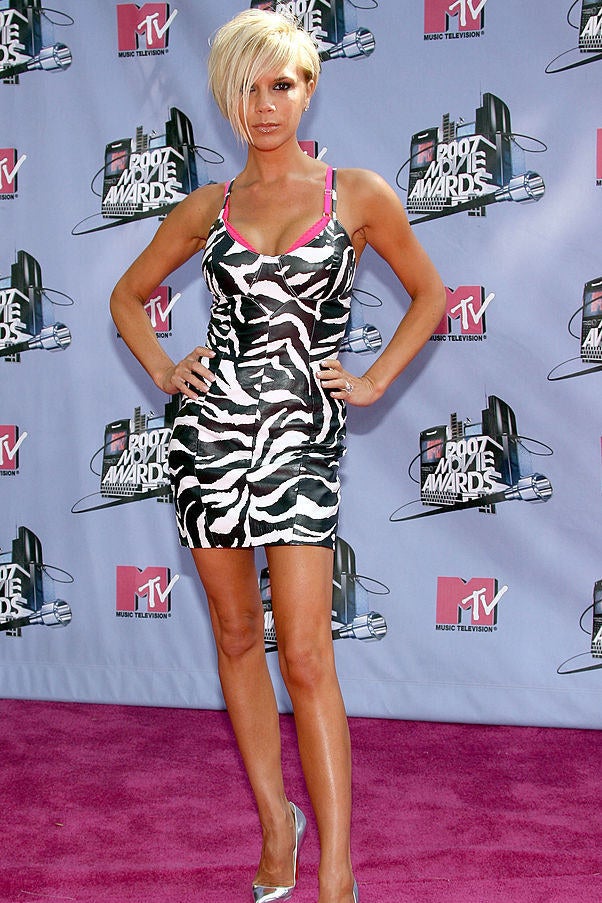 The hairstyle of the century.
Will Ferrell and Sacha Baron Cohen finally made their relationship public.
Jessica Alba wore a bubble dress and peep toe heels, which, at the time, was VERY on-trend.
Rihanna performed her new hit single "Umbrella," taking the lyrics quite literally.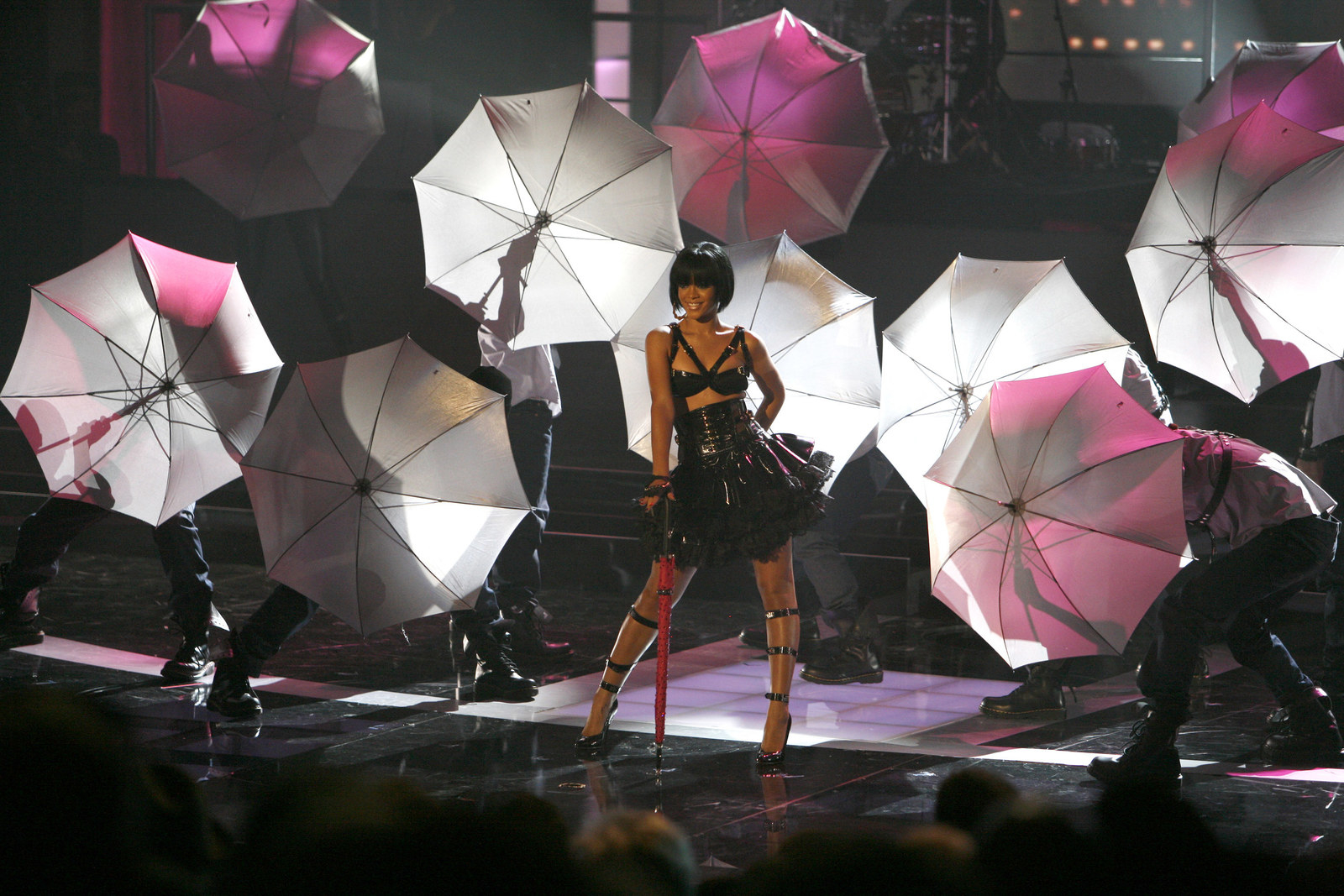 Paris Hilton attended the show and sat next to a lady wearing a pretty intense fedora. Hours later, she checked herself into the LA County jail for her 2006 DUI arrest.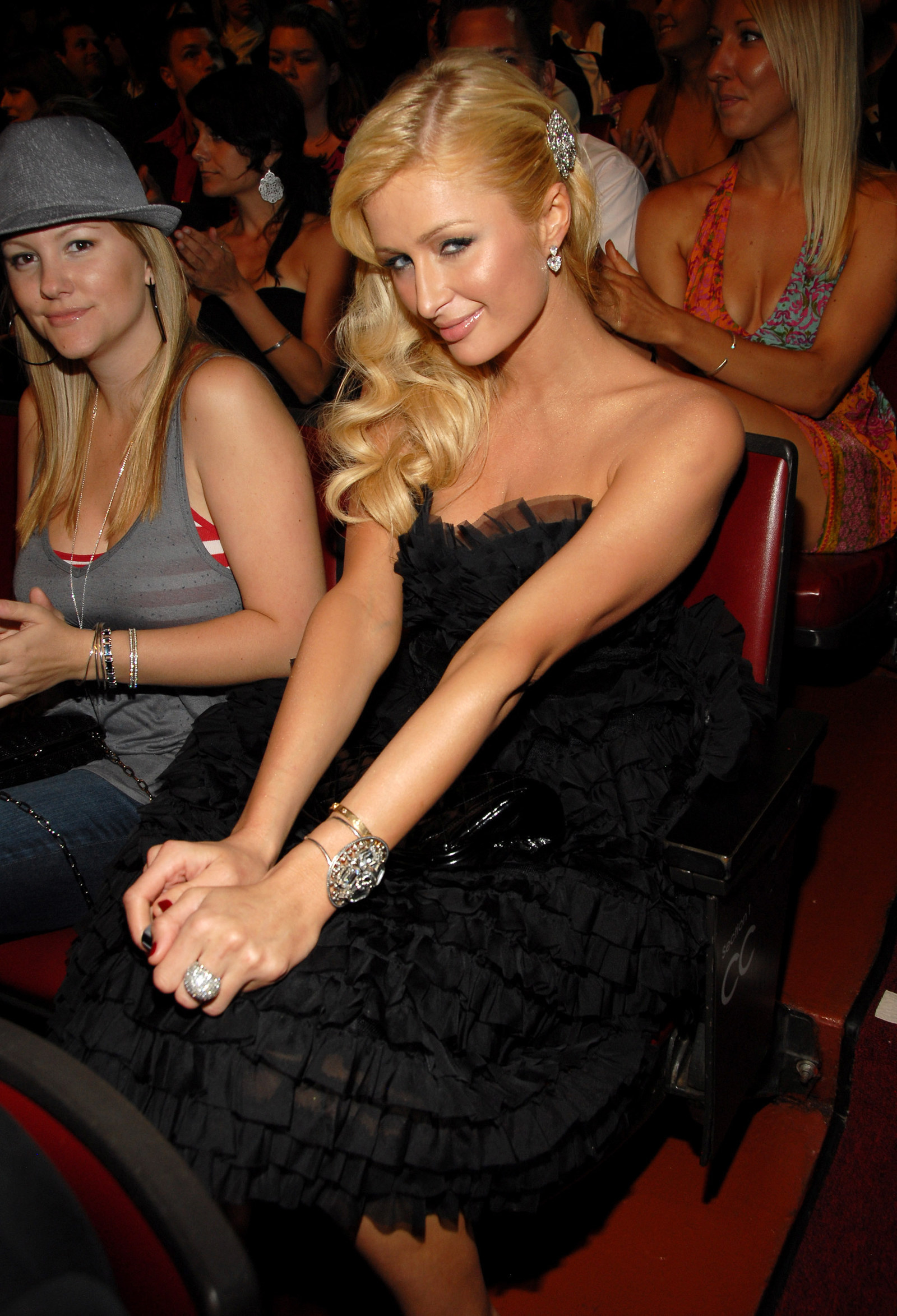 Season 2 of The Hills had just started airing for Lauren Conrad, Audrina Patridge, and Whitney Port.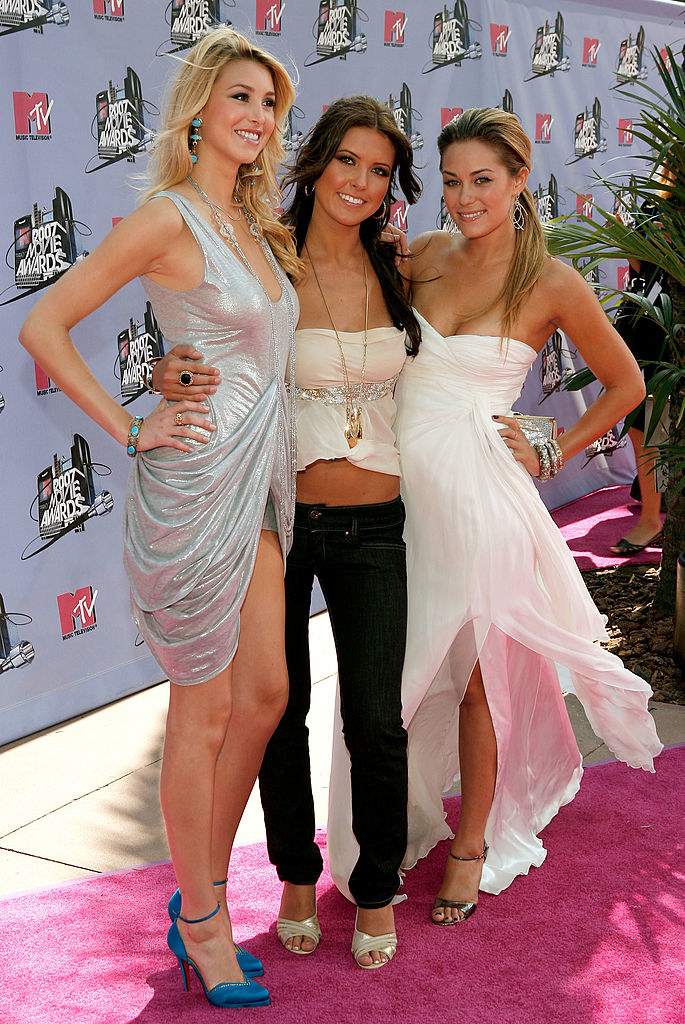 Spencer Pratt and Heidi Montag weren't even engaged, let alone married, YET!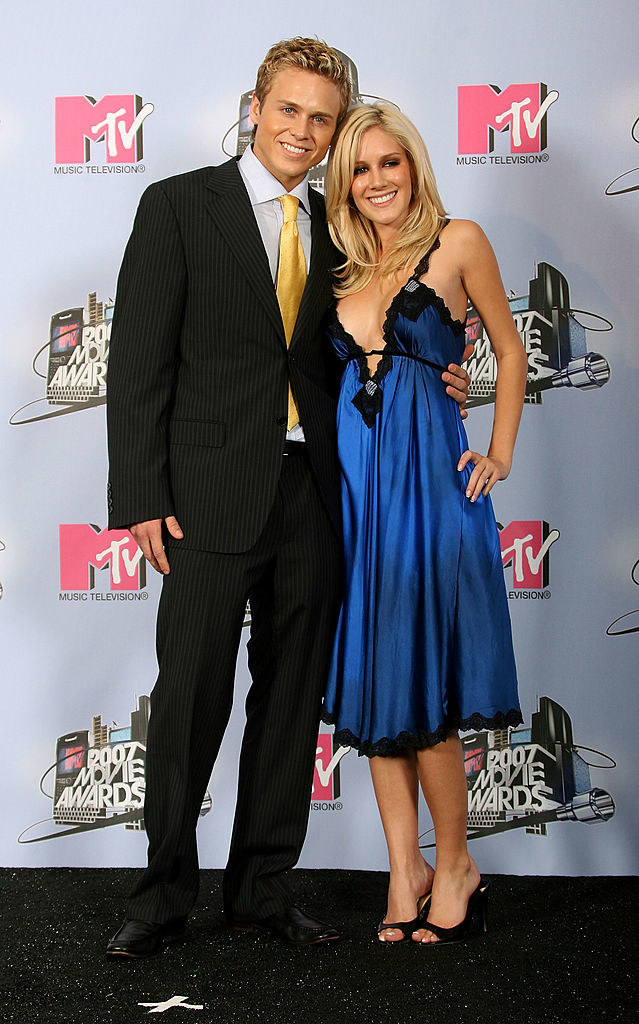 And neither were Fergie and Josh Duhamel.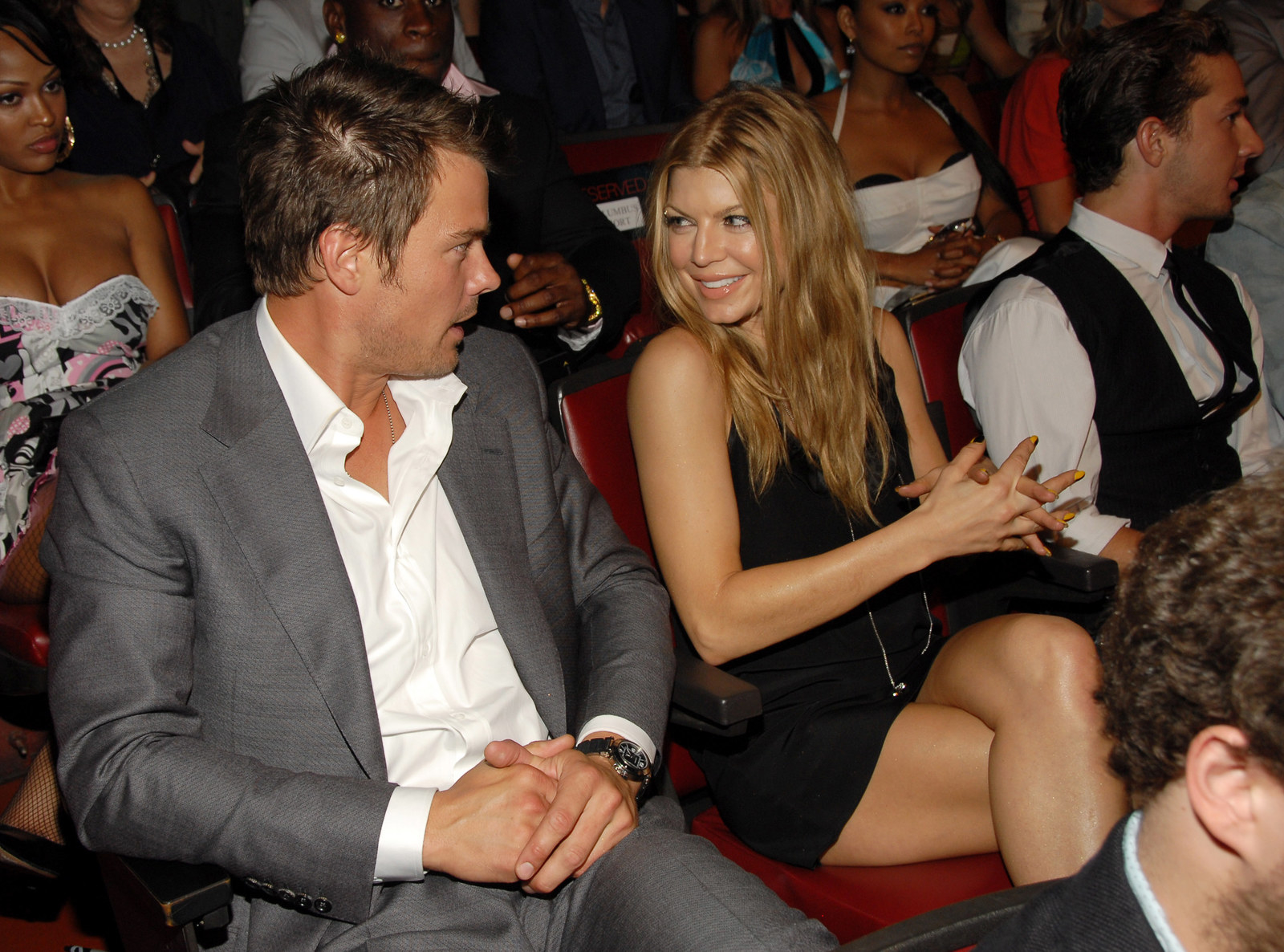 Zac Efron was literally 18-years-old and resembled that of a young boy.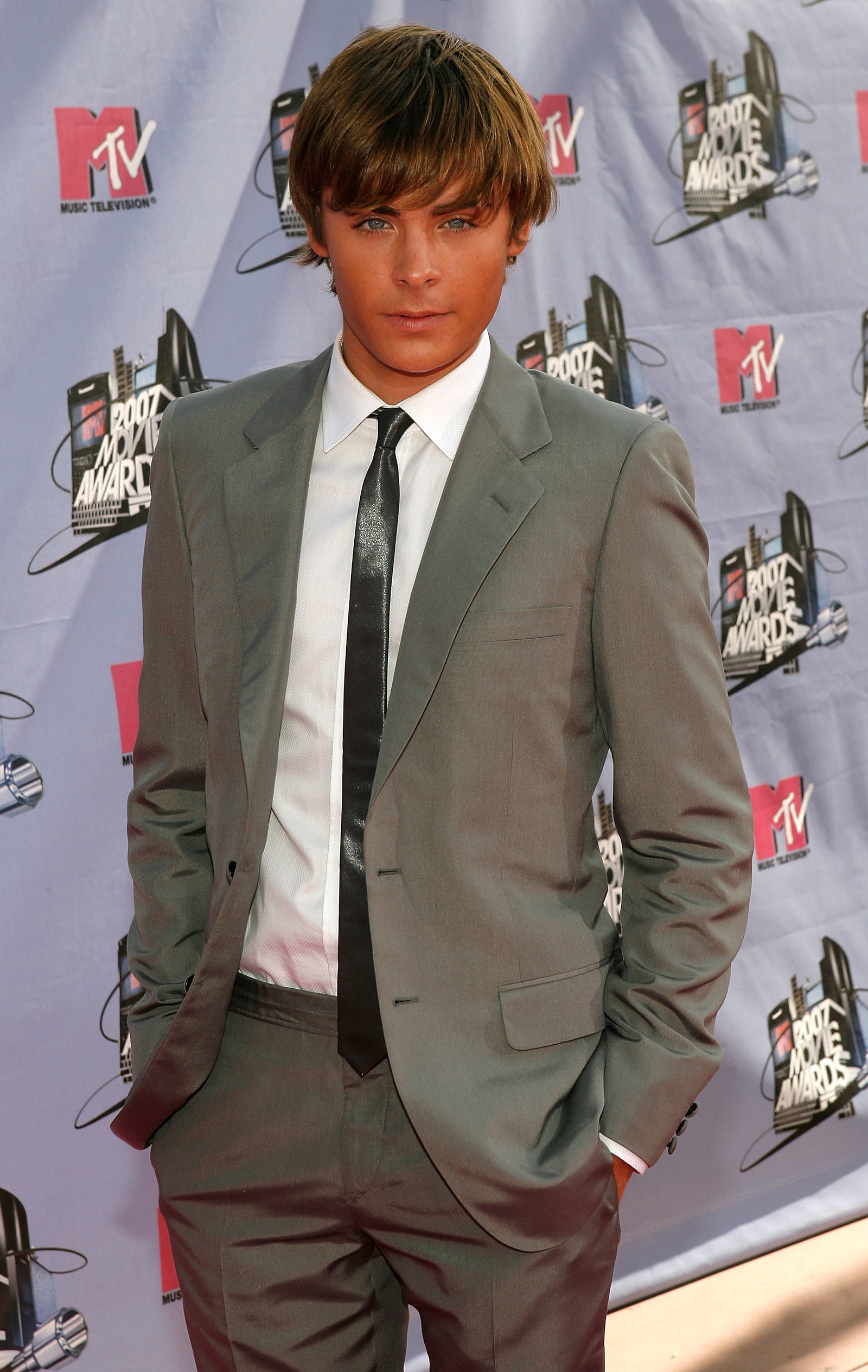 And he and Vanessa Hudgens were DATING!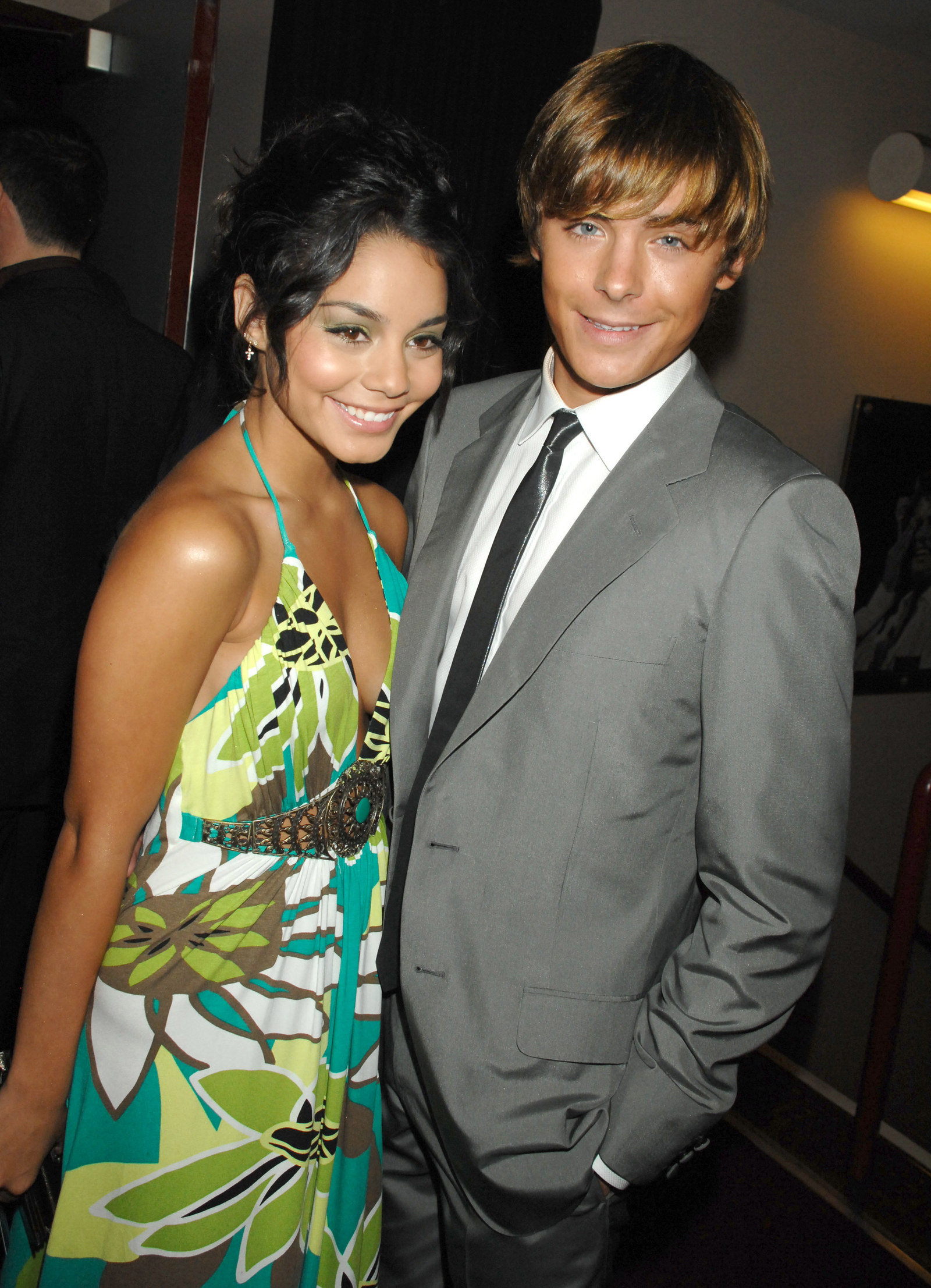 Ashley Tisdale had bleach blonde hair.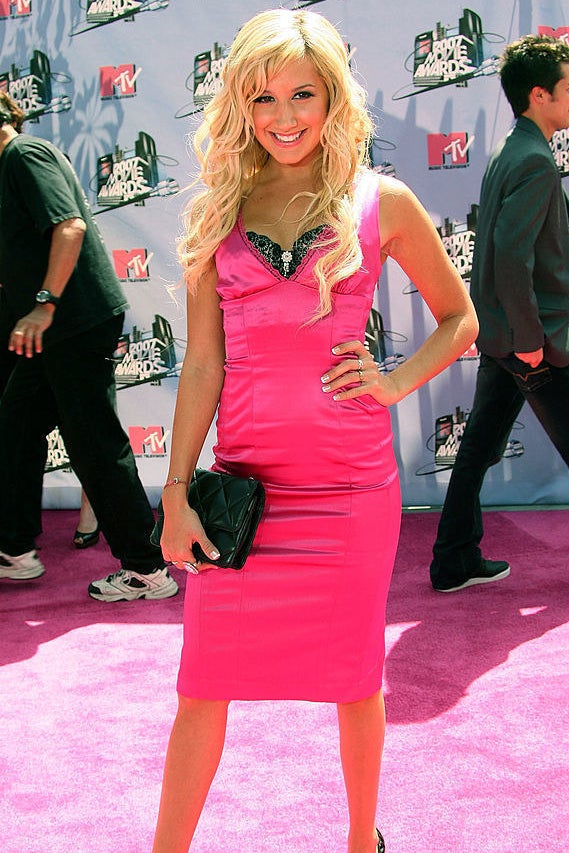 Jay Z walked the carpet looking dapper as hell.
Jessica Biel arrived in some pretty sweet heels. Oh, and she was rumored to have just started dating Justin Timberlake.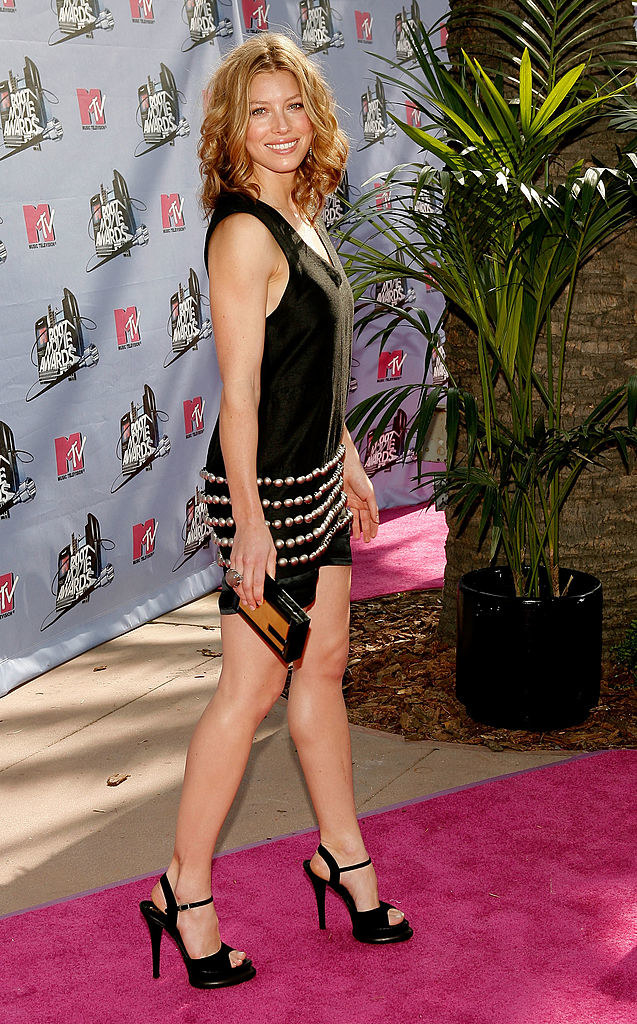 Eva Mendes and Gerard Butler had a moment.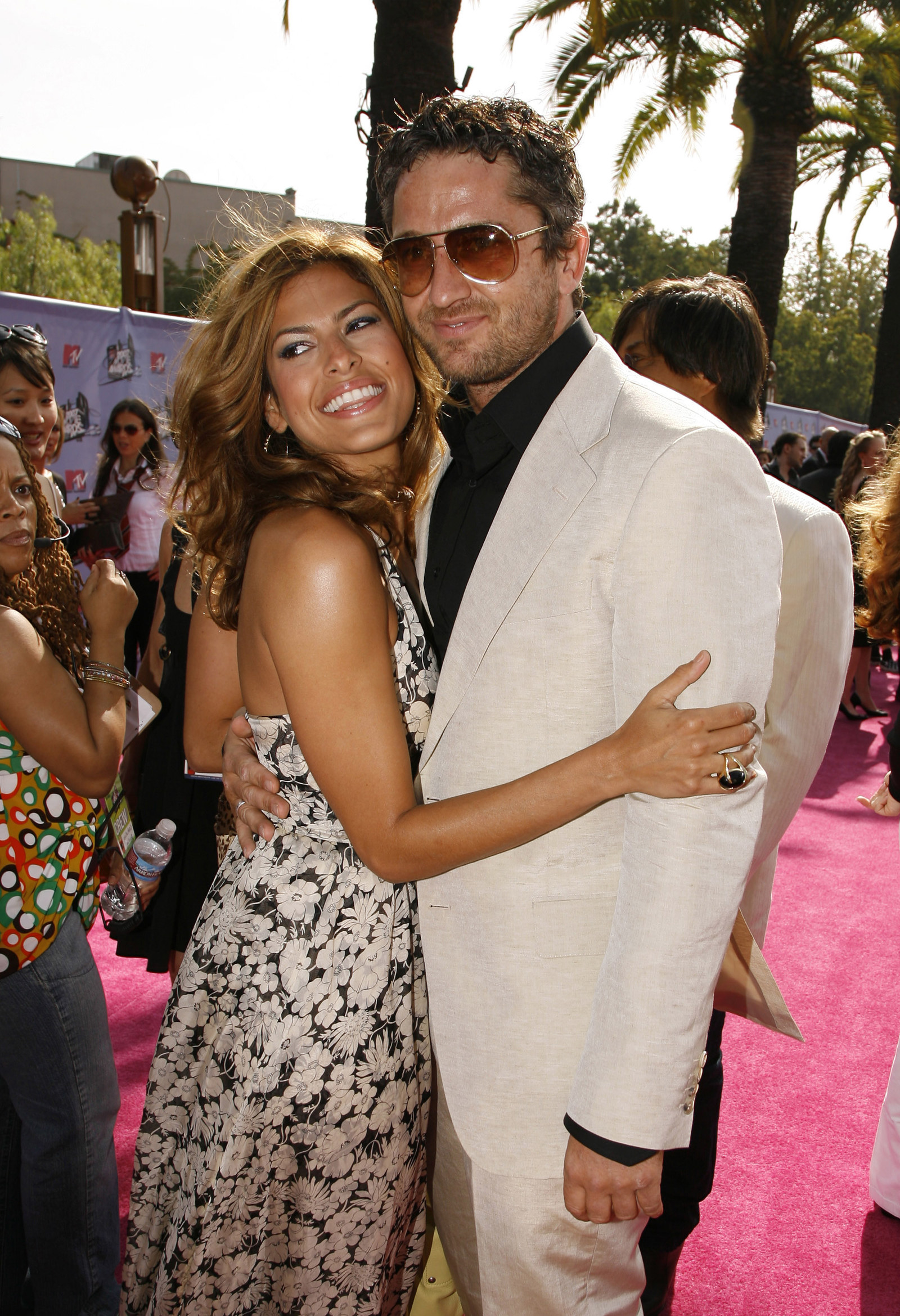 Sarah Silverman got chased off stage by a sumo wrestler, as one does.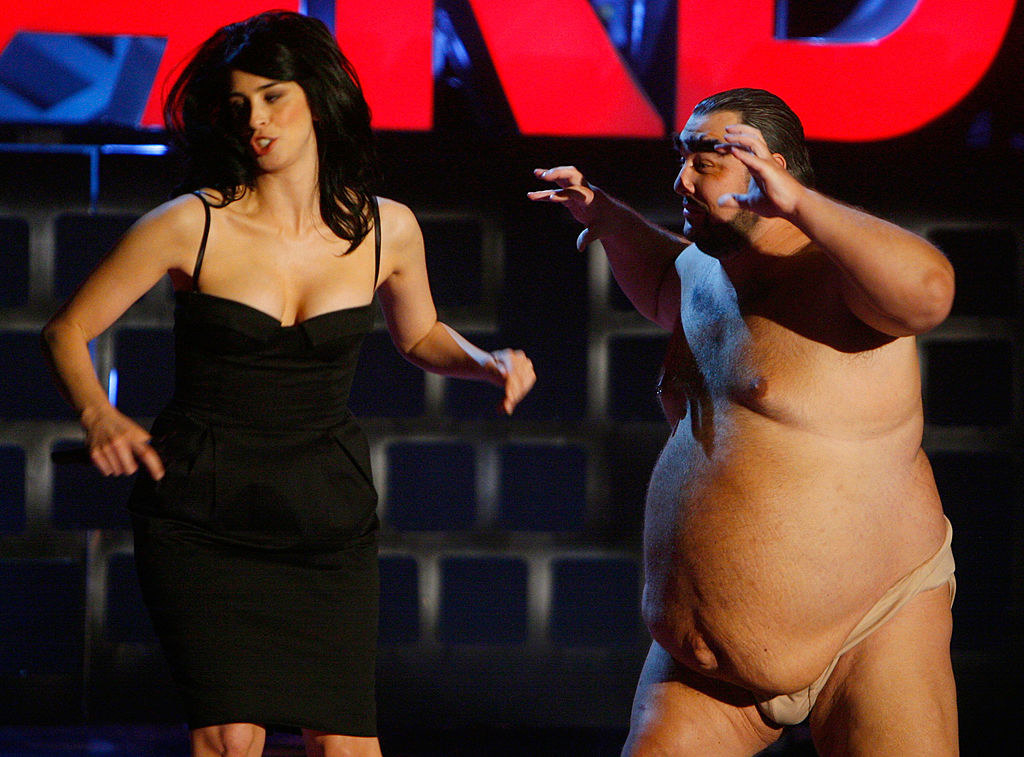 Backstage, Cameron and Victoria had a convo while wearing *gasp* MATCHING HEELS!
And Jack Nicholson and Adam Sandler had some laughs while catching up inside the show.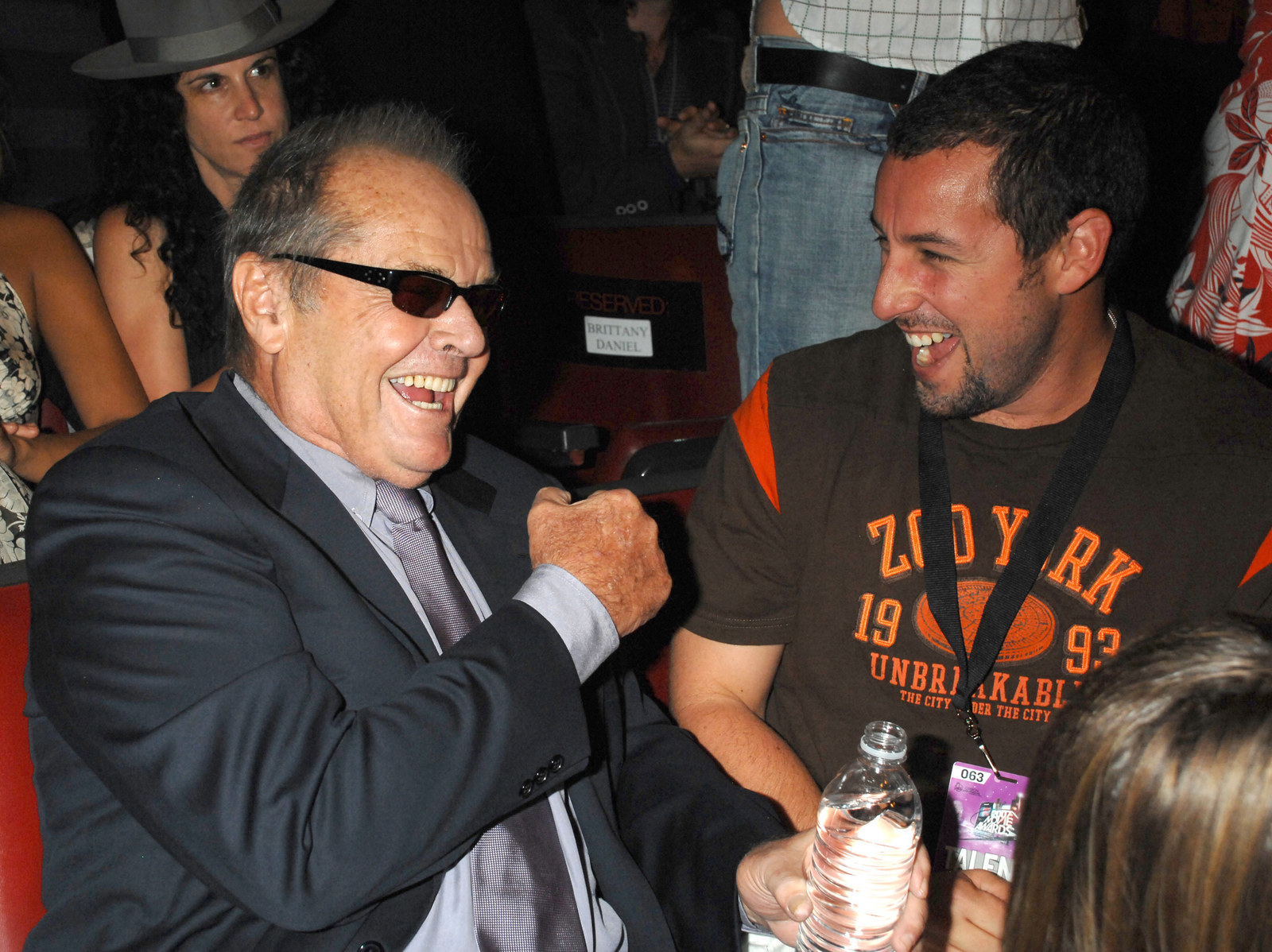 Chris Evans was 2cool4school in a ~sleek~ leather jacket (with a hood!!!).
Hairspray star Amanda Bynes looked stunning in black and worked the carpet like a true queen.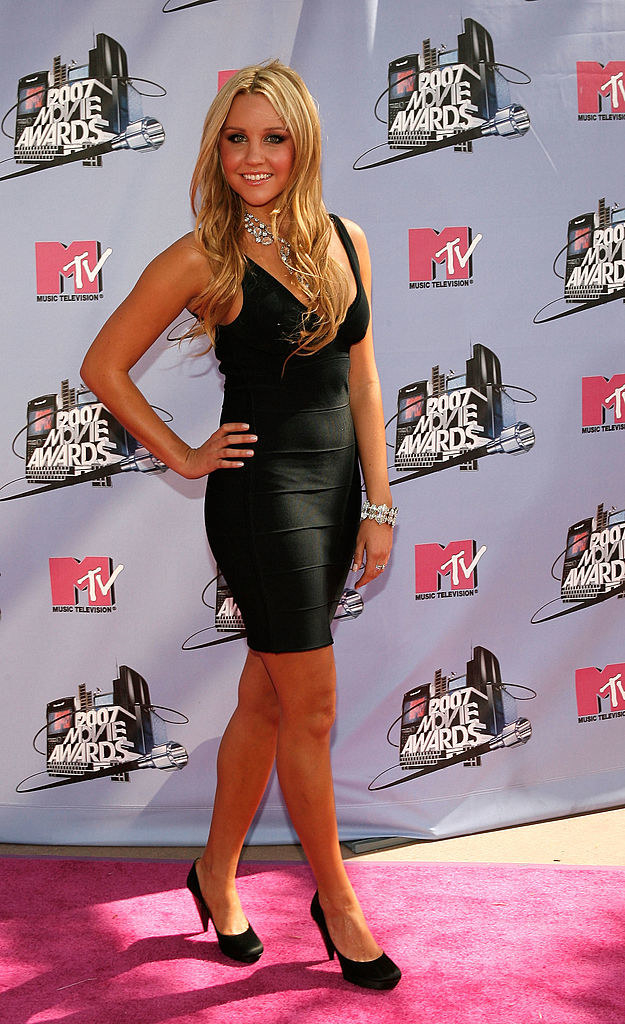 And finally, who could have an award show without Stephen Coletti?!?!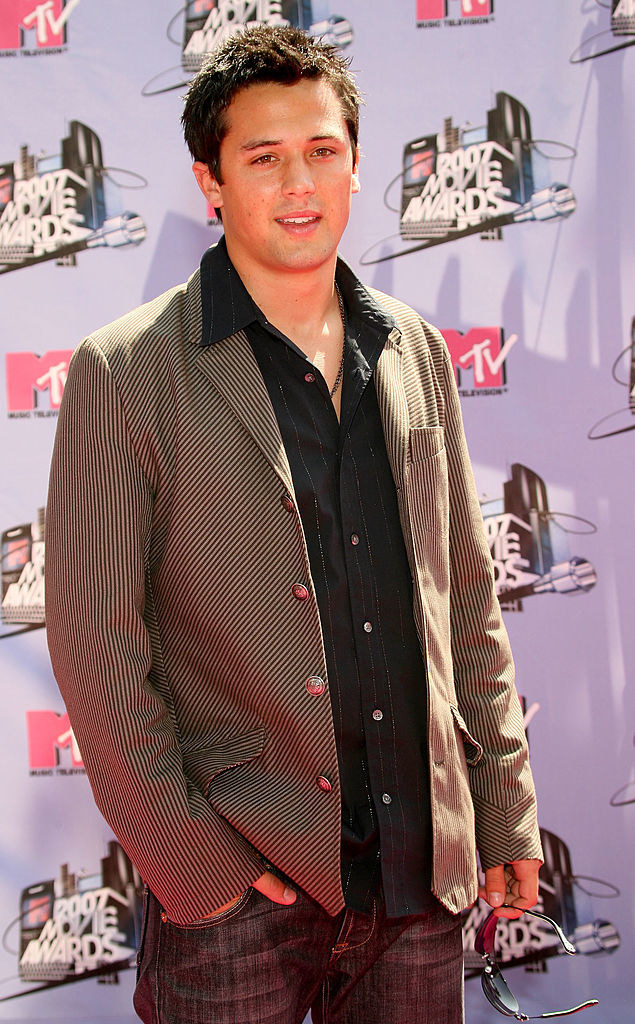 Just gonna leave this here again because, fashion.