Jimmy Kimmel pulled a hilarious stunt on Sunday night when he surprised a bunch of random fans who were on a Hollywood tour bus by dropping them off at the Academy Awards.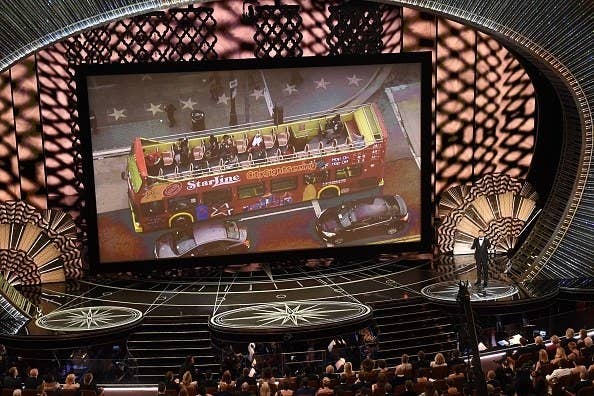 Like, CAN YOU EVEN IMAGINE?!?!?!?!
Jimmy prepped the A-list audience before the prank went down: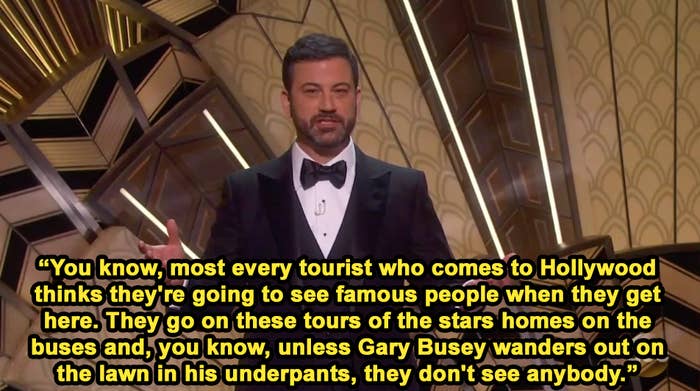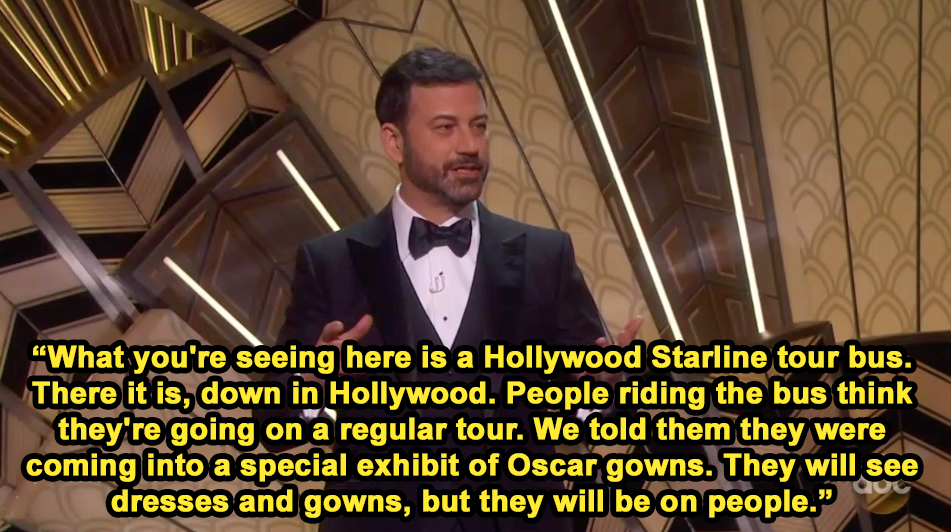 And sure enough, moments later, a number of people exited a giant red double-decker bus and entered the Dolby Theater in Hollywood, thinking they were just going to see an Oscars exhibit.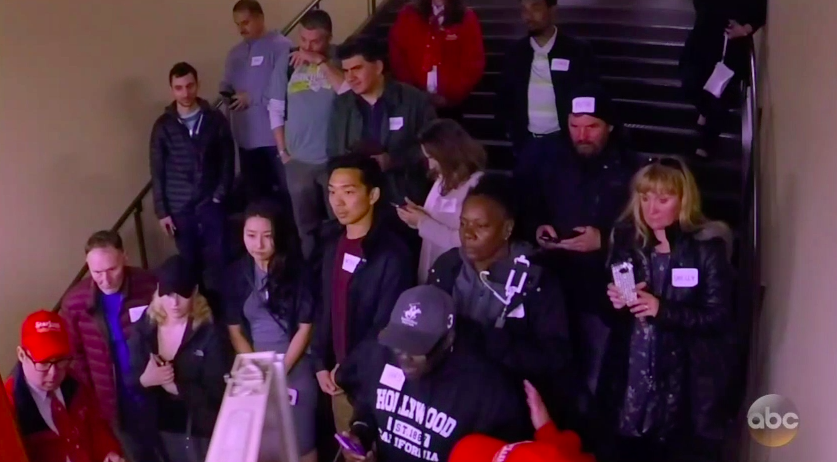 Naturally, once the doors opened, they were SHOOK.
They literally didn't know what to do.
One man, by the name of Gary, was EXTRA excited.
And Gary's fiancée, Vicky, was there too. She told Jimmy that they were getting married on July 18, but was left almost speechless the second she saw Denzel Washington.
Denzel ended up giving both Gary and Vicky a hug and also pronounced them husband and wife.
The entire experience was pretty wild. Mahershala Ali let Gary hold his brand new Oscar...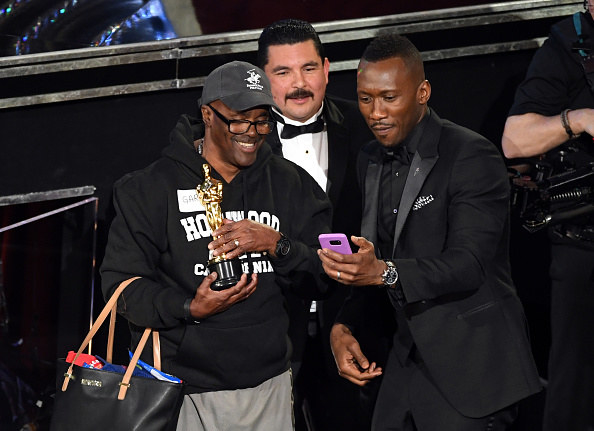 Jen Aniston gave Vicky her sunglasses...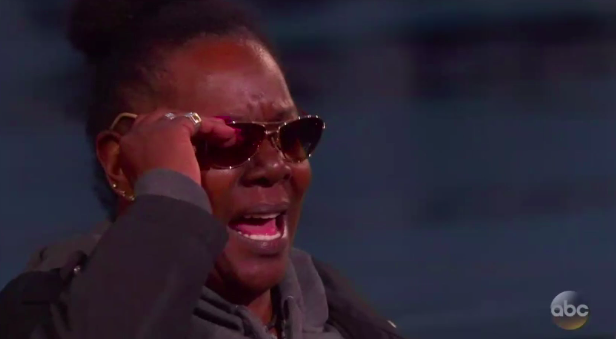 And to top it all off, Meryl Streep even shook the tourists' hands!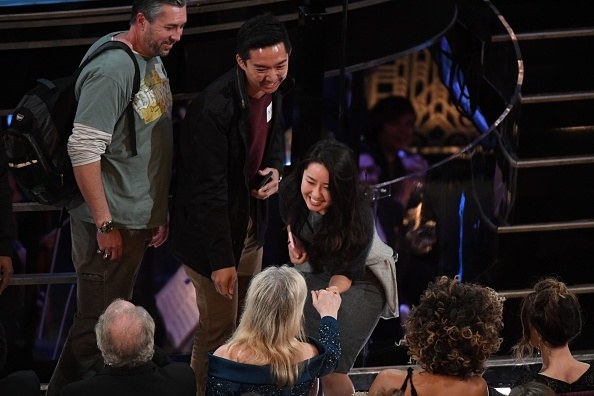 Nicely played, Jimmy. Nicely played, indeed.