We Asked Jake Gyllenhaal And Jason Clarke Who They Would Bring On An "Everest" Climb
Katharine Hepburn?
by
,
BuzzFeed sat down with Jake Gyllenhaal and Jason Clarke — aka the stars of Everest, the film based on the 1996 Mount Everest Disaster — and asked a really tough question.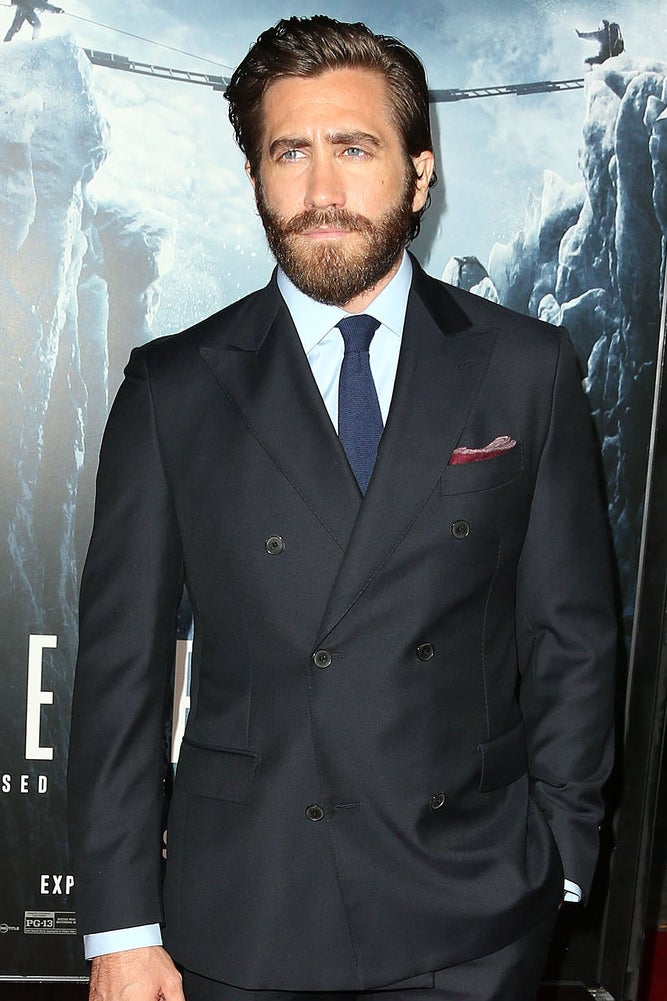 If you HAD to pick four famous actors to be in your expedition group and help you survive climbing one of the world's tallest mountains, who would you choose?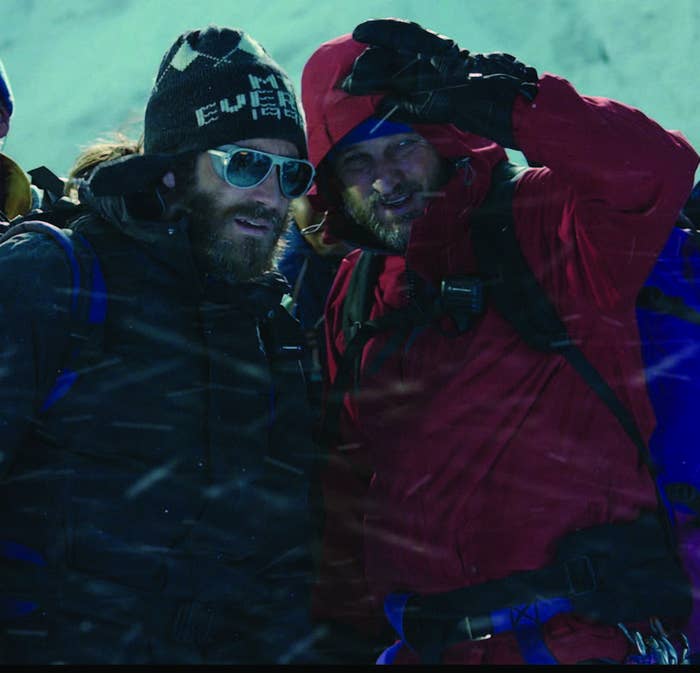 Upon asking, the guys wasted no time.
Jason... who's number two?
Nope!
The third pick is important, Jake. Think very carefully before making this decision.
Alright — Jason, give us your final team member. The person you'd be willing to risk your life for.
That right there is a classy AF bunch of people.
The group was full of... interesting choices.
And Jake knew it.