The insanely hilarious trio from The Disaster Artist — James Franco, Seth Rogan, and Paul Scheer — will be answering YOUR most burning questions while playing an epic round of Truth or Dare Jenga!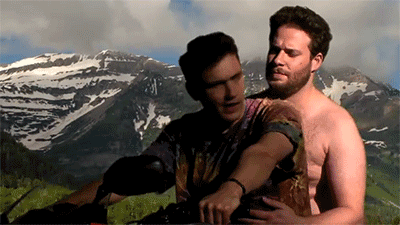 Want to ask James what it was like to work alongside his younger brother, Dave, in The Disaster Artist?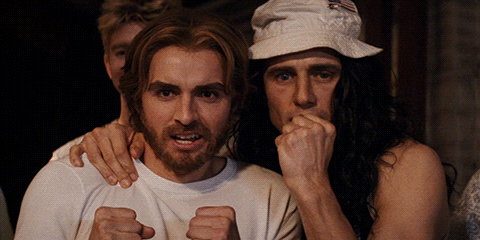 Or maybe you just wanna ask the guys of the film WTF you should buy your mom for Christmas this year.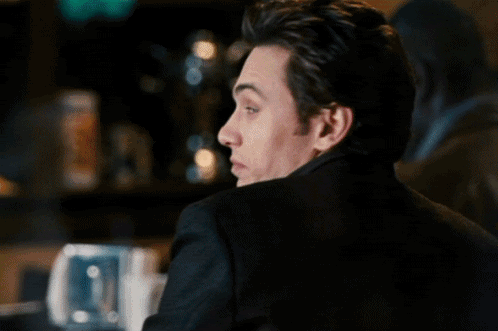 Well now's your chance! Write you questions in the box below and yours could be chosen for a BuzzFeed post and/or video.