Nick Jonas is the total package — an extremely talented singer, an award-winning songwriter, and, oh yeah, a RIDICULOUSLY GOOD LOOKING HUMAN BEING.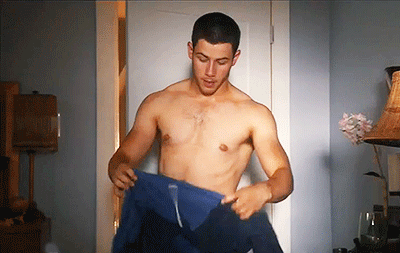 In honor of his new single "Find You" out today, Nick will be sitting down with BuzzFeed to answer YOUR most burning fan questions!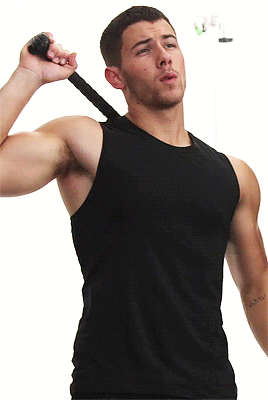 Want to know the best piece of advice Nick's ever been given?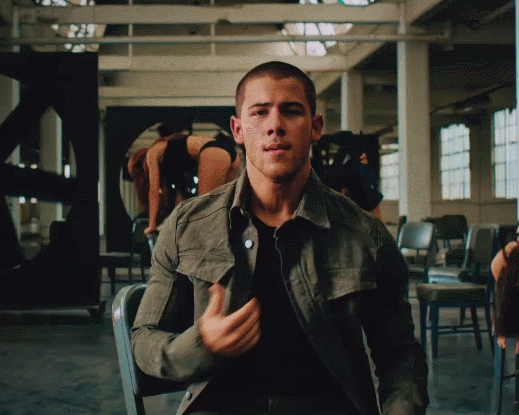 Curious to know what he looks for in a ~significant other~?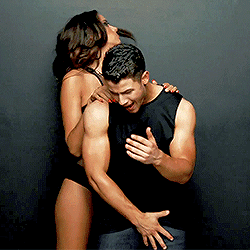 Or maybe you just want to know where he thinks Camp Rock's Mitchie, Shane, Nate, and Jason are today?
Well now's your chance! Write your questions below and yours could be chosen for a BuzzFeed post or video!