We'll be chatting with The Book of Henry star Maddie Ziegler (yes, Sia's dancing QUEEN) and she'll be answering YOUR most burning questions!
Want to know her favorite thing about working with a mega-famous pop star?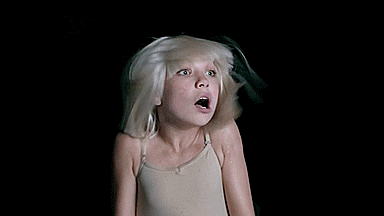 Or her #1 go-to dance move?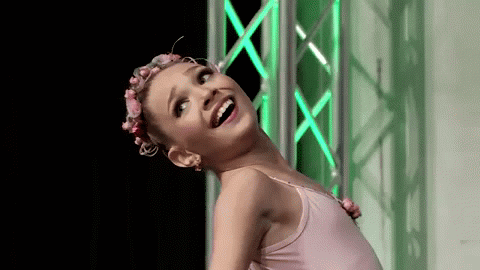 What about asking Maddie for tips on social media, and how to build a following?
Or advice on how to get into acting, fashion, or breaking into the entertainment world?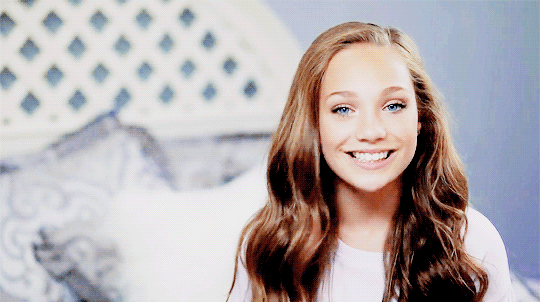 Well, now's your chance! Write your questions in the Dropbox below and yours could be chosen for a video or post on BuzzFeed.com!